Well... I figured I might as well start one of these so i can keep track of whats going on.
Little background. I've owned two XJs before this WJ. One was an 87 with 6" on 33s that I sold out of sheer stupidity. The next was a 90 that caught fire and burned up in the parking lot at work for some reason....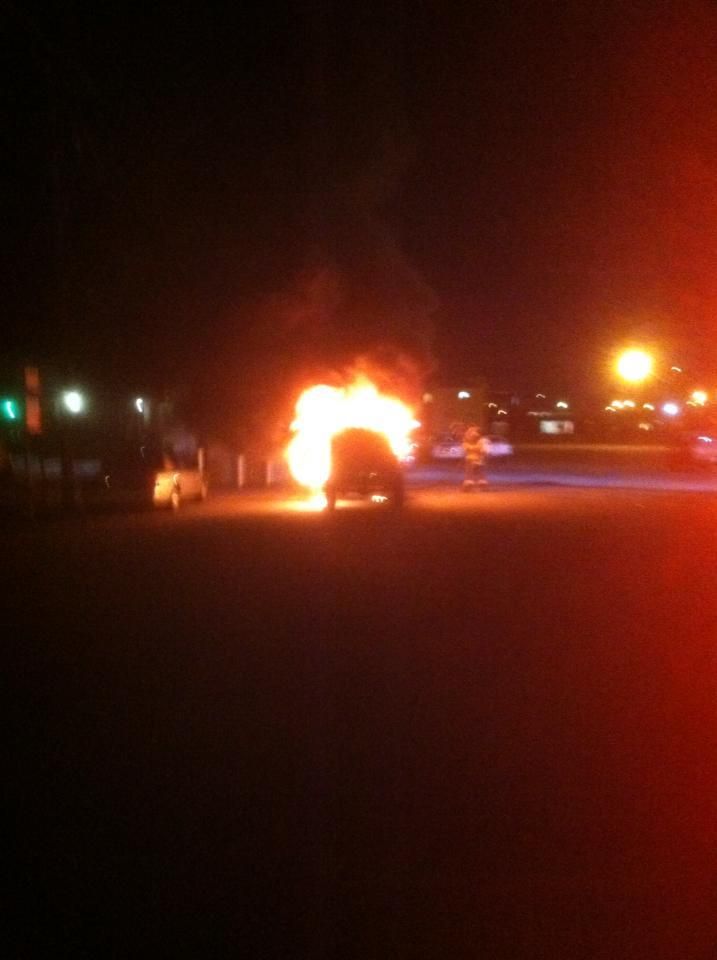 So I got the WJ in Jan of 2013 and it remained stock other than head lights and tail lights until July of this year when, after way too many beers, a buddy and I managed to install a 3" IRO kit with an adjustable track bar, 16x8 black JEGS d-windows, and some 265/70R16 GGAT2s
Mostly Stock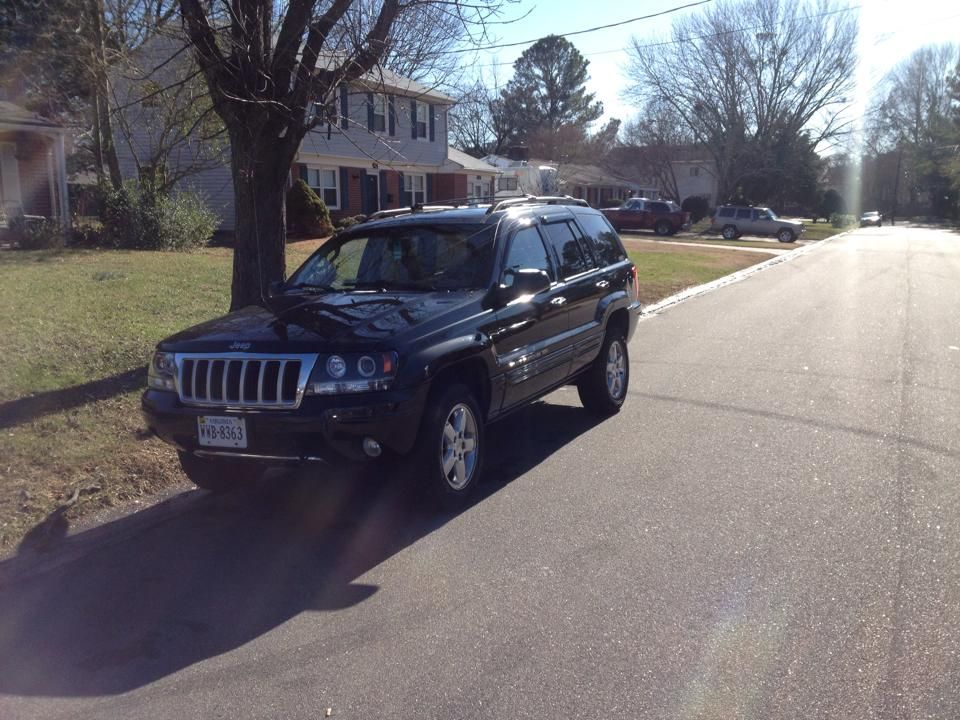 Head Lights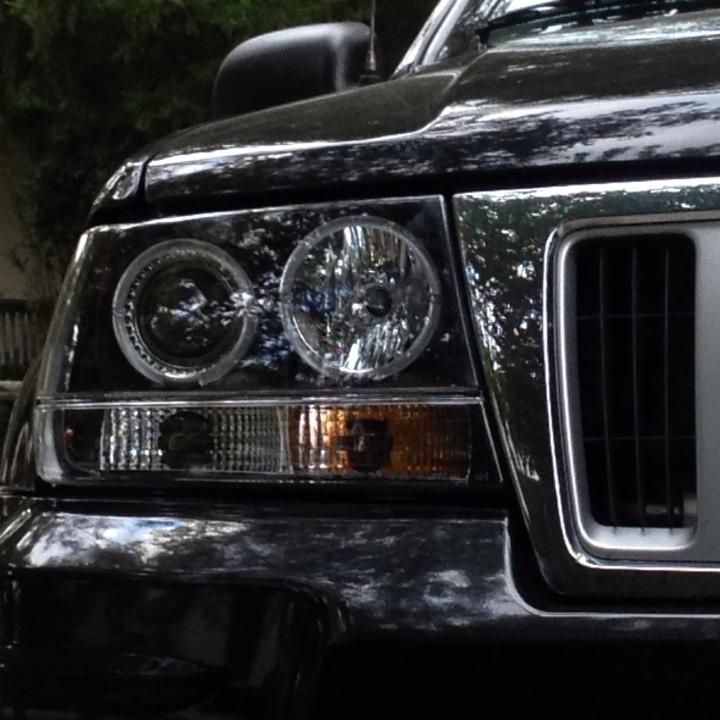 Tail Lights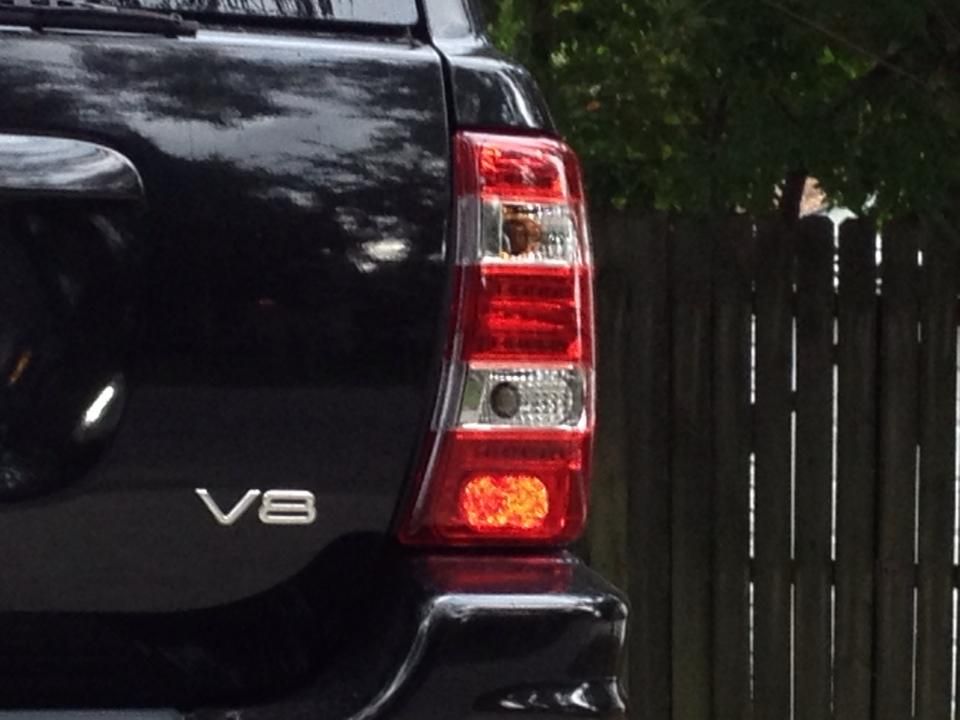 Little Fun in the snow stock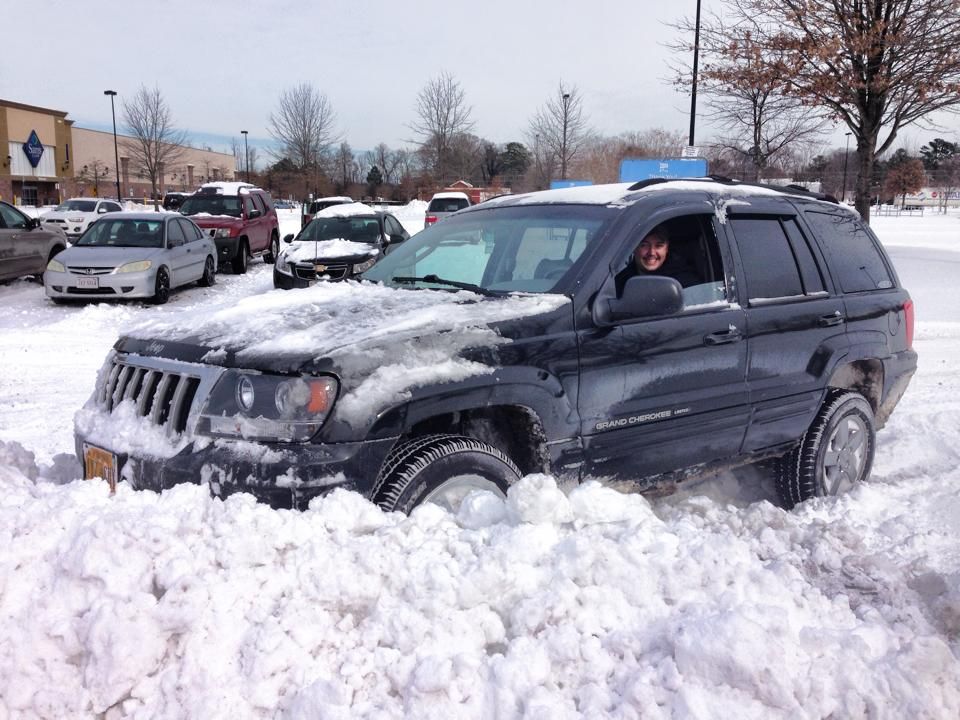 And how she sits now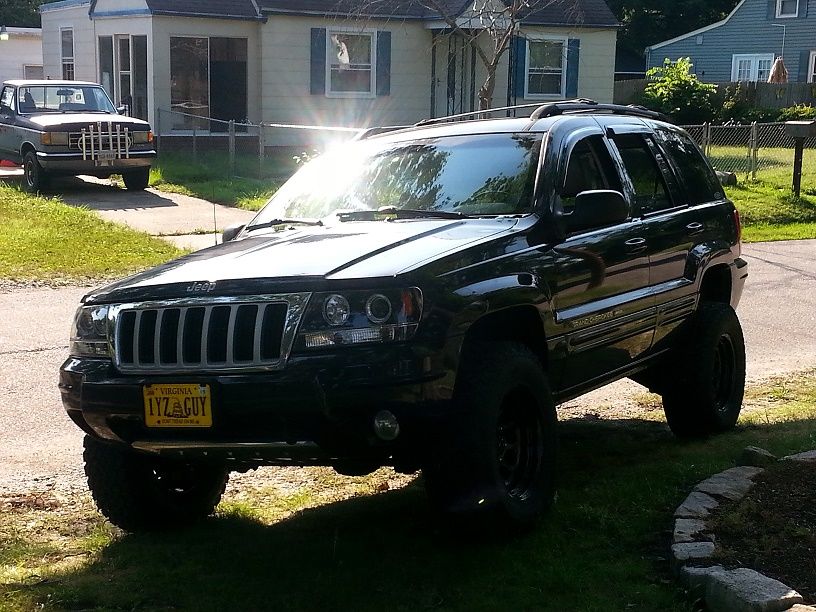 Little front yard flexing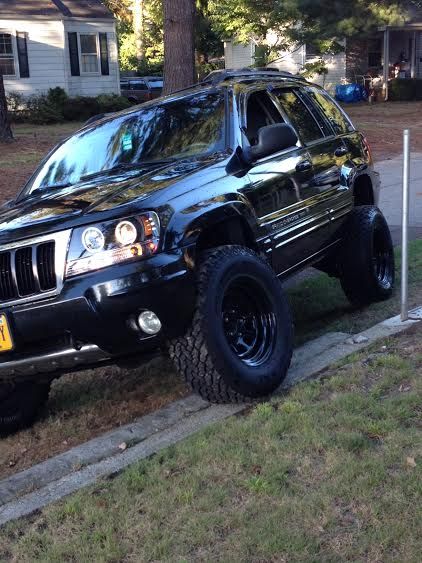 Oh, and as you can see in the last two pics, I took the grille insert out and painted it black then threw a clear coat on it. I think it looks much better now.
My focus is on an adventure rig. I want to be able to go out and be self sufficient for a period of time. I plan to do the build in three stages.
The first stage:
Lift
Tires/Wheels
Roof Rack
Trail essentials (Fire extinguisher, First Aid kit, tow strap)
Lights. The more the merrier.
CB
Exhaust
Intake
Stage two:
Sliders
Addco Rear Sway Bar
OBA
Dual battery
Inverter
Front Bumper
Rear Bumper
Winch
(Maybe converting to a selec-trac and adding lockers)
Stage three:
Long Arm Lift. Probably IRO 6.5 and 35s
and that'll probably be about it... for now
Just waiting on the $$$$