Well... I figured I might as well start one of these so i can keep track of whats going on.
Little background. I've owned two XJs before this WJ. One was an 87 with 6" on 33s that I sold out of sheer stupidity. The next was a 90 that caught fire and burned up in the parking lot at work for some reason....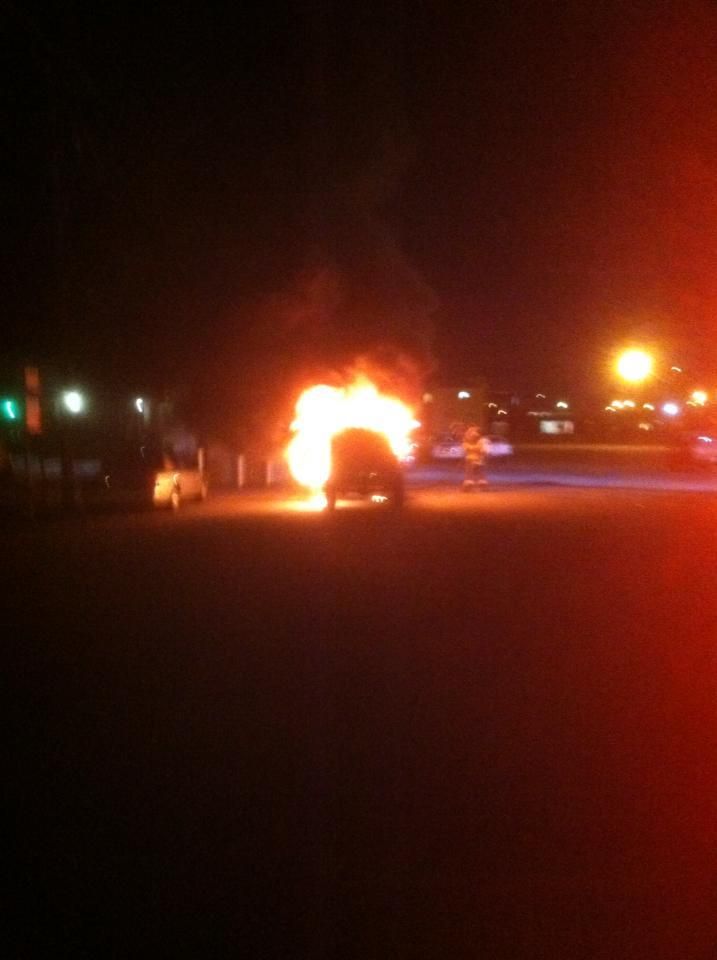 So I got the WJ in Jan of 2013 and it remained stock other than head lights and tail lights until July of this year when, after way too many beers, a buddy and I managed to install a 3" IRO kit with an adjustable track bar, 16x8 black JEGS d-windows, and some 265/70R16 GGAT2s
Mostly Stock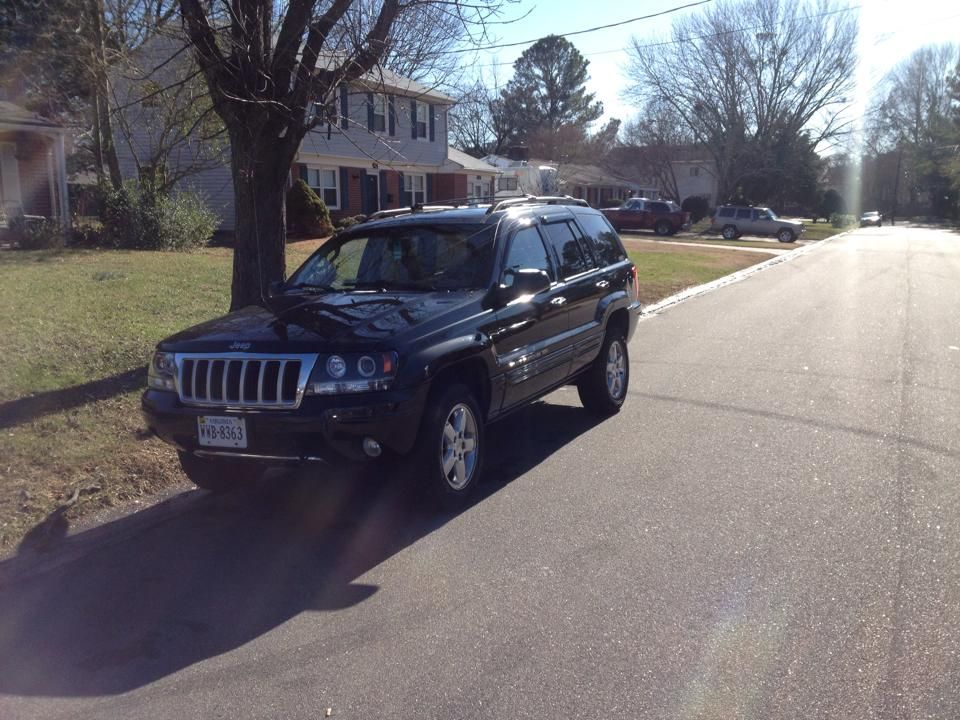 Head Lights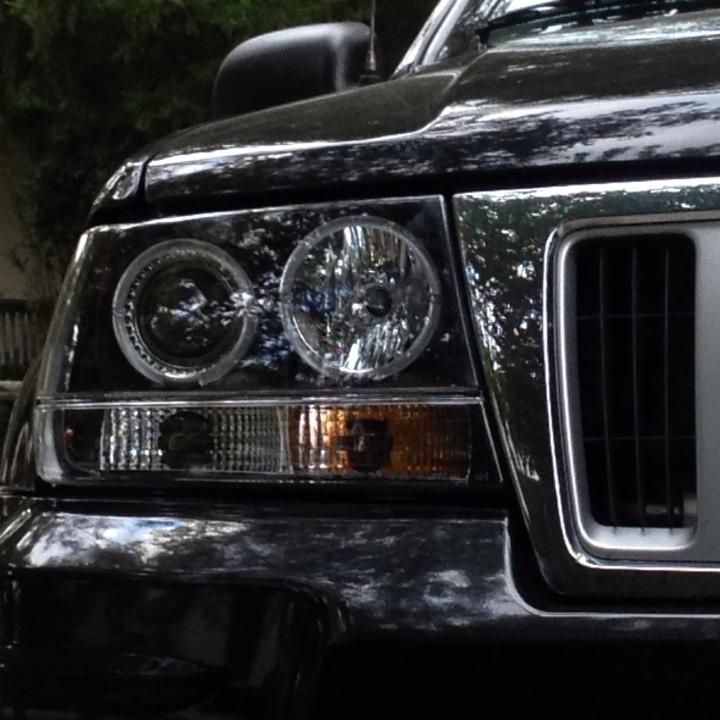 Tail Lights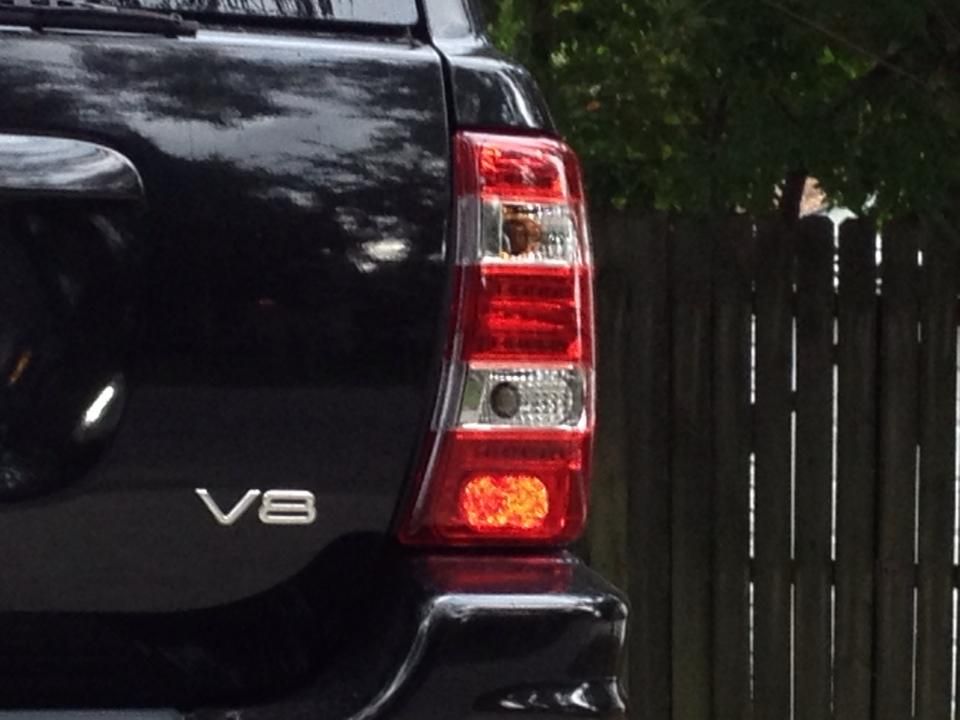 Little Fun in the snow stock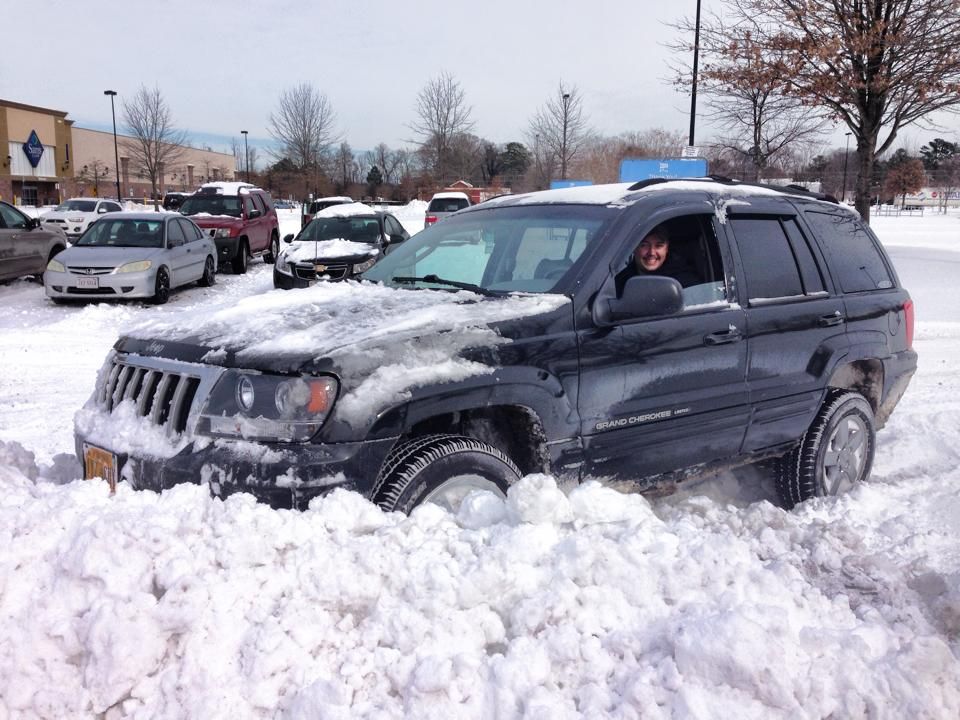 And how she sits now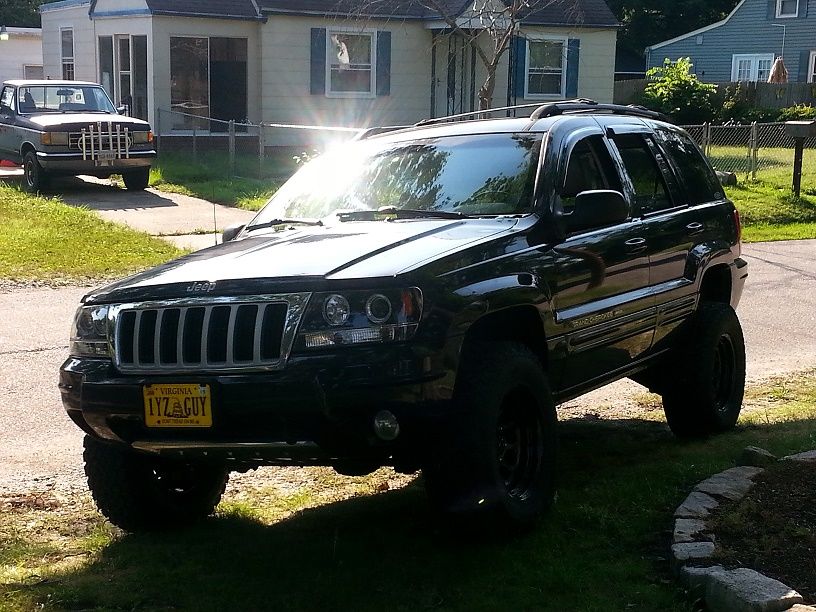 Little front yard flexing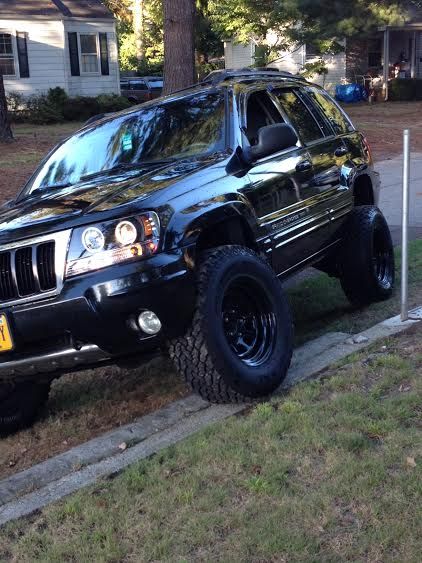 Oh, and as you can see in the last two pics, I took the grille insert out and painted it black then threw a clear coat on it. I think it looks much better now.
Probably gonna keep it pretty mild cause I don't do a whole lot of wheeling (practically none as of now) but I hope to get out more in the future so we will see what happens from there.
MODS to come:
Addco Rear Sway Bar
Rear bumper with tire carrier
Front bumper/Grille Guard/Bull Bar (Undecided)
Sliders
CB
Roof Rack
Interior LED mod
Light Bar for roof
Train Horn
On Board Air
Exhaust (thinking IRO but I've heard theres a guy on here with some sweet deals?)
Intake (undecided)
and that'll probably be about it... for now
Just waiting on the $$$$