03 TJ Sahara "Stage 1" Build Completed
---
Here is an update of my 03 TJ Sahara. I am done with "Stage 1". Thanks to everyone who helped me with my newb questions.
Stage 1:
3" BDS SL w/ quick discos
new front control arms
33" Mastercraft MTs
tire carrier extender
mirror movers
back-up lights
light bypass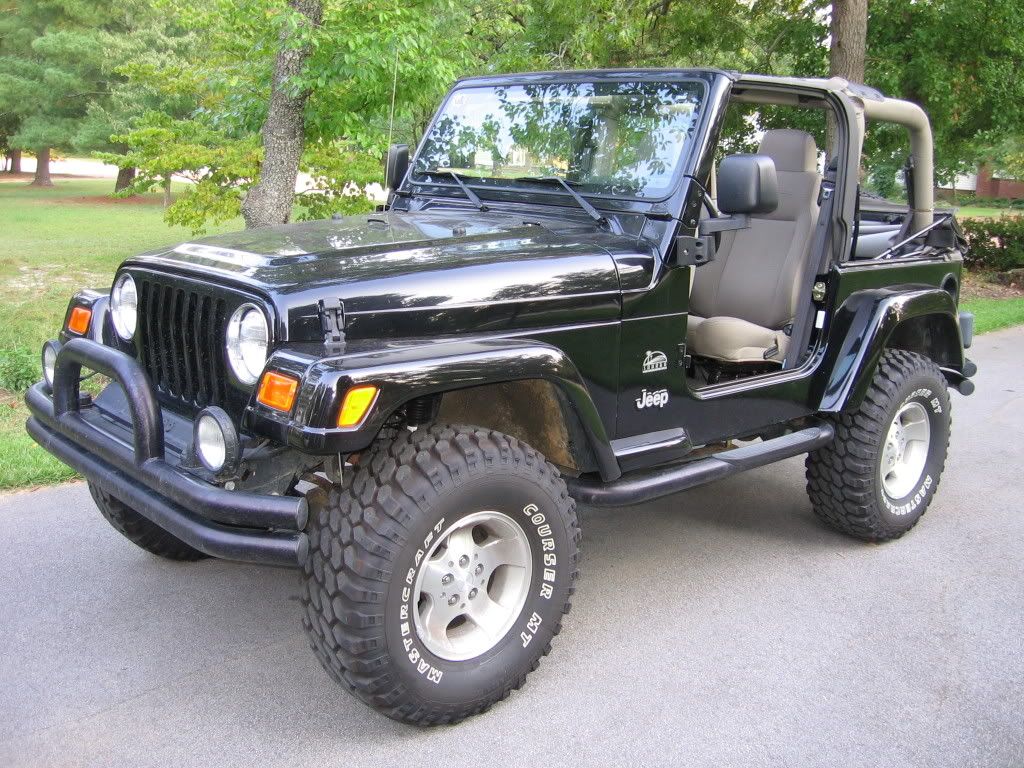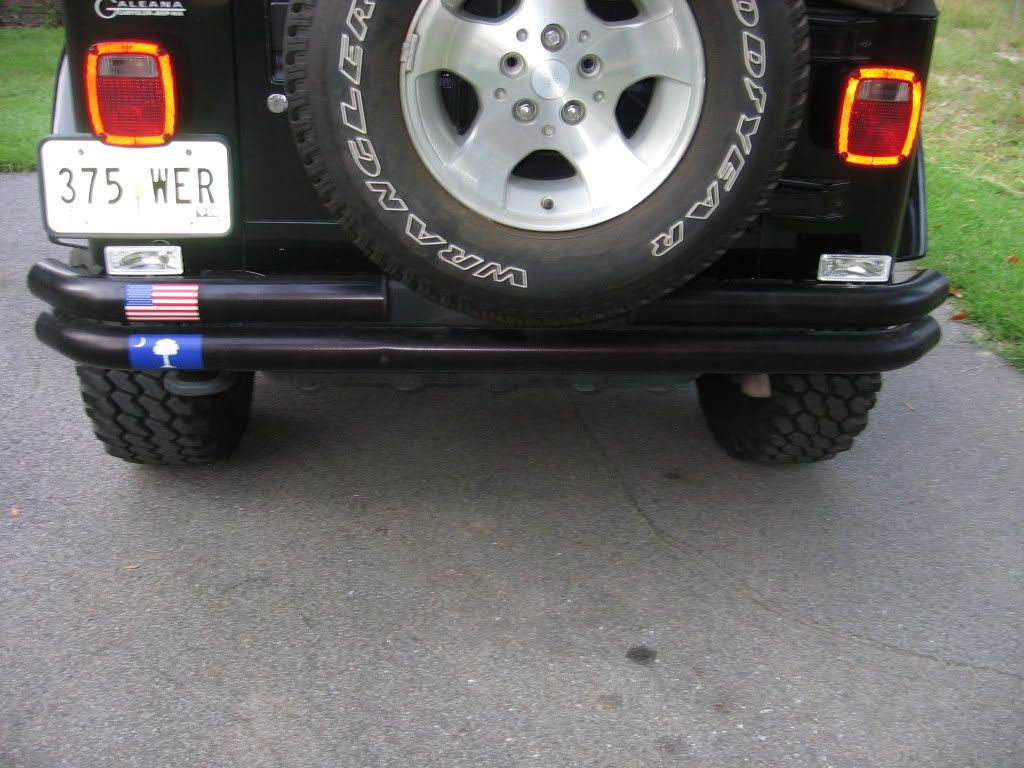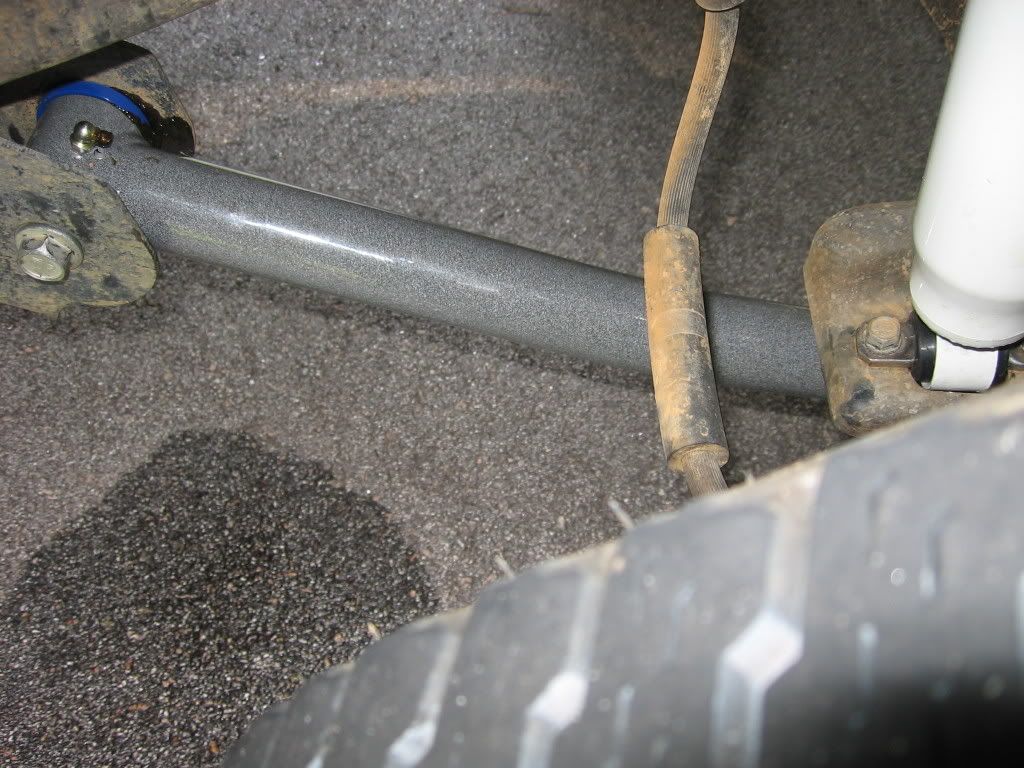 here is my newest addition. thank you bird.