Figured its time to make a build thread for my XJ. I dont have a ton of money but I always like doing the little things until I can get the big things done. And another thing.. My jeep is from Texas originally, its been in WNY for about 5 yrs and the rust already shows. 92,xxx on the clock right now
The day I brought it home..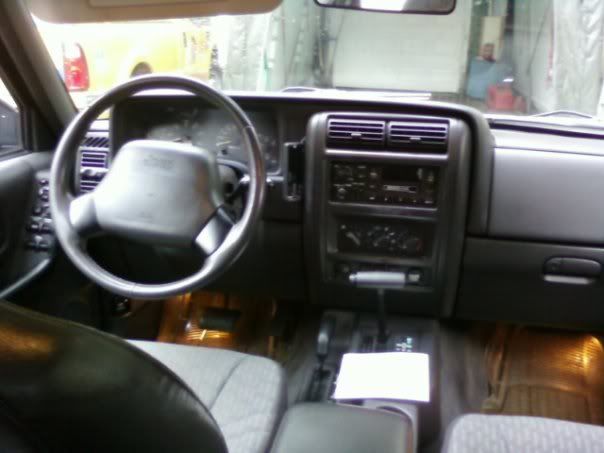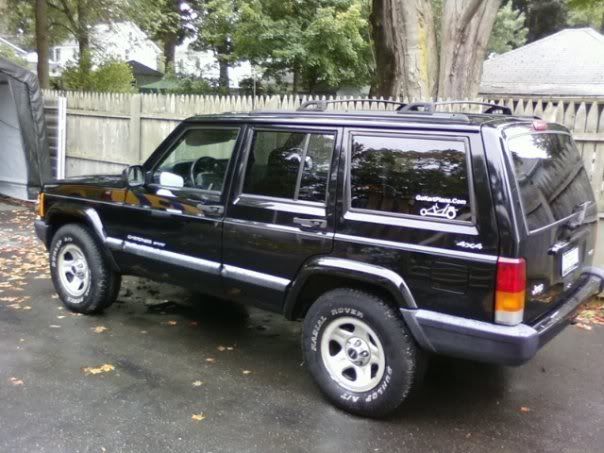 The Second day I had it, I got a u joint replaced, brakes, new tank straps and the rims painted, you can see I left the centers silver, love that look.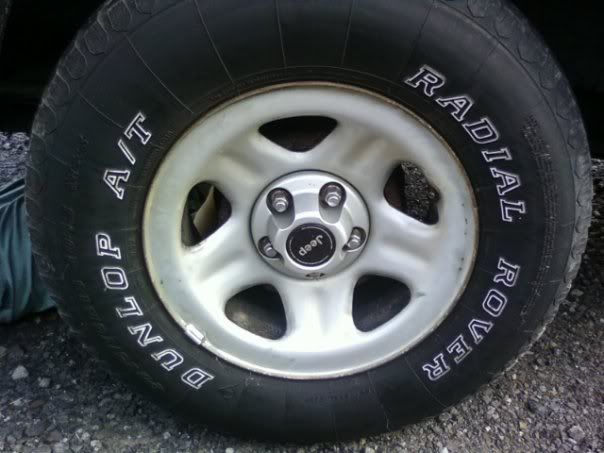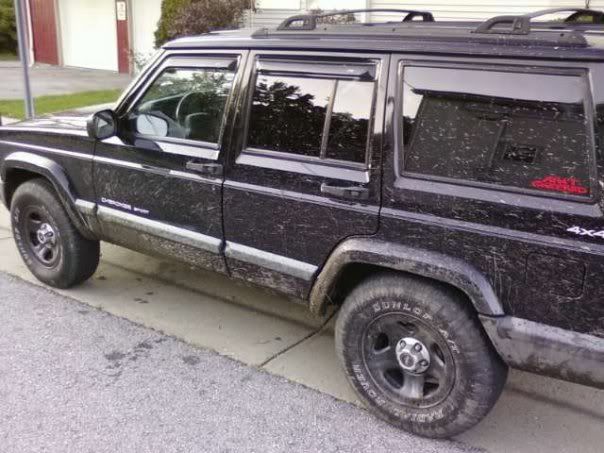 Tires that were on it when I bought it were alright but I wanted more tread for the snow, So I went and got some Kuhmo Road Venture A/T and another set of rims from the junkyard for winter and I will put the other set back in spring. My goal once the tread is gone on the older tires to put some bigger tires on them for summer trail riding.
Some more Pics: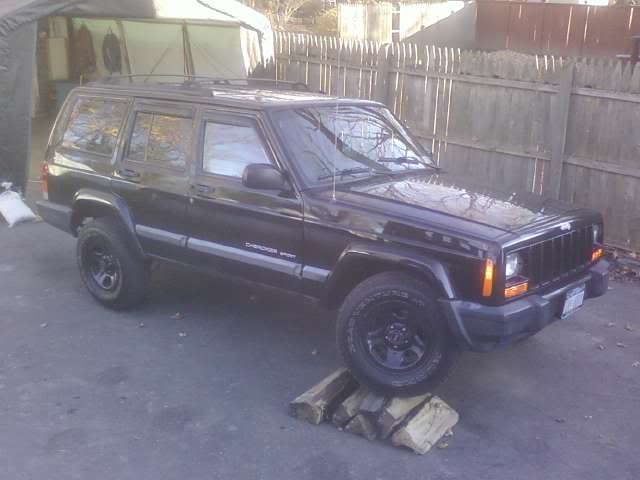 I started getting worried about the back sagging too much, so I started talking about lifting it and one of my buddies sent me a link to an RC shock/bastard pack setup for $125, which everything was brand new and thats an amazing deal. All together it was a 2.75" lift in back and 3" up front. I plan on putting 1" blocks in the back sometime.
Before...
After...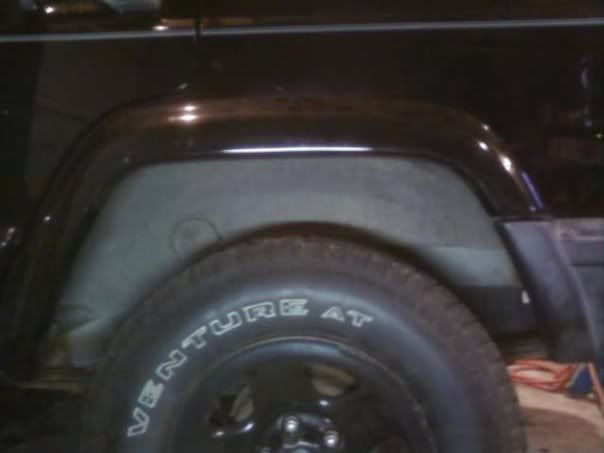 This one is just the back lifted, ran it that way for about a week until I got a chance to get the front done.
Heres a pic of it all finished..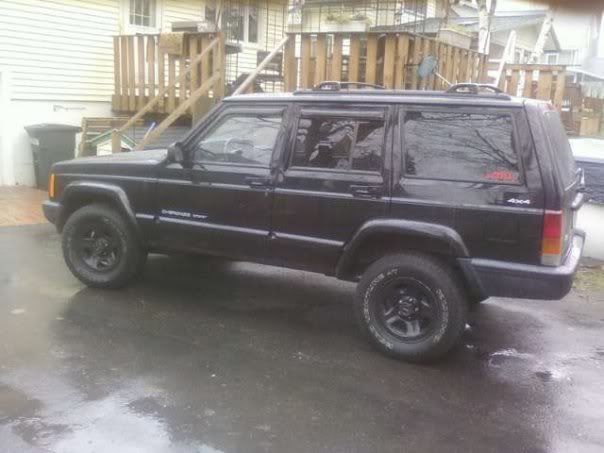 Now for the good stuff, Im not much of a mechanic but I did do my lift entirely by myself.
Heres some pics from my lift and needless to say I need a better camera.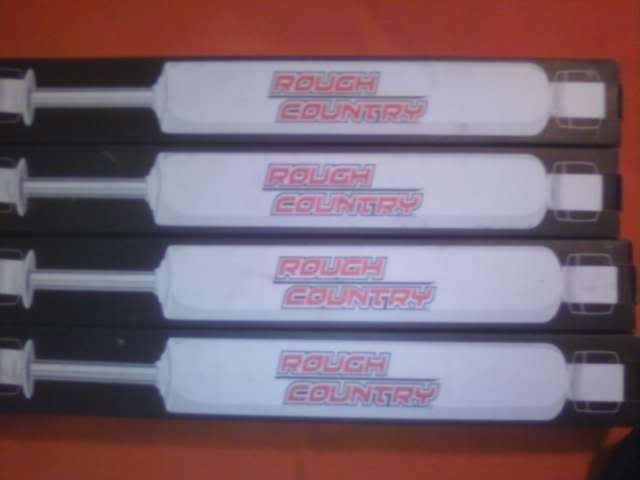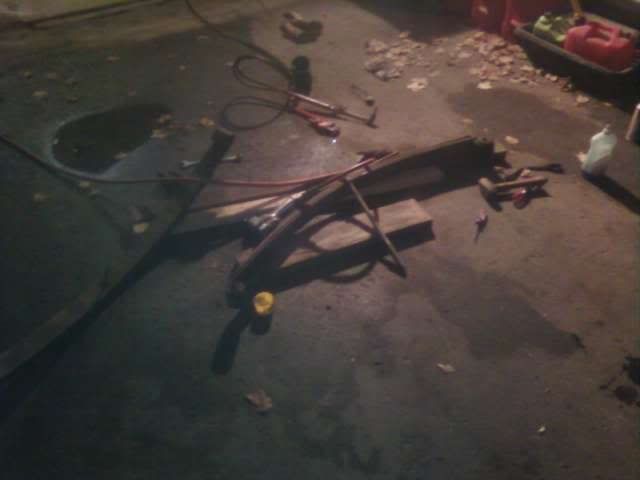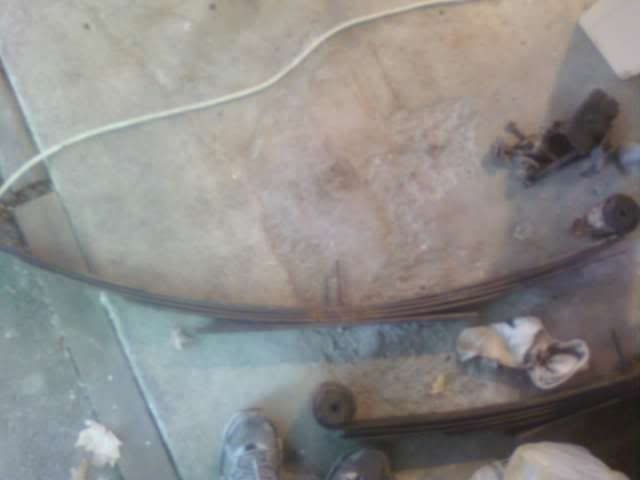 Notice how these are pretty much flat.. yeah I dont like that.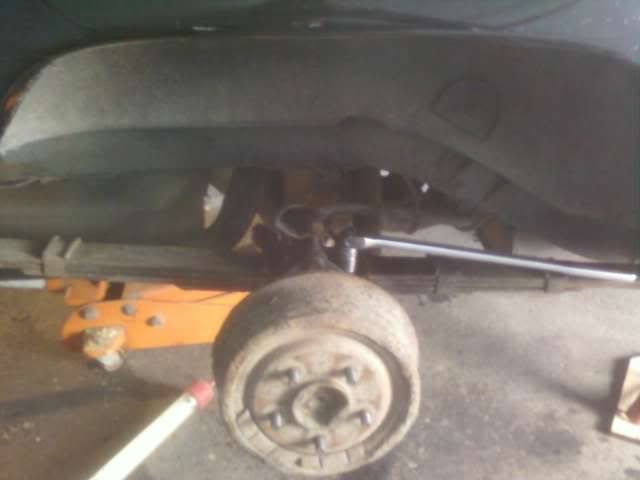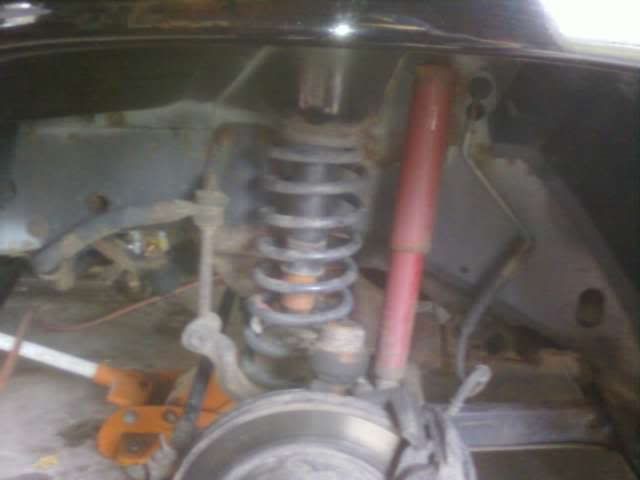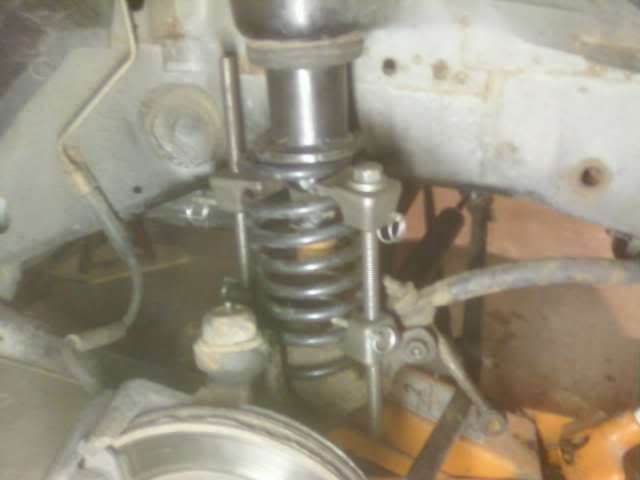 Thats some kinda thick welders coat to keep the spark away from the tank as I had to cut the bolts off the top of the leafs.