My Jeep
2000 Jeep Cherokee 4x4
Inline 6 4.0
Dana 30 Front
Chrysler 8.25 Rear
NP231 Transfer Case
Bought in February of 2009 with 118,000 Miles
To start off... it's not getting crazy right off the bat. Working part time payin' for everything (including Jeep) and going to school full time
With that said
... I LOVE my Jeep. These are pics when I first got the Jeep. Within a month I was taking this thing off of the beaten path. I didn't even have the license plate yet... rocking the drive-out tag!
Doin a little hill climb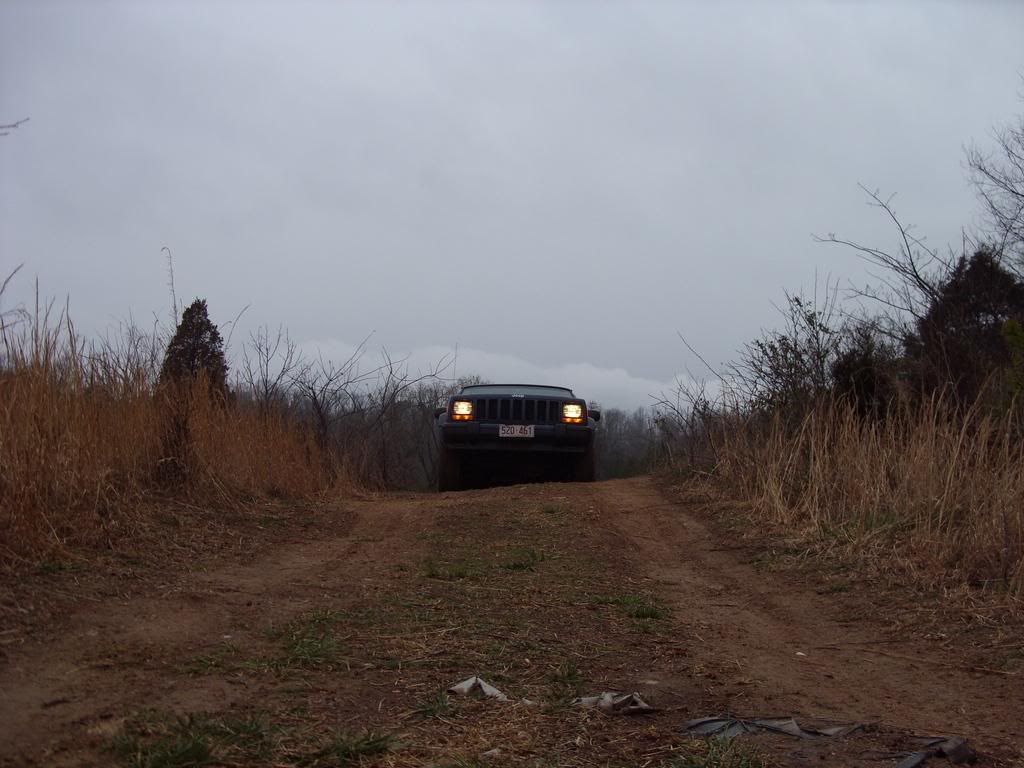 My Xj and my bud's 99WJ. Both bone stock. Well, I added an Australian license plate to the front. From my first car. Kinda a tradition thing.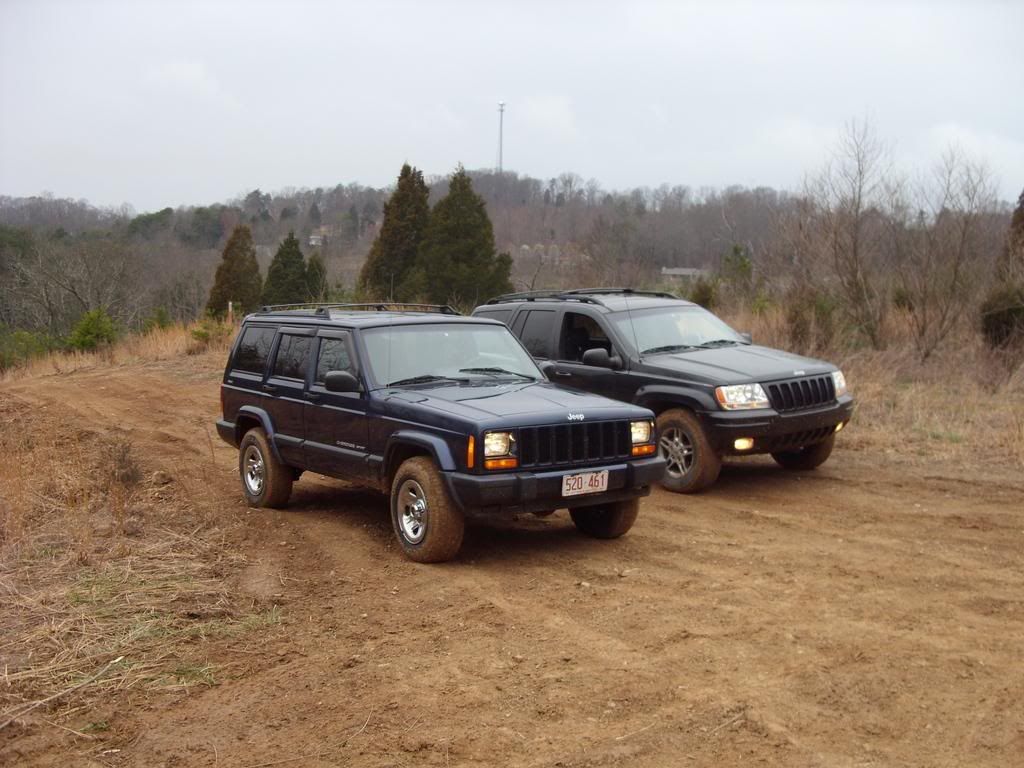 Tearin' up the trail in 2WD. Kinda fun to slide around
Jeep playin in the mud. I also took of the chrome hubcaps. I don't even see the point...
One thing that got me about the Jeep is the color
Future Plans
-3"-4" lift with full leaf packs
-Jcr Stage 1 Front Bumper
-Rock Sliders
-Beefy Rear Bumper (Hitch? I need one...)
-31" BFG's A/T or M/T
-Yakima Roof Rack, putting my 4 lights on top
-Homemade Quick Disco's
-10" Sub in useless pocket in back (You know where)
-Many many more