Finally got some stuff done...
Removed the axles, tranny and bumpers.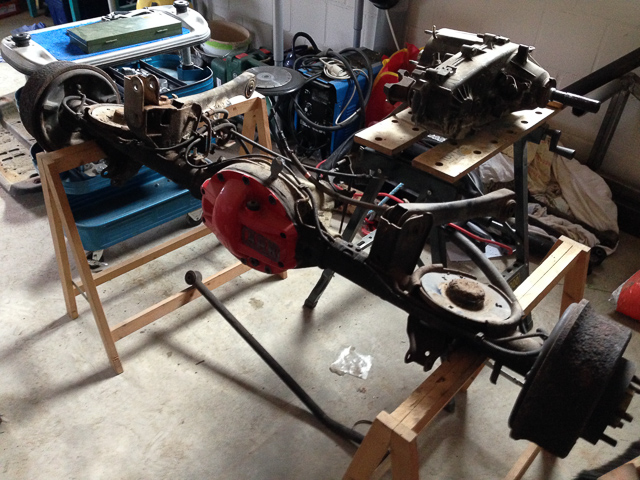 When the axles were out and I started to remove the old paint, I recognized that my Dana 30 was heavily rusted: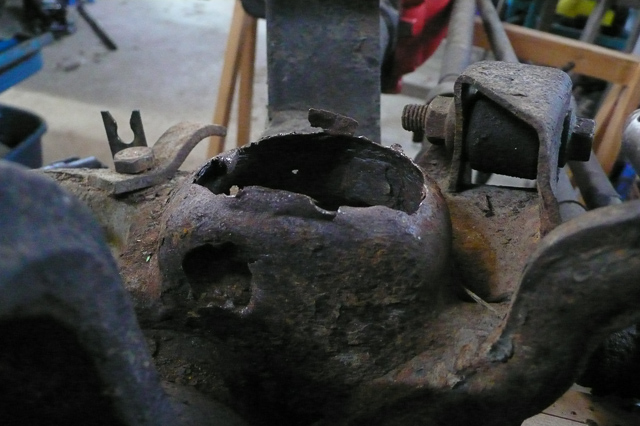 Cutting away the rust left me with this: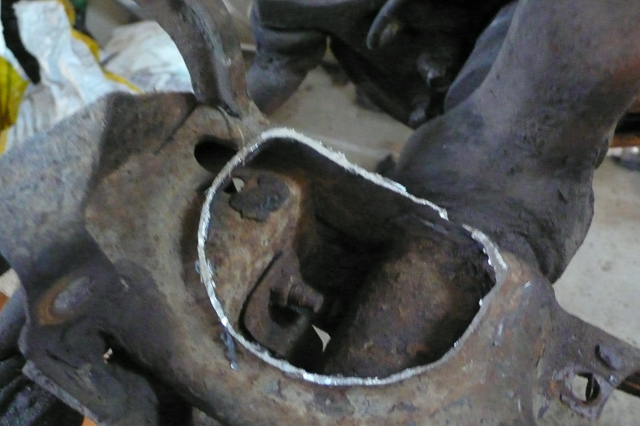 So I needed to fab some replacement from steel tube and weld-on tube endcaps...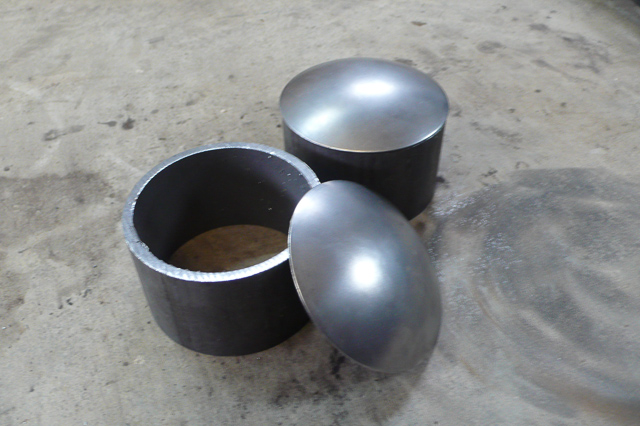 ...and weld them to the axle: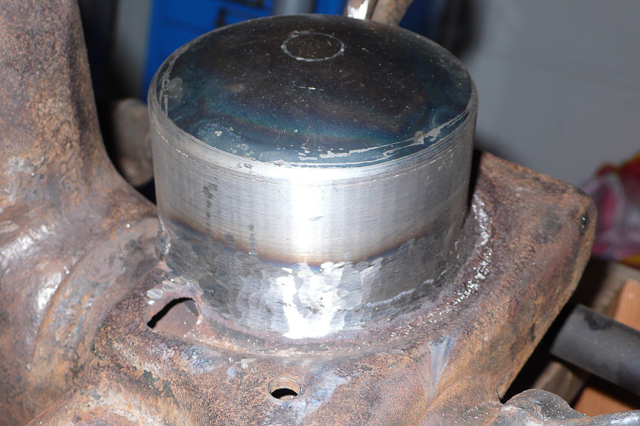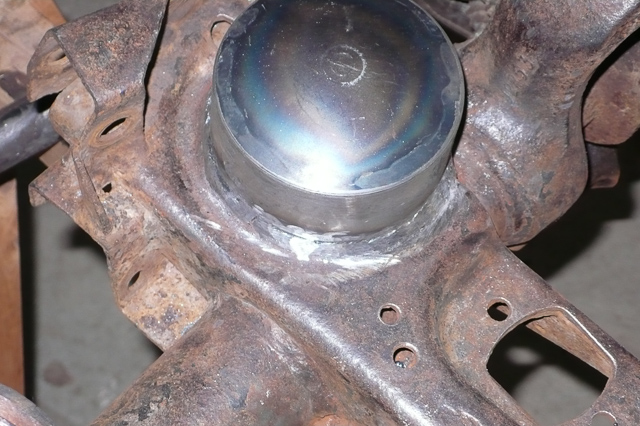 That was the major stuff... also did some paint works:
Plasti dipped my rims...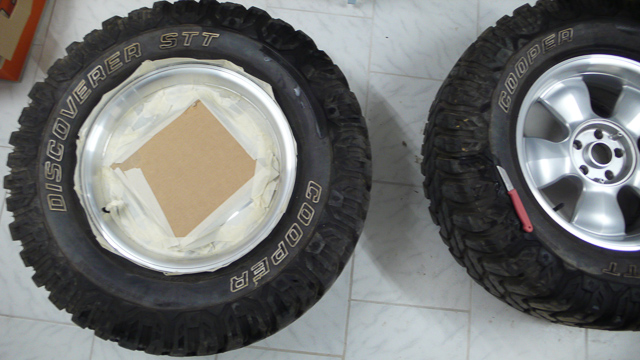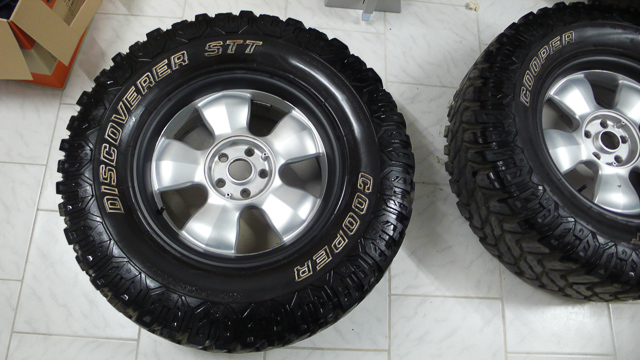 ...and painted some stuff red: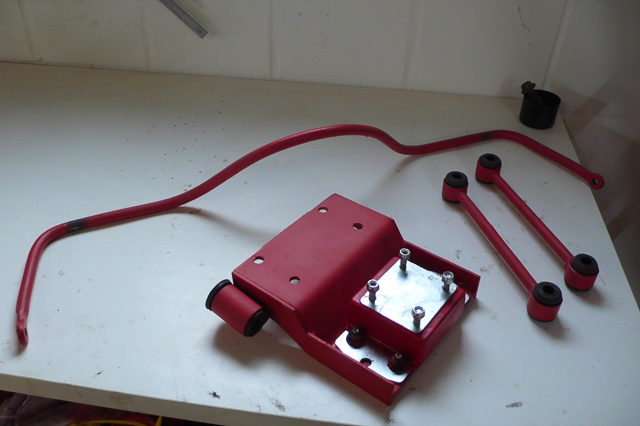 Next step is finishing the axles... Paint them black, rebuild the brakes and store them until I finally got the MetalCloak control arms.