Comments:
I bought the quadratec replacement windshield frame not even 4 years ago... the jeep was parked a good share of the last 4 years and was parked the last 2 winters. I had it professionally prepped and painted. I take my soft top brackets off and its rotted out in the rain channel. The thing had paint bubbling after not even a year, but there are spots that are almost through under the glass too... I would *think* I could get more then 4 years out of a windshield frame
Especially when the jeep was parked, garaged most of the time.
Quote:
Has rust eaten your windshield alive? These frames are our most popular replacement steel replacement parts. Holes and defroster ports are pre-punched. Frames arrive primered, will require finishing. See our reveal molding and cowl rubber gaskets for a complete restoration!
$139.99 » Click here for details 12501.00
what it looks like and it has been garaged/sheltered and parked most of the time.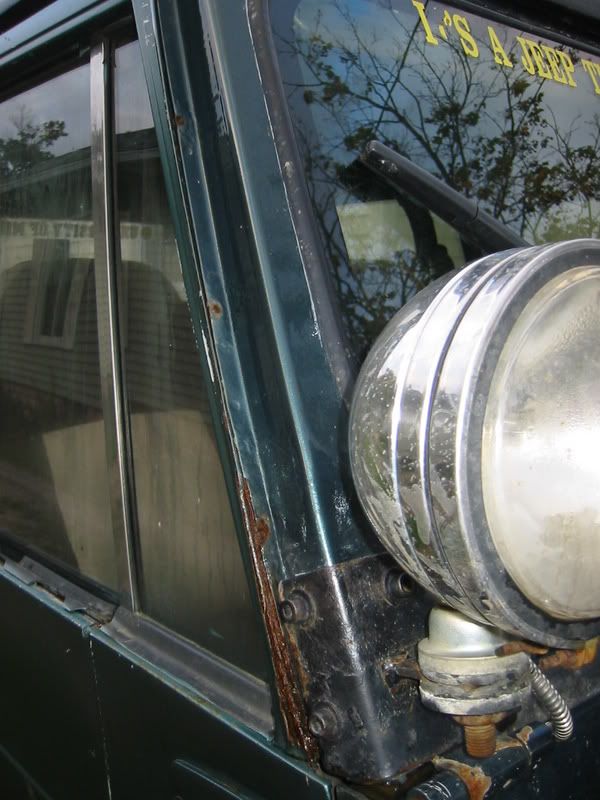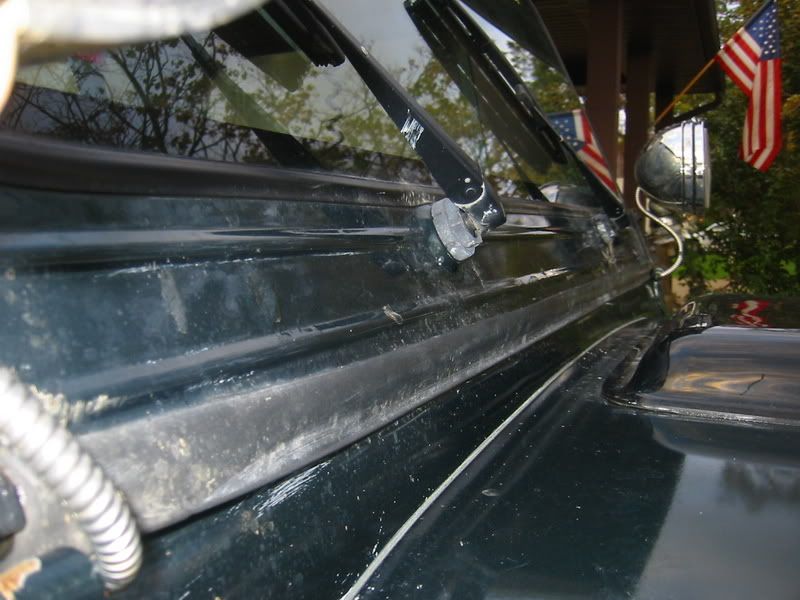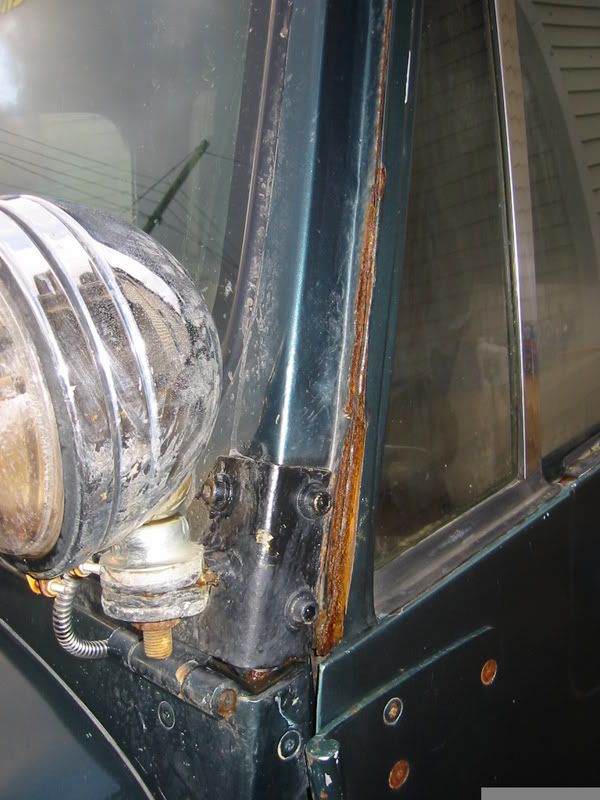 I can see how it might hold water at the seal... but not at the bottom of the rain channel....