Comments:
I've got about 6k miles on mine with no noticeable wear. The road noise is not that bad considering the aggressive tread. The performed great in the snow this winter, and did ok in the mud.
The only trouble I had is when I rotated them was getting wal-mart to re-balance them correctly. They didn't balance them to "0" and I got a shimmy, it took me 3 trips back to get them balanced correctly.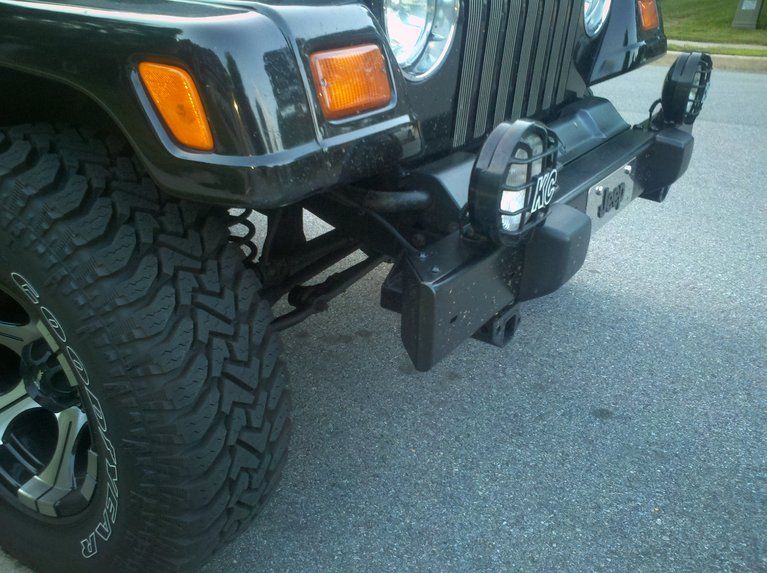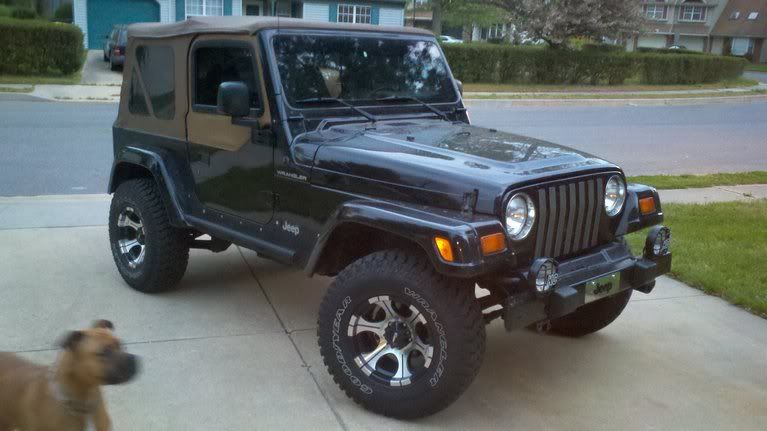 Edit: 10/16/2012
Soooo
After rebalancing and rotating the tires the other day I got a vibration around 50-55.
I watched the tech balance all the tires to "0". So the tire is balanced perfect but still is out of balance.
I've came to the conclusion the tire either has a busted belt or is out of round.
I've had this tire on the jeep 3 times now and taken it back off after a few hundred miles each time. I always figured the tech got lazy on one wheel and didn't get it completely balanced, but this time I watched him closely....
I put it back on the tailgate, I'll see if I can get it replaced.
Sent from my DROID2 GLOBAL