Comments:
I have 15x10" Classic II's on my TJ
I think this is one of the nicer wheels out there for any jeep.
They look great but the only complaint I have is that they need to be maintained regularly. Mine have dulled some after just a couple mudding trips. I guess that could be prevented by getting them clear coated, or you could just polish them every once in a while with the mother's powerball.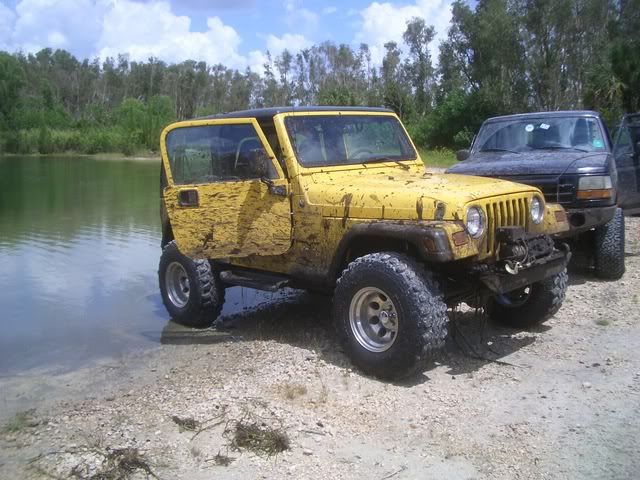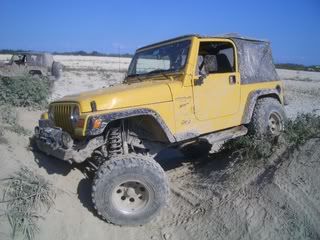 update 11/01/07: I just got a set of eagle alloy wheels and the new finish on the eagle wheels isnt as shiny as the finish on the Mickey Thompson wheels when they were new. Im not saying the eagle alloys are dull, just that I couldve used the M/T's as a mirror when they were new