Comments:
I have the 10,000lb same winch just a bigger motor.
I think this is a classic case of you get what you pay for. This winch is primarily made in China and with the exception of the synthetic cable it shows.
The snatch block that came with the winch has no WLL rating and the cast pulley itself is a poor casting.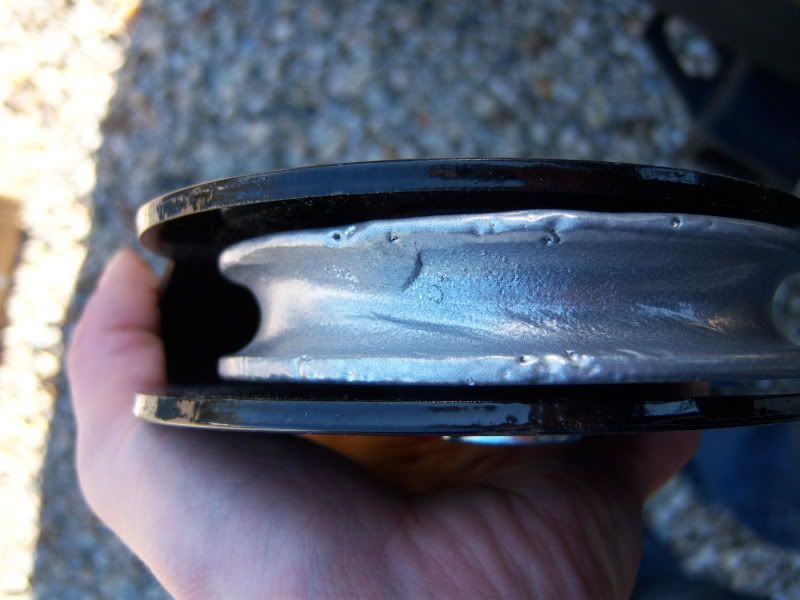 The paint seems quite thin I was able to scratch it on install in a few places and it is not painted near the drum under the solenoid cover. The 3/8 hook is useless with the winch it will not fit on the cable thimble and so also useless is the hand saver strap. I had to grind the ears on the 1/2 hook to get it fit over the thimble.
I also got the accessory kit from Moto Alliance (it was free part of a promo on the jeep forum)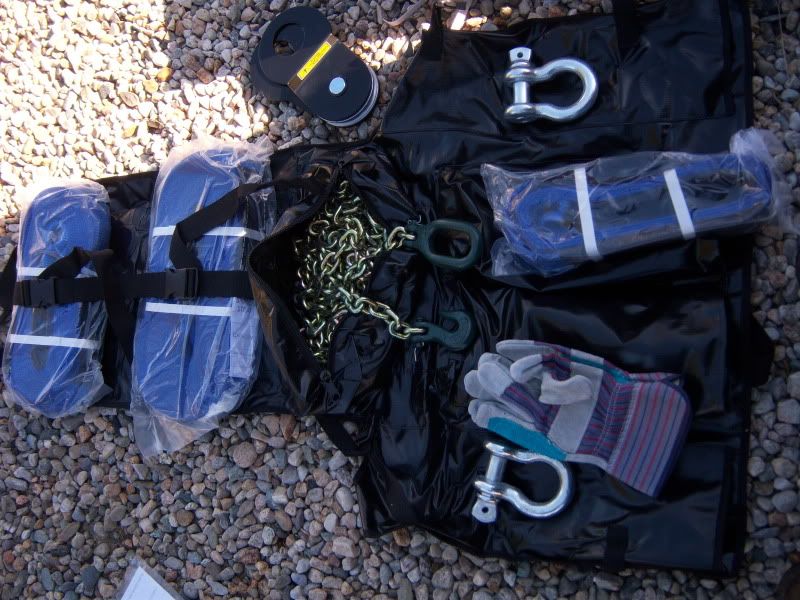 The shackles that came with the kit are only rated for 4t and have a pretty rough surface, China casting, unlike the ones I bought locally that are rated for 6t and are clearly much better quality.
Most of the winch and kit have small things that make it obvious it was built in China. the wired control switch for instance just feels rough I suspect it won't last too long.
overall I feel I got what I paid for. I put that I would recommend this winch. but I must add the caveat that is china built and it shows, if top quality is what you are after in the entire setup I would look elsewhere. I also must note at this time I have not trail tested this winch. I will be back after that time. (rhode island wheeling is far and few between, no land)