I decided to run my power wire straight from the battery as per factory recommendations and from what I've read on the internet. The first course of action was finding a hole in the firewall. I chose to go through right behind the brake fluid reservoir and evap canister.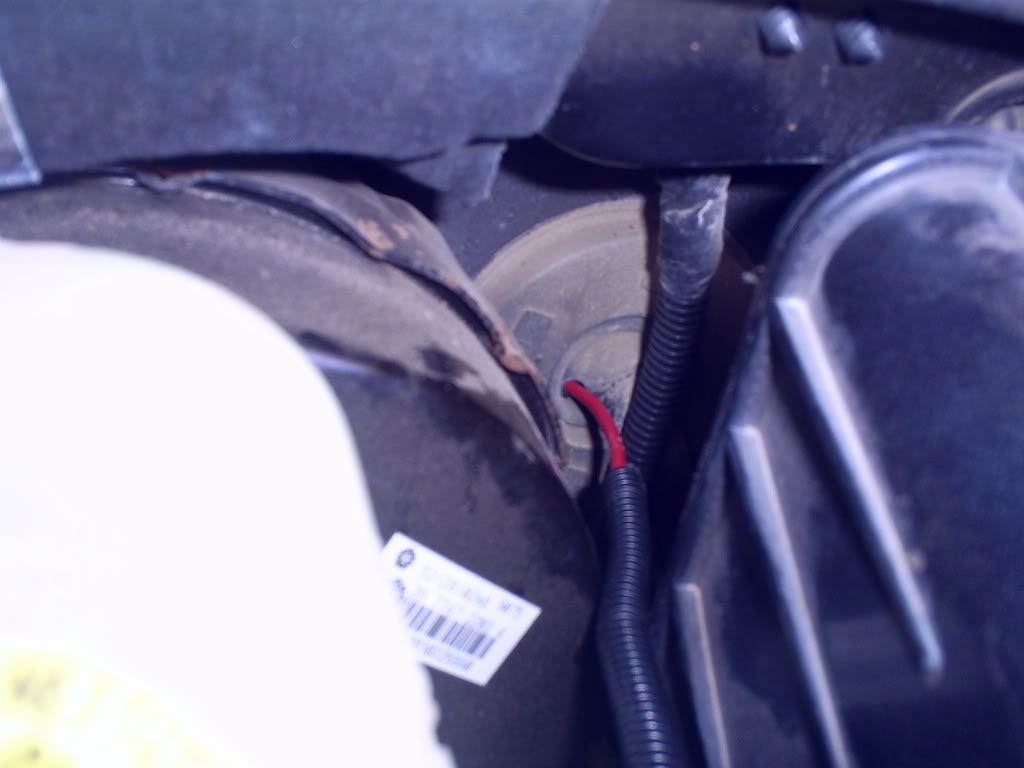 Next was to run the wire to the battery, cover it with wire loom, and zip tie it in place. I just ran it over the AC condenser, across the engine compartment and to the grommet behind the evap canister.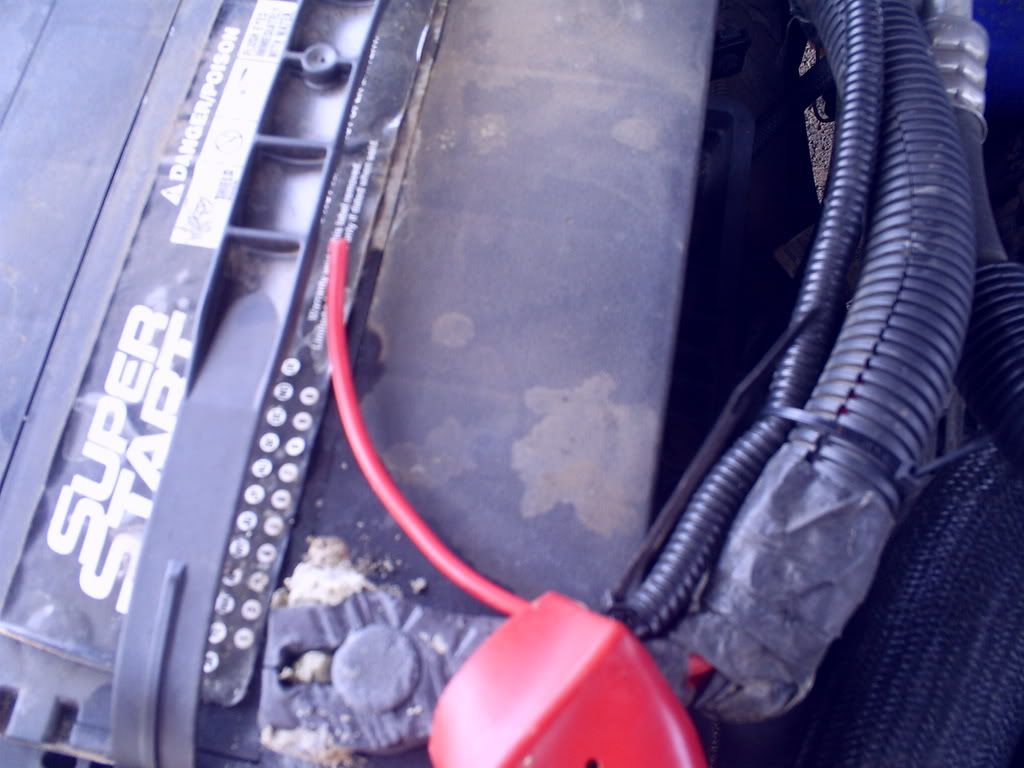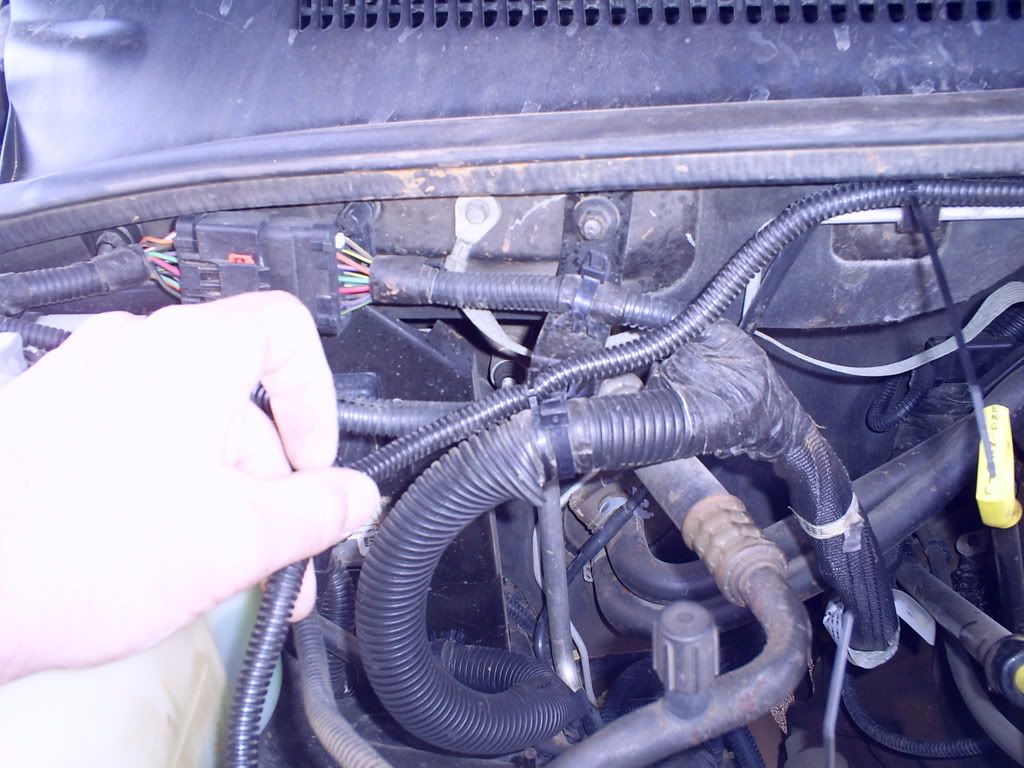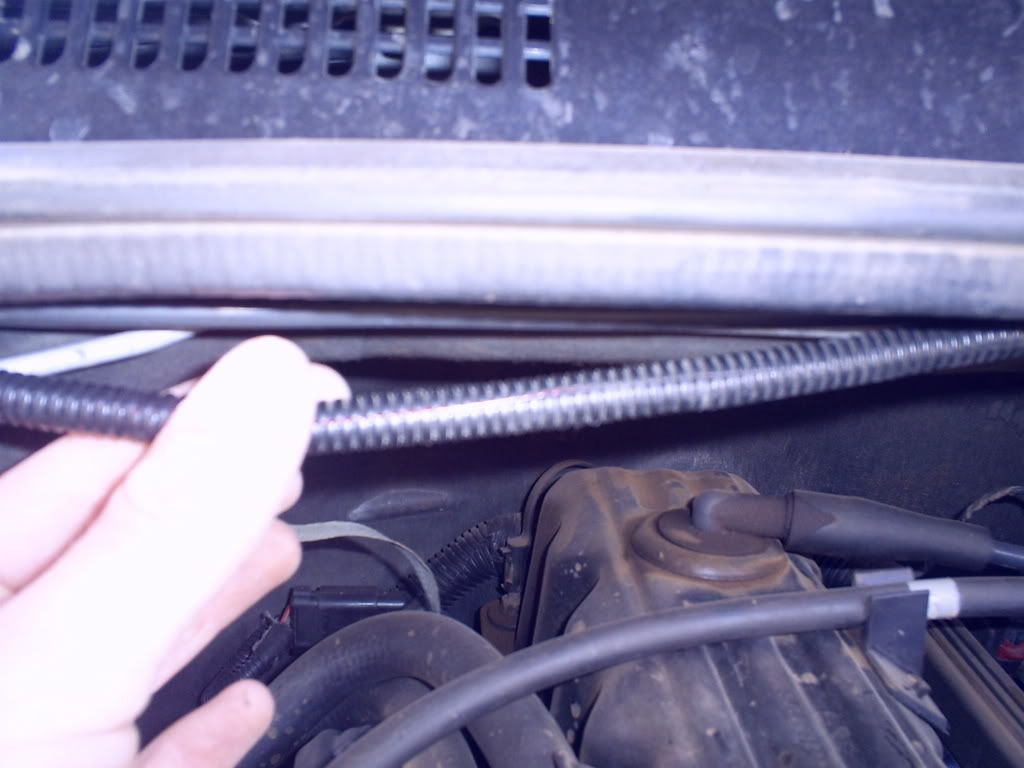 Then I zip tied everything in place up front. You can't even tell where it is now.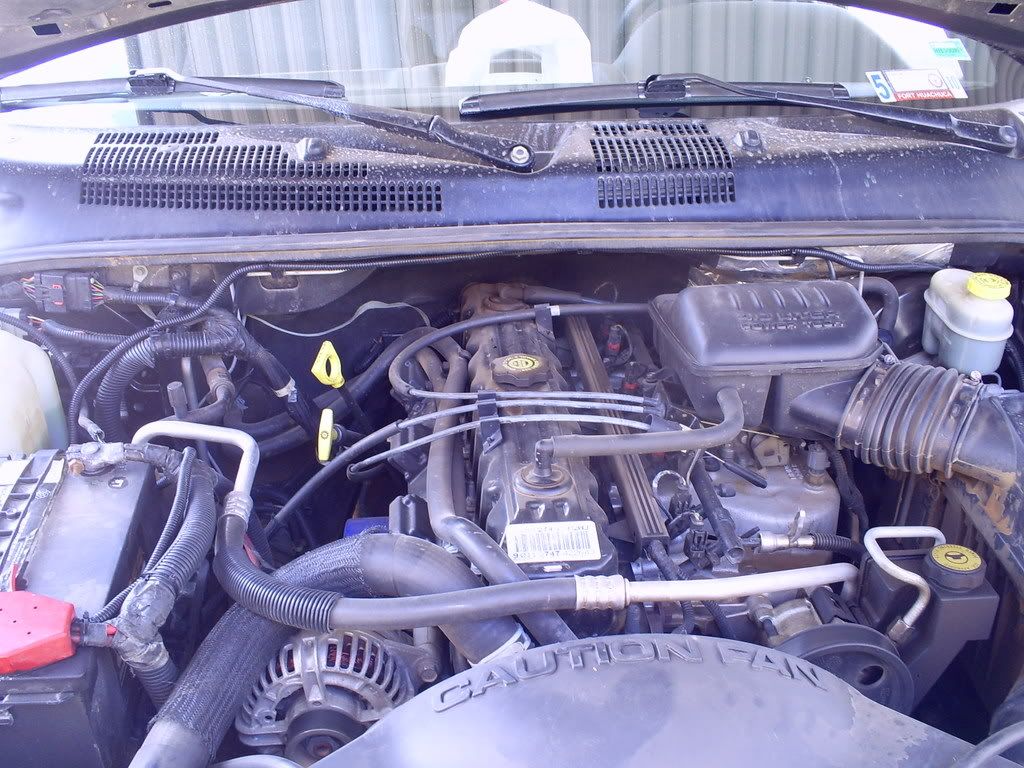 Note: I DID NOT hook the power wire to the battery at this time to keep myself from shocking the crap out of myself and ruining things (i.e. setting my Jeep on fire!)
Next was routing it inside. I took the wire and ran it in line with some wires and cables that were already there. I once again used my uber awesome zip tying skills to keep it up out of the way.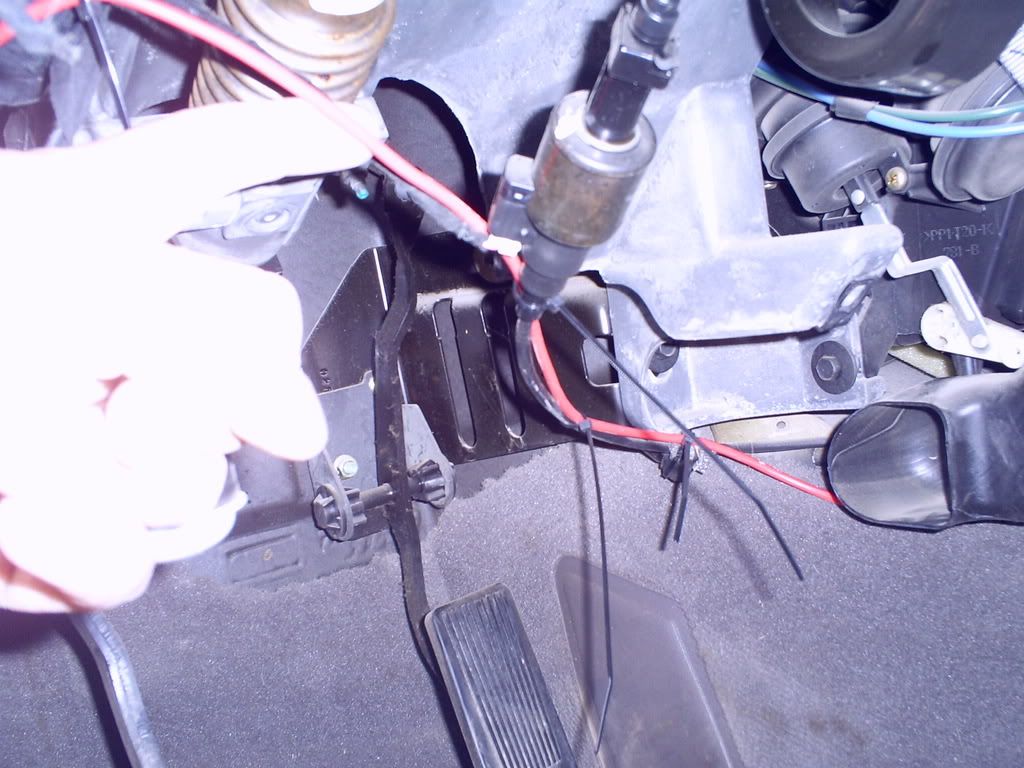 I ended up with the wire underneath my center console. Just where I wanted it to be.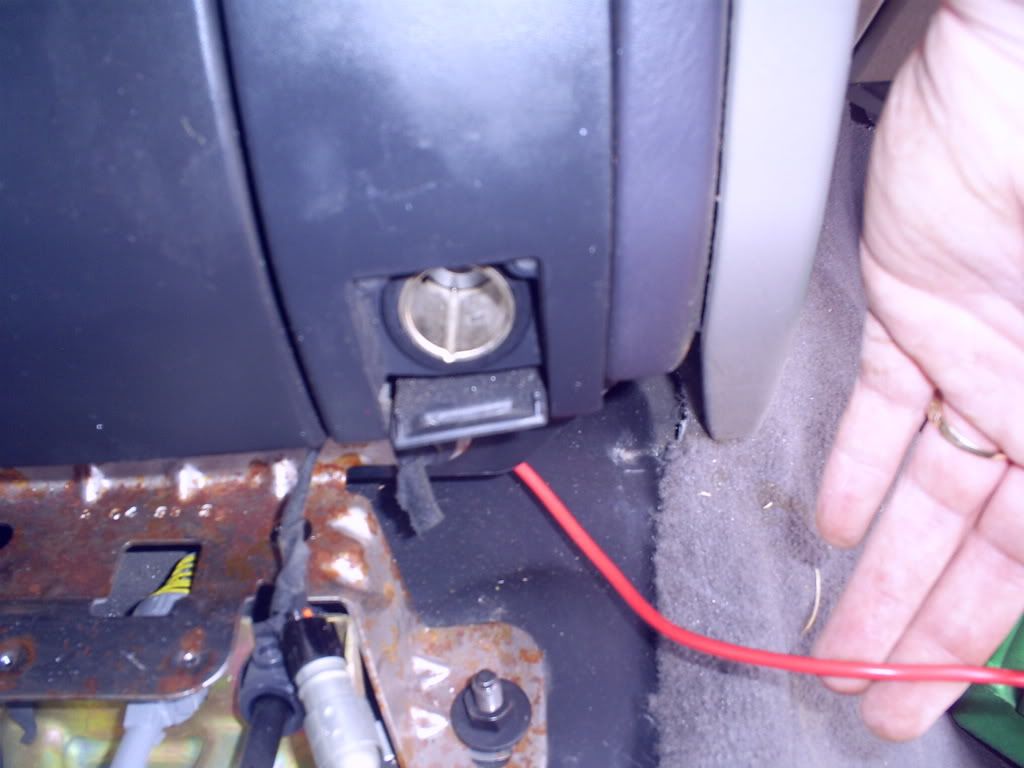 Once again, with all the panels installed again, you can only see the wire if you get down and look.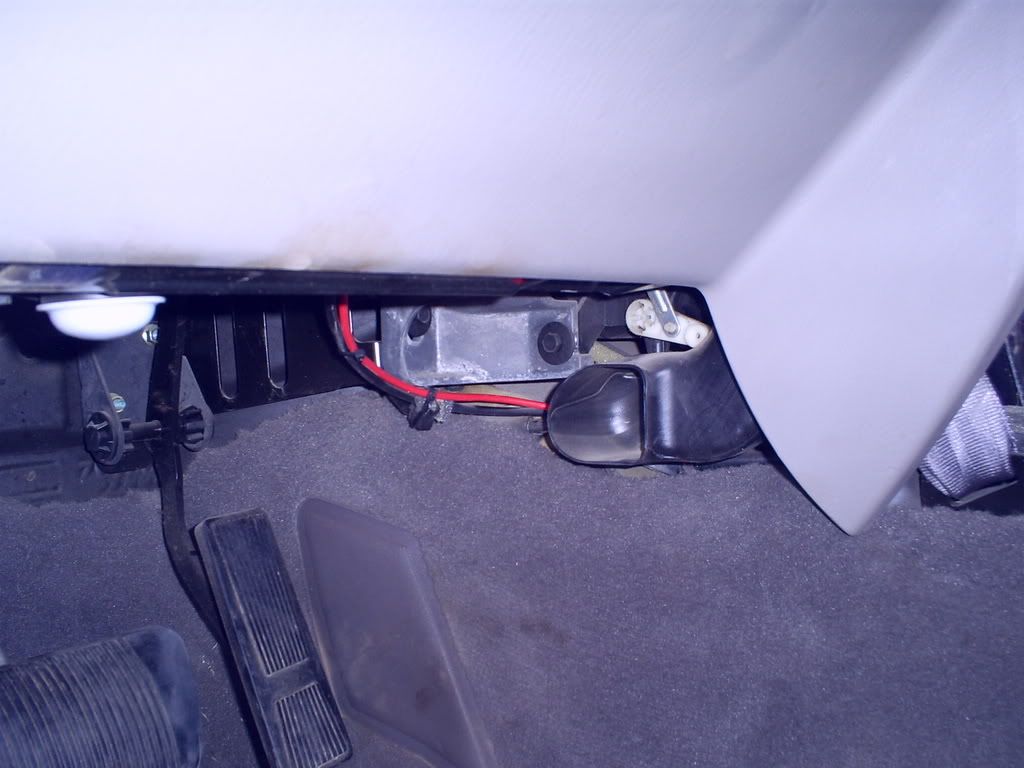 I then took my CB power wire (supplied with the CB) and spliced it and my power wire from the battery together and made it all pretty with some heat shrink tubing.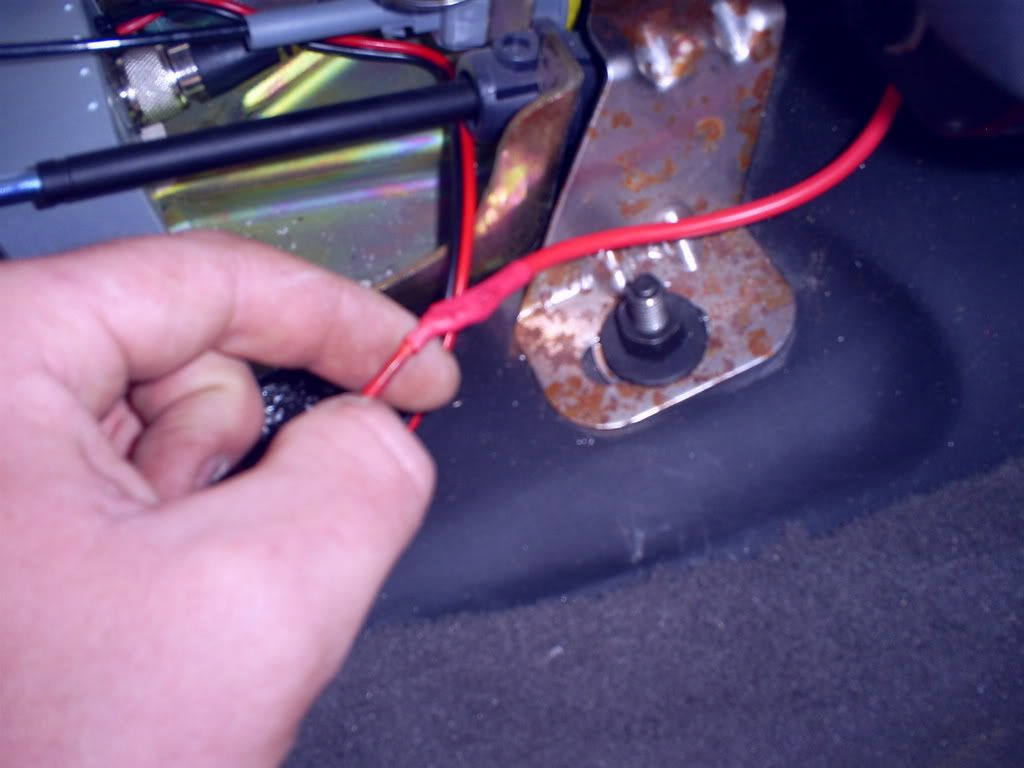 I then found a factory grounding post and hooked up my ground wire. I scraped away the paint anyways, but it probably wasn't necessary.