So next week, in preparation for Jeep Beach, I'm buying a CB. I'm the kinda guy that when I buy something, I go all out and buy a nice something and I do it the right way! So I've decided on a Bearcat 880 CB with a Firestik 4' whip antenna mounted to my rear bumper. My question is about how i think I want to run the audio. SO... see if you can follow me on this one.
I'm thinking about tapping into the outputs of the factory stereo with these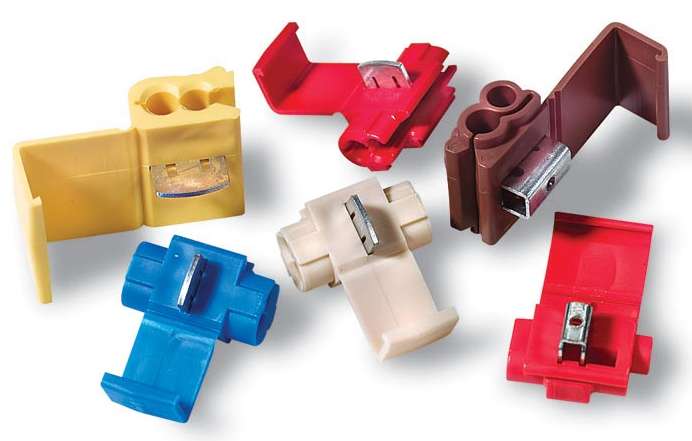 and tapping into numbers 18-21
I plan on making my own 3.5mm stereo output cable (so that I can connect to the output on the CB) out of my tapped wires by using this.
Basically, I'll ground numbers 19-20 and then run 18 and 21 to L/R.
BEFORE, I hook up my stereo plug, I'll intercept the signals with this
The idea behind all this is so that I can have my cb audio running, with it's own volume control, AT THE SAME TIME as radio, cd player, AUX input (I did the Aux Input mod using the connector for an external disc changer)
So on top of whatever other audio source I'm running, I can also have my CB running at variable volume, intercepted at the factory outputs.
Thoughts?