Every audio problem I can imagine. Need some help.(pics)
---
Allright, so I'll list the problems by order of importance.
1) The Polk audio 5-1/4 component system I bought indeed came with 5-1/4 speakers, but somehow they're too big for my 5-1/4 speaker bar. I don't know how to fix it other than make the hole bigger, and I don't really know how to make the hole bigger.
Photo:
2) Came with tweeters, even though they're supposed to be 2-way speakers. Where the hell am I gunna put these tweeters? I guess I could make a hole? But I'm not equipped for that either.
Photo: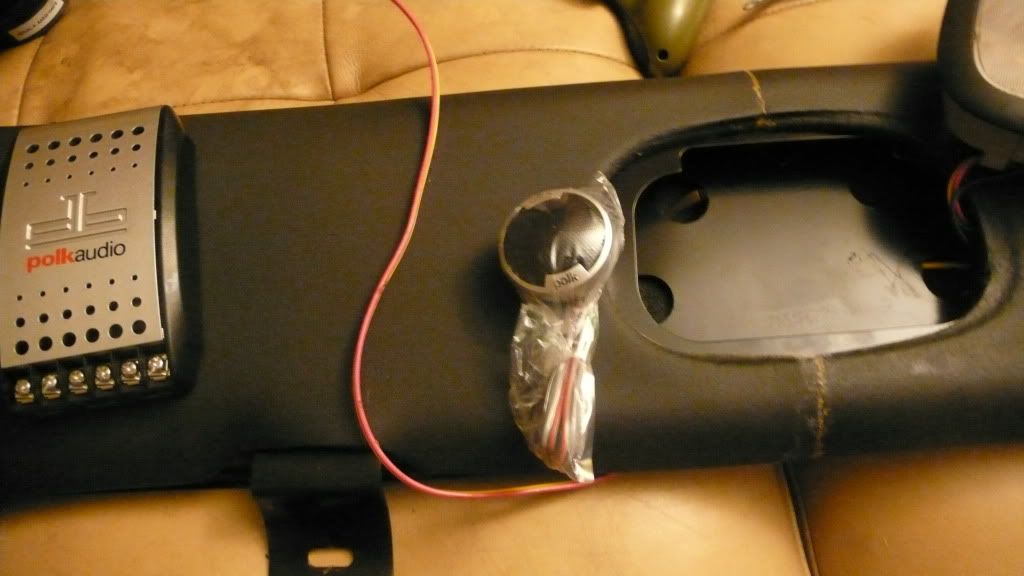 3) Splitter won't fit in speaker bar. I know I can just put the splitter under the dash and run the wire to the speakers, but from what I was told the further away you put the splitter the less performance you get.
Photo: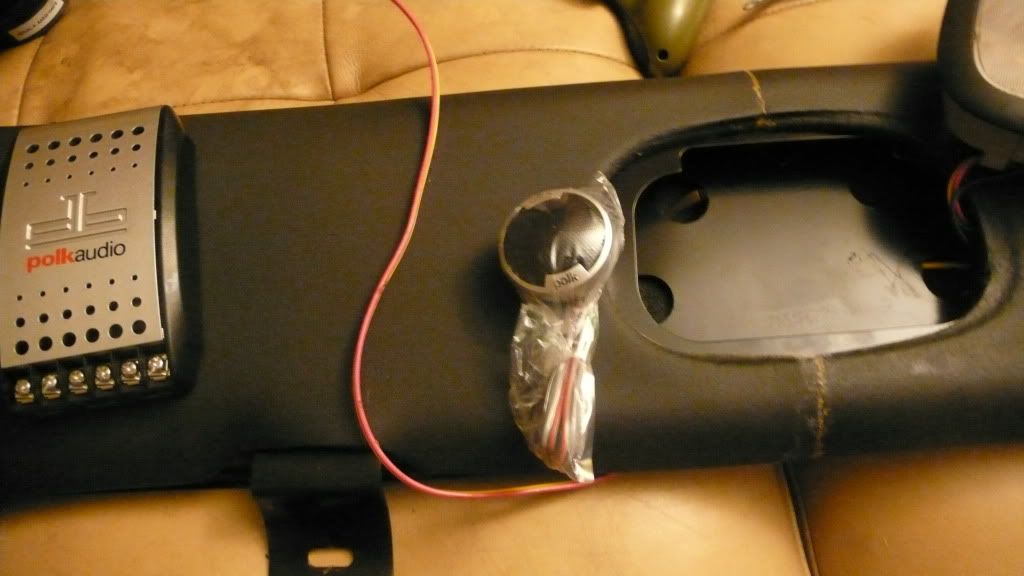 4) New head unit's wiring harness doesn't match OEM harness. I was told to cut my OEM harness in half? I don't really understand that. I s'pose I could just we-wire everything?
Photos: