not as in Zombie Apocalypse, but as is the living dead jeep
The Life, Death, and now re birth of a ZJ.
a little chronological history. This was my second jeep, but the first jeep i really wheeled. It was bought with the sole intention of never seeing pavement again.
Purchase 6 years ago wrecked.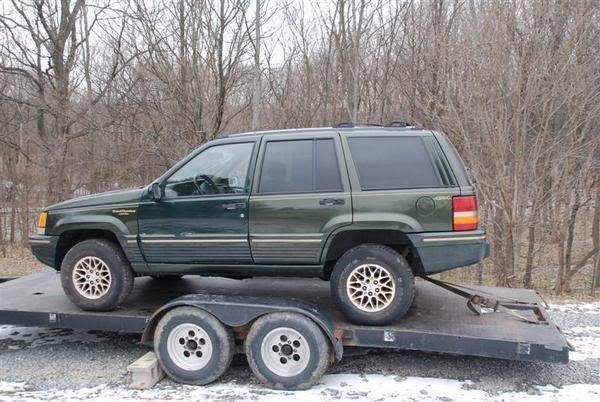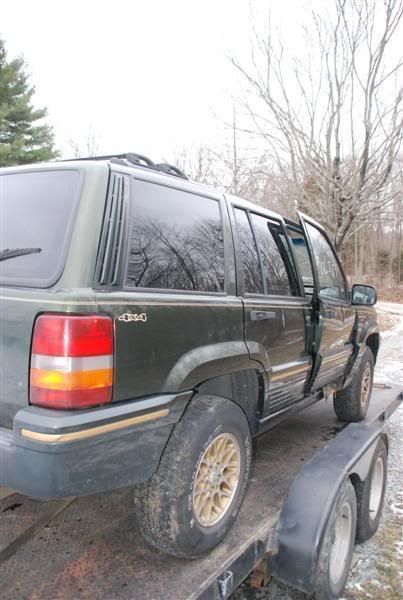 the structural damage was repaired and door made operational once more. added some tires and it was ready for the trails for the first time.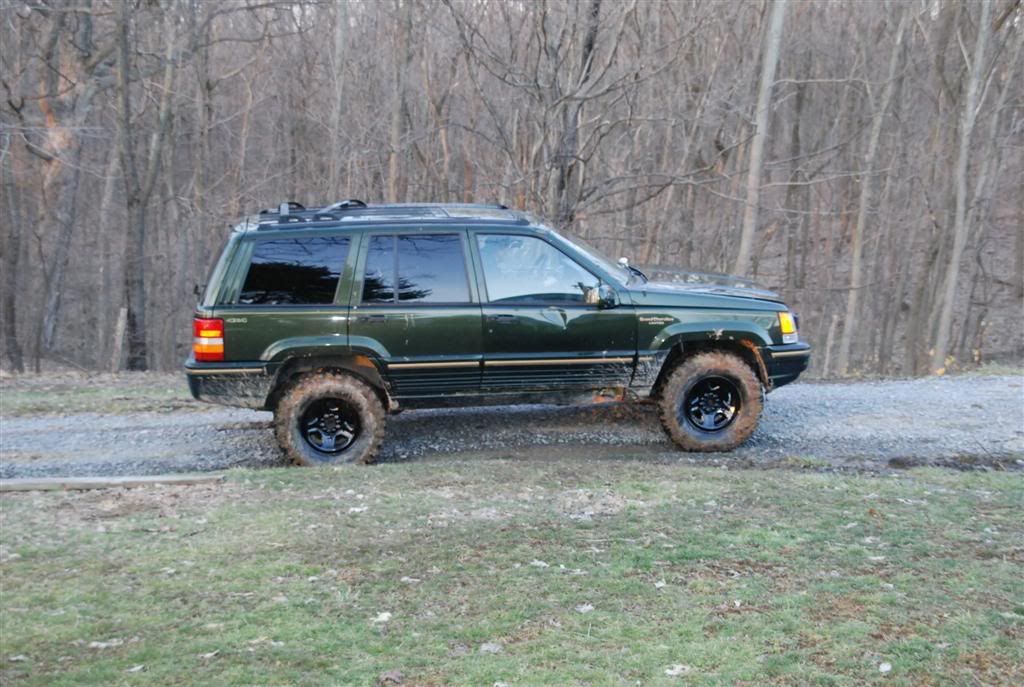 Not happy with the choice in tires, they were replaced with a somewhat controversial choice. (and a 2" BB at this point)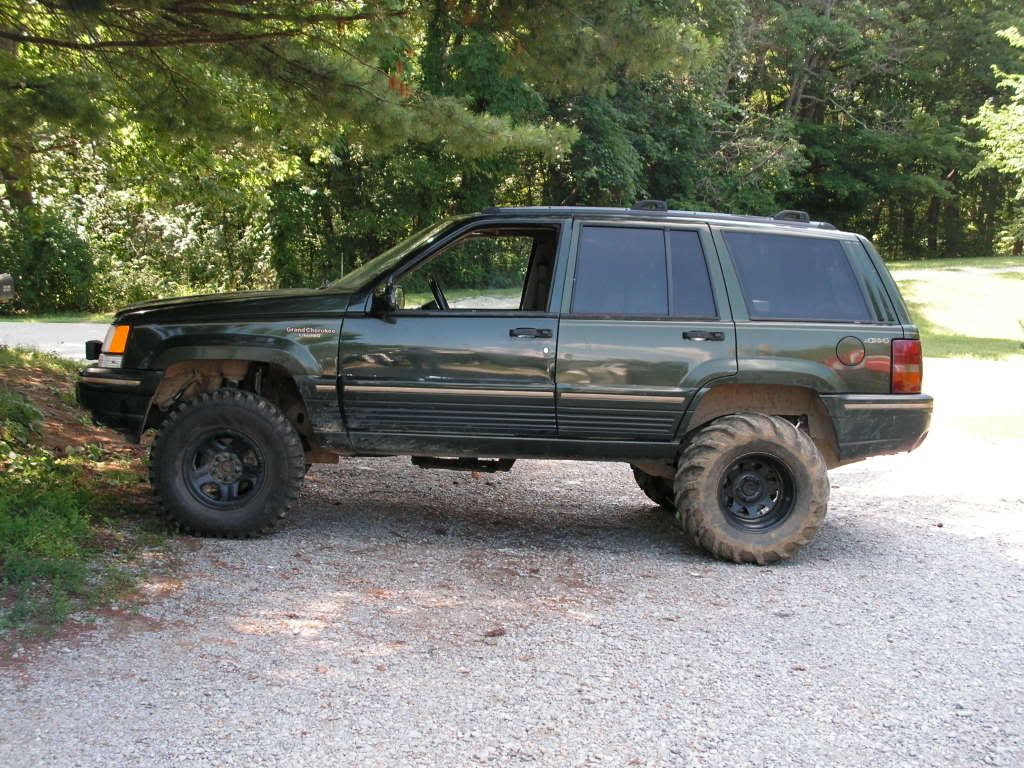 it was wheeled in this stage for most of its serviceable life. it gained some dents, dings and more than its fair share of battle scars over about 4 years of hard wheeling.
it was retired as we had move on to bigger and better things. well times got a bit tougher, so the other toys were sold and it was brought out of retirement bigger and better than ever.
now on 34" tires and ugly as all get out it lived on to see another trail.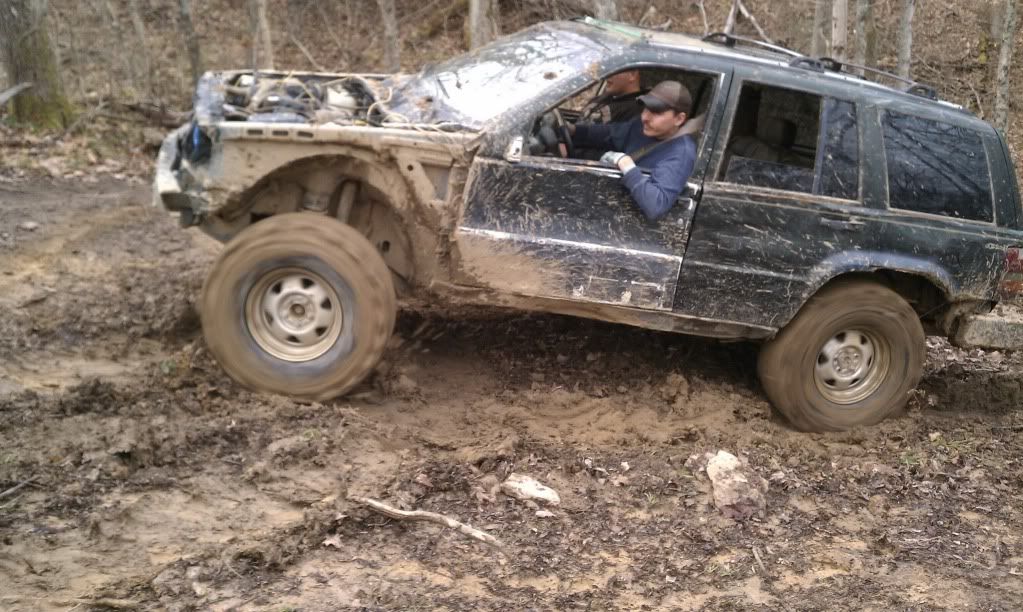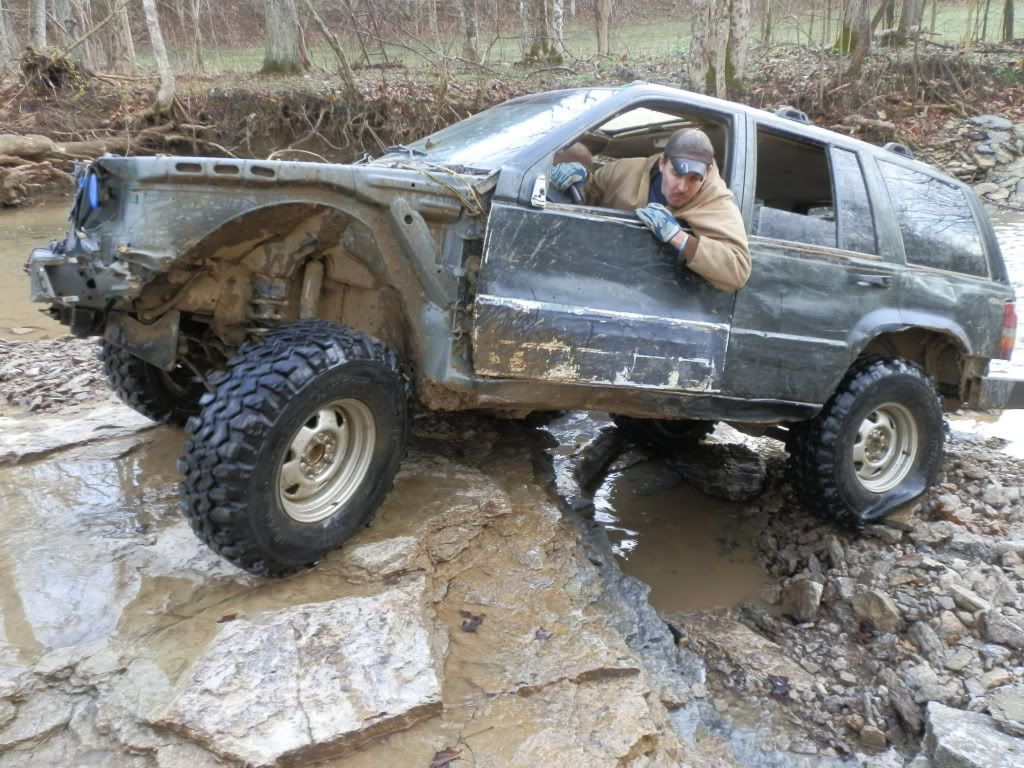 after another year or so on the trails it was once again put out to pasture, for what we thought was for good as we began to part it out.