i figure that its time to make a build thread to keep track of this stuff so here it goes. please enjoy
I got the jeep in 2010 from a cheesy used car dealership. i ended up wrecking it pretty bad taking my girlfriend home the day after Xmas.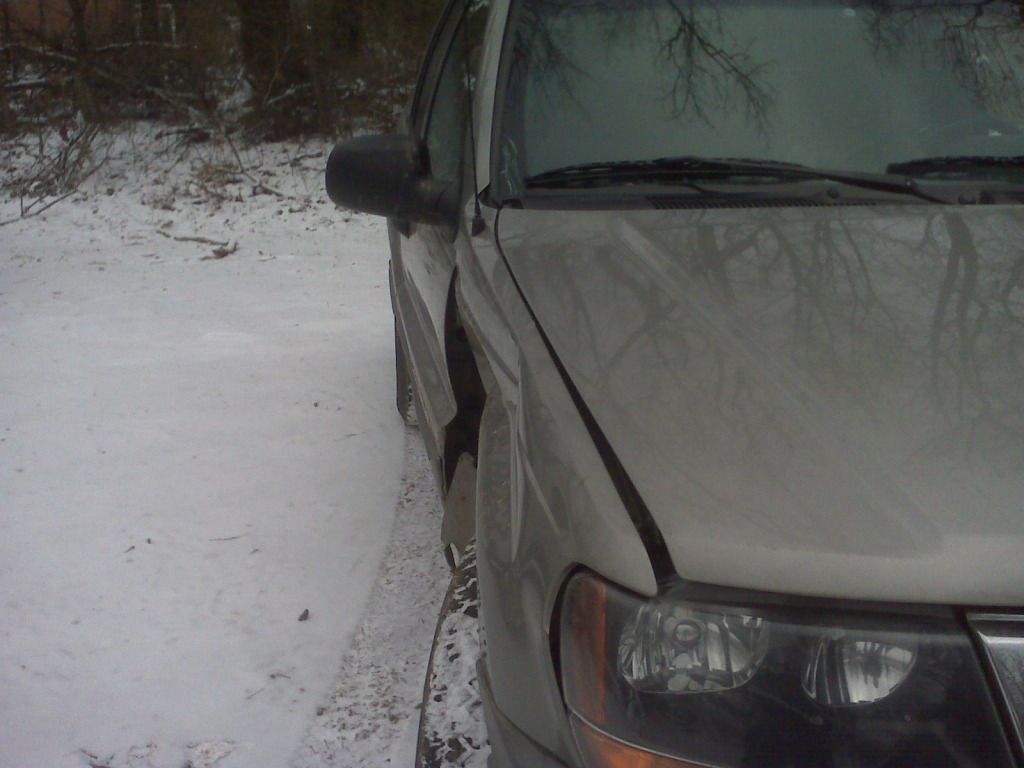 it looks like just some fender damage but the unibody got twisted up and had to be repaired. after that came some 245/75-16 cooper discoverer STTs on factory suspension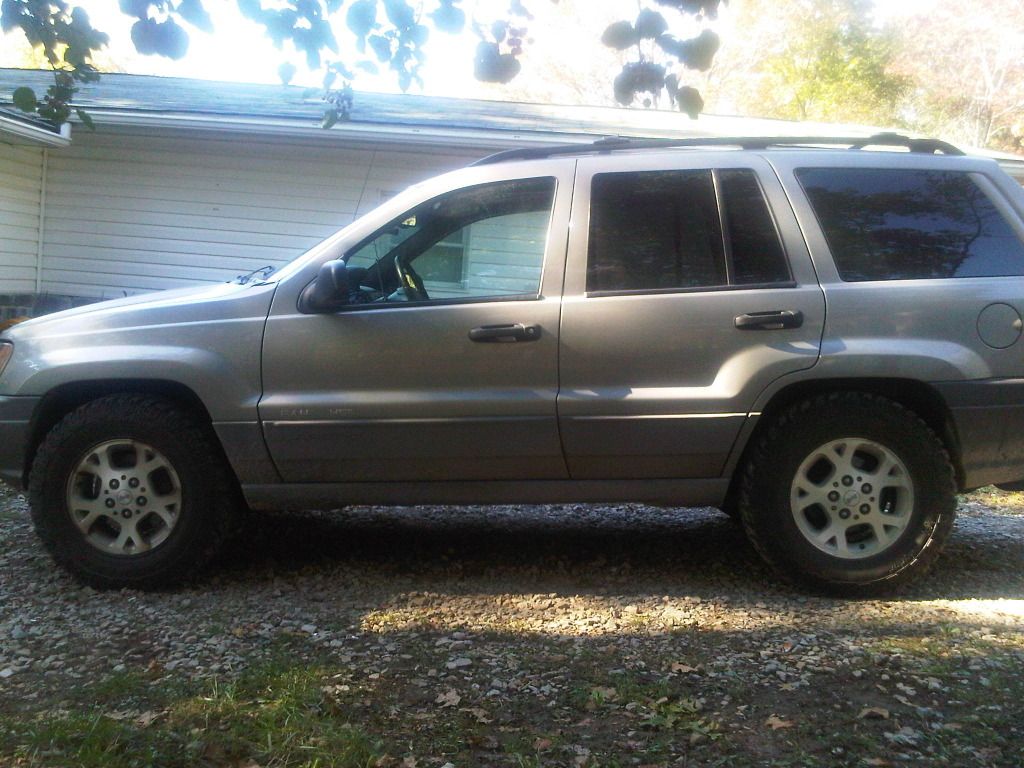 then came the 2" BB
i soon found the beauty of a disconnected sway bar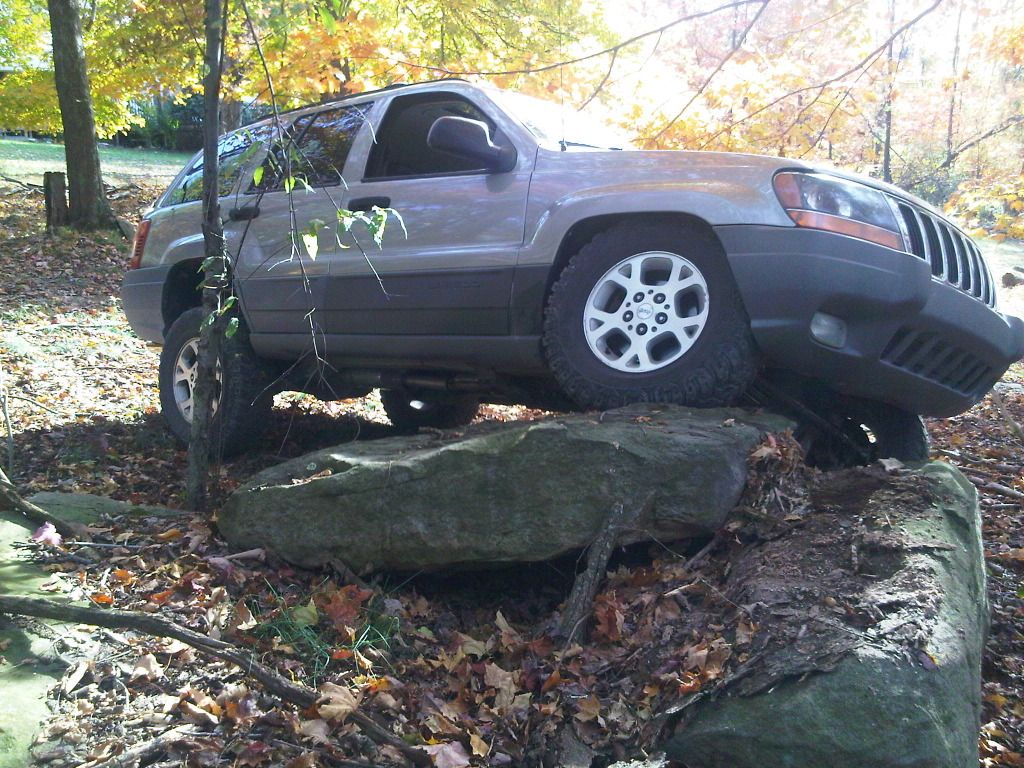 things ran pretty smooth and i really didn't do much to the jeep for a while then i had to put a transmission in it. i just picked one up from a junk yard nothing too crazy. all was well for a period of time until.....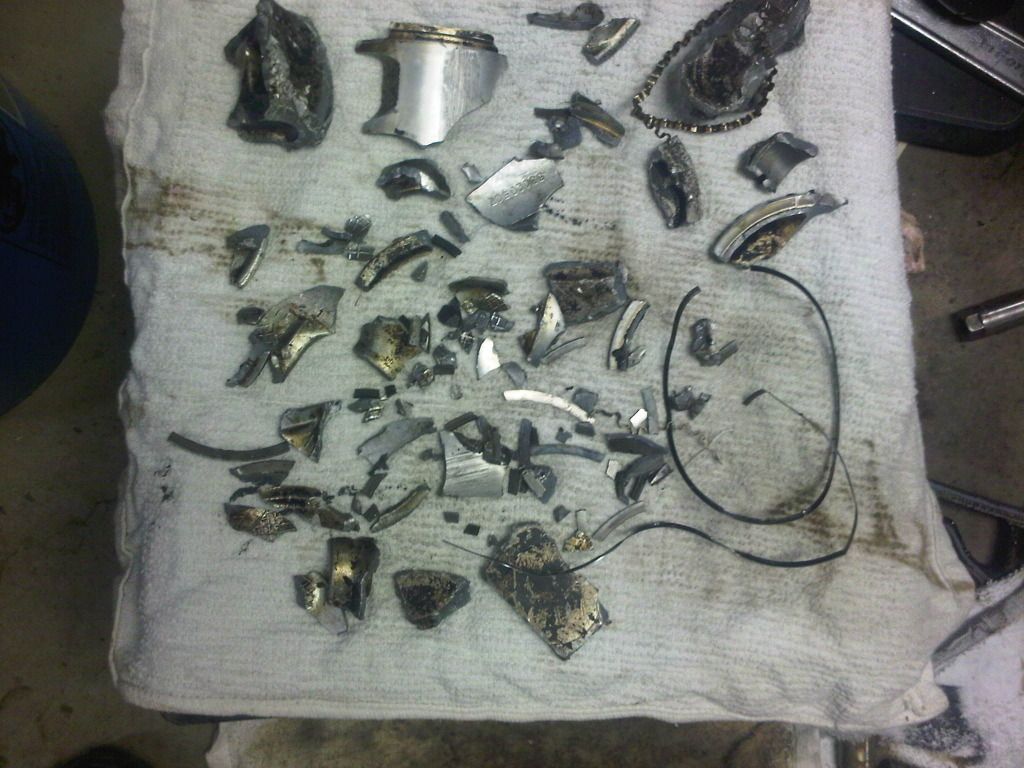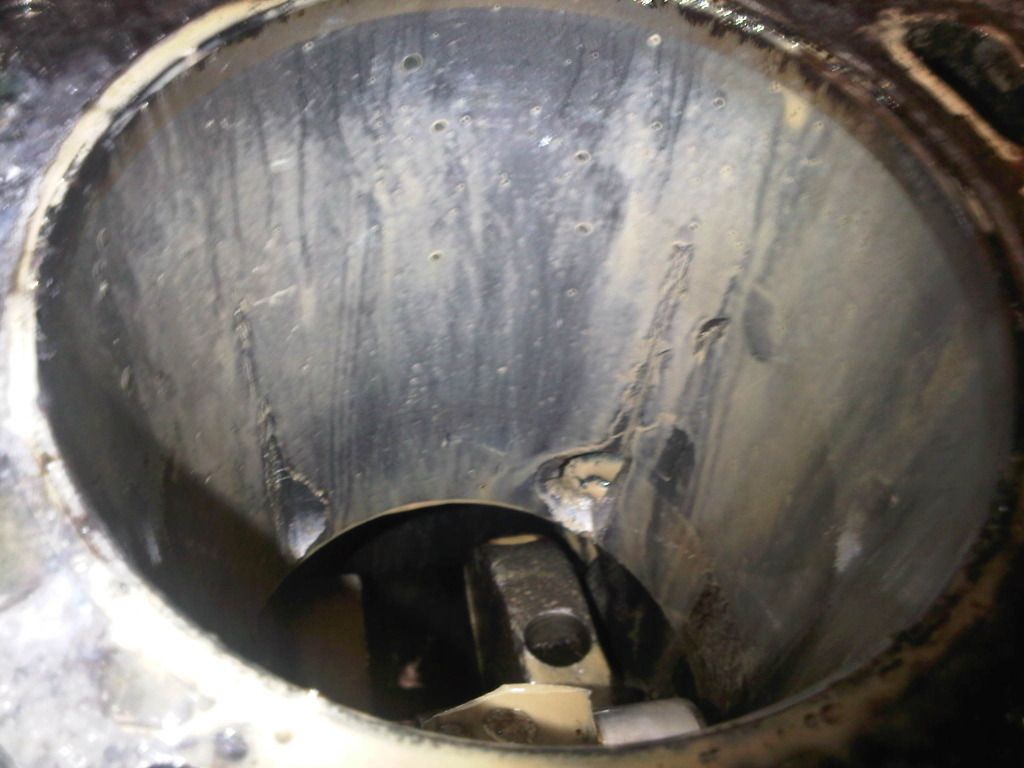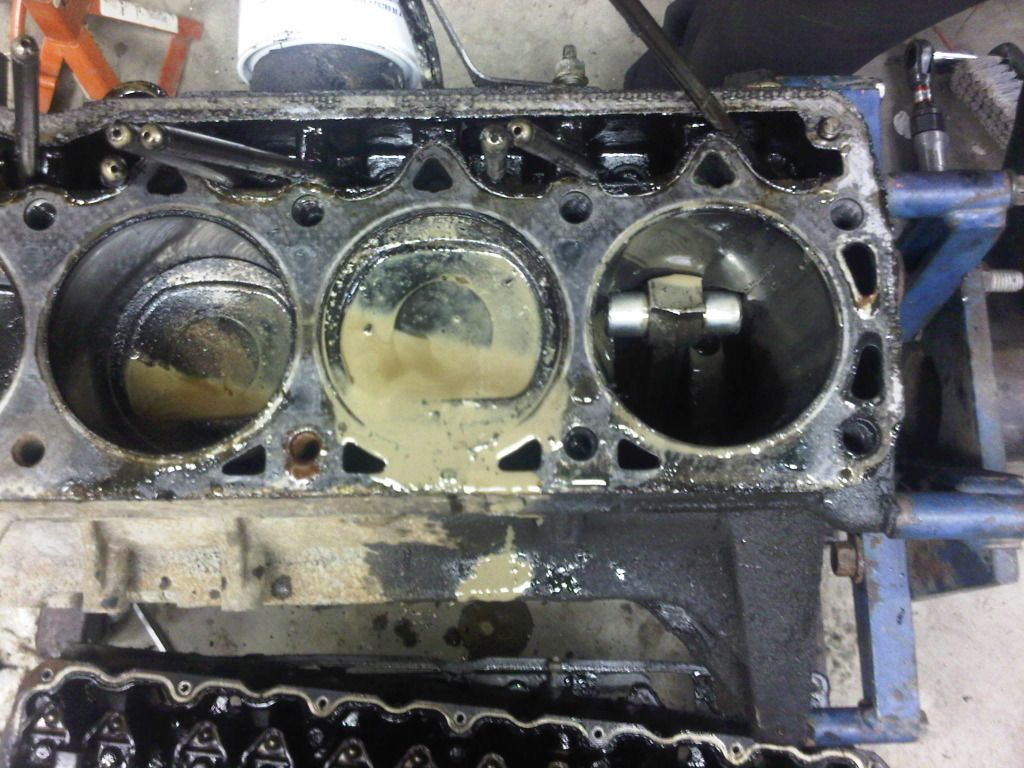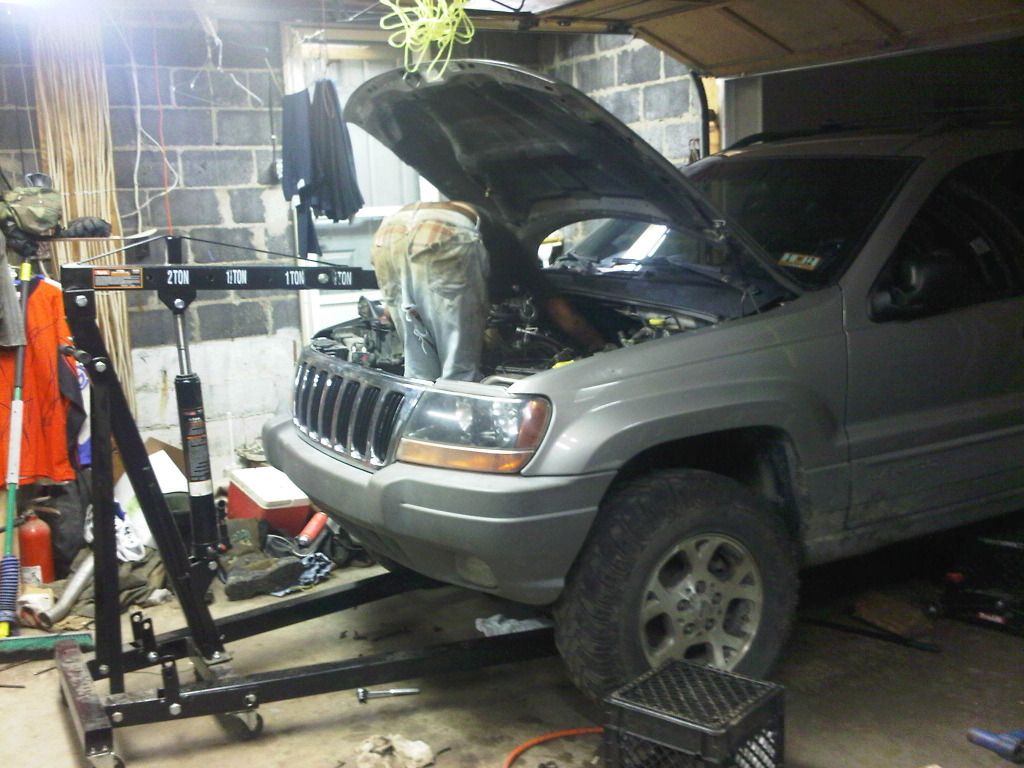 i ordered a re manufactured motor from engines direct with a 100k mile warranty they were great to deal with and even took my core with a hole in the block.
once i got the motor in all was well once again accept for a few little things but nothing major
i was getting some odd idle issues and jumped into the ford mustang fuel injector project that can be found here.
http://www.jeepforum.com/forum/f310/...-jeep-1337240/
then i upgraded to a 98ZJ front drive shaft to get rid of that damn rezzeppa that was causing some major vibes
i started wheeling with some friends and soon found the need for a better setup. i decided to go with the OME HD coils, JKS TB, and Bilstein 5100s with an addco 1" rear
i smashed up a SS and got the Moog STB and relocated it using a bracket from a JK