Got a little done today. Started by removing the vents. They were pretty bad especially the drivers side
ONce they were off I noticed the hood was a weeeeeee bit dirty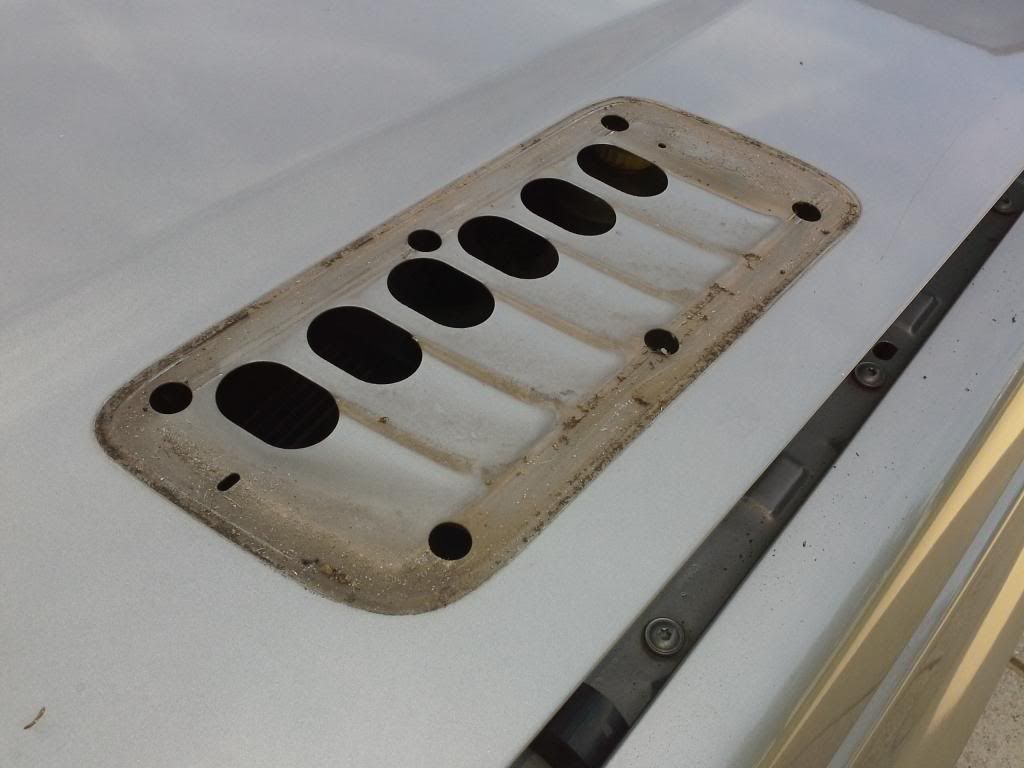 CLeaned them up as best I could with some googone and a little wax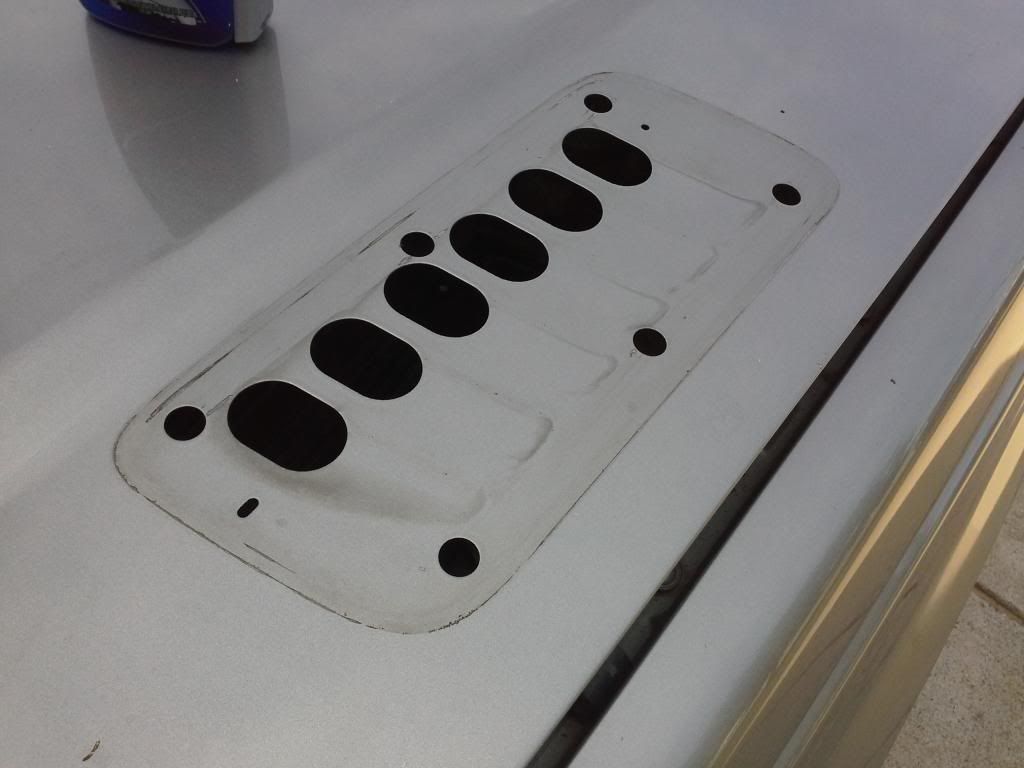 Had picked up some dupli-color last week that looked pretty good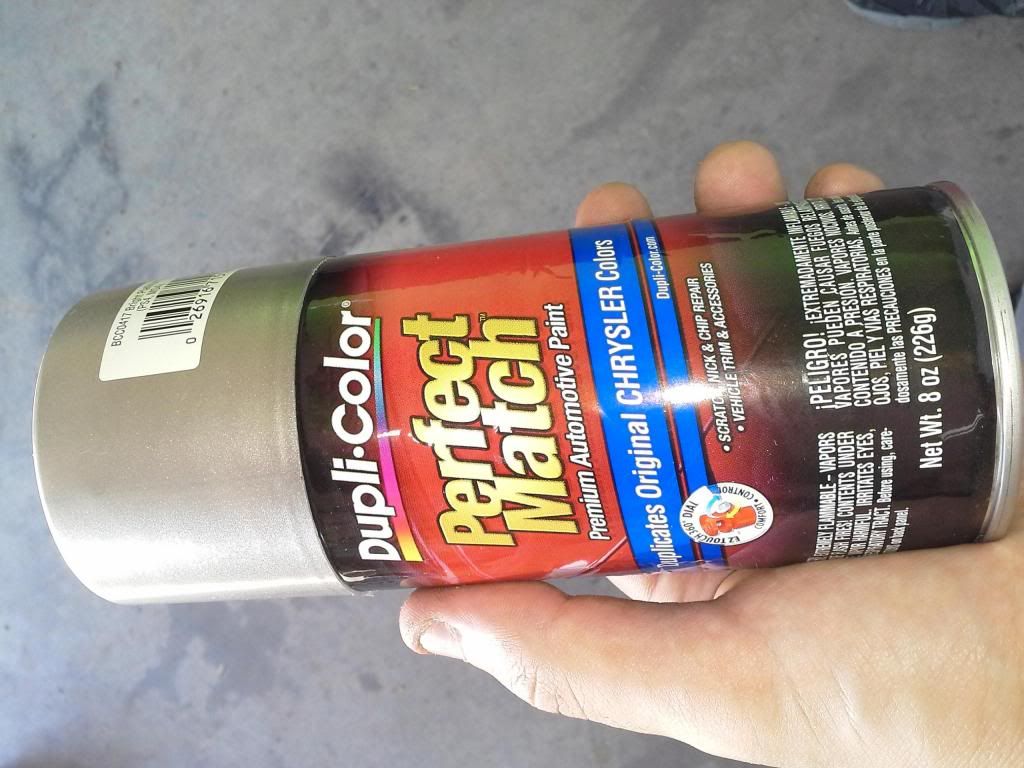 Was a little hesitant of how it would match but I think its basically perfect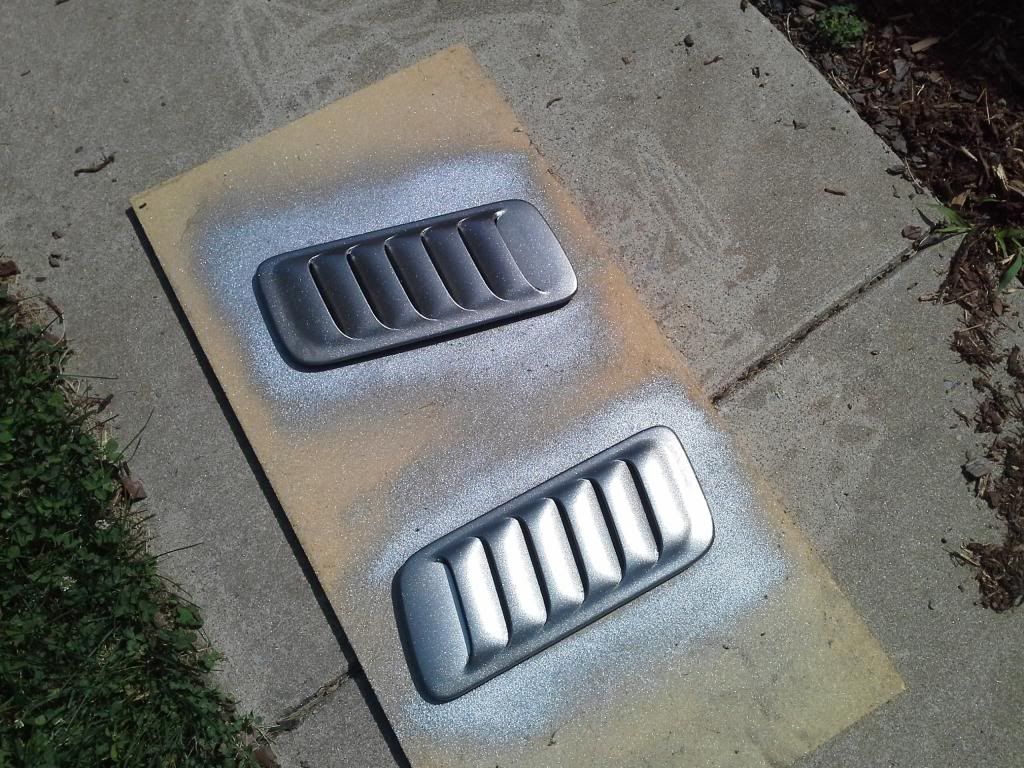 Happy with how they turned out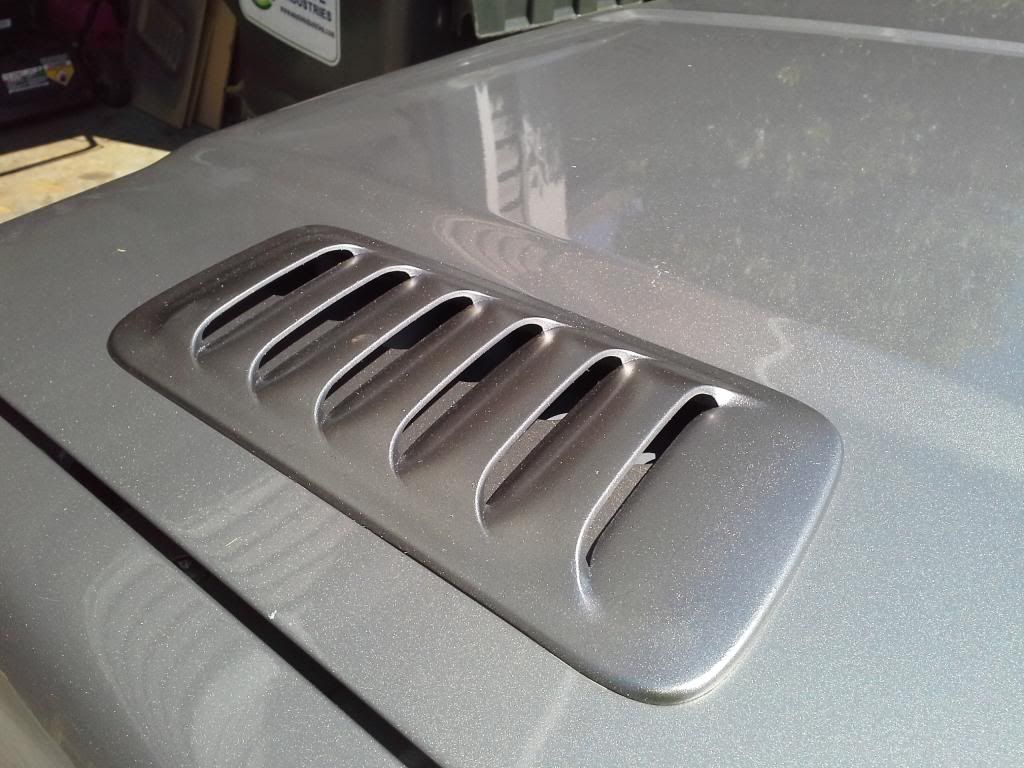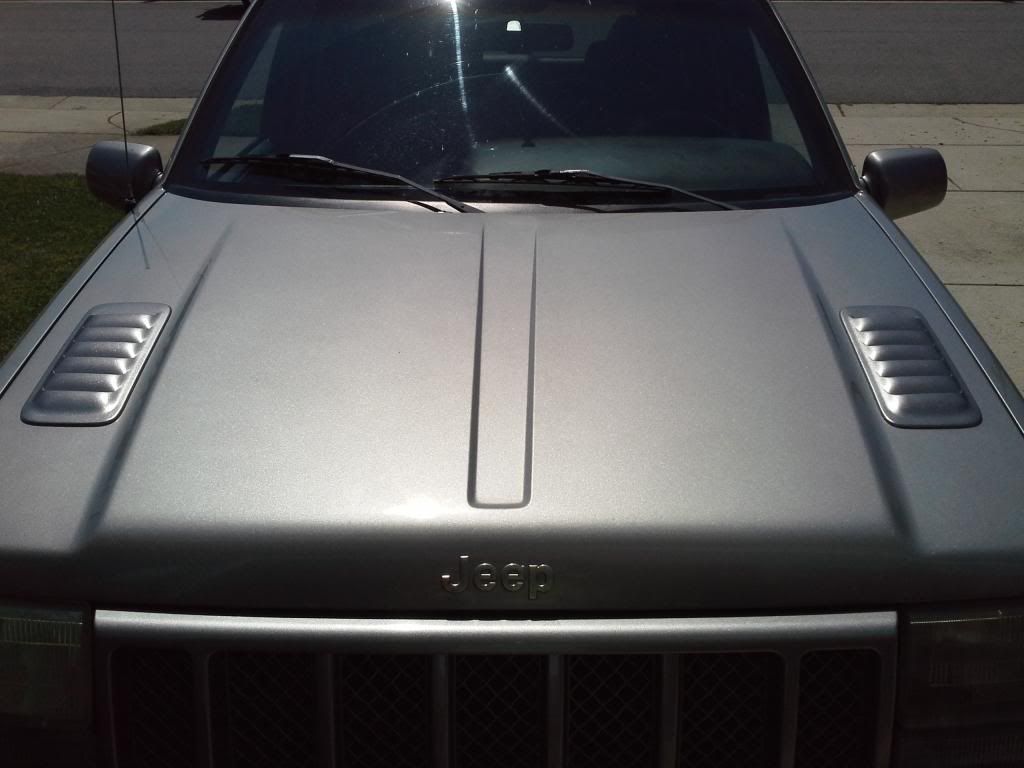 WHile the vents where drying, FedEx showed up earlier than expected and dropped off the new Taurus fan and pigtail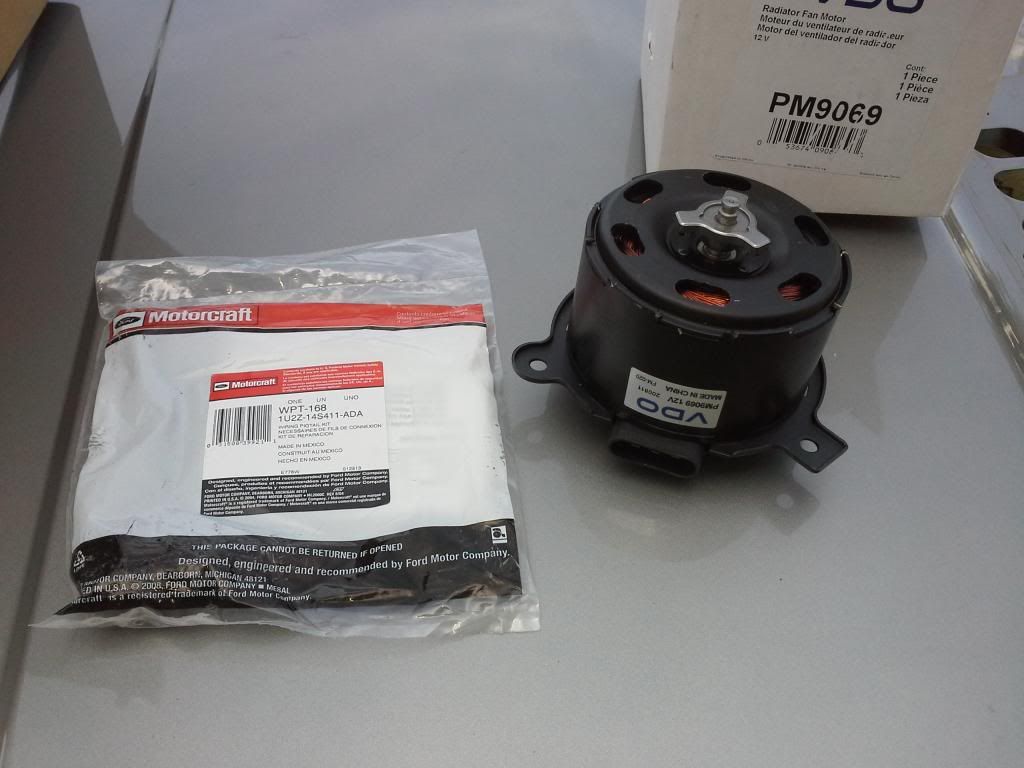 PUlled the fan and got to work taking it apart. The fan itself is only held in with 2 13MM bolts. Then just lift it straight out. After you unhook the wire harness of course.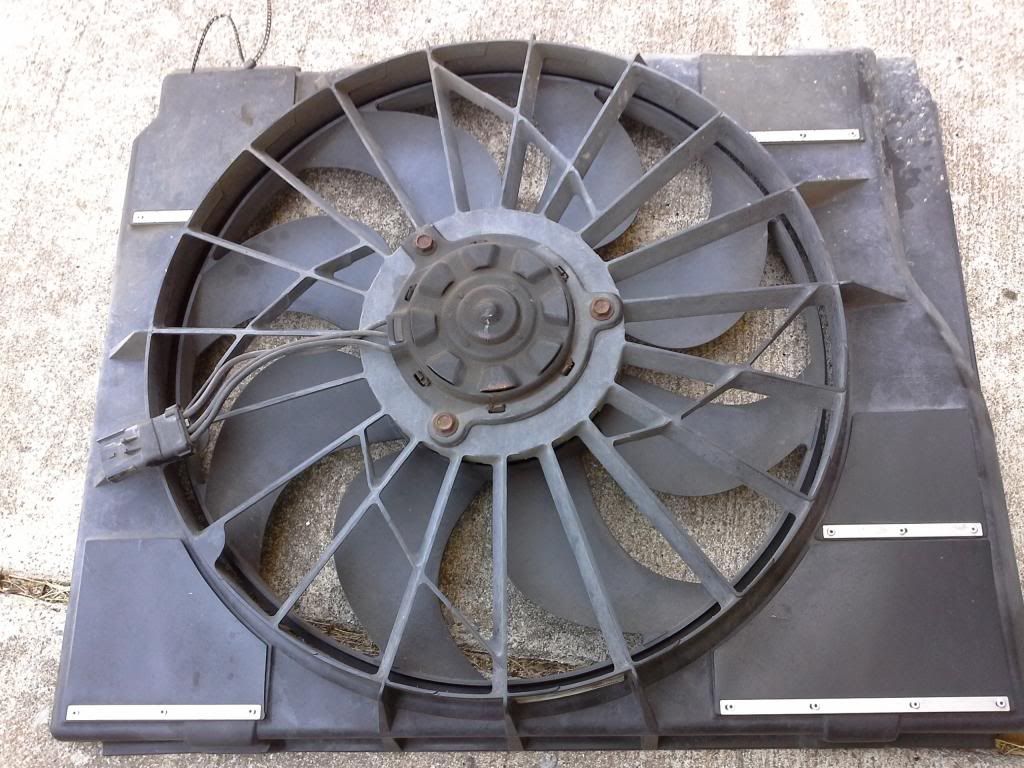 ONce its out the motor is onoy held in by 3 10MM bolts. Then flip it over and use a flat head screwdriver and a hammer to knock the little retaining plate off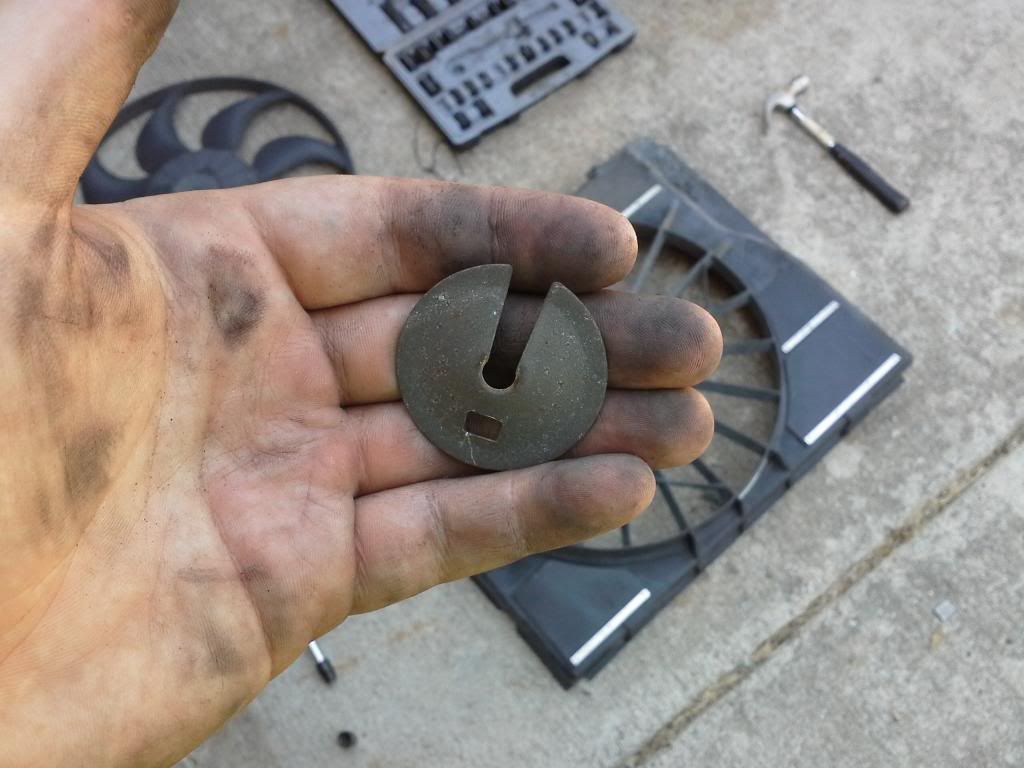 The motor is then free to come out. I had to hit mine a few times gently with a hammer to get it to release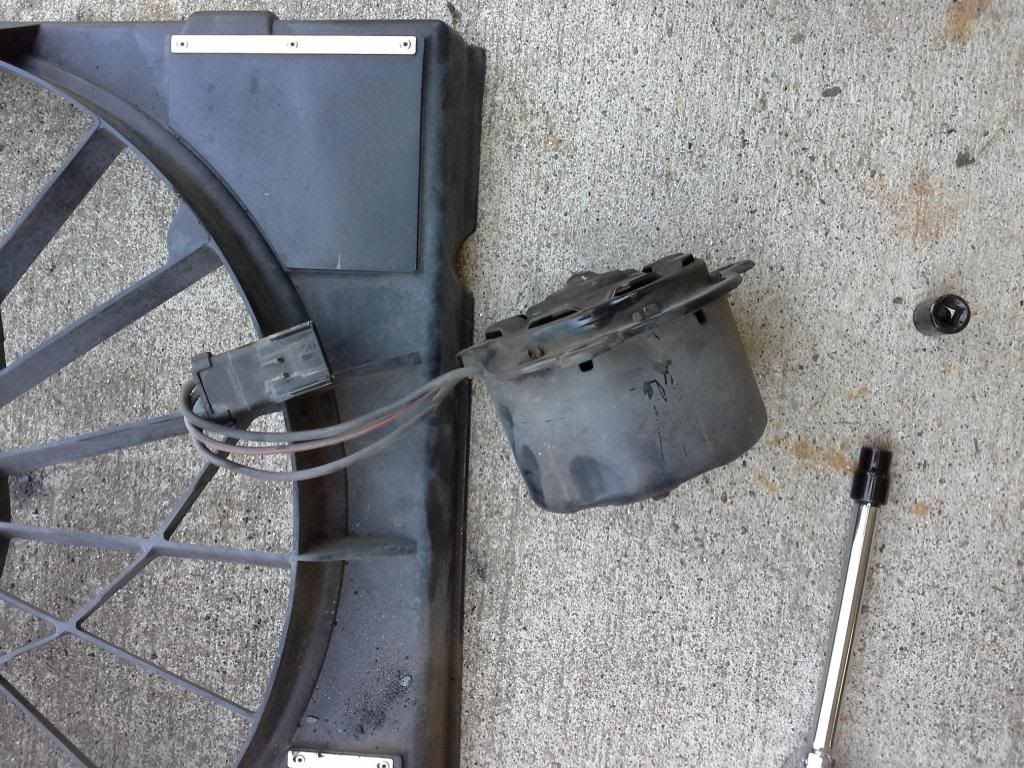 THen from there its just cutting the motor free from the harness and splicing the new one in. Make sure you connect the high speedmwire to the high speed, low speed wire to the low speed and ground to ground. After that just reverse everything.
A/C is now running much cooler. It still not ice cold like I would like it to be buts its a huge improvement. The low speed fan now comes on as soon as the A/C is engaged. She is also running much cooler. Before it would idle around 218 or so. Now its closer to 205
After that I decided to derail the interior. Love the way a super clean jeep looks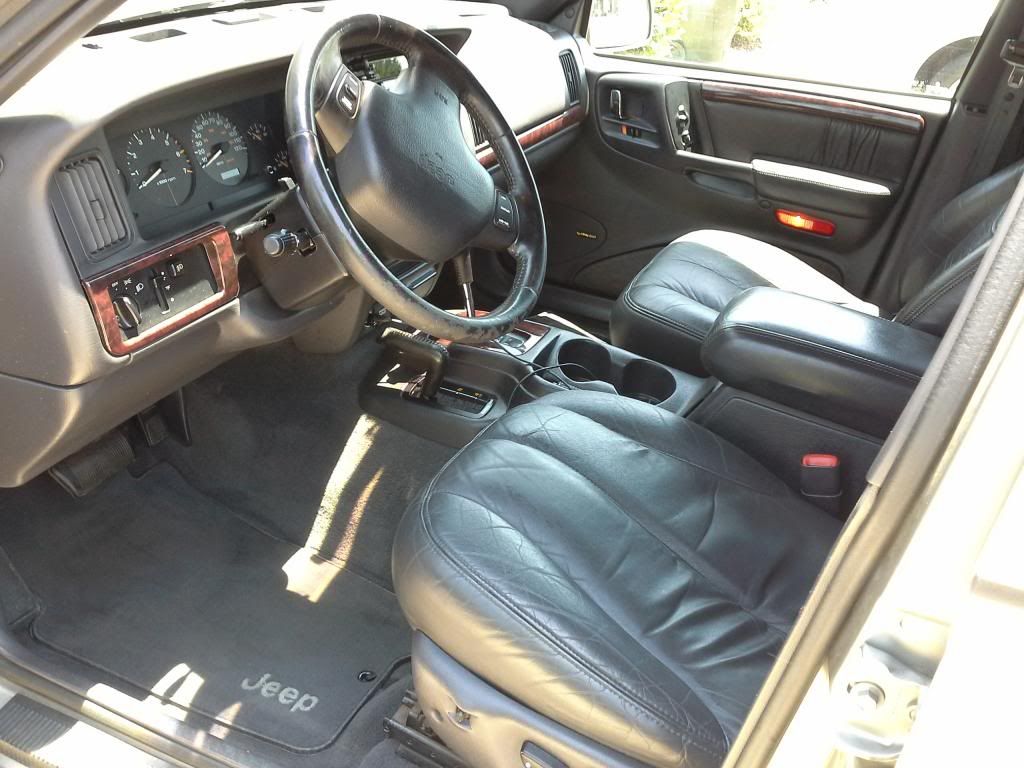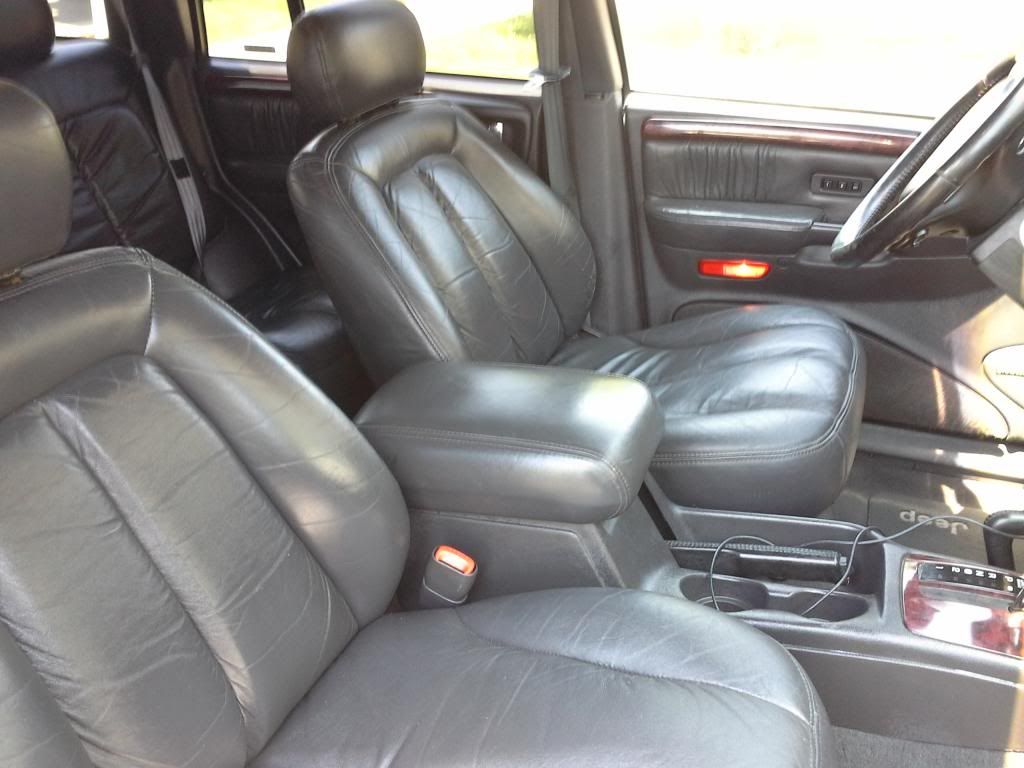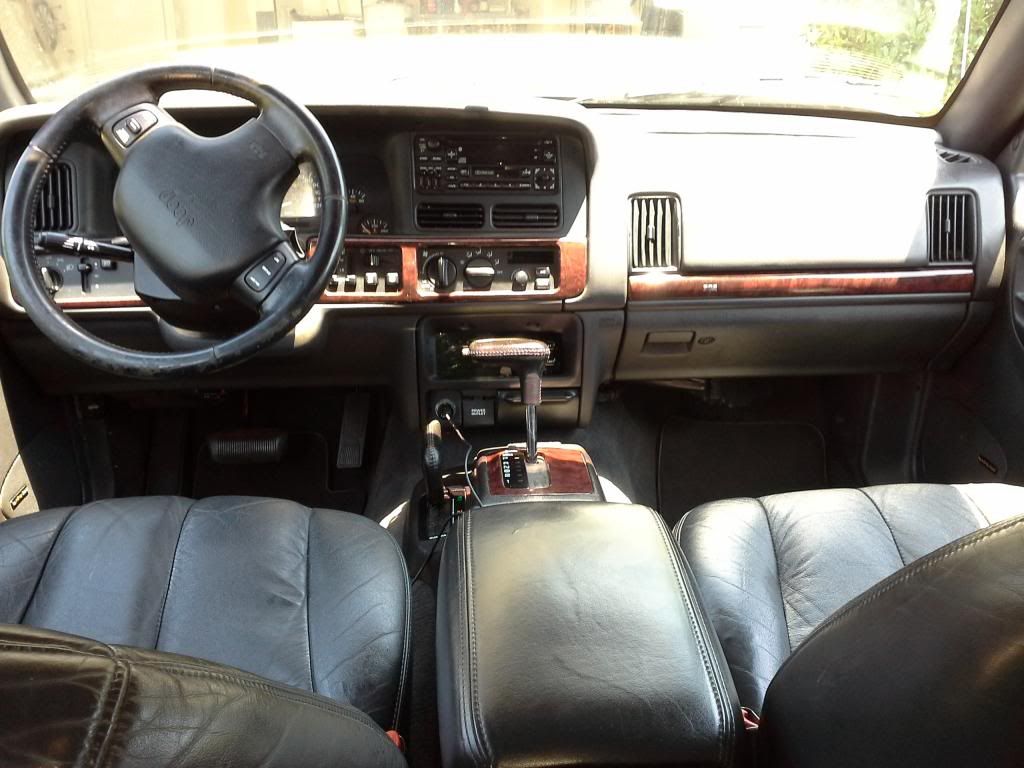 NOw off to the car wash to detail the exterior. Just gotta be patient and wait for my new headlights and Bilsteins to show up