Quote:
Originally Posted by
snobrdrkid07
The lower control arm bushings not wide enough for the WJ LCA mount?
misalignment bushings,, and also IRO uses the same adjustable control arm for front/rear. normal stock use is fine but what I just found out is that when you move your rear axle back 2-3+ inches they are adjusted to far out (even tho they say they have 6+ inches of adjustment). If I would do it again (and I might anyway) I would go with IRONMan adj lowers with the bend and tell him to make then a few inches longer. and IRO adjustable rear -arm..
I can post a few pics if you want.
Edit:
No I did not do the other mod as you did.... but i might just do it now
4.5in up front/5.5in in rear on short arms
Adjusted to rear stock length
Adjusted all the way out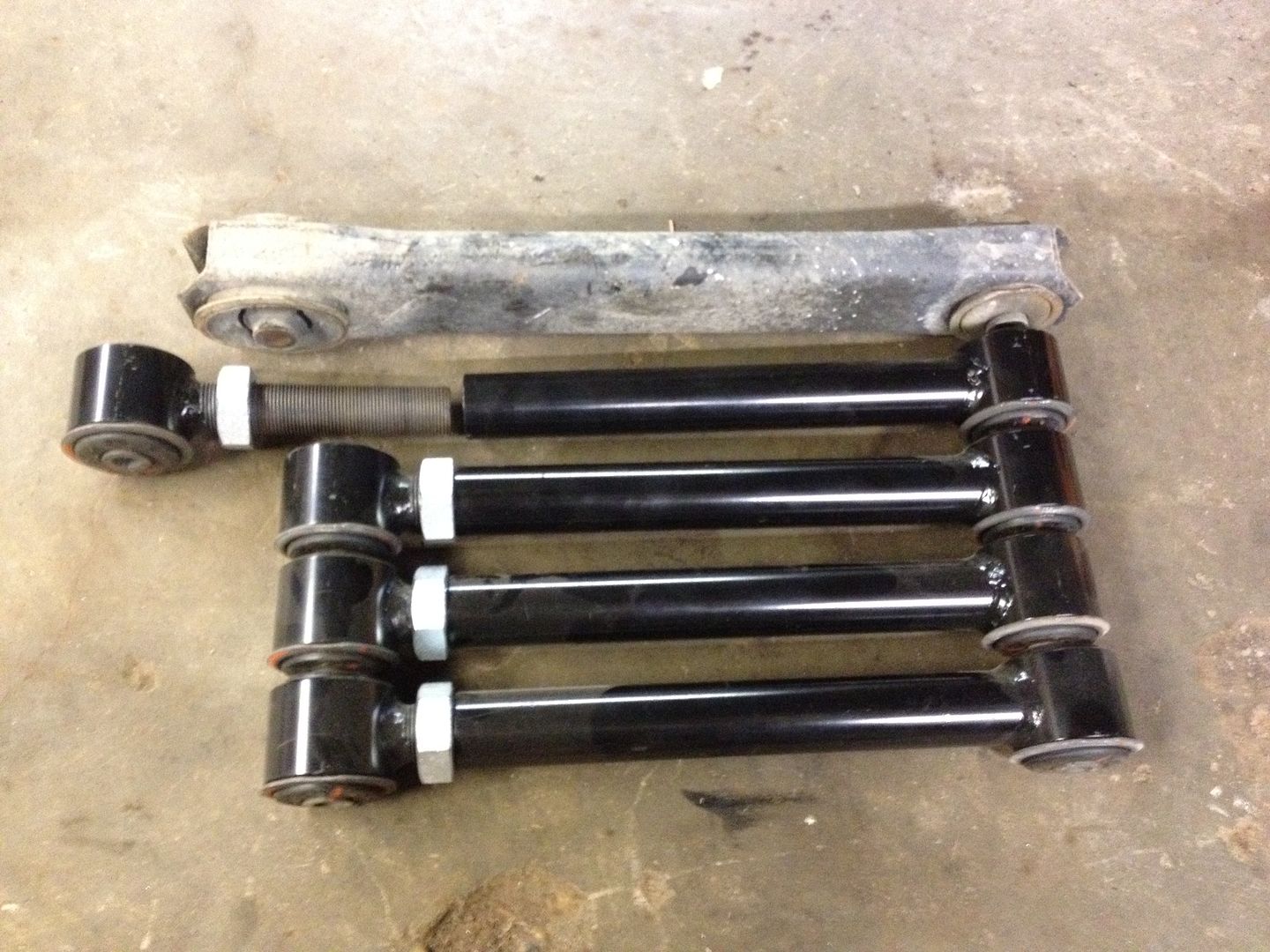 The reason I am moving the axle back so far is for my 37's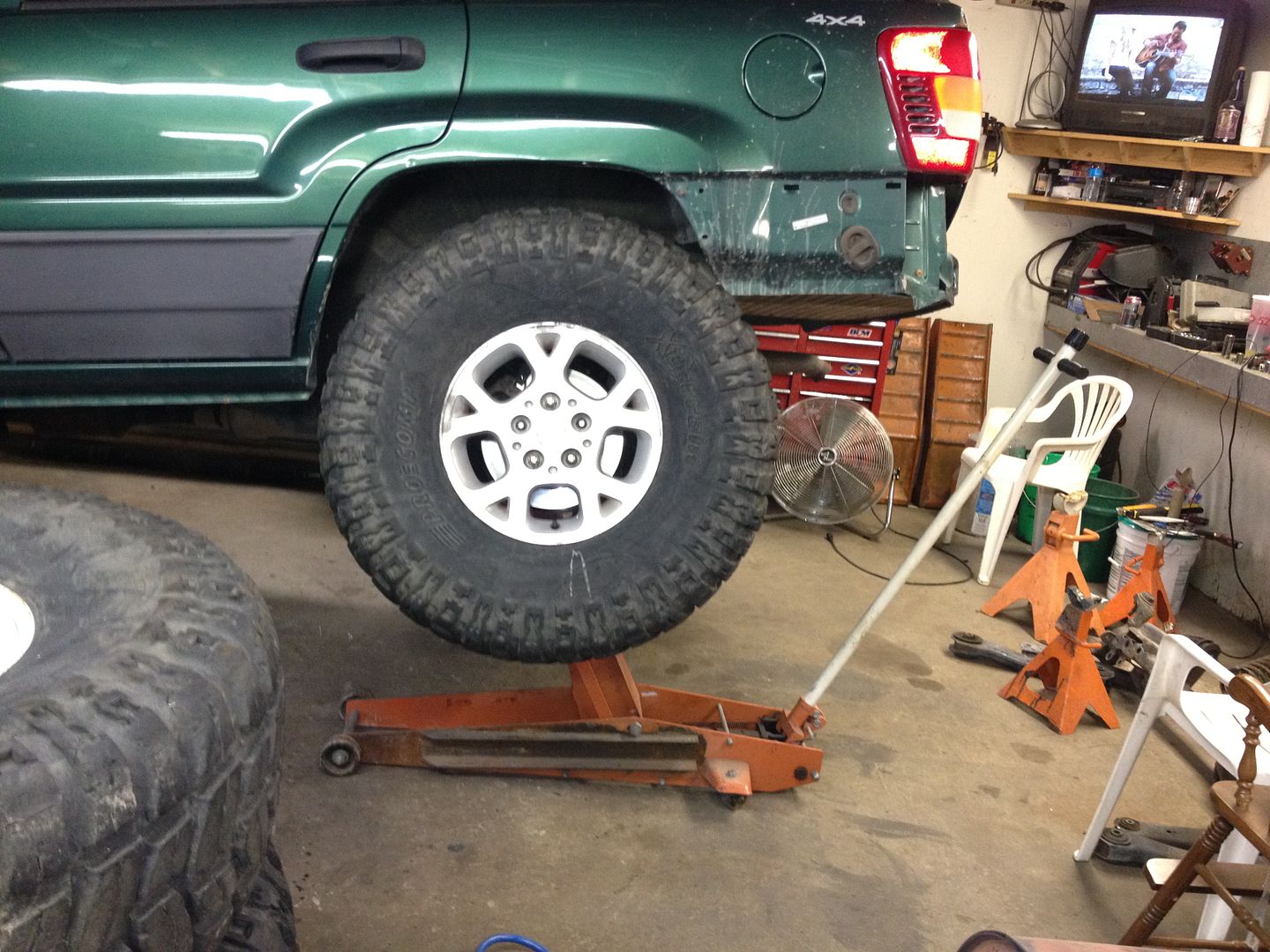 Front test fit