Well I guess it's time. I'm bored and I assume I've modified my WJ enough to be deserving of a build thread. No clue on how to add this to the Sticky, so if a mod can, I would appreciate it! Thanks
First I bought new side view mirrors since I smashed off the others.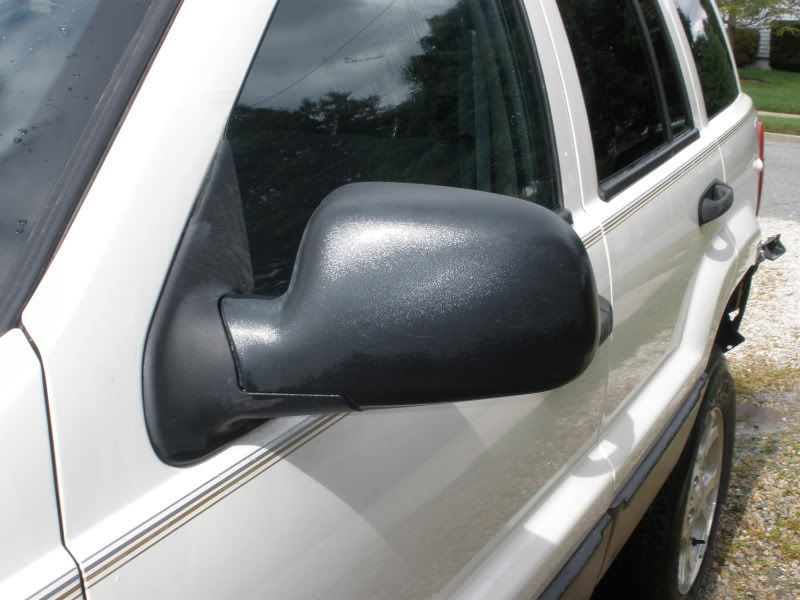 Then I decided to paint the cladding and bumpers black, and new headlights.
For whatever reason I've been seriously slacking on the rear bumper. I bought a brand new one, since my last was a bit smashed up. It's sitting in my shed unpainted.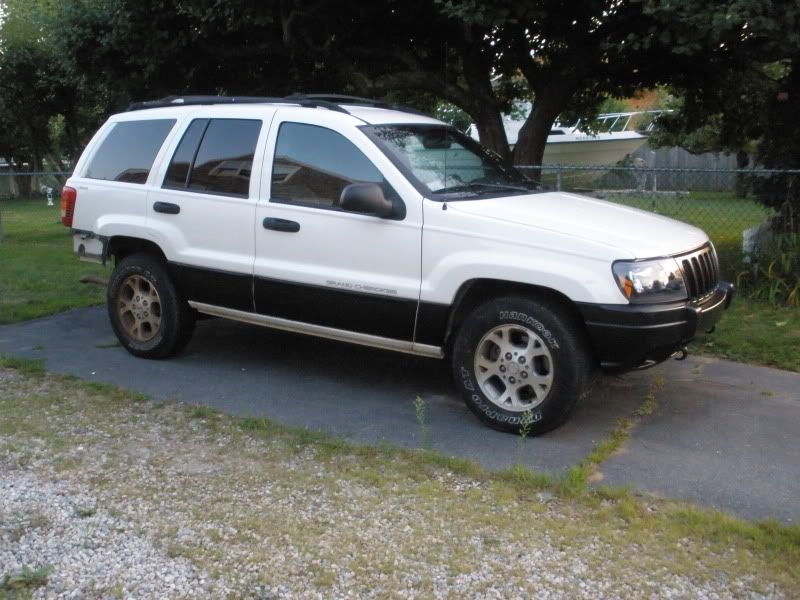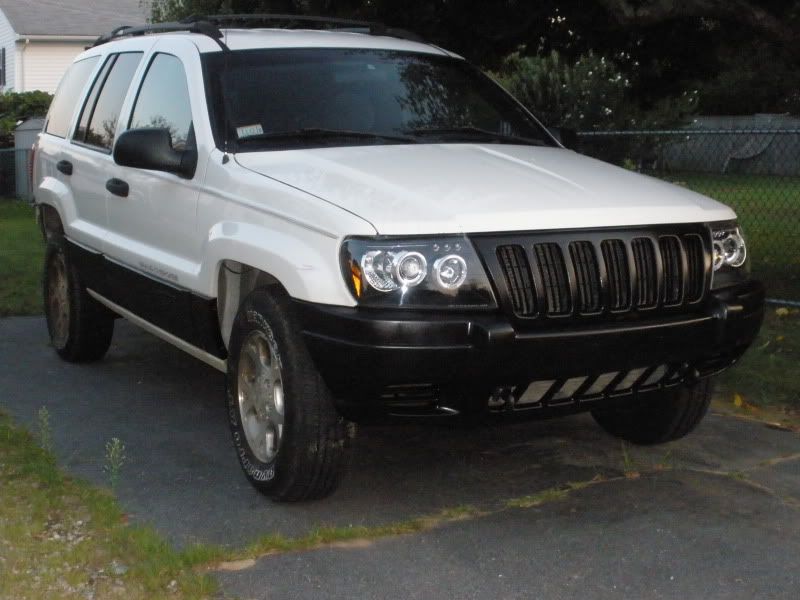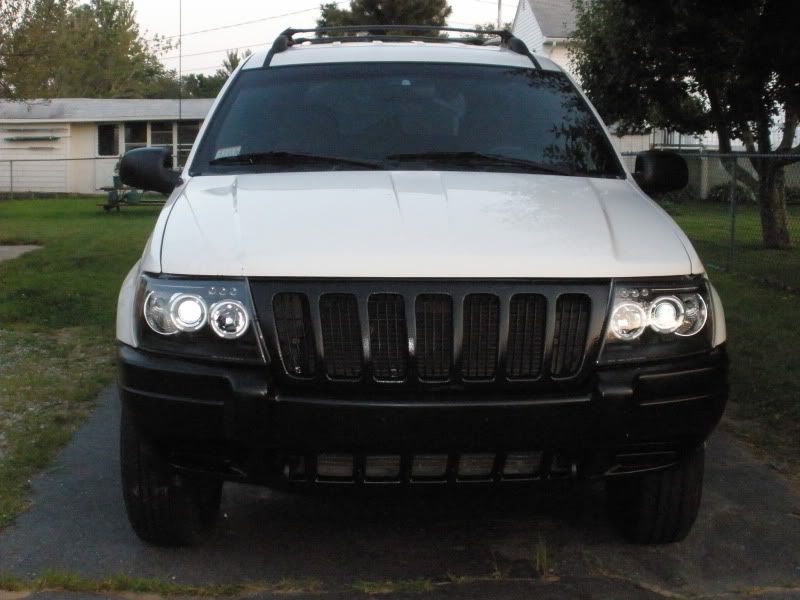 Then I thought, how about a new head unit and speakers??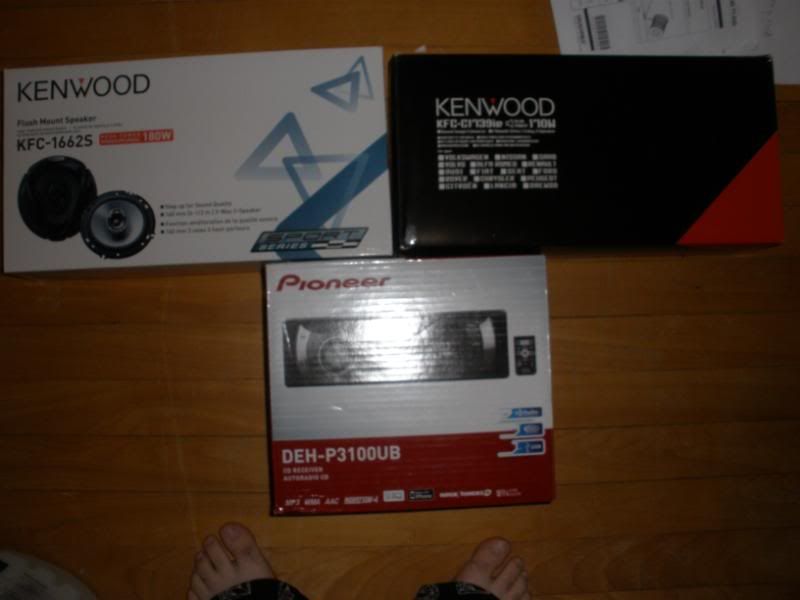 Then I decided I wanted to do a 2"BB and get some Cragars.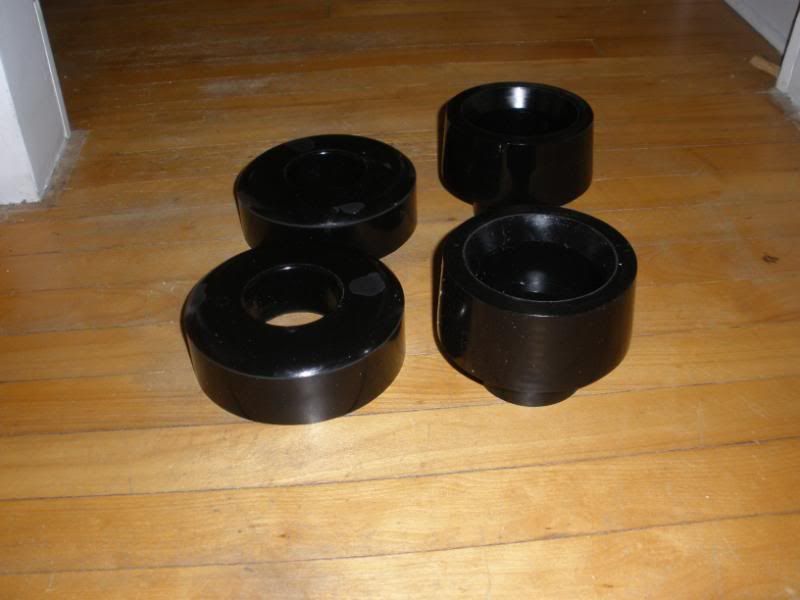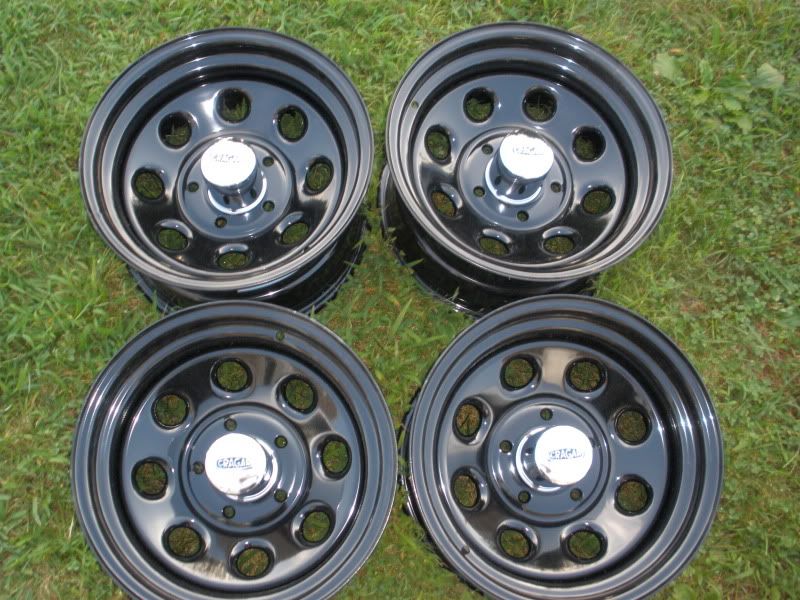 Then some hooks, Argghh
Install of BB...
yeah we fixed this a few days later...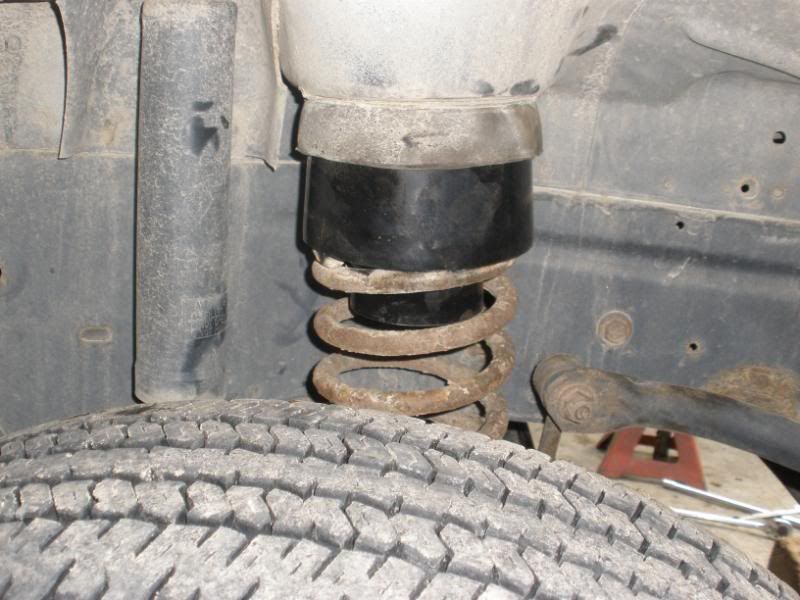 So after about a week of looking at the BB every day, I decided to scrap the 31's and BB. Decided to go 4" and 32". I got the Teraflex springs on serious discount, and have since been piecing together the rest, mostly from IRO.
here we have:
Teraflex 4" coils
Adjustable track bar
Sway links front/back
HD SS
Shocks
T-Case Drop
In the mail: IRO bump stops
IRO A arm spacer
Bud of mine is lining me up with some 32"s for dirt cheap when I'm ready...
And here she sits today, after a wash, some trail damage. And unfortunately a fogged headlight, which I am planning to take care of soon!
Future Mods:
Roof mount light bar
KOR trail ready front bumper
IRO long arms
Home made snorkel
new brakes!
High lift mount
Looking into a Rear window spare mount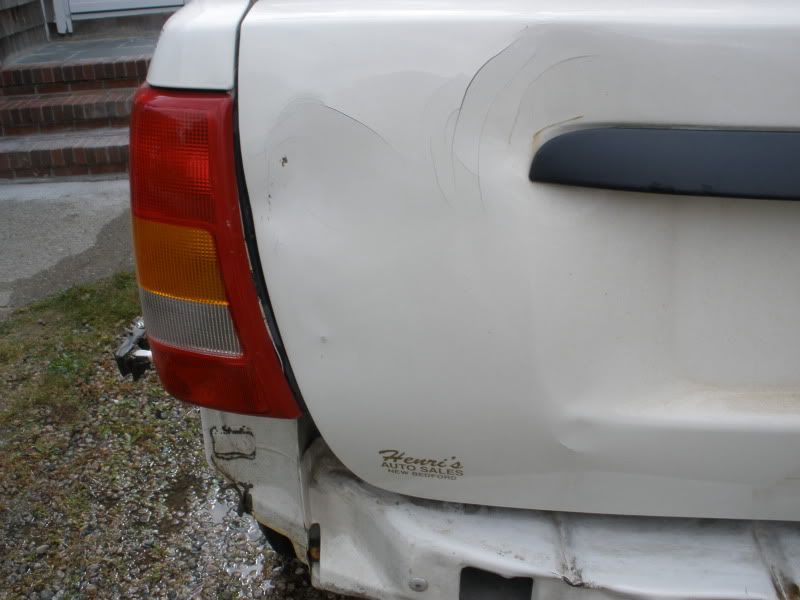 For whatever reason if I'm not carrying my 1911, I have this baby in between the seat and center console.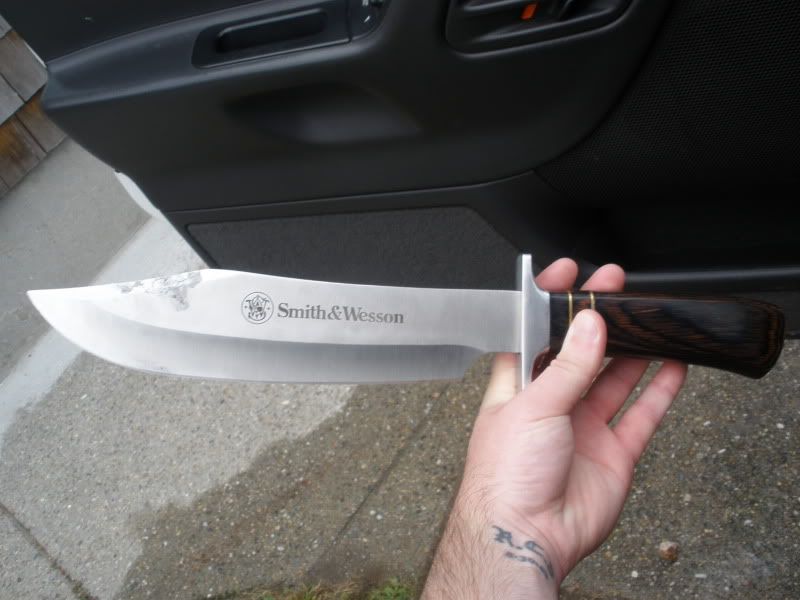 Finally, official mileage.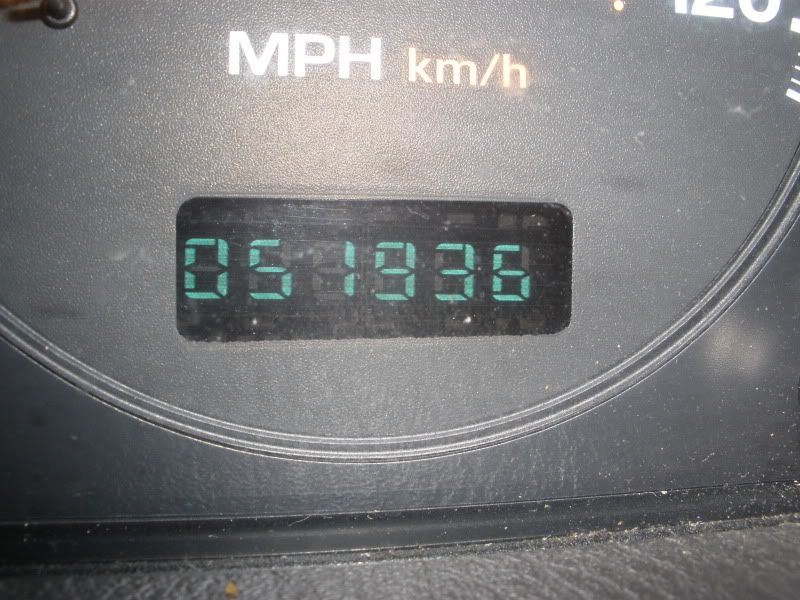 Any input great appreciated!