well got some good news and some bad news
bad news is i broke my control arm off today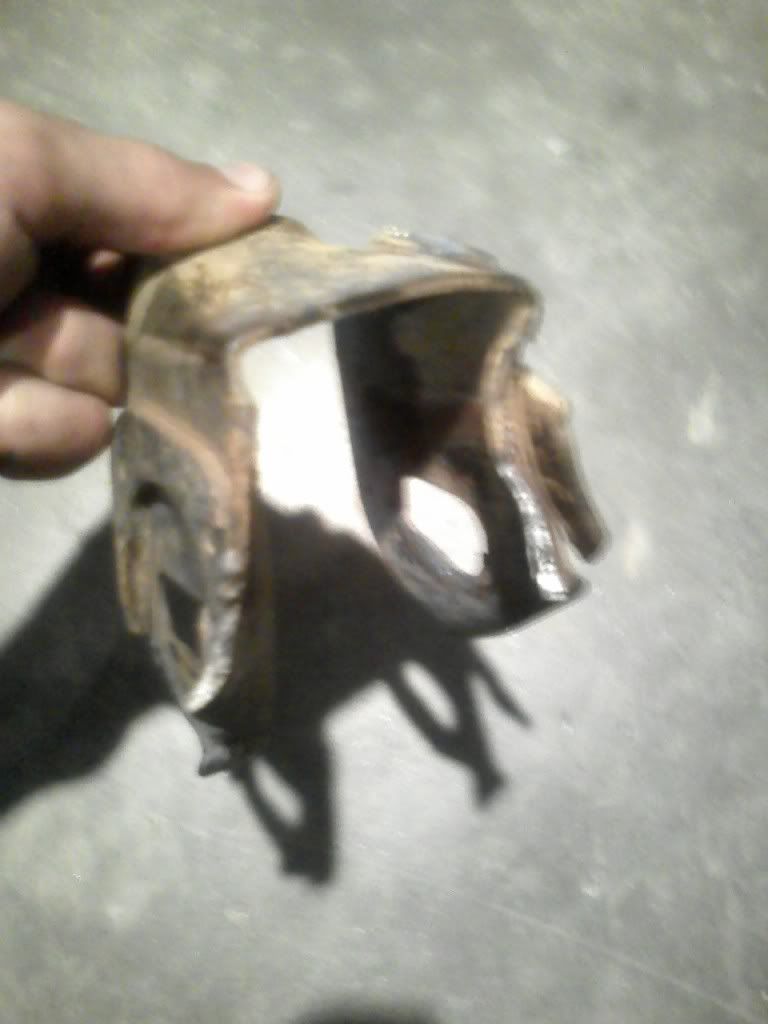 found a pic of on the trail where i first bent the control arm
now for the good news. first, i am getting a welder for my birthday in like 2 weeks so the control arm bracket isnt that big of a deal to me anymore haha.
fixed my death wobble today
so happy about that it has been a continuing problem for the past like 6 months
old tie rod end
new tie rod end
and then since my jeep is unmovable right now i figured i would do a bunch of small mod while she is garage wheelin. started off with some rock lights hopefully there will be some more little things that i do. any ideas?
honestly looks alot better in person these are cell phone pics, but i love them, great mod for sure