Well finally got some wheelin done yesterday after about 6 months of problem after problem, went to a little trail we like to call Zion.
got a little flexy goin on
sick picture of me and my buddy nate haulin *** down a trail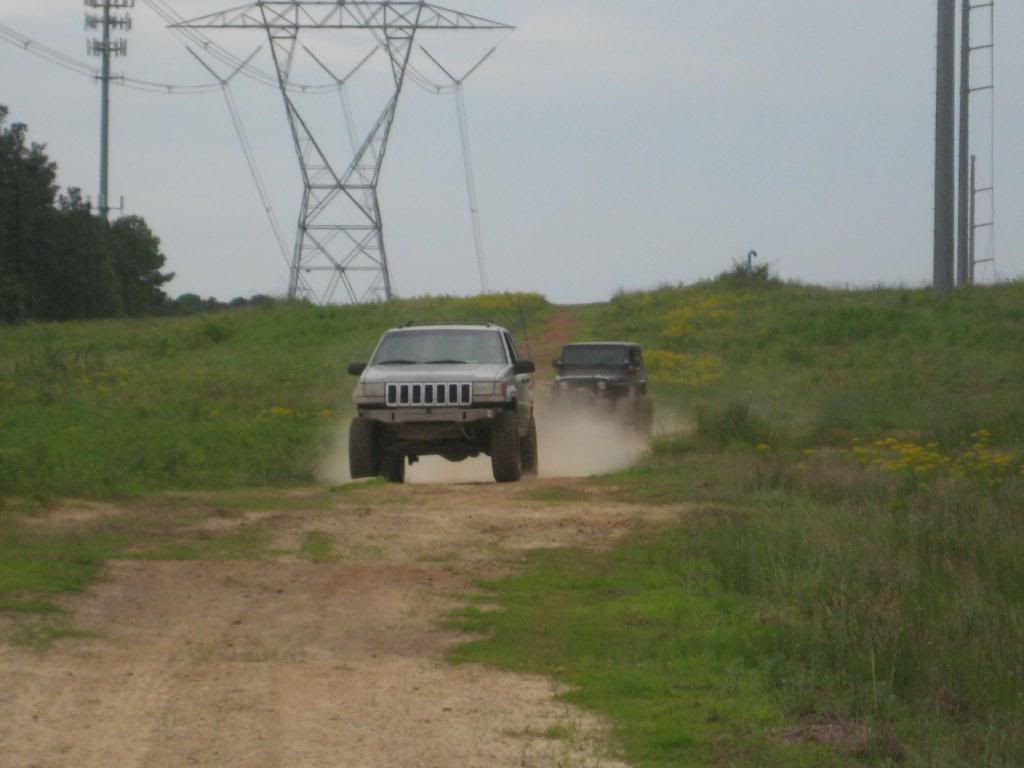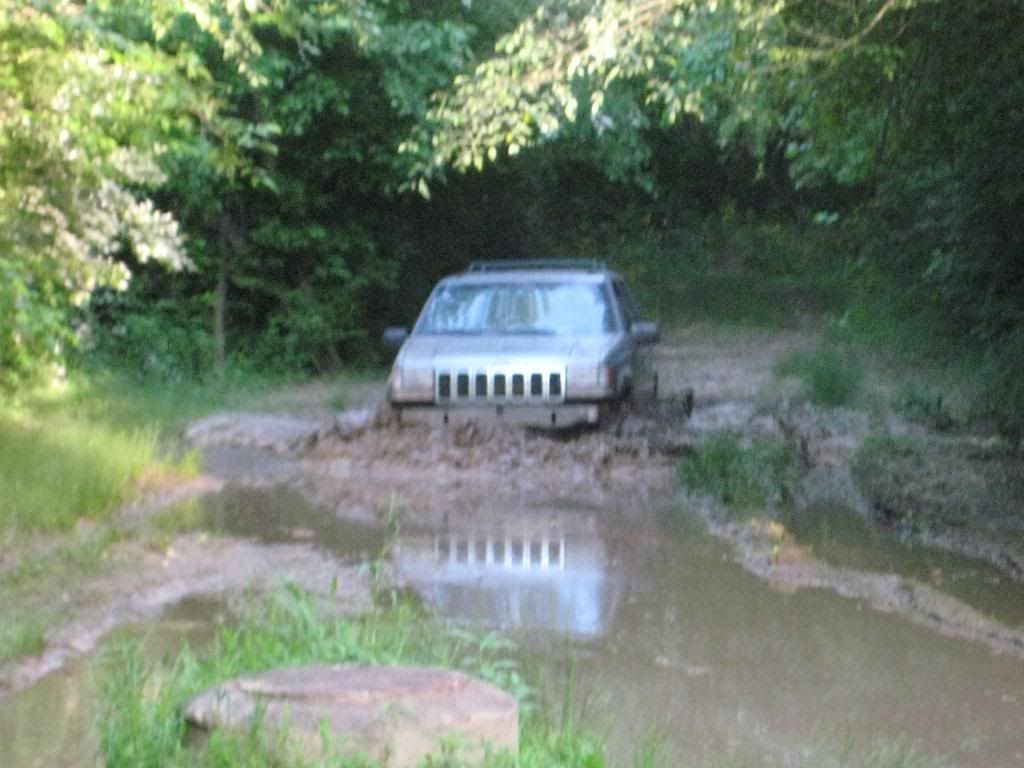 great day of wheelin it had been too long. only problem is my death wobble is just out of control now i cant even really drive about 30mph hopefully i'll be able to fix that i dont really know what is causing it though.