Got my jeep feb. 2007, it was my first vehicle and i wasn't involved with froadiing yet at all i just happened to get a 4wd jeep.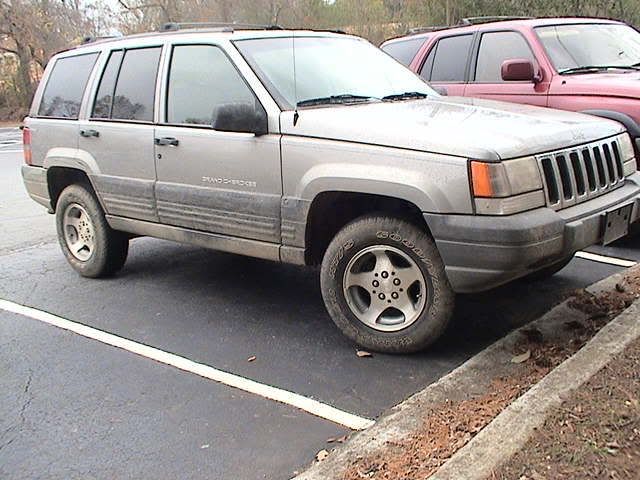 i worked at a toyota dealership with one of my friends who had a 4runner and lifted it and wheeled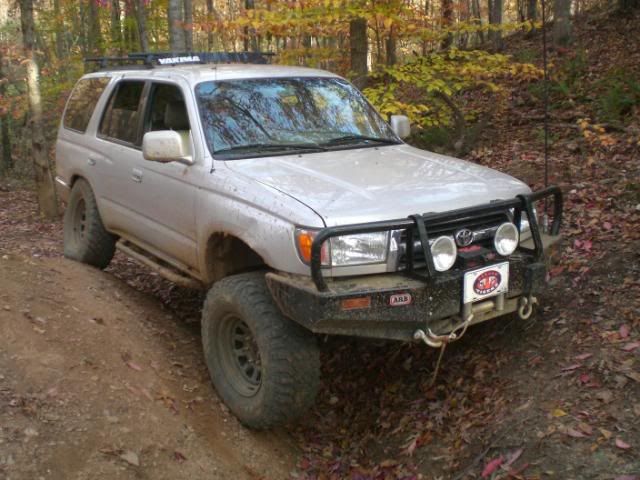 i started doin some stock wheelin and about a year later in dec. 07 i lifted her in my garage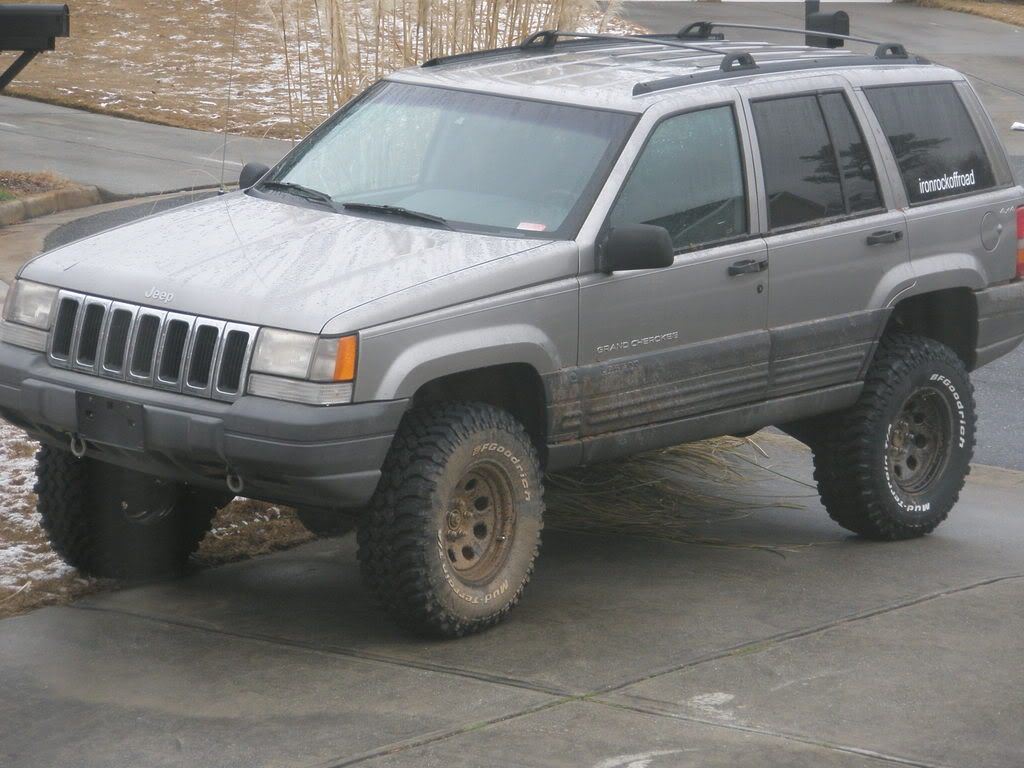 this was sometime in jan. a morning after i had gotten stuck all night up to my doors for about 4 hours and none of my friends could get me out so i had to wait on a chevy with 6" lift and 35" to come yank me. I flooded my tranny and put the heep out of commission for a while, my pocket has still not fully healed a year later
i've done a few mods since then
i put a kevins offroad rad support in
put in a cb radio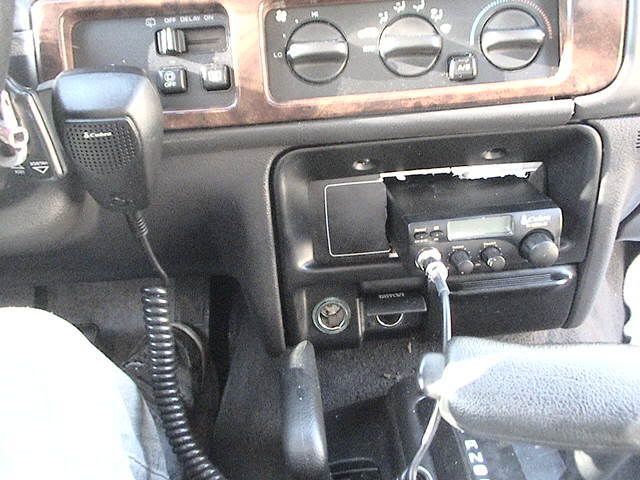 i wheeled it all of 08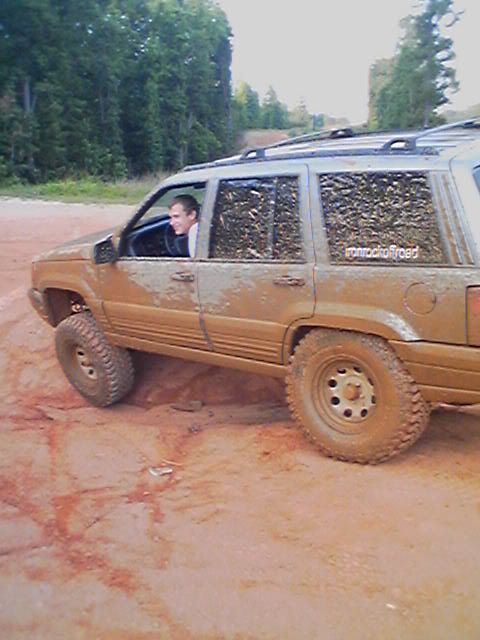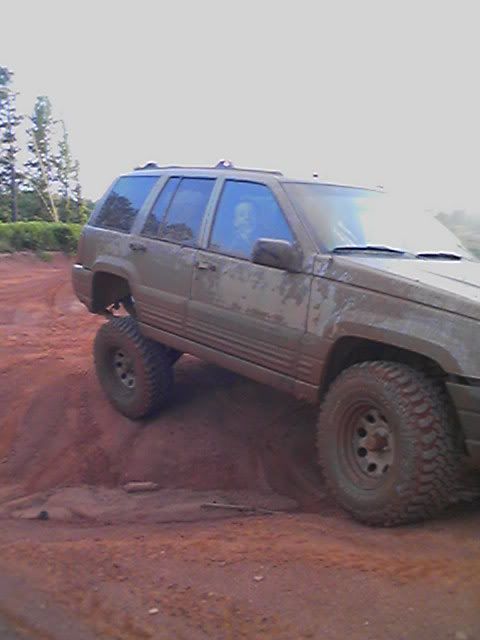 then same time in dec 08 as in dec 07 i sunk my heep again an now have many problems such as stalling and misfiring and another tranny problems. Hopefully these will be fixed soon so i can continue with my build.