got it done today. Pics of the back will be following later, they are on my sisters camera cause mine had died.
could be weeks. =p.
but heres the work in the front and sitting on its own weight.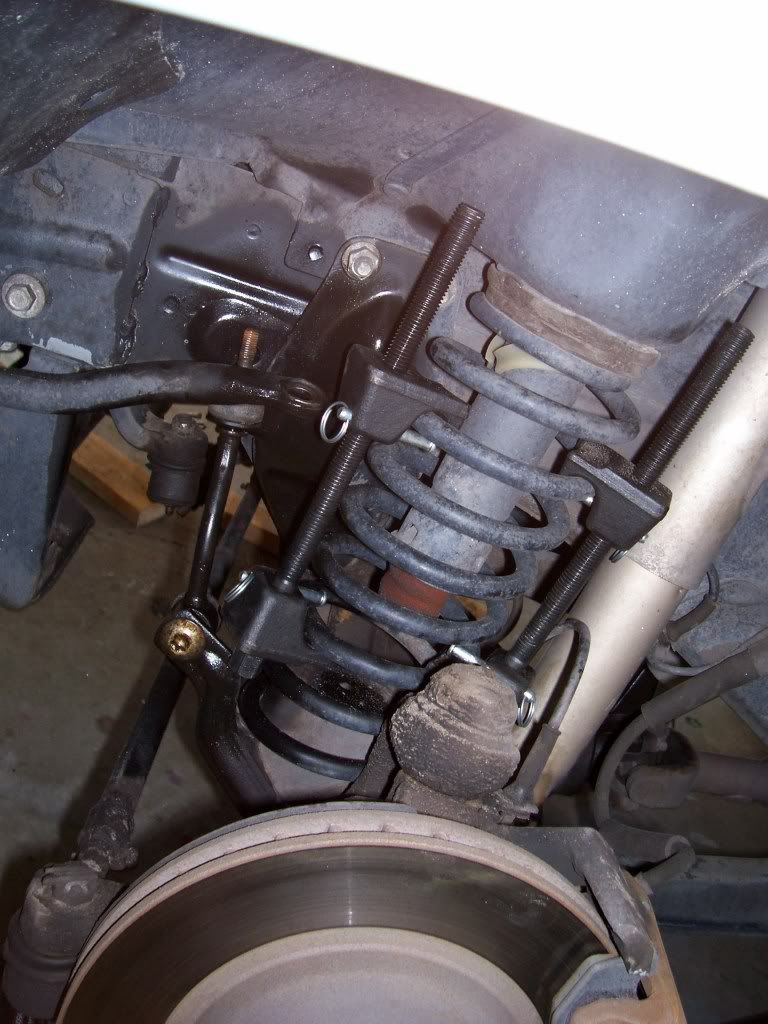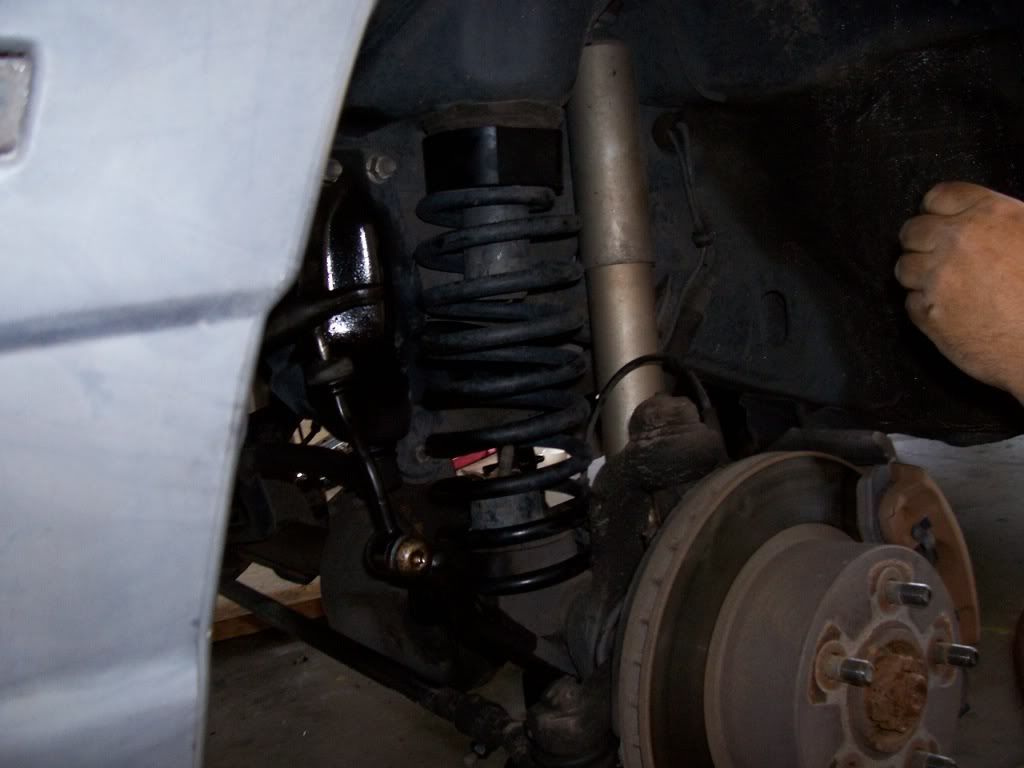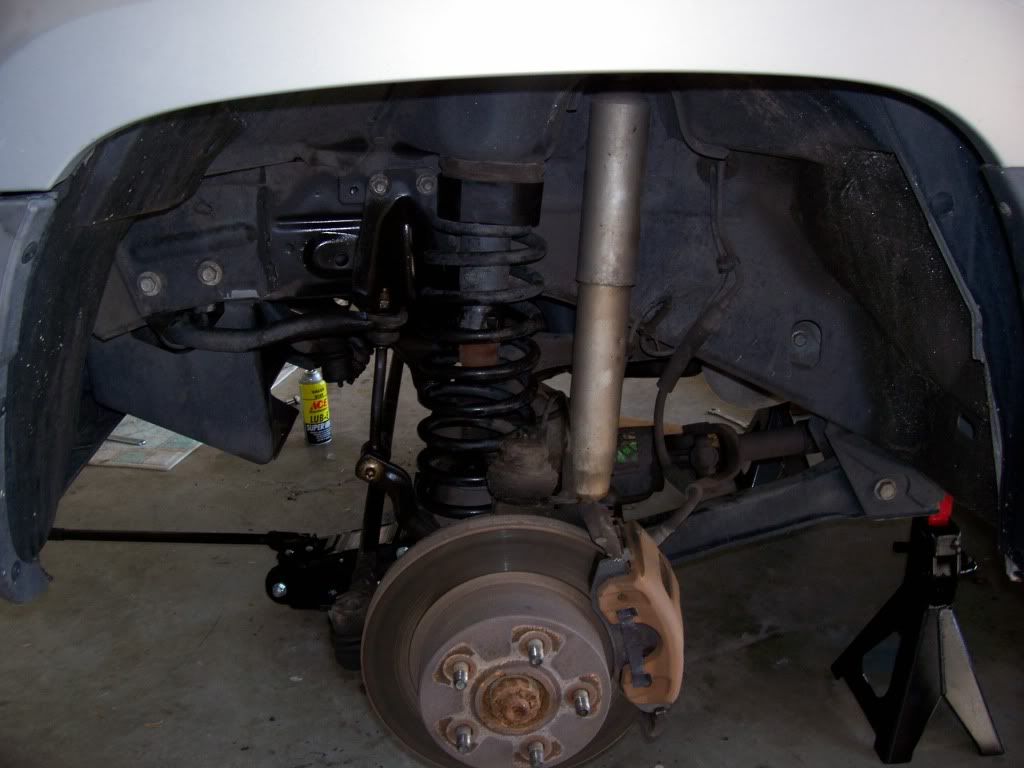 finished front on its own weight.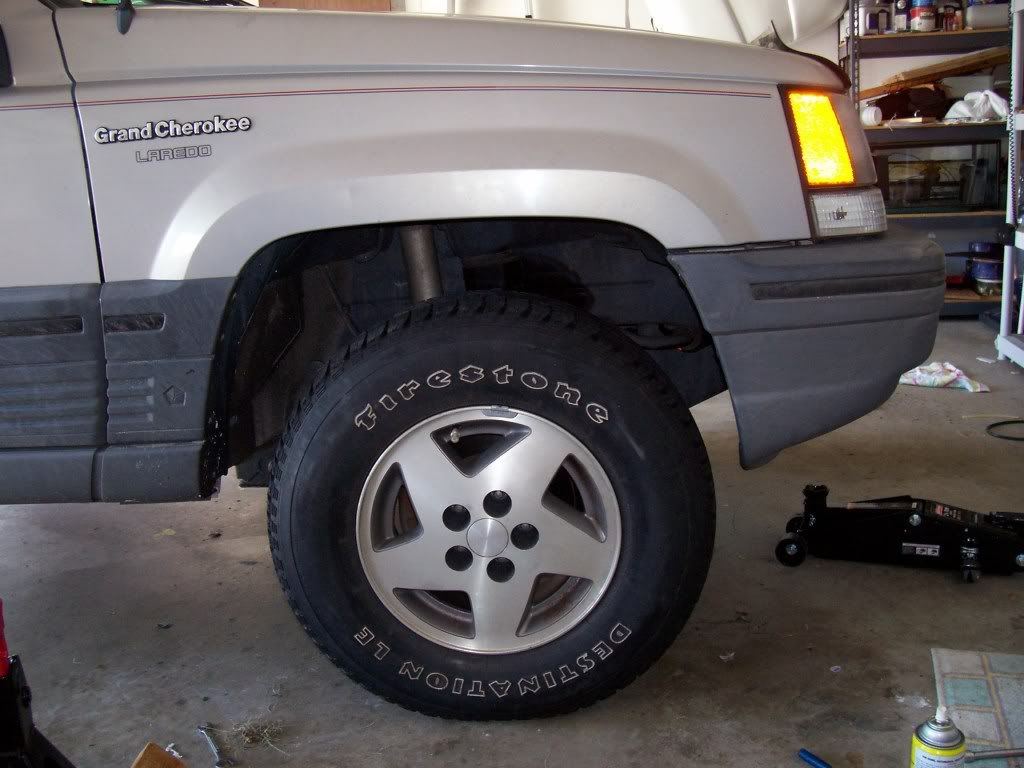 and then completely done.
sorry they are so blury, it was on night mode so it flashs like 5 times before it takes a picture and i cant hodl still that long.