After much searching I picked up a 2000 Limited with the 4.7, Quadra-Drive and towing package. I named it Yogi.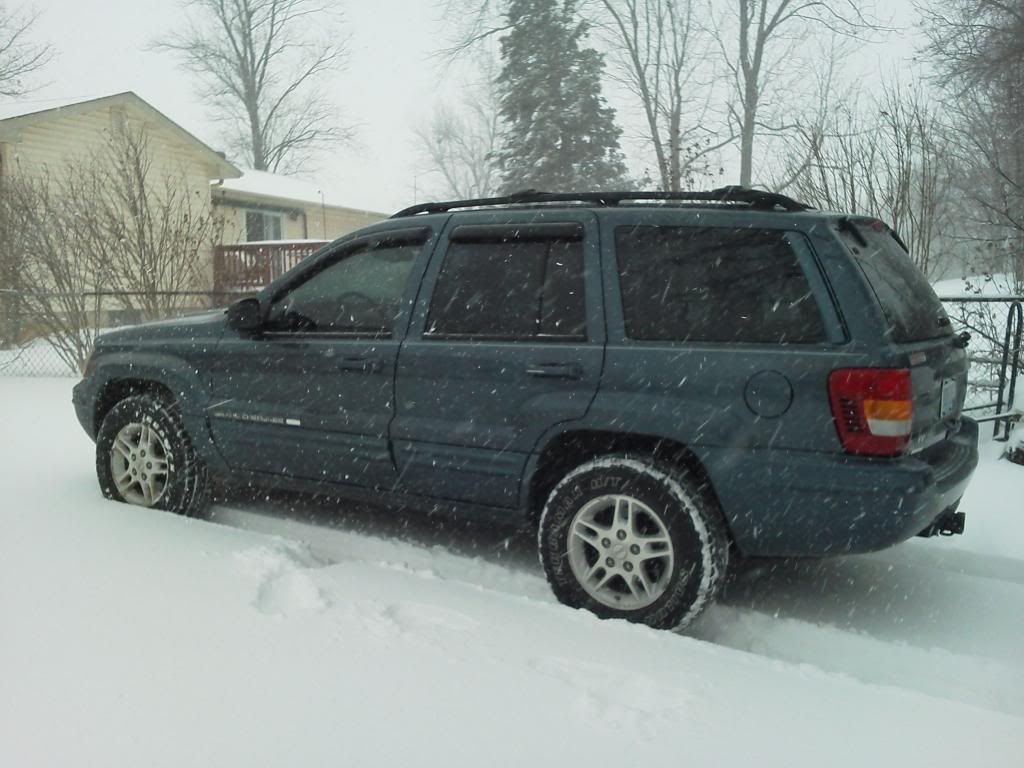 Yogi is in generally good shape for 167,000 miles. Everything works except the blend doors and reverse lights. Quadra-Drive still works too.
My plan for Yogi is a part time vehicle to take my kids hunting and exploring the conservation areas and national forests in Missouri. I'm looking for reliability and little bit more clearance for the country roads, forest service roads, fields and occasional stream crossing.
I will be going over everything underneath when I replace the front brakes with the newer Akebono calipers, fresh pads and rotors (hopefully this weekend) and making a list of things to fix.
Let the fun begin
Matt