Got some goodies for Princess. New marker and factory amp, to be specific. The other stuff is for the niner. Amp is in and she makes beautiful music. Well... Normal music, but it's nice to hear.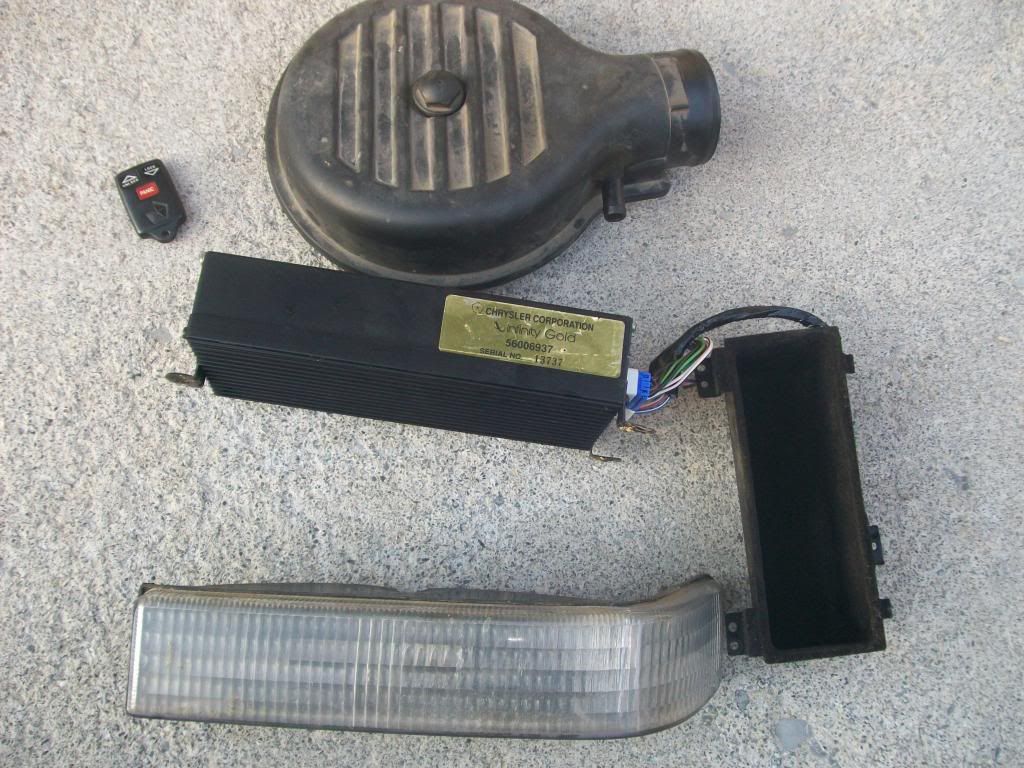 Why she needs a new light.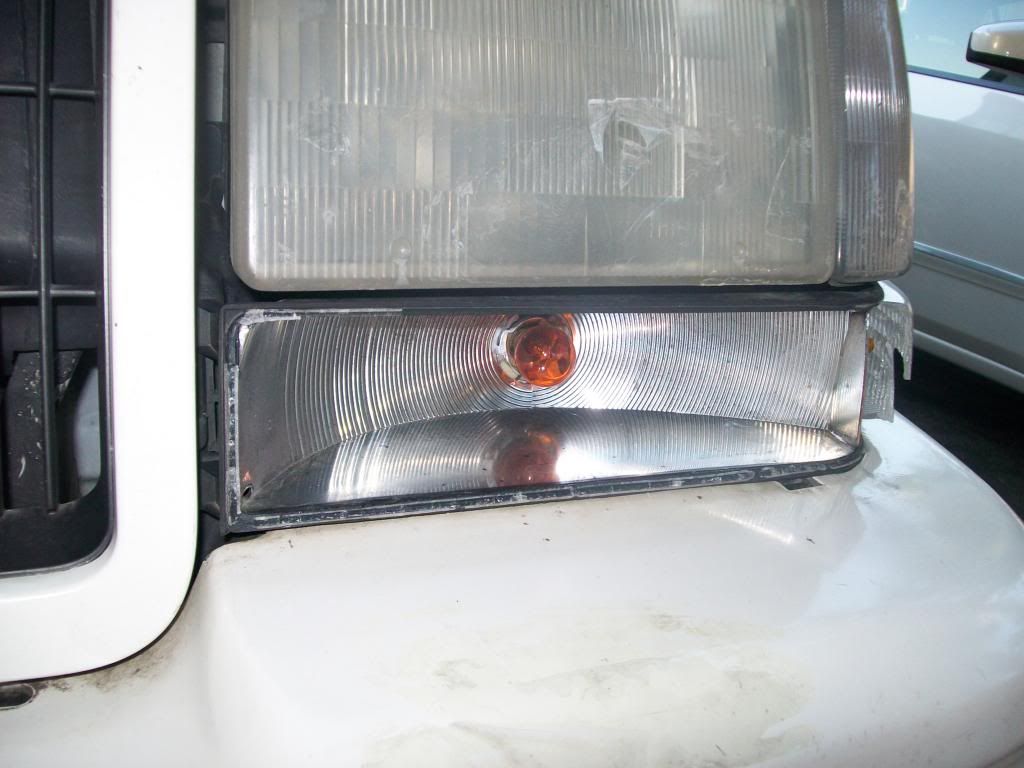 Why she needs a new amp.
Hard at work. The wife learned how to solder! Haha.
__________________
-RaceJeep: 1998 Deep Slate 5.9, AC delete, Roof Rack delete, Accel cap, rebuilt 249, Accel rotor, Champion copper cores, 14"x2" air cleaner, 52mm TB, Mopar M1 4bbl, catch can, Bilstein 4600s. Lots more in the works...