Ok. So the first priorities are getting this thing drive-able. So a new headliner, some cleaning, and an AC recharge are on the list for this weekend. After spending some time with Princess, it's obvious she needs some TLC. But for $750 that's to be expected...
These are all of the "Before" pictures. Not nearly as bad as the niner, but still not a cherry show car.
Somebody (not me) left the sunroof open while we were getting tags at the DMV. It rained a little bit...I also got a new card for the camera, so no more iPhone pics. Yay!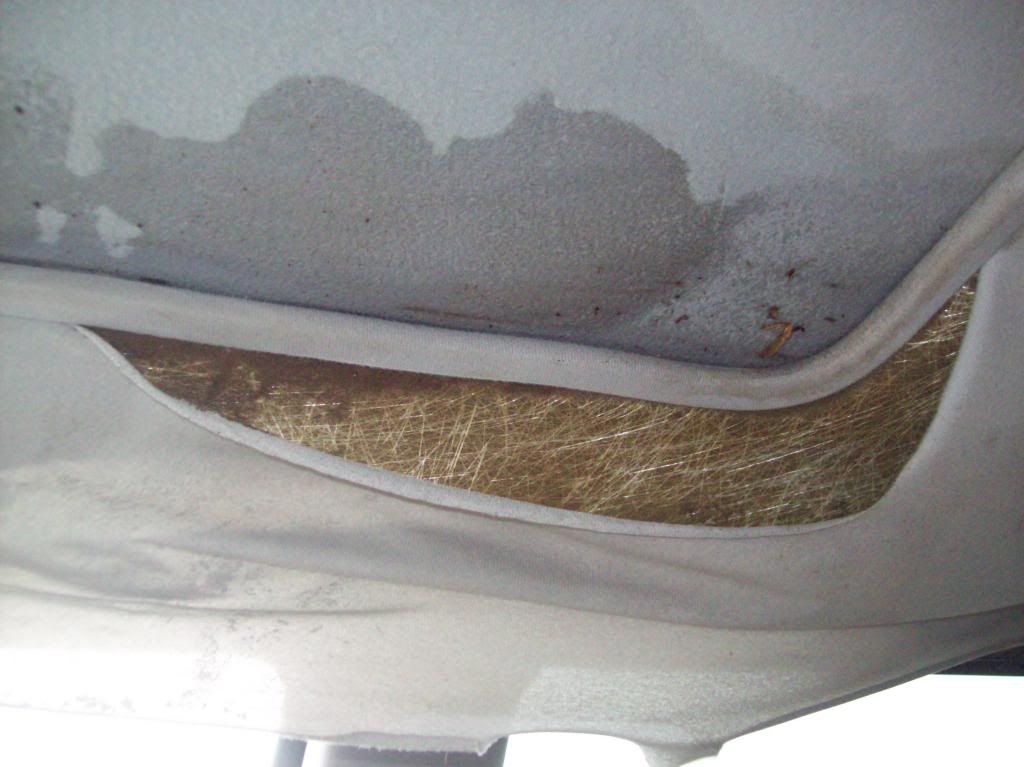 Didn't see this one coming...
Is the trim supposed to be miss-matched? I've never had just a normal limited, so I don't know.
Never seen this before, either...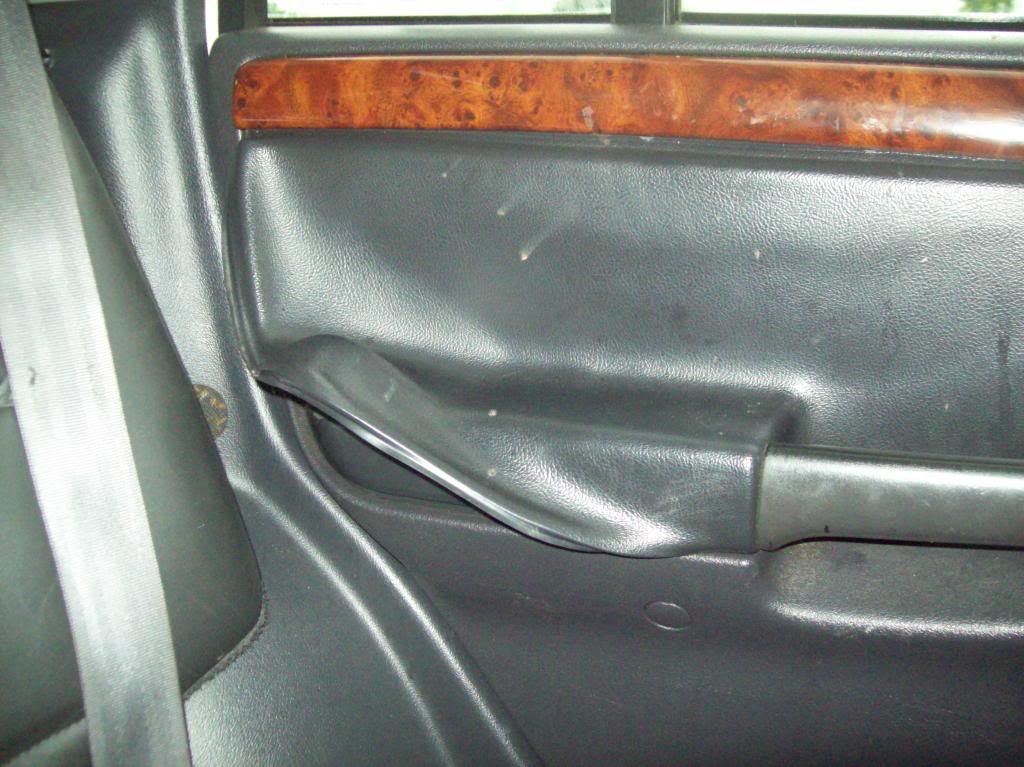 This Jeep is just full of issues I've never seen in a ZJ!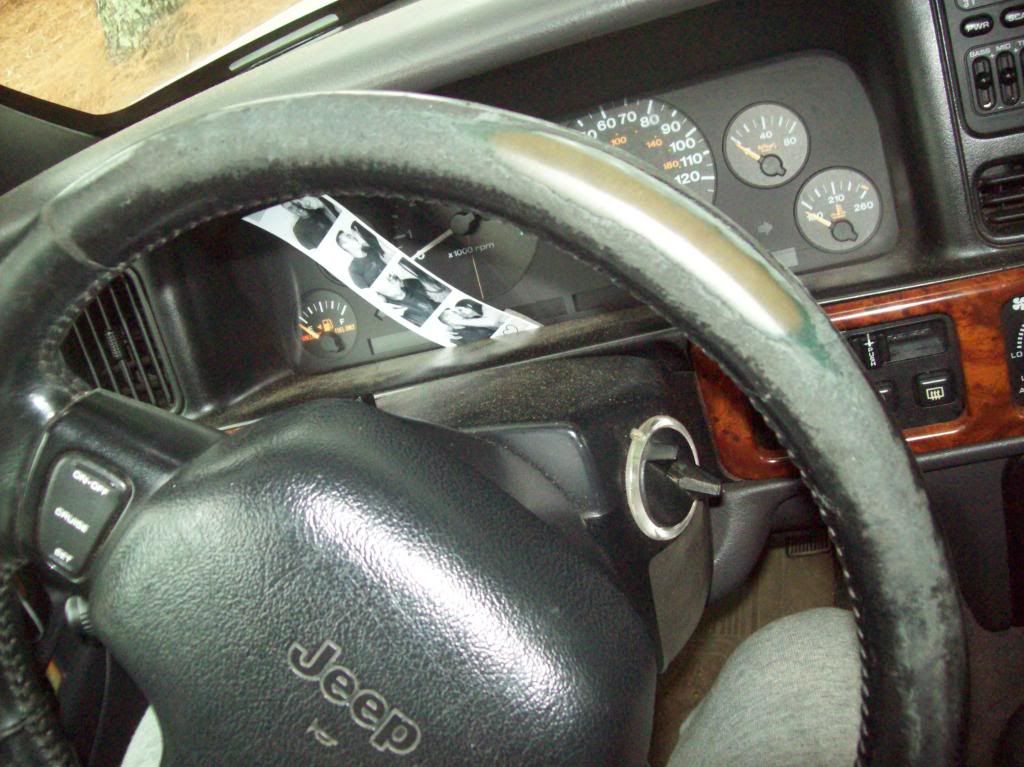 The best and worst looking wheels, respectively.