Our 3rd Jeep- The Onyx Green 2004 Overland
---
Hey guys, you might have seen my other jeeps on the forum, my trail rig XJ-
"Rattletrap" (2001 Sport)
My girl driving-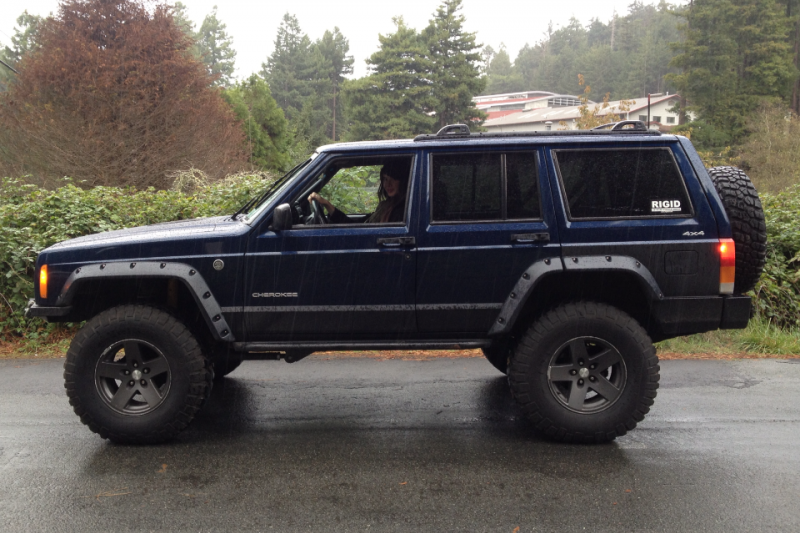 Build-
http://www.jeepforum.com/forum/f22/m...letrap-668339/
And my
now
daily driver wj. (2004 Special edition)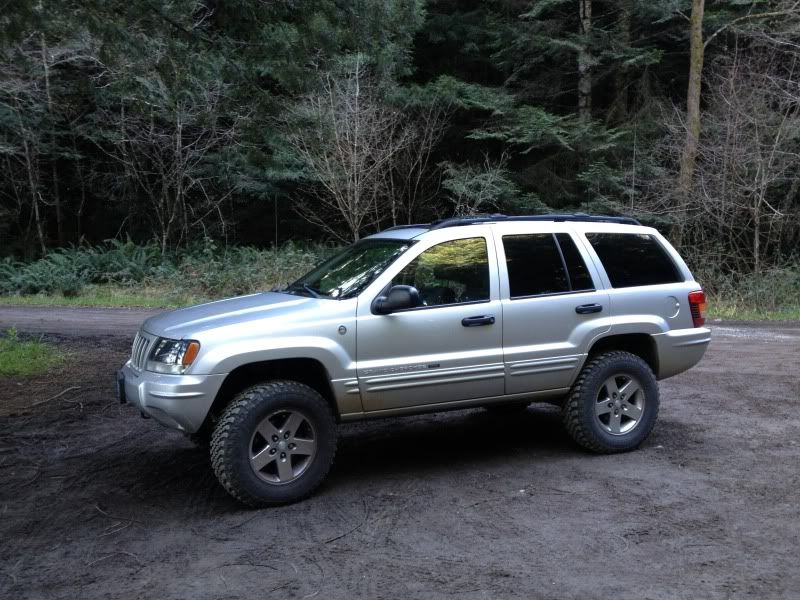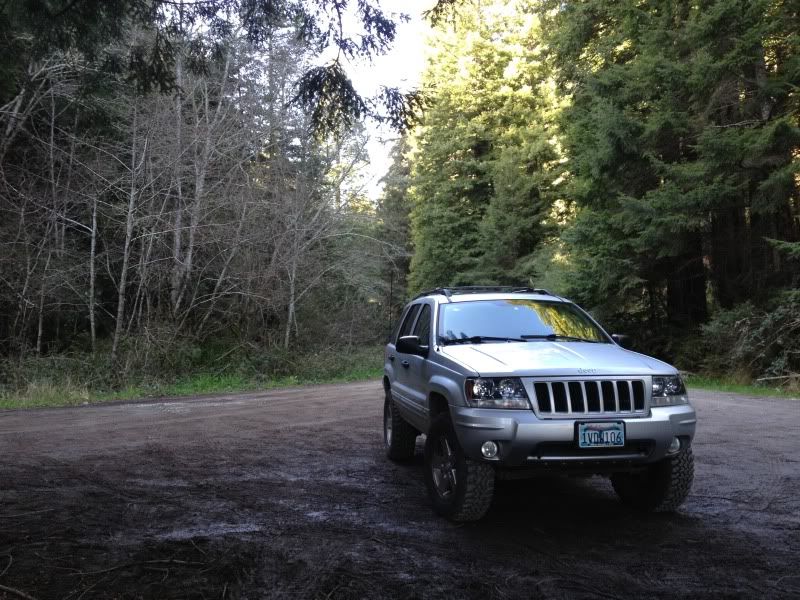 Build-
http://www.jeepforum.com/forum/f197/...-build-932344/
But now, my dad has a new WJ, a 2004 Onyx Green Grand Cherokee Overland.
He's going to build this, while I take over on his 2004 SE. The xj is too numerous in miles and gets terrible mpg. (It's paid off too, so why sell it?)
We picked it up in Napa, CA, and drove it back up north to Humboldt County about 2 months ago now. Paid just 9K. (It is MINT.)
Specs-
2004 Grand Cherokee Overland
Onyx Green Pearl Coat
84k miles
4.7HO
545rfe
Quadradrive/ nv247
Skids
Tow Hooks
Leather, rock rails, the whole overland deal
Navigation
Crap street tires
Too much chrome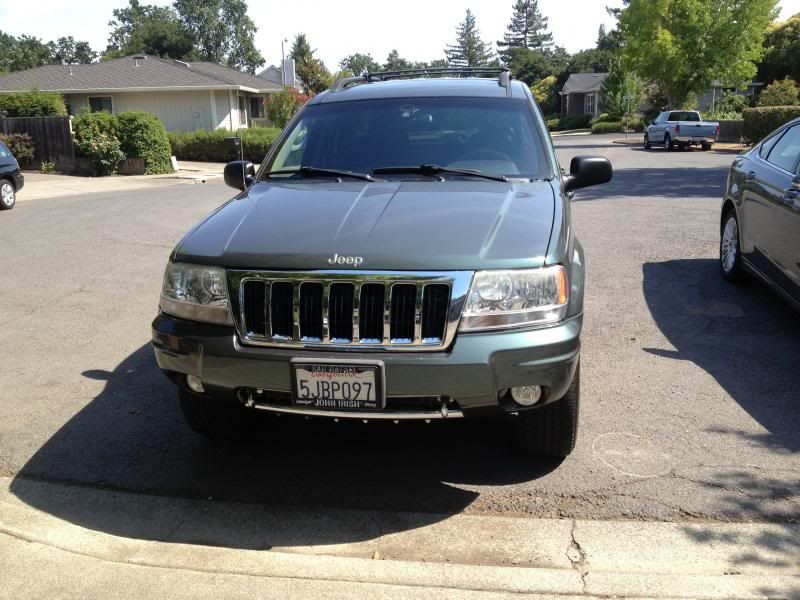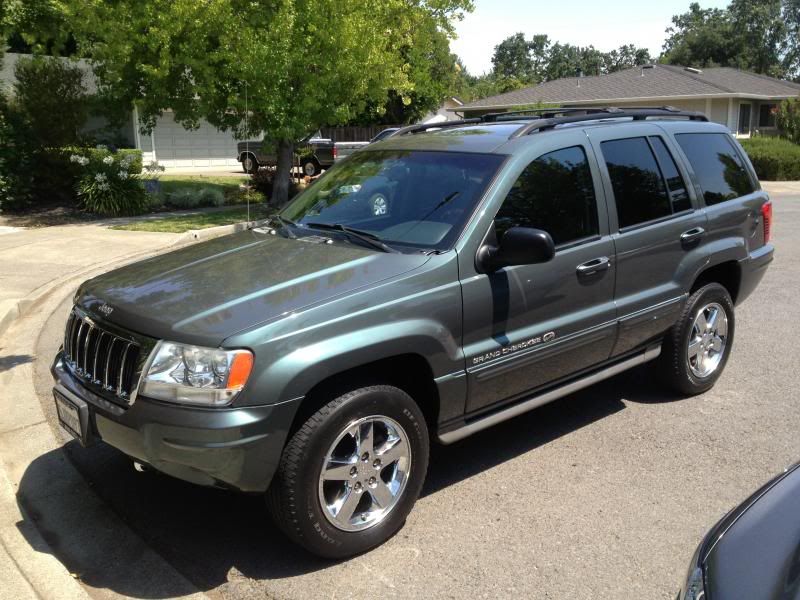 Now for the build...
---
I work on Mopars