Next I wanted to match the tails up too. Of course here I went with VHT to black them out and couldn't be happier with the results.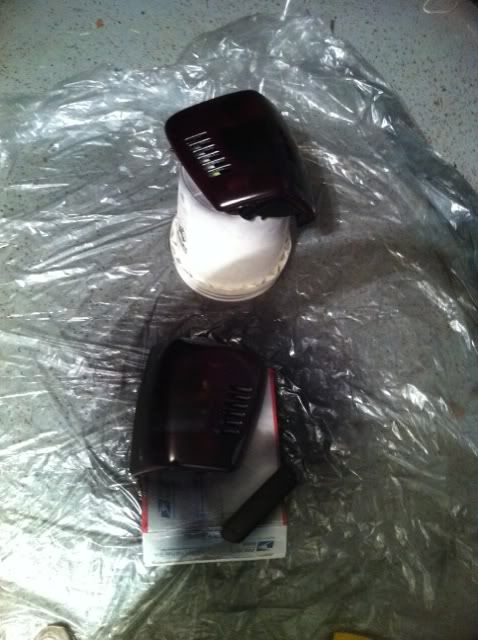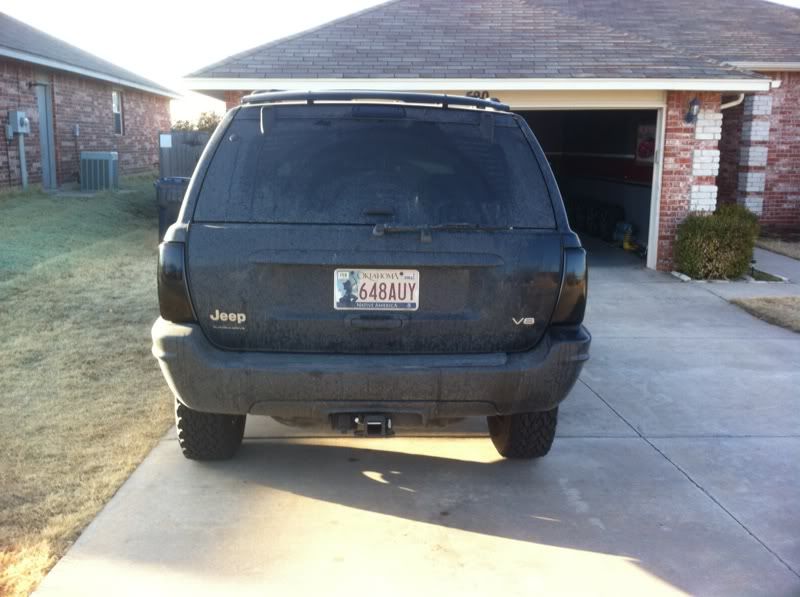 The only gold left was the emblem package and the inner spokes on the wheels so I made quick work of that by just deleting the badges for now and spraying the wheels. Also threw some 30" Treadwrights on there, love the Treadwrights!
Finally (for now) I got my Westin safari bar and Hella 500FF's on yesterday. Love the look and they are decently bright. Got them wired to a 12v wireless switch that I programmed to the Homelink buttons to turn it on and off, works like a champ!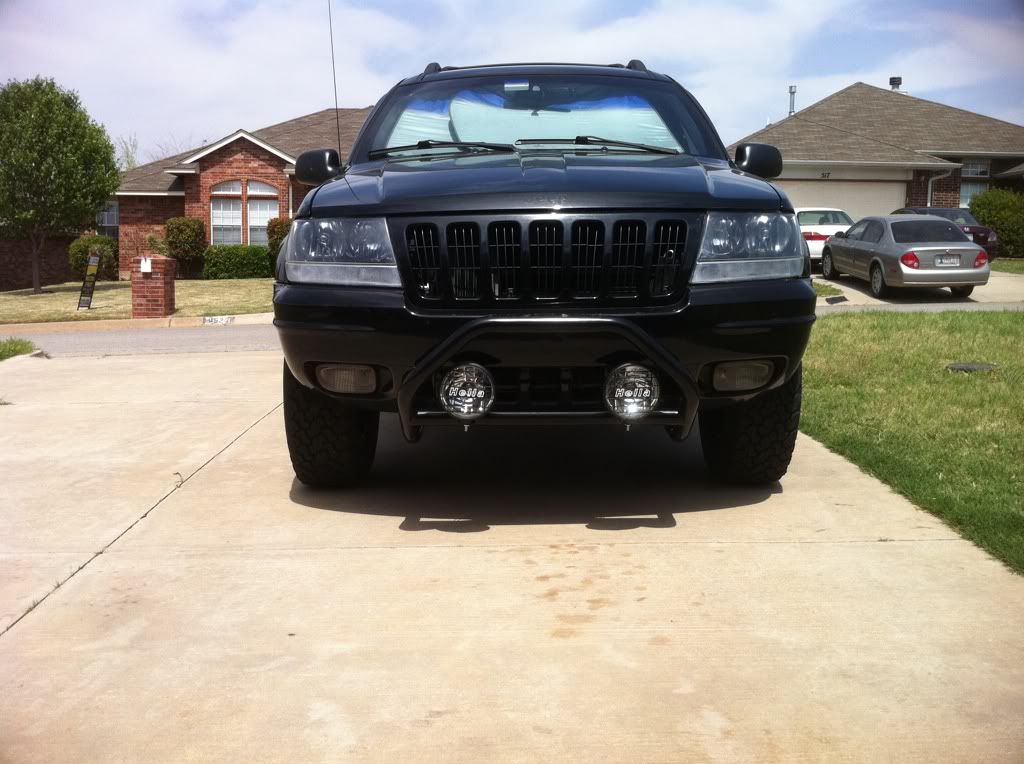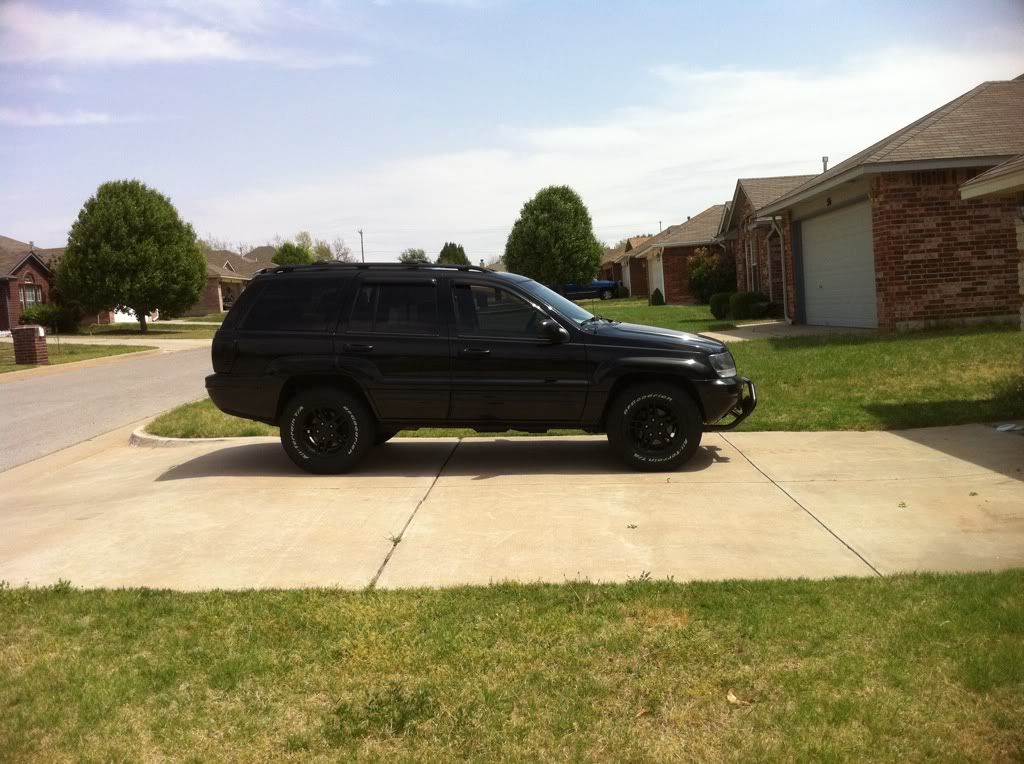 Its not a trail rig or anythng right now, its just a fun DD so I can keep the miles/dirt off my GTO. I still need to take the rack off and respray it since its peeling. Then I plan to do a 2" BB for now because my wife occasionally drives it and would flip if I did anything higher....but I will later. For now the exterior transformation is nearly done and I am very happy with the results.
Akro is my inspiration, his truck is incredible and recently was found to be very capable at Moab too.
A little pic of my stock 5.9 ZJ I got rid of a few years back...missed it so I had to get me another Jeep!