Bit of work got done, pretty much half the club is done for repairs of their own or on vacation so its been a bit hard to get help.
The red ZJ is all stripped now, I just have to decide if I'm going to part it since everything but the tranny is good or try and sell it whole.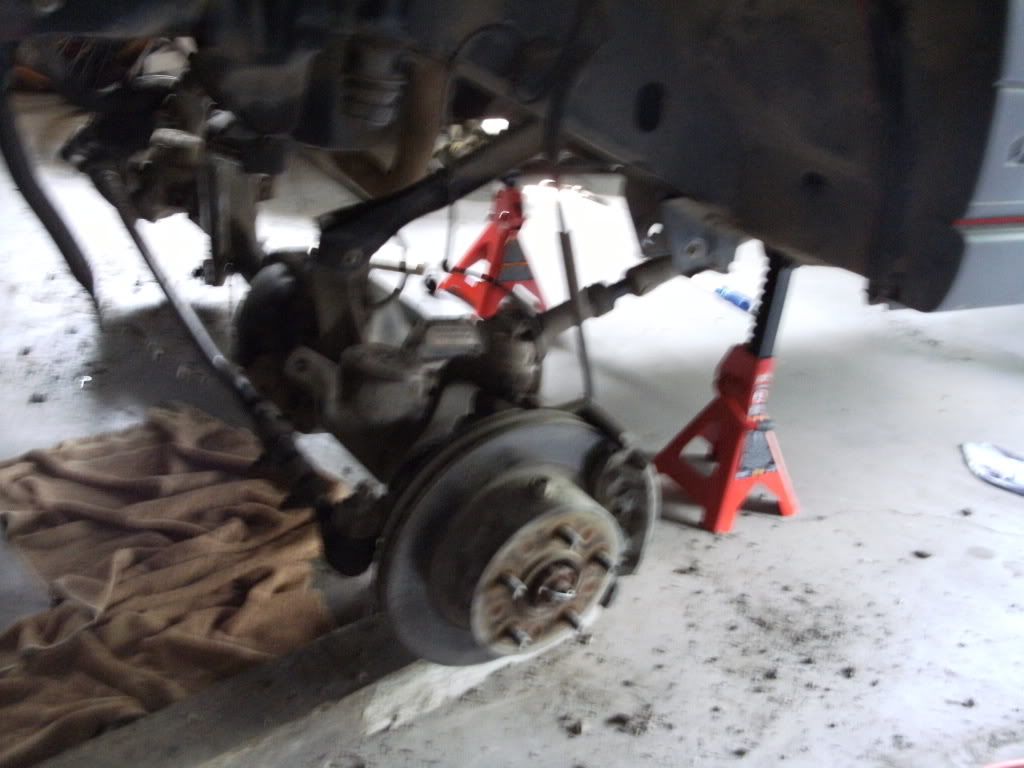 Figured while its apart I'd add a bit of protection. So i got my rock sliders painted and ready for welding.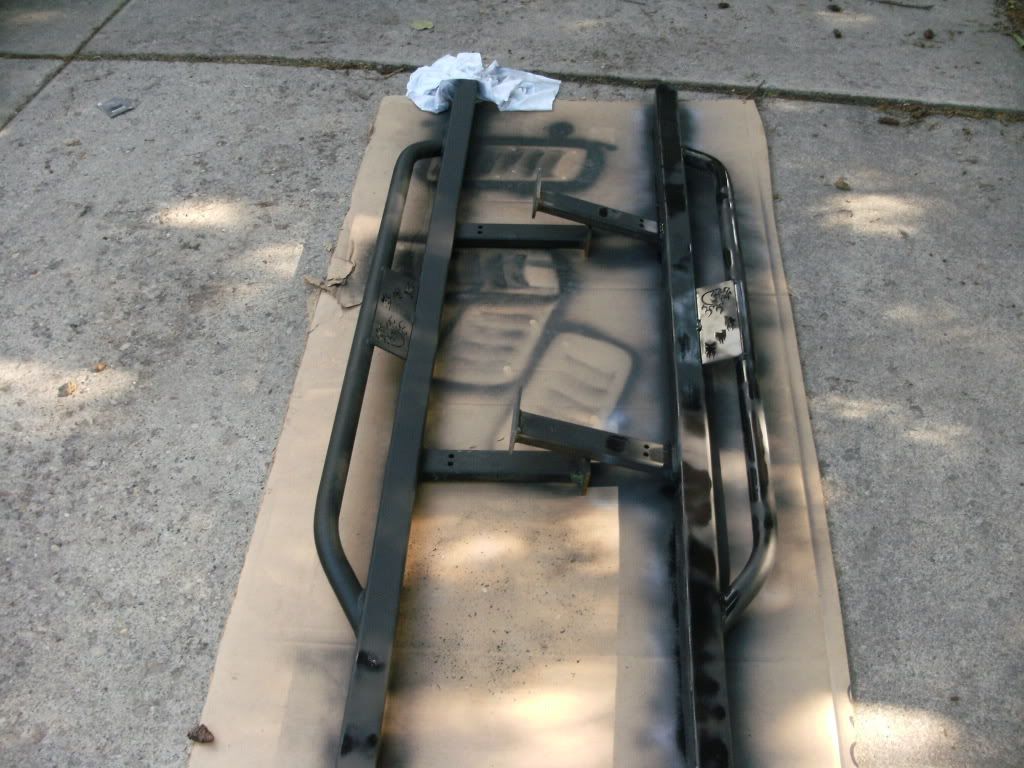 Skid plate for the gas tank
And a diff guard for the rear
After its all put back together I'm done messing around with it for a year, its been such a pain to do all of this over.