My 1998 platnium niner build
---
my build thread from for my platnium niner
pic from when i bought it from squashman702 need to upload from phone
current pic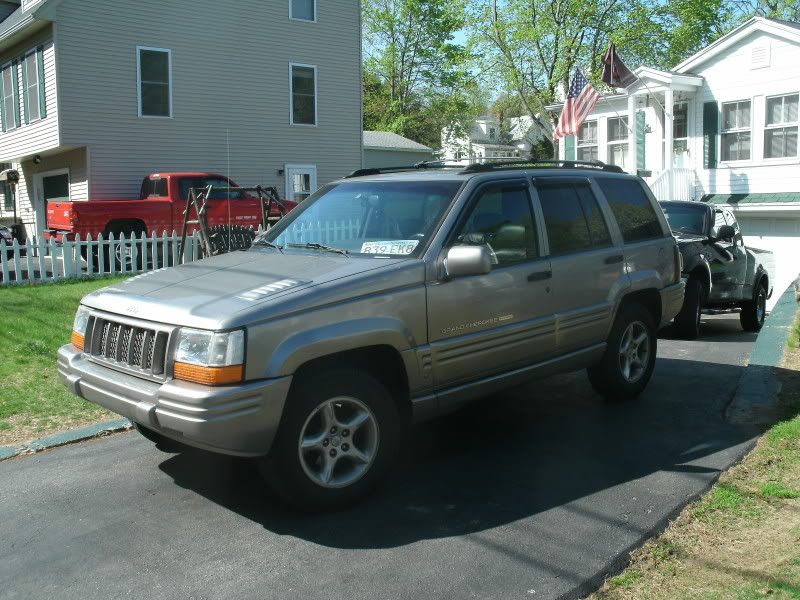 on 4/6/2010 i purchased the niner from squashman702 with a stack of reciepts from him and the previous owner. the niner had a k&n intake system, a bigger throttle body and sct tuner when i bought it. also has stillen rear drilled rotors
k&N installed before amsoil filter
since i have alot of parrts on my 97 4.0 i am swapping everything i can over to the niner slowly but surely. to be swapped over will be my entire stereo system, cb radio, iro otk steering, iro front long arms, iro short arms, ito double shear trac bar and rear trac bar.
since i already had the jeep bug i sent kolak a message asking about his ignition upgrade the night i bought it and after some reading abotut the parts included i ordered the kit.
ordered an amsoil part# EAAU4090 air filter and prefilter
also ordered a set of auto vent shade rainguards since they are on every vechile at my house. i know some dont like the look but i would rather have my window open in the rain and be getting fresh air.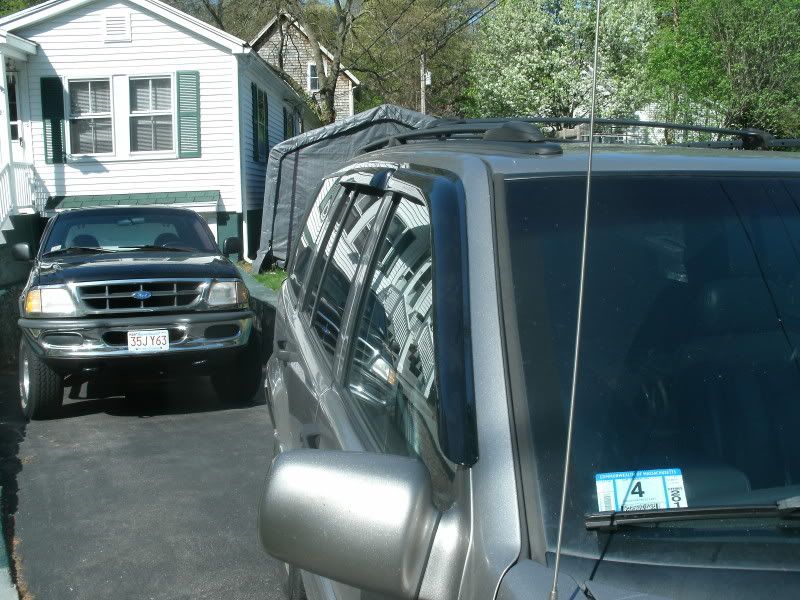 i have tinted the tail lights, installed my crystal clear headlights and optima red top battery from the 97 into the niner.
tinted tails
crystal clear headights
my 97 4.0 in the background being stripped and parting out
optima red top battery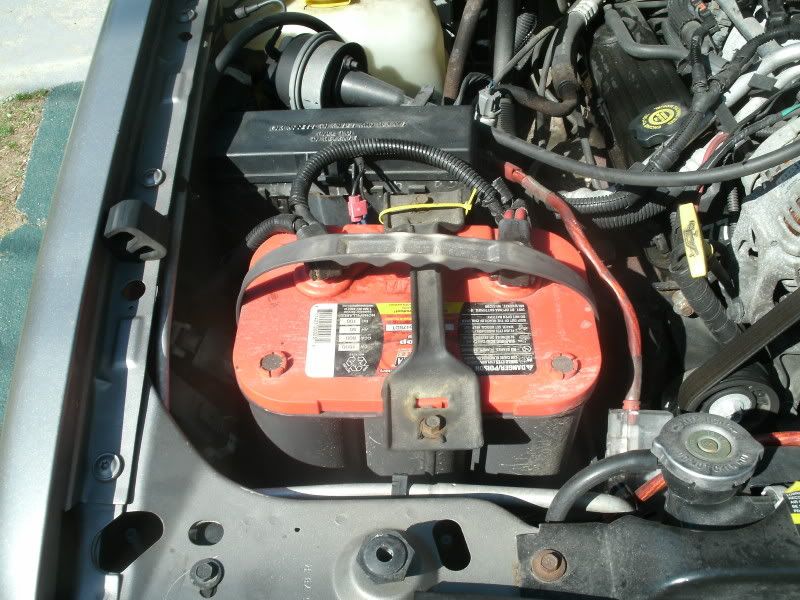 since there are plans on swapping my lift over from my 97 i ordered a set of jks discos because my old jeep did not have a front sway bar and bilestein 5100 shocks from kolak since this jeep only desrves the best
i am waiting for a nice day so i can install teh kolak ignition and amsoil parts as well as start to hook up my stereo system since the system that came in the niner is horrible
---
Last edited by indredsnake99; 04-28-2010 at

11:06 PM

.