Oh so I wanted to put this as well. In the last idk 2 months my jeep went from looking like this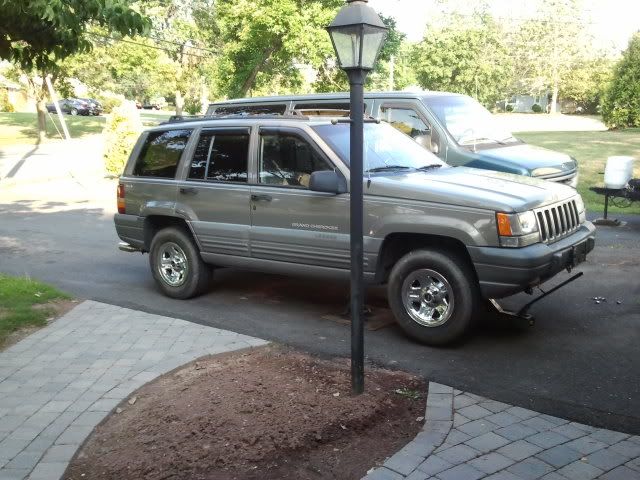 Yes thats a 31 back there.
To this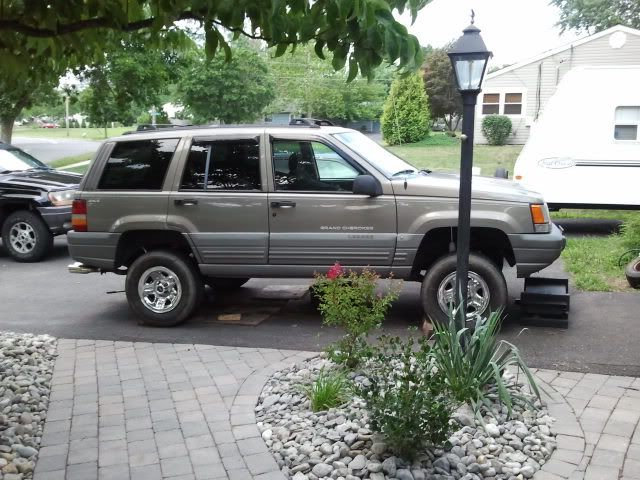 My homemade lift. 4in front 3.5 back. Used xj 4in coils in front and spacer with a F>R swap.
TO THIS
Back saggy from 400lbs of junk haha.
4.5in IRO coils RC front lowers RE front uppers(Not on yet) IRO Rear lowers. Stock uppers (lame) JKS rear adj trac bar. RC front trac and bracket. Pro comp shocks Bar pin eliminators on the bottom. I have top ones to but Ill need to get another set of rear shocks for that so Im not worried to use them yet.
What you guys think. 33s? 31s?