Ok so to start off with. I have 2 jeeps. Heres the ZJ build. It sat in my driveway and did not run for over 2yrs untill now.
The zj when I moved it from the back to the front to start work.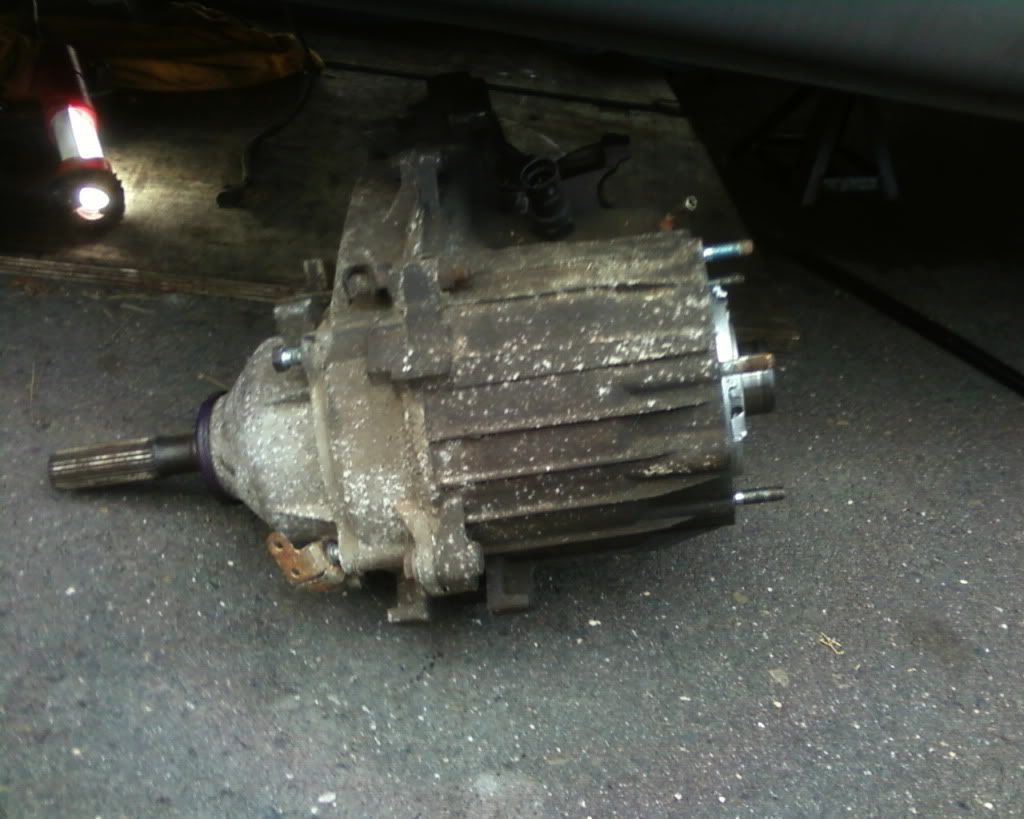 Pulled the tacse out. Yes the Jeep cought fire..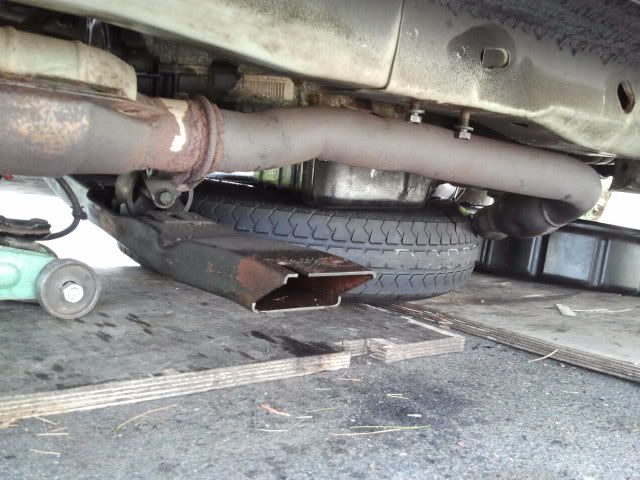 The trans is out.
More pics to come.
---
00 WJ Zone4in Clayton longarms and linked rearD30/D35 4.88s 33s locked