Well i finnally decided to do this build thread. I bought my WJ at the dealership after trading in Jeep liberty. I couldn't handle such a girly jeep haha.
I bought it in july 2012 with only 63000 miles more or less.
I didn't take a personal pic myself but here is what it looked like basically.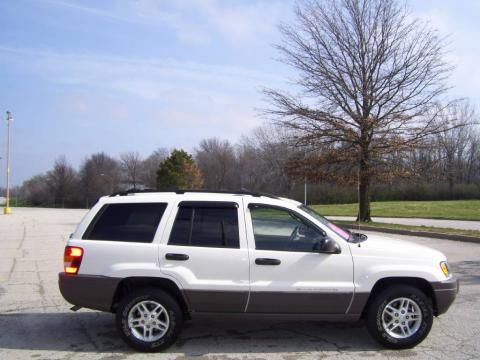 The first thing i did was get a thrush glass pack and a chrome tip and get that installed.
next i went to a pick and pull took a hitch from a older WJ and installed it.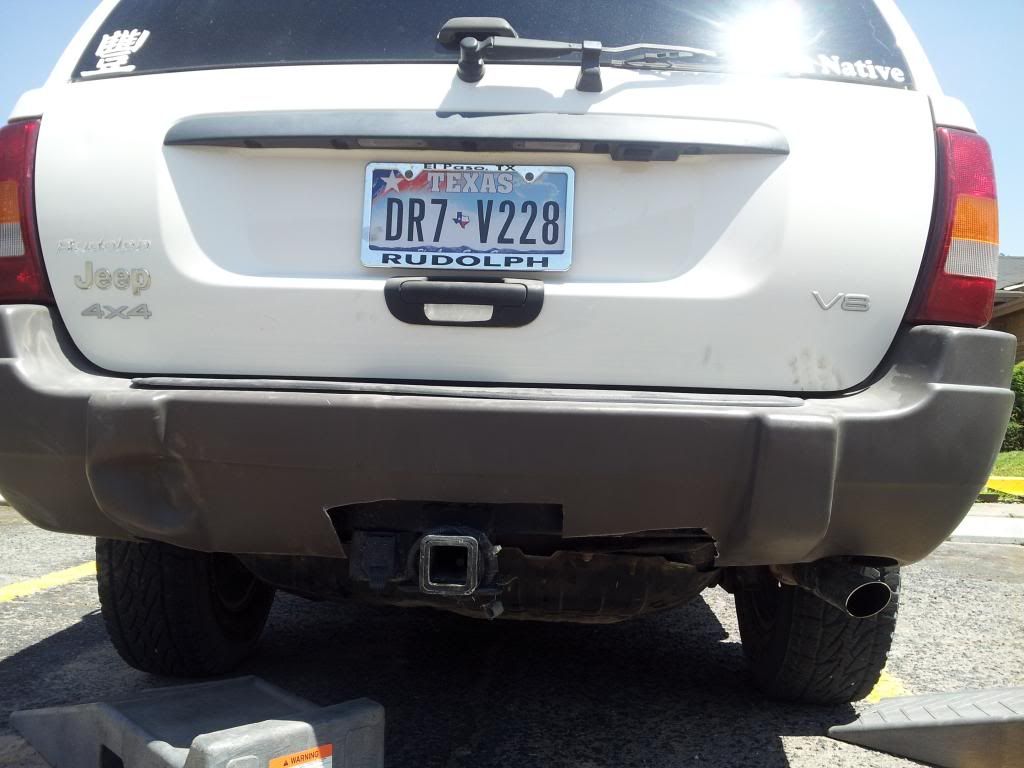 My WJ didn't come with the tow package so i had to kinda guestimate the space for where the hitch would come out....
I didn't like the way that looked for very long so i decided to get ahold of someone that could customize me a read bumper..
Here are the pics for that.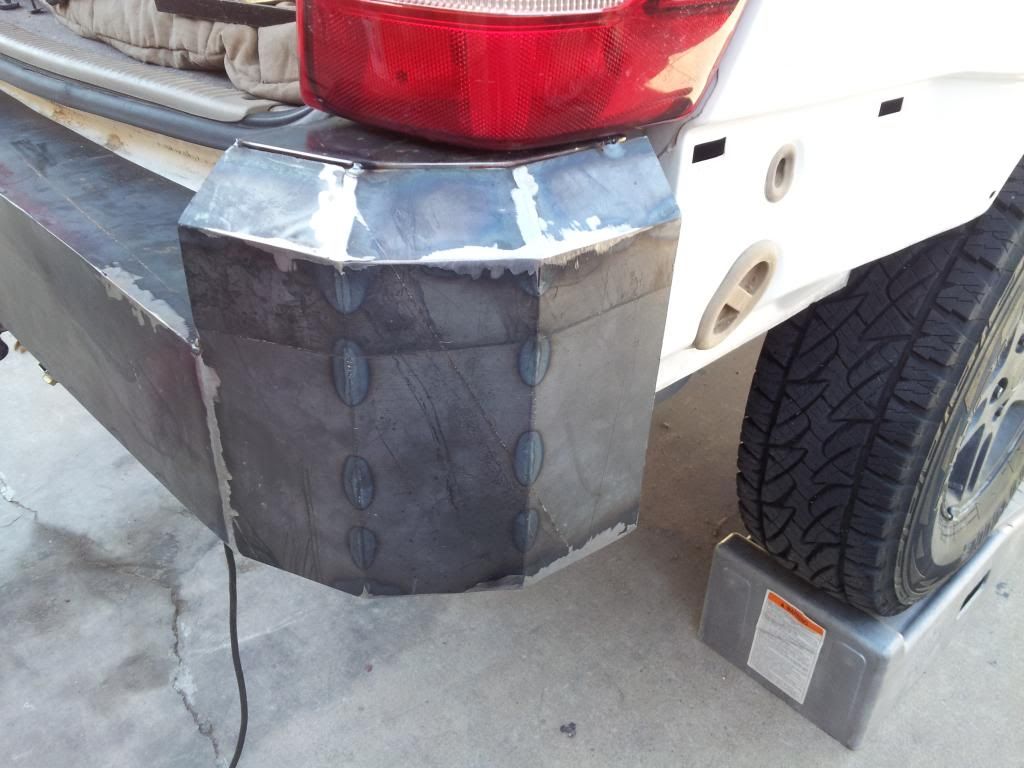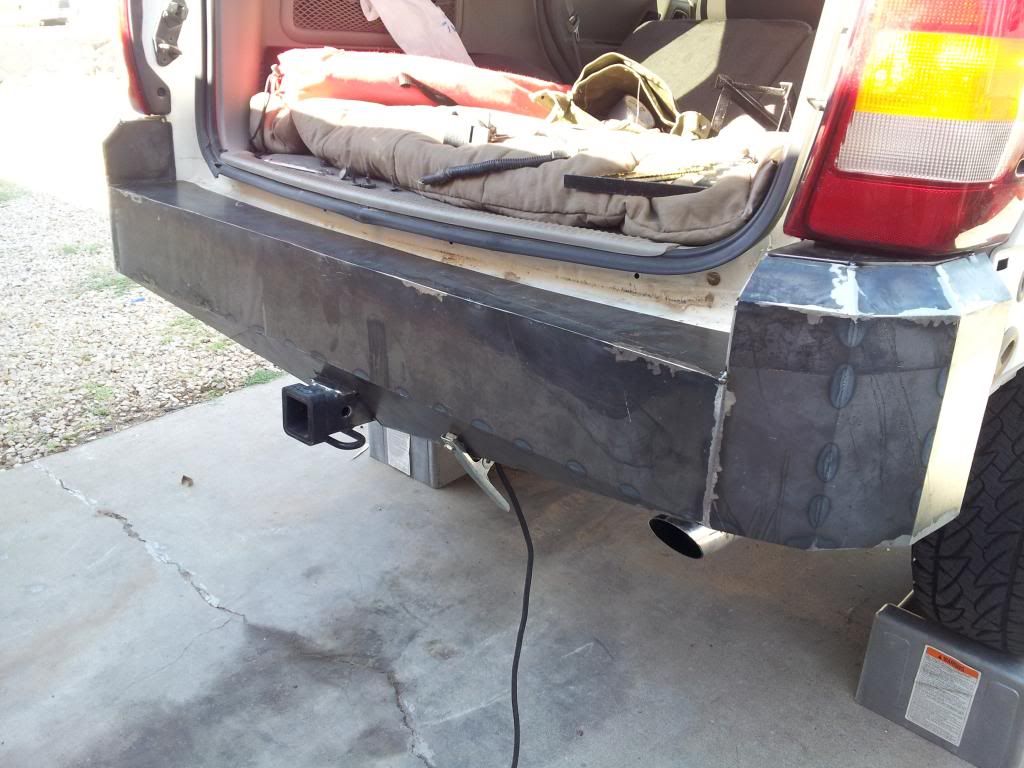 Here is the finished product!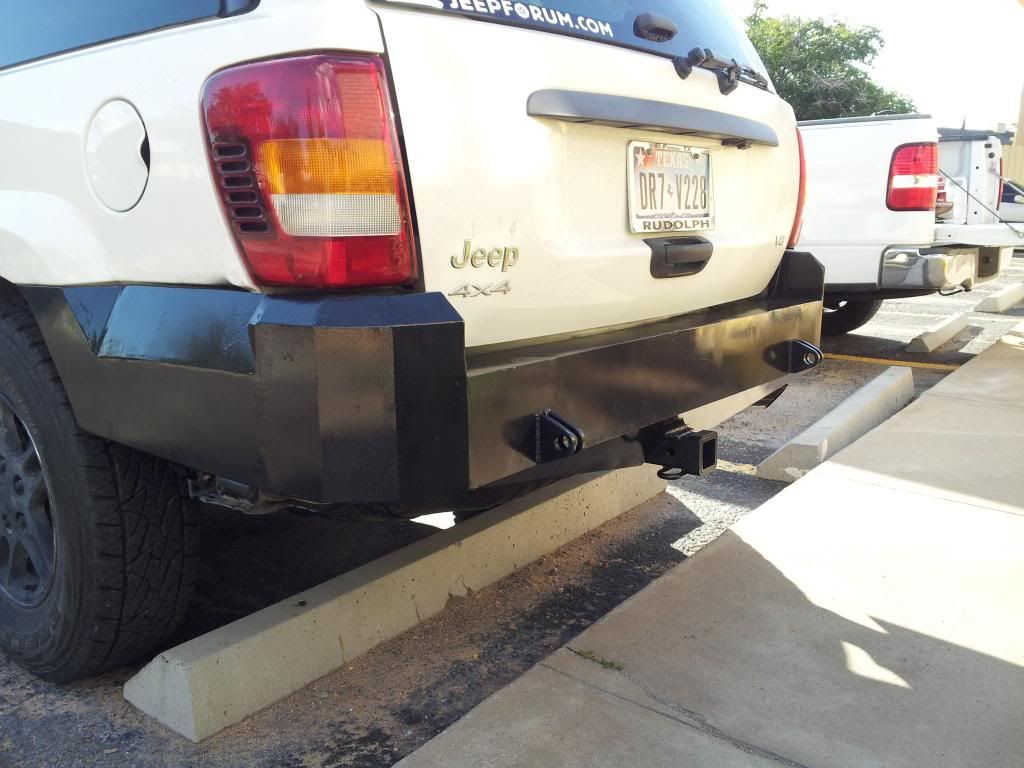 I really liked the out come of it, and i got it for a steal price!
Next i plasti dipped my OEM 16" silverblades.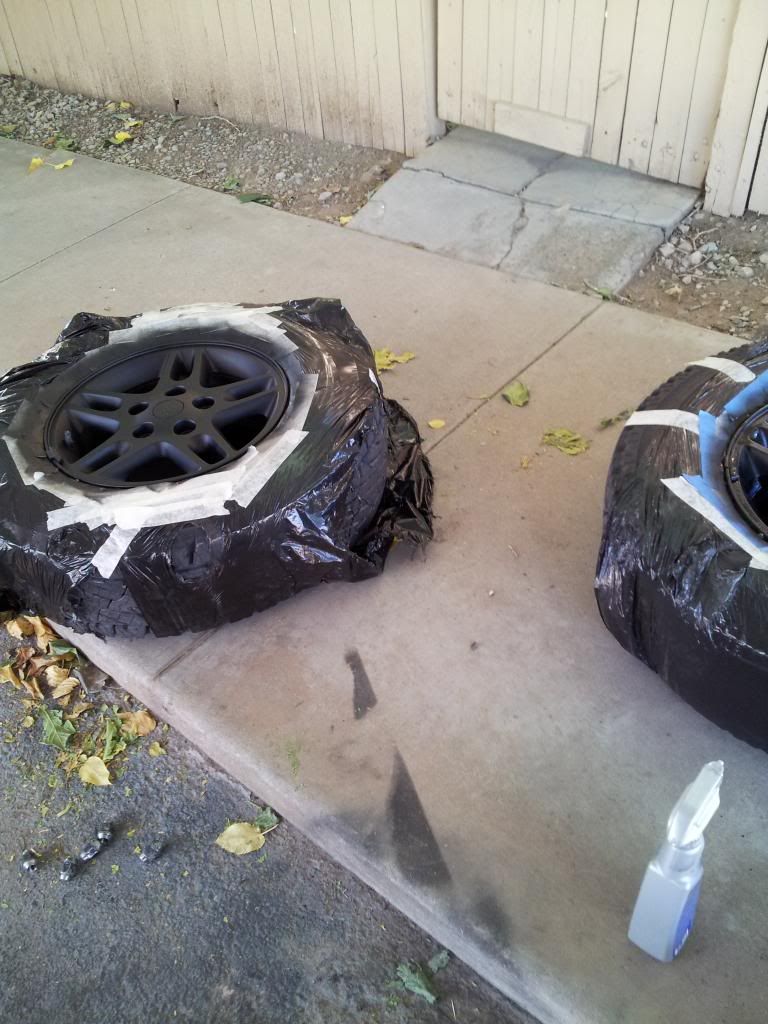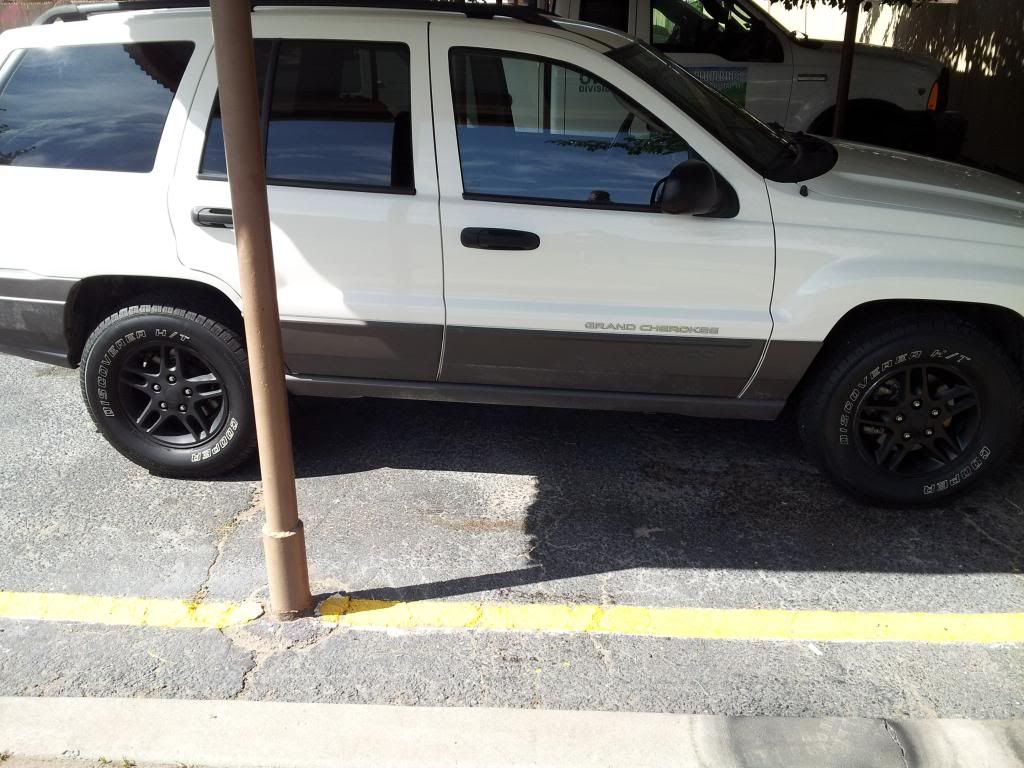 Next i took a break to eat some of my wife awesome tacos!
Now keep in mind all this stuff has been done within the time between jully and now.
Here are some pics of the jeep...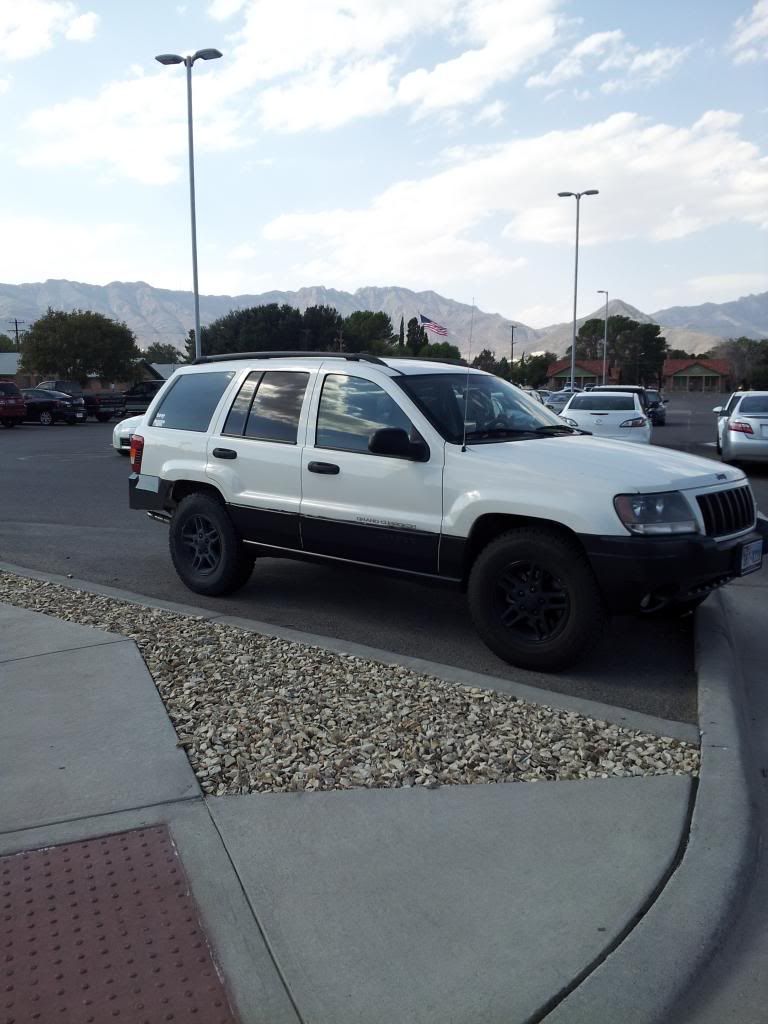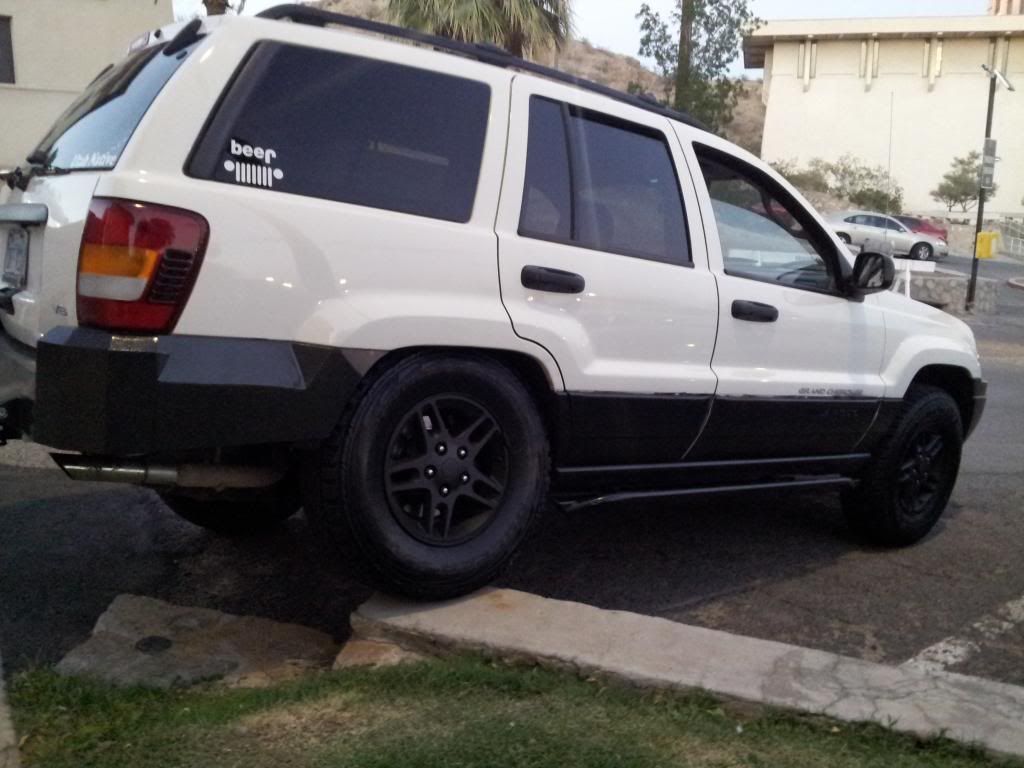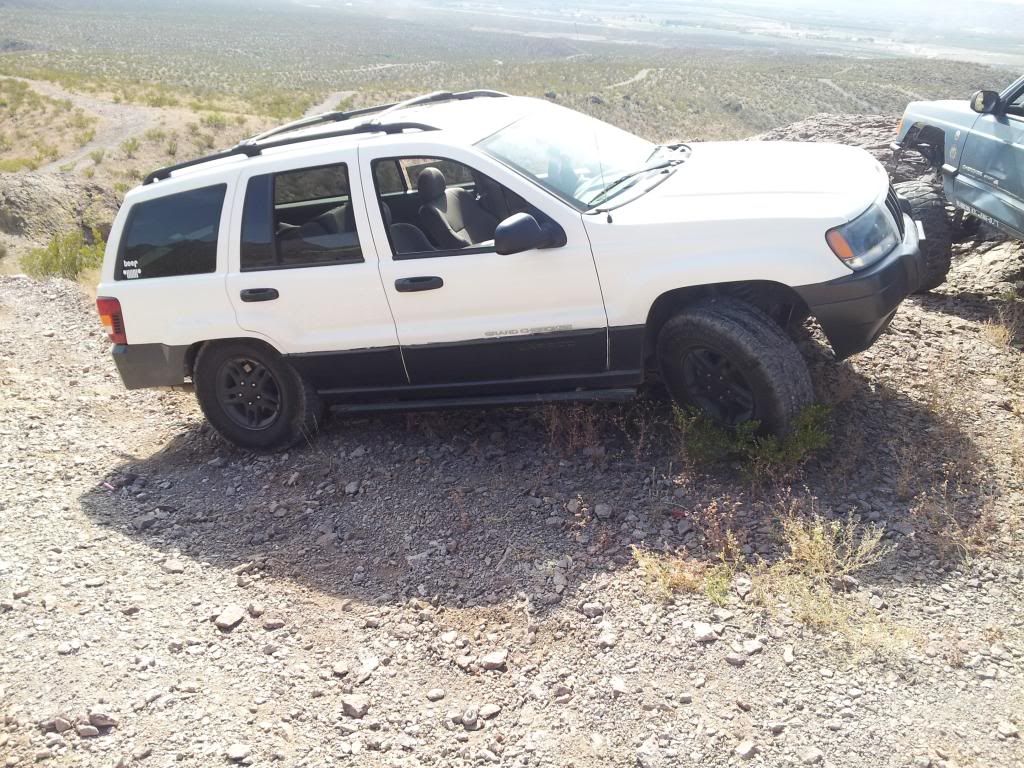 I changed to oil 2 weeks ago and it running awesome now!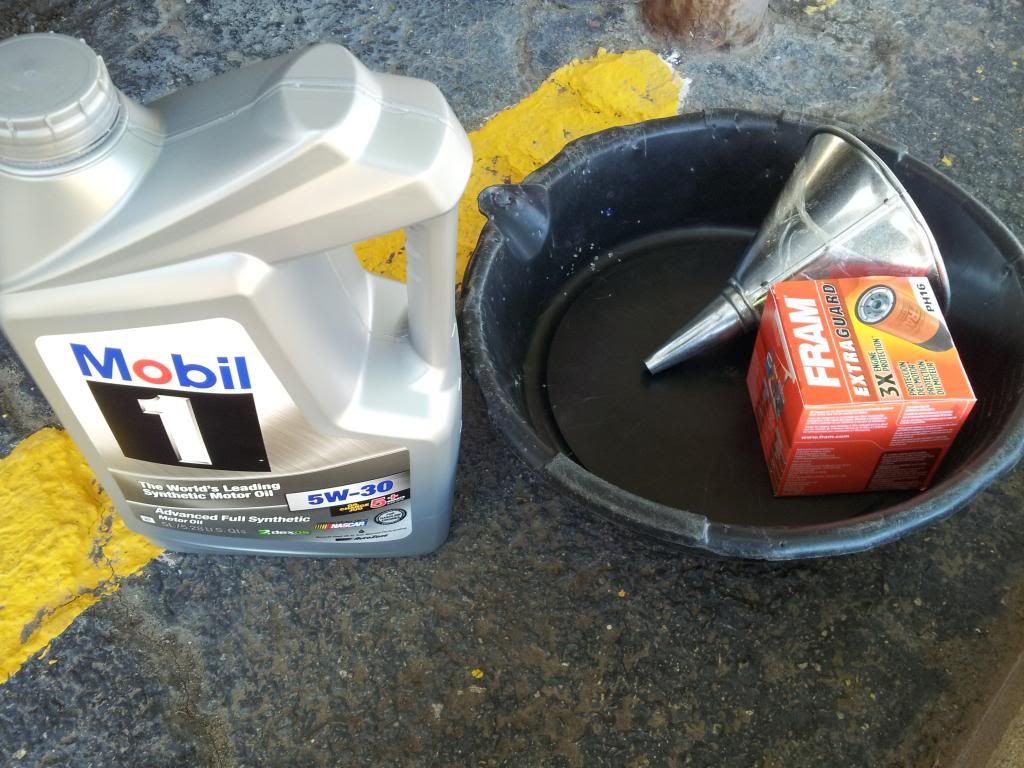 This is the old oil filter i took off.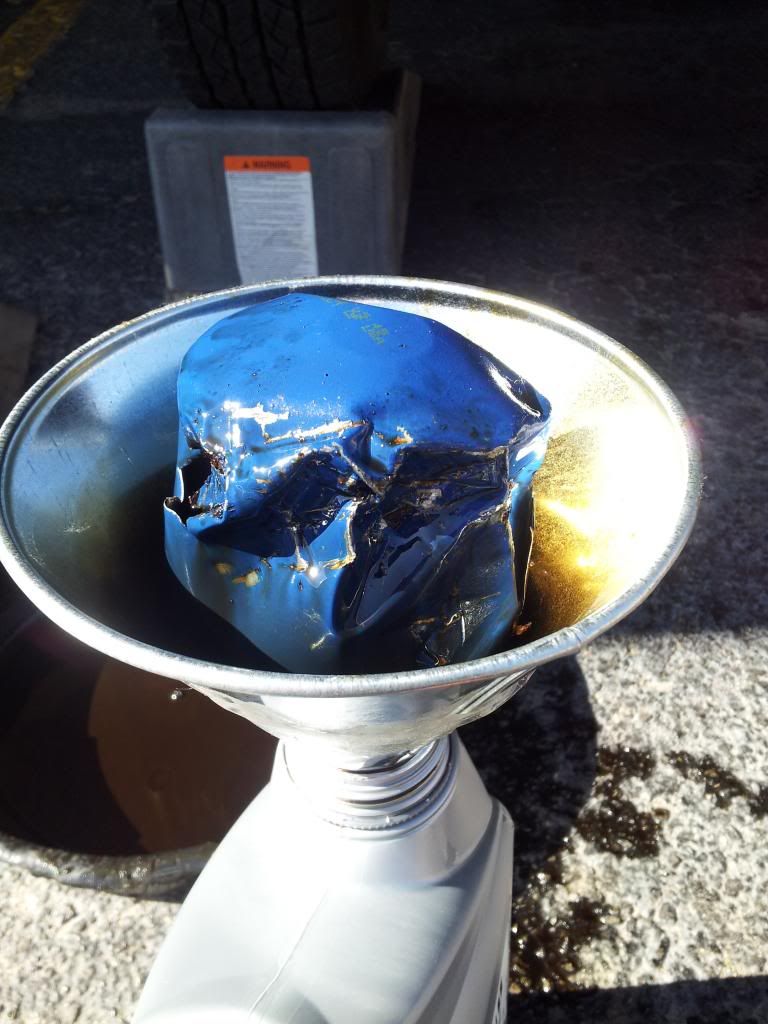 My next puchase when i get to Ft. Bragg in jan will be this IRO 4"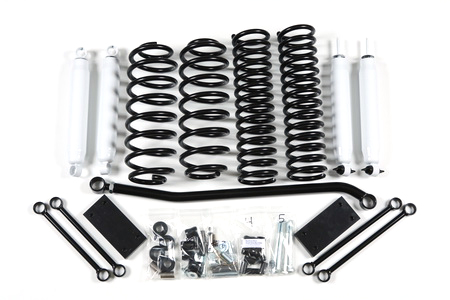 and this roof rack.

Now here are so pick from last week end trail ride.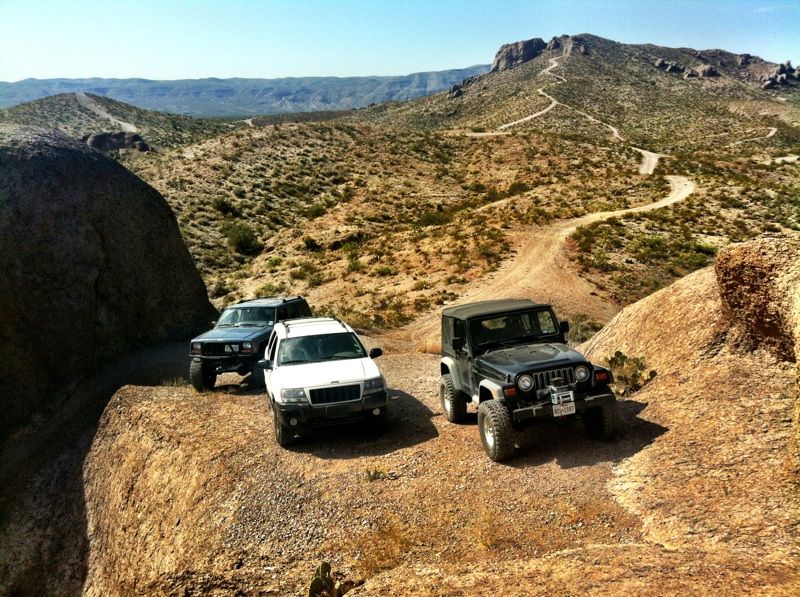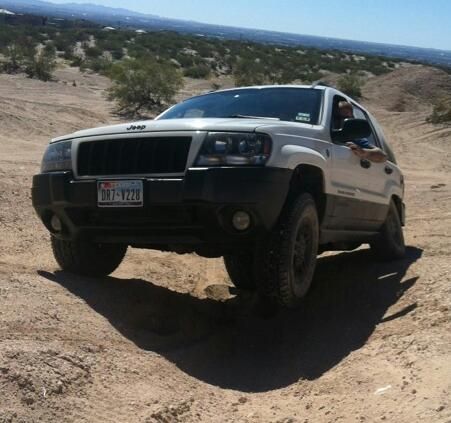 Now i would love some insight on what to do next do i can put it on the list.
So feel free to post. I will post more one ive done it. On jan 2 i will be taking a 2000+ mile road trip with my WJ pullin a nissan versa. I will post pics of that too.