I've had a bunch of 4X4's over the years from a 75 F250, to 73, 78,79,87 Bronco's and a 89 S10 Blazer. I've always wanted a luxury 4 wheeling truck. Leather, heated seats, auto climate control, power everything, with a powerful motor and built to go nearly anywhere. I had a 5.9 Limited before but it had 300K and was worn out, so I never did anything with it. I blew the trans in that this past winter and bought another one that is pretty nice. I decided this was going to be the 4 wheeling truck I've always wanted. I started the build a few weeks ago.
Here's what I've done so far:
The factory seat heaters were broken. I diagnosed them and found the driver side switch was letting too much voltage through and fried the wire heater element. The passenger side worked. I decided to replace the entire system with a aftermarket one. It uses heat pads rather than wires and is much more durable. I put the pads in the seat bottoms and backs, and installed the switches in the console. I wired them in all nice and hidden.
My factory fog lamps were missing so I installed a set of Hella's and ran new wires, switch and relay so they work all the time regardless of weather the high beams are on or not. I also installed the tow hooks off my old 5.9 at the same time.
I put in a 6 switch, switch panel from an old Police car to run my fogs and future stuff.
I didn't want a huge lift and didn't want to regear, so I kept the lift small. I installed 2 1/2 inch Old Man Emu coil springs, Bilstein shocks, an Iron Rock Off Road adjustable track bar, new steering shock, new sway bar end links and bushings, new upper control arm bushings, and new lower control arms from a later model Grand Cherokee. I went with 245/75/16 Goodyear Duratracks.
Here's some before pics: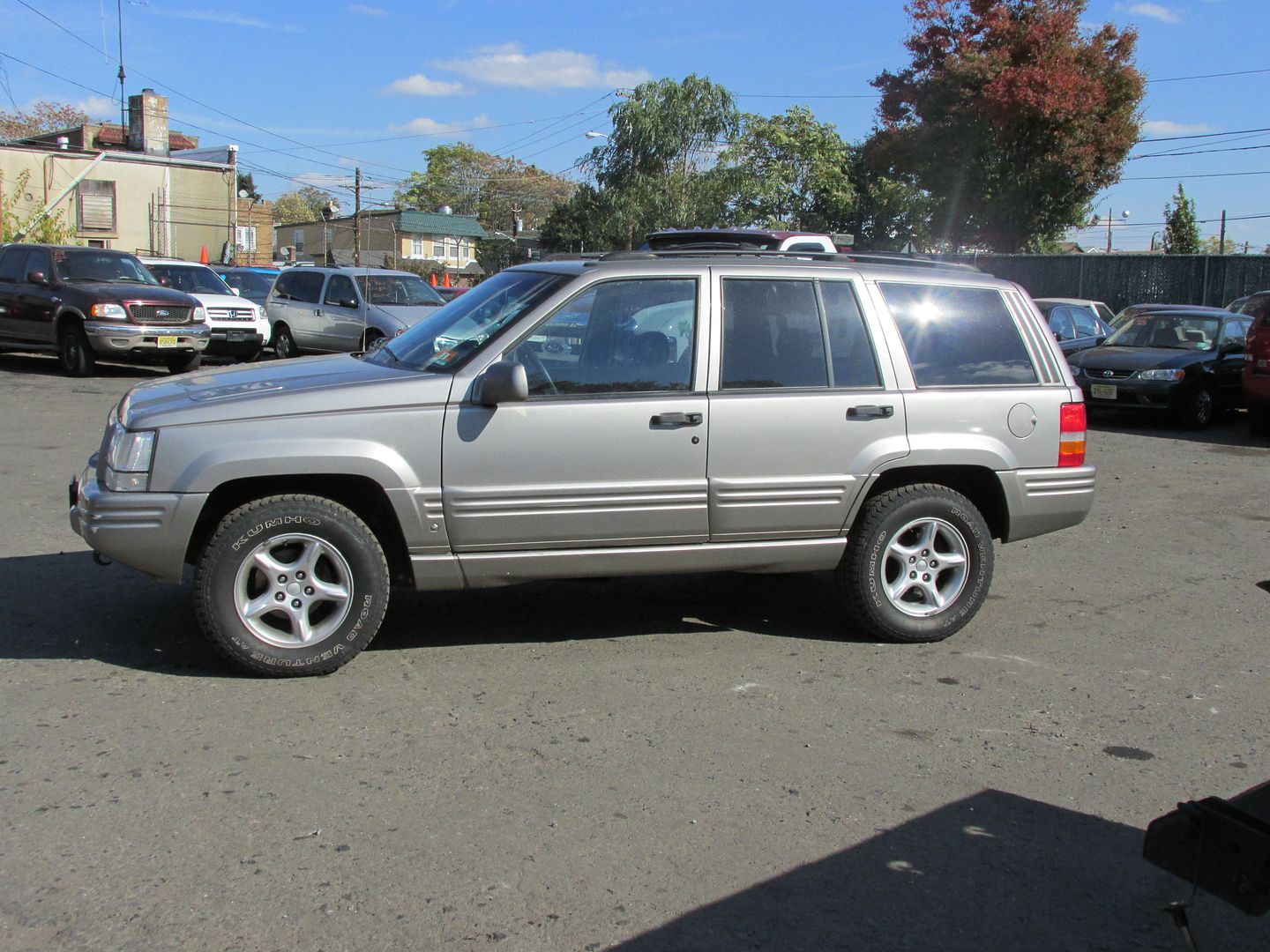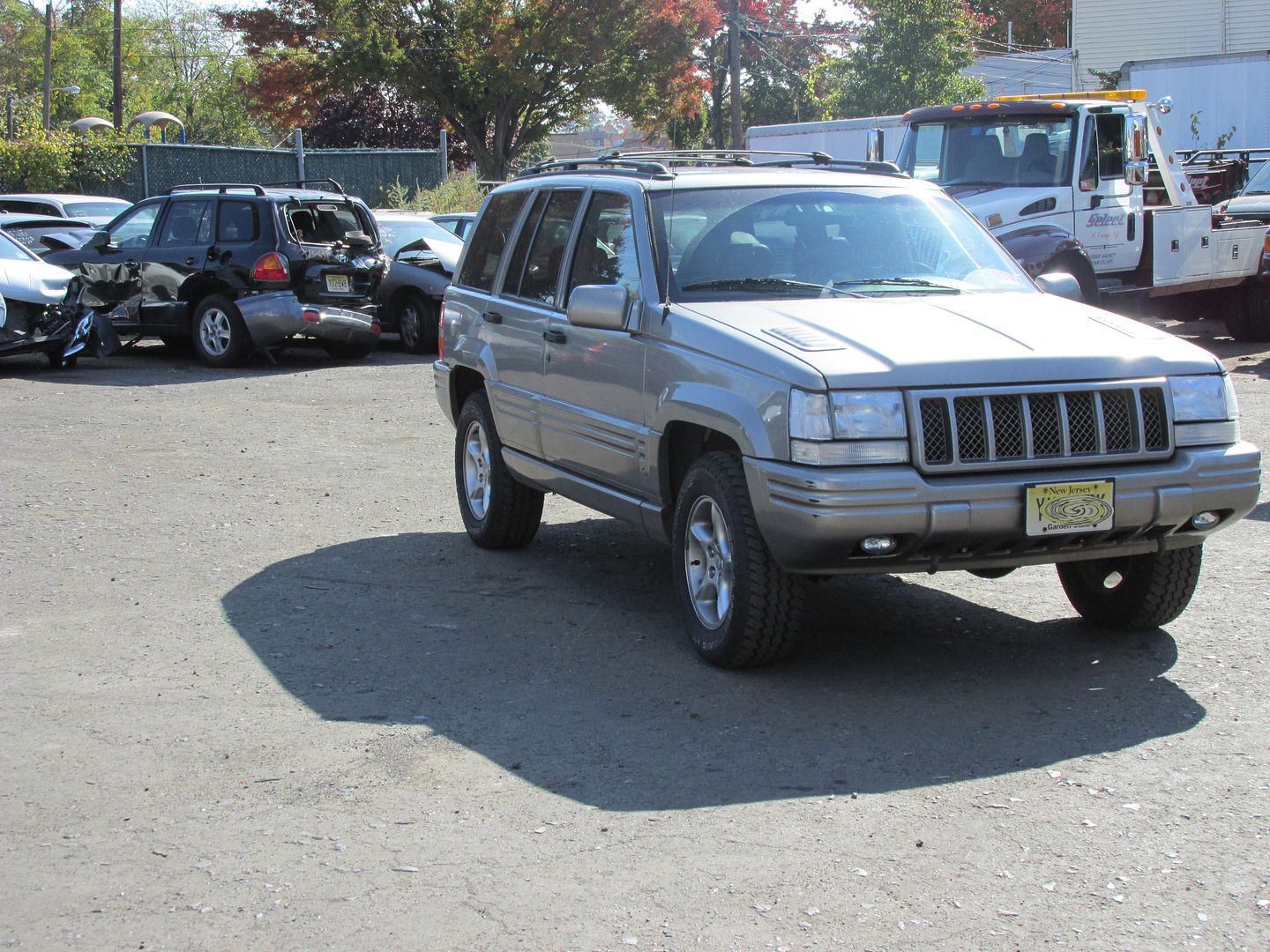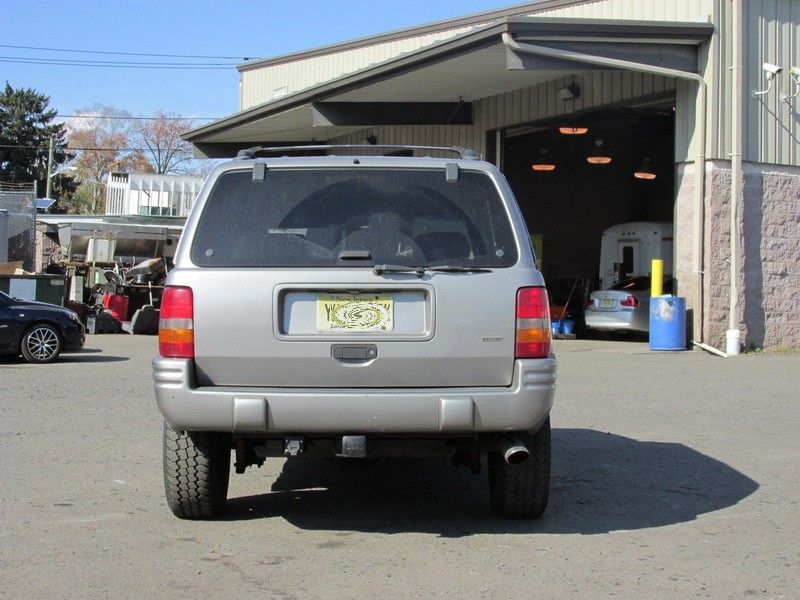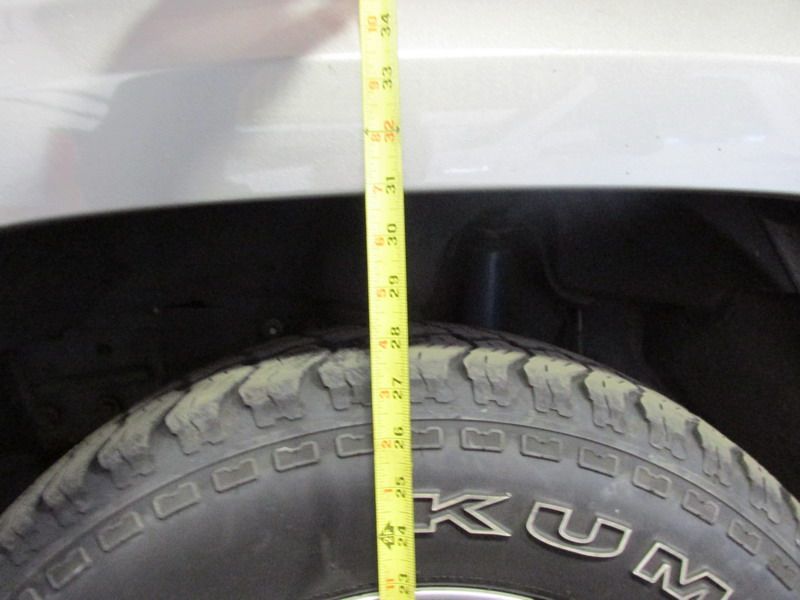 Seat work, I forgot to get pics of the new heater pads going in:
Switches in console: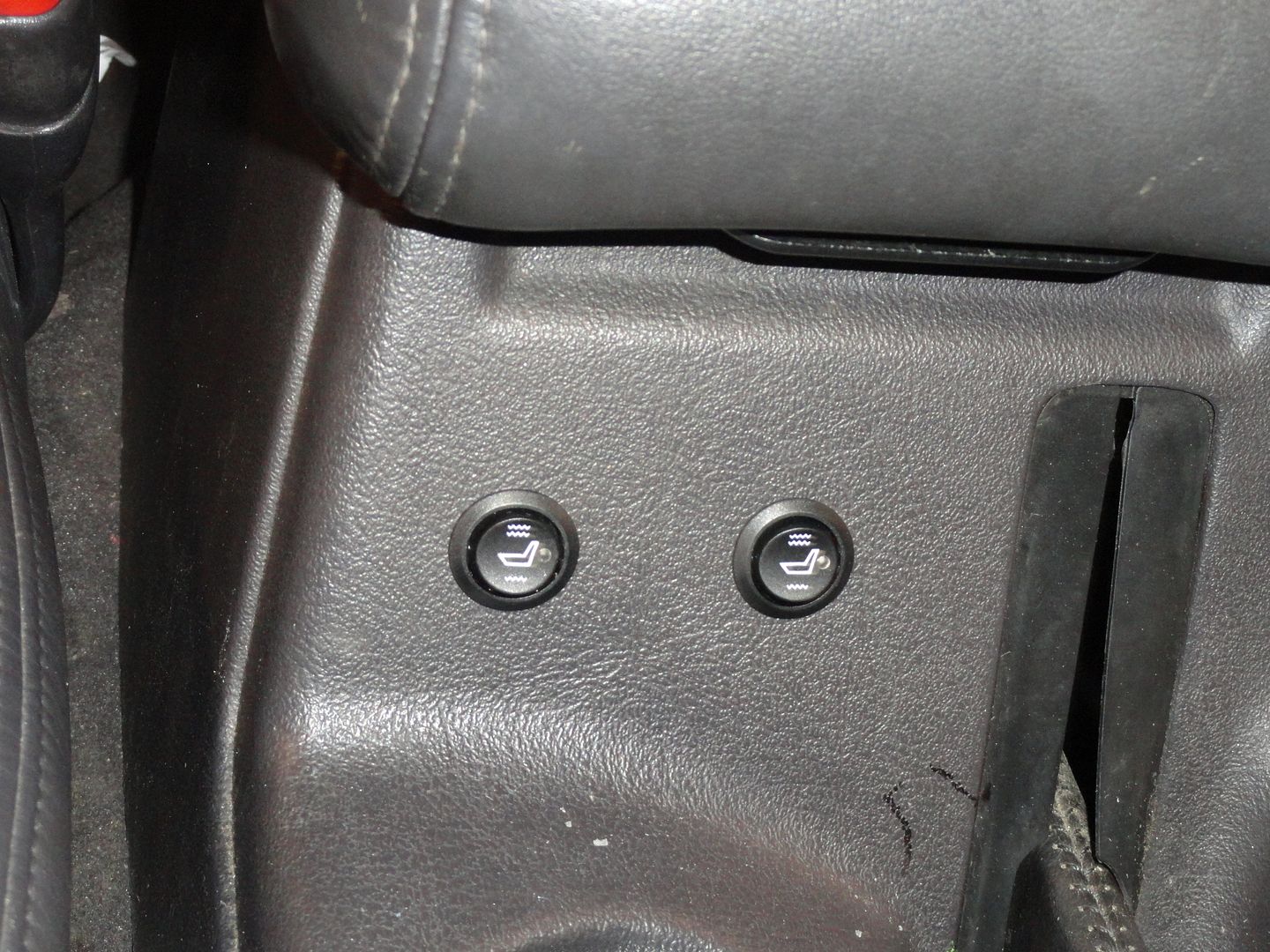 New fog lamps and switch panel: