I installed some LED off road lights on my Jeep the other night, these are the first automotive LED's I've installed and I'm amazed by them!! LED technology has come so far in the last 5-6 years it's astonishing. Back when these first started showing up they were very bright but didn't work very well, and were expensive. They would take a long time to turn on, would flicker and would drop out anytime there was a voltage spike or drop out. Since then they have fixed all those issues and the price has come way down. LED's are solid state electronic diodes that produce light. They don't use a filament like an incandescent or halogen bulb, don't produce a lot of heat, don't use nearly as much current, and last much longer.
Back in the day I would install 4 100 watt lights on my 4 wheeling trucks. 2 floods on the outside that would light in a mushroom shape right in front of the truck and 2 pencil beams in the center that would shine way out in front. Each one would draw about 8.5 amps, about 34 amps total. When your crawling through the woods those lights plus the heater fan and whatever else was turned on would draw more current than what an alternator could produce at low speed. You were always discharging the battery. Every little while you would have to shut everything off and rev the engine for a bit to charge the battery back up. We would never shut the truck off while 4 wheeling because you were never sure if the battery would have enough juice to start it again.
Since LED's don't draw nearly as much current, all those problems no longer exist, LED's are brighter than halogens too. More light, less current.
The light bar I installed has both flood and pencil beam's in it, makes 12,600 Lumens, and is rated at 126 watts. Using Ohms law that comes to about 9.6 amps. It makes more light than 4 100 watt lights while using 1/4 the current. Any modern charging system can easily keep up with that. These are amazing technology!! I can't wait to see what comes along next!!
I started this after work Saturday about 2:00 PM. By the time I was done and got the shop and my tools cleaned up it was 12:30 AM Sunday!! Long day!!
20 inch, 126 watt, 12,600 lumen. Flood beams on the outer ends with spot beam in the center. I'm planning a winch, so this may have to move or go away some day.
Measuring the center line of my bumper.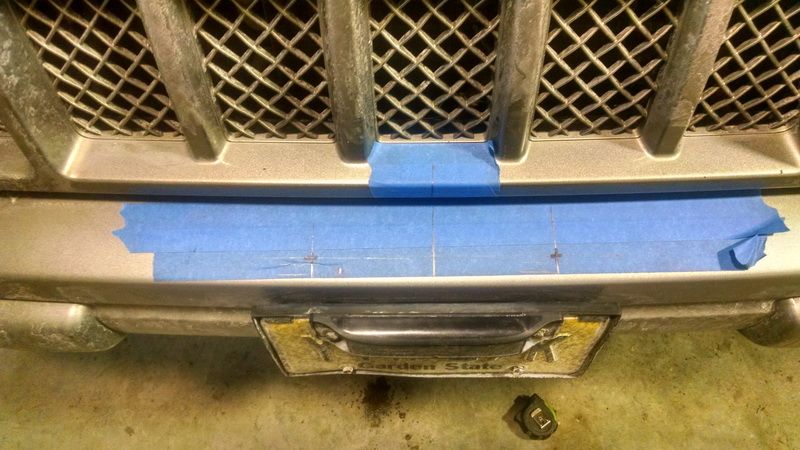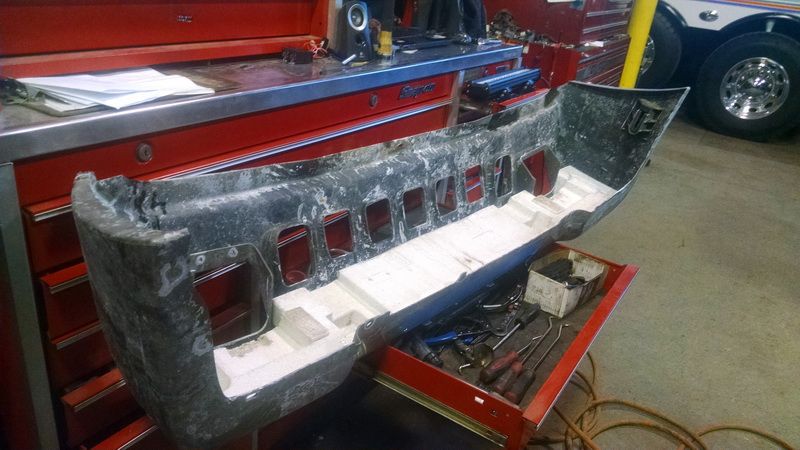 Since I installed this in the bumper cover, I made a metal plate for the inside for support.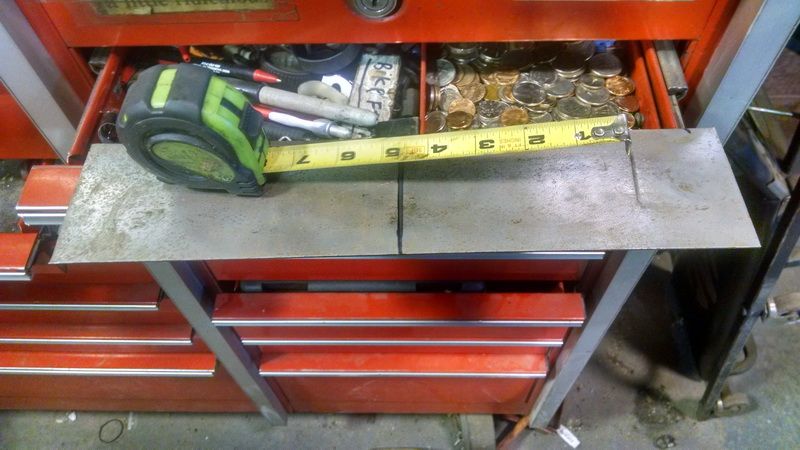 Inside the bumper cover.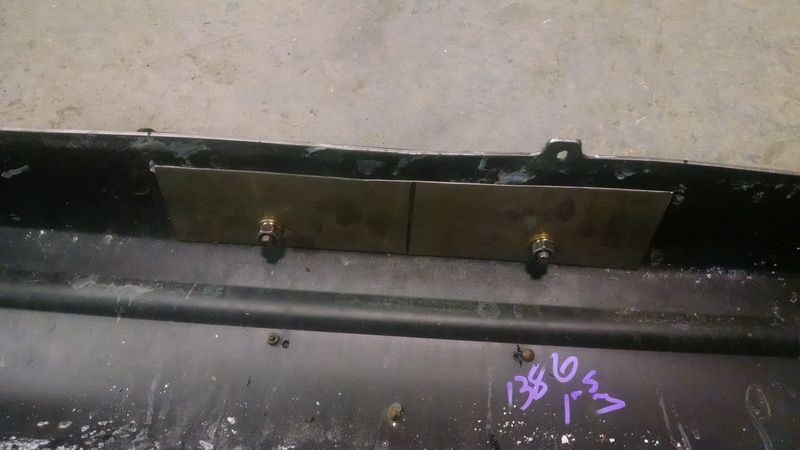 Mounted.
I always use Deutsch connectors on my vehicles. Once you assemble these, water and dirt don't get in. They are sealed front and back.These kick ***!!
http://smg.photobucket.com/user/MIKE...3934e.jpg.html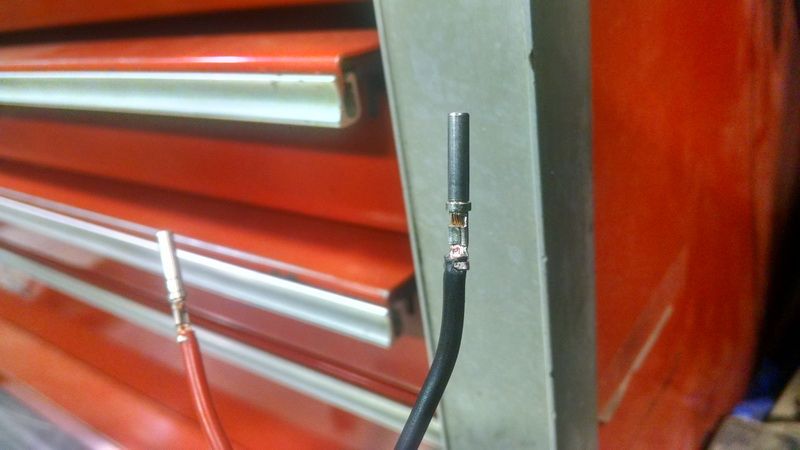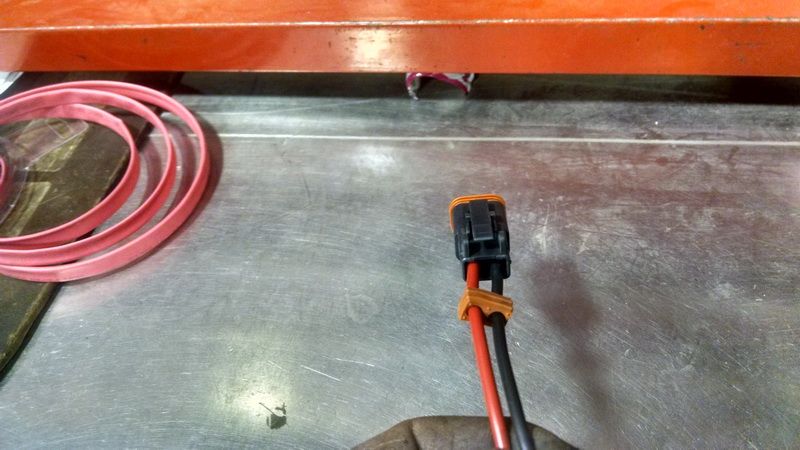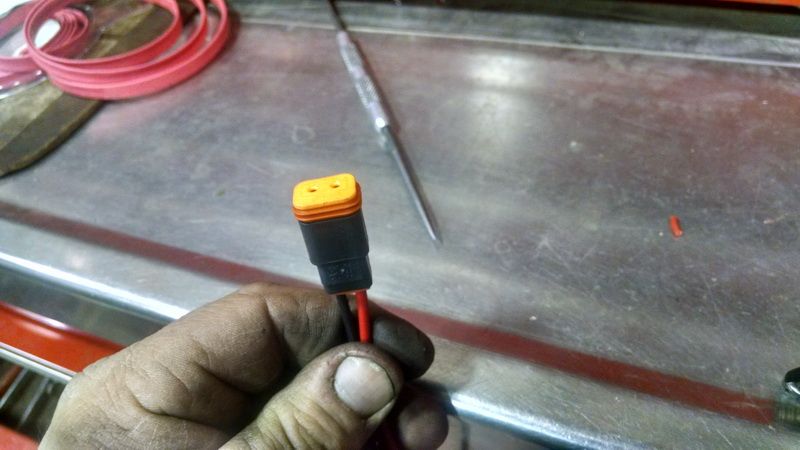 Running relay control wires into my switch box.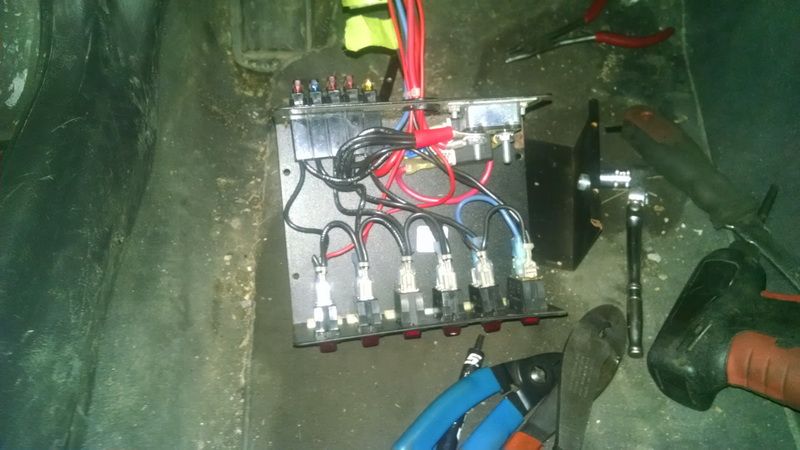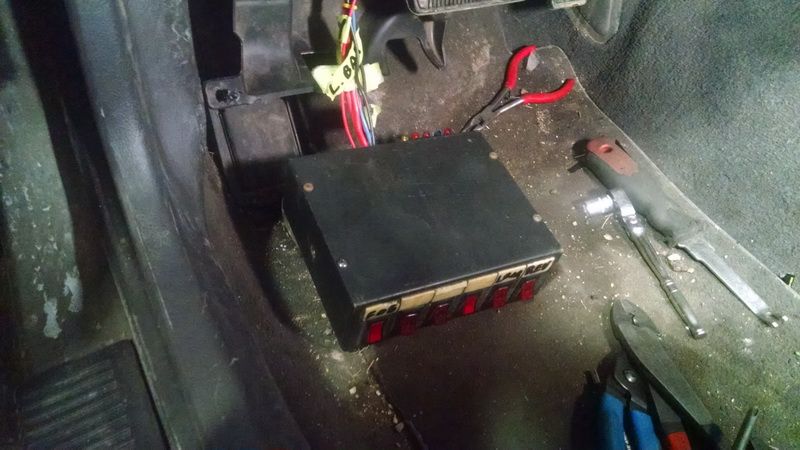 Wiring relays. You really don't need relays for LED's due to the low current draw but I used them anyway.
I always use heat shrink connectors. I put a smaller shrink tubing inside the connector and heat them both. Then, I put another layer around the entire thing. These are as water tight as I can make them.
3 wires connected.
Relays mounted.
Done.