Spent some time with the Jeep today because the weather was a little nicer. On the agenda: finally remove the AC drier and clean the throttle body and the IAC. Anybody know just how much oil in the intake justifies the plenum repair? There might be a thin coat on the inside, but there's definitely nothing sitting on the bottom like some people have.
Anyway, on to the cleaning.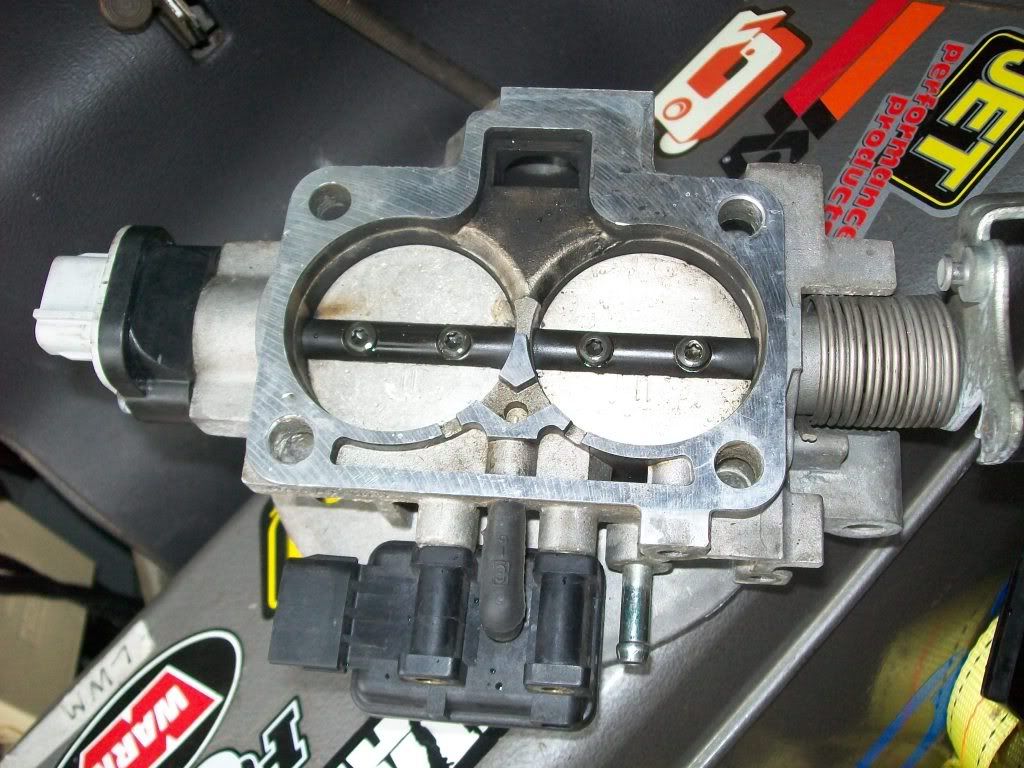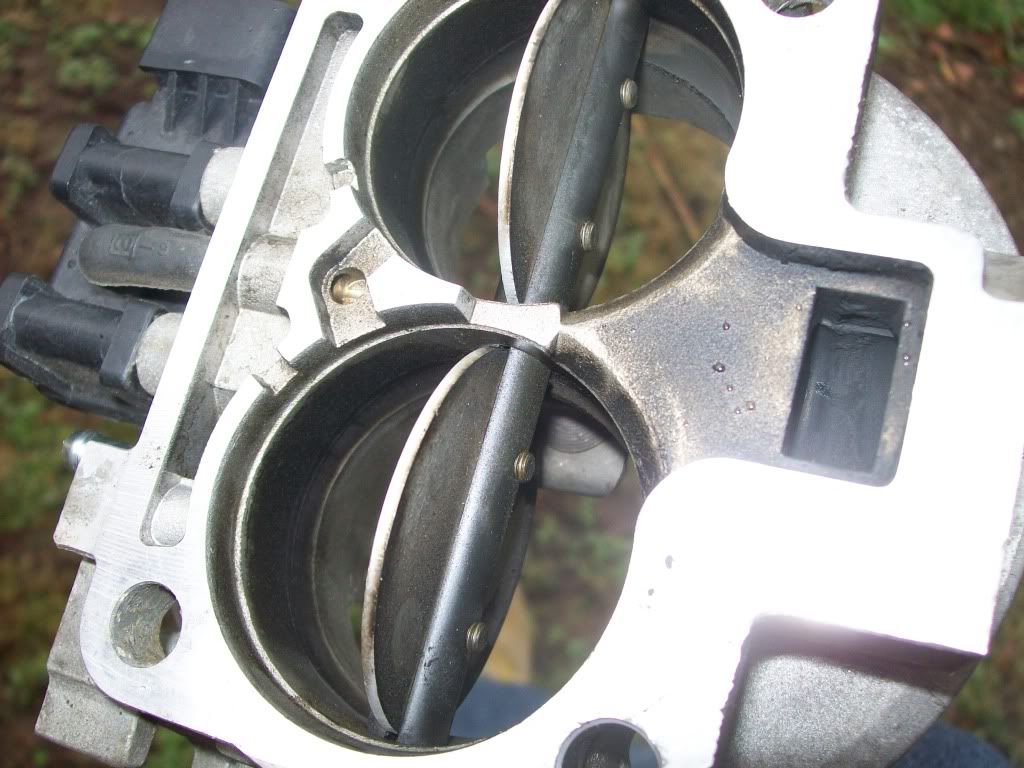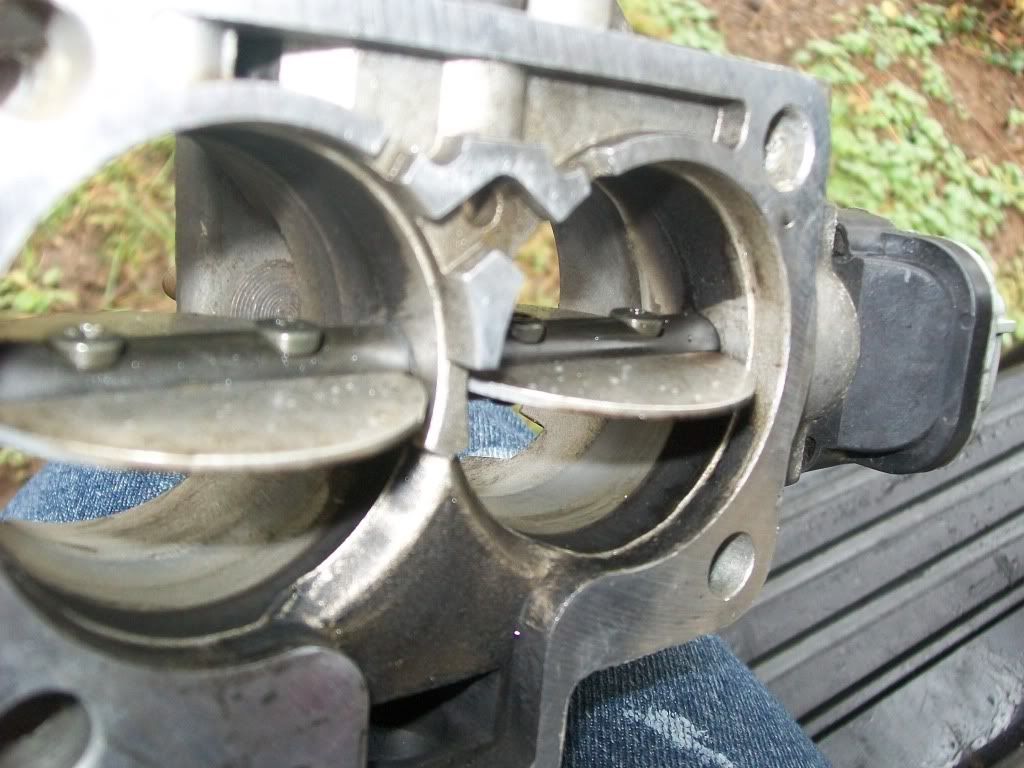 All done...
IAC
These little quick disconnects are straight from Satan.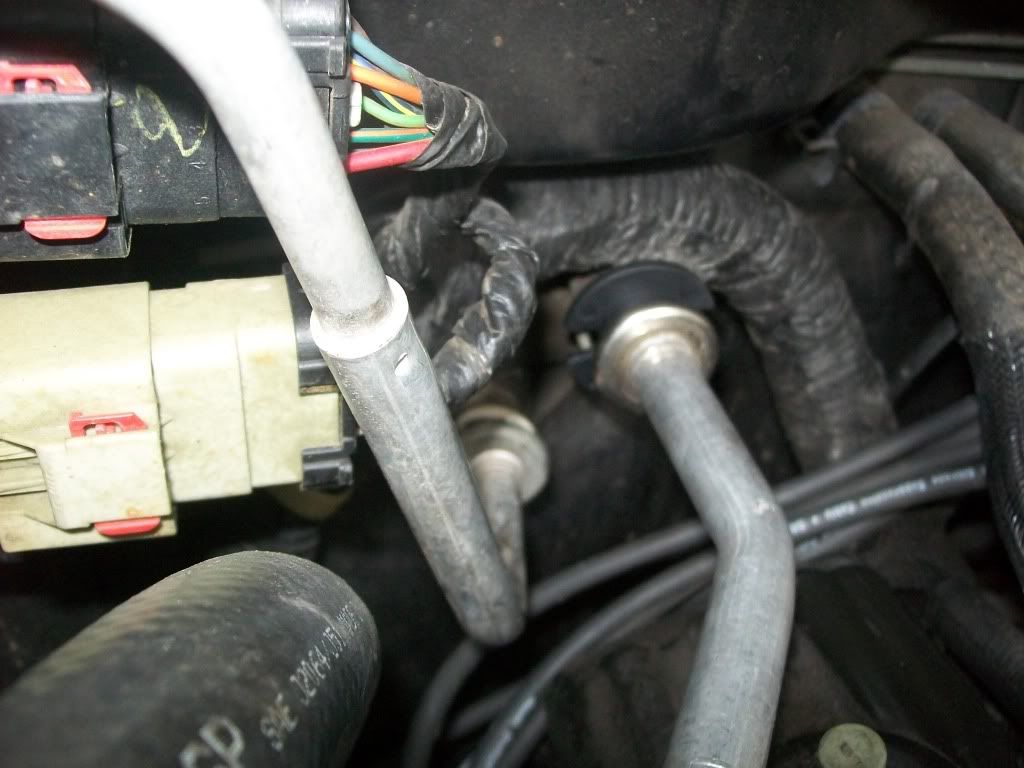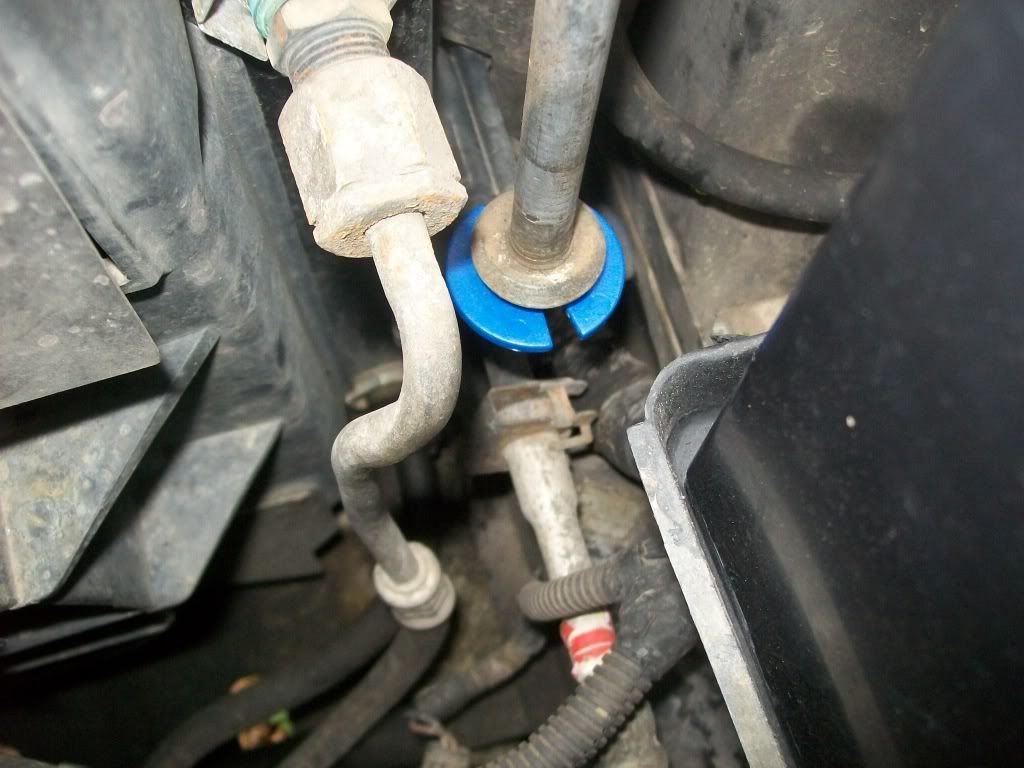 Logan's "Pile of **** That Has No Business In My Engine Bay"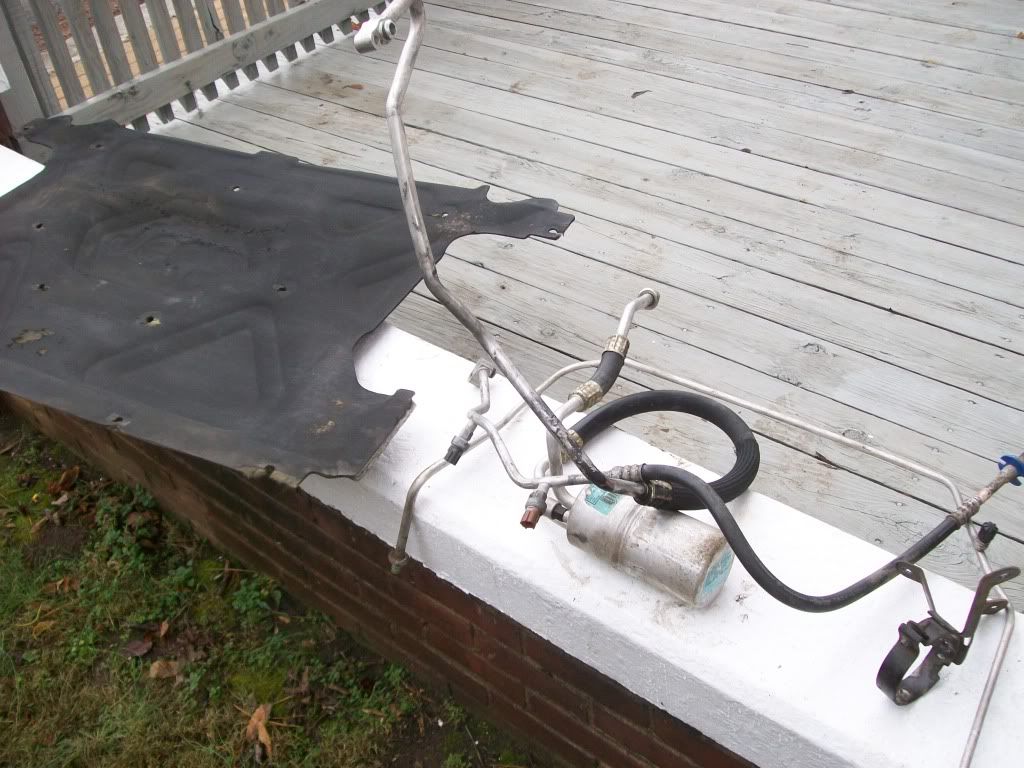 Getting there...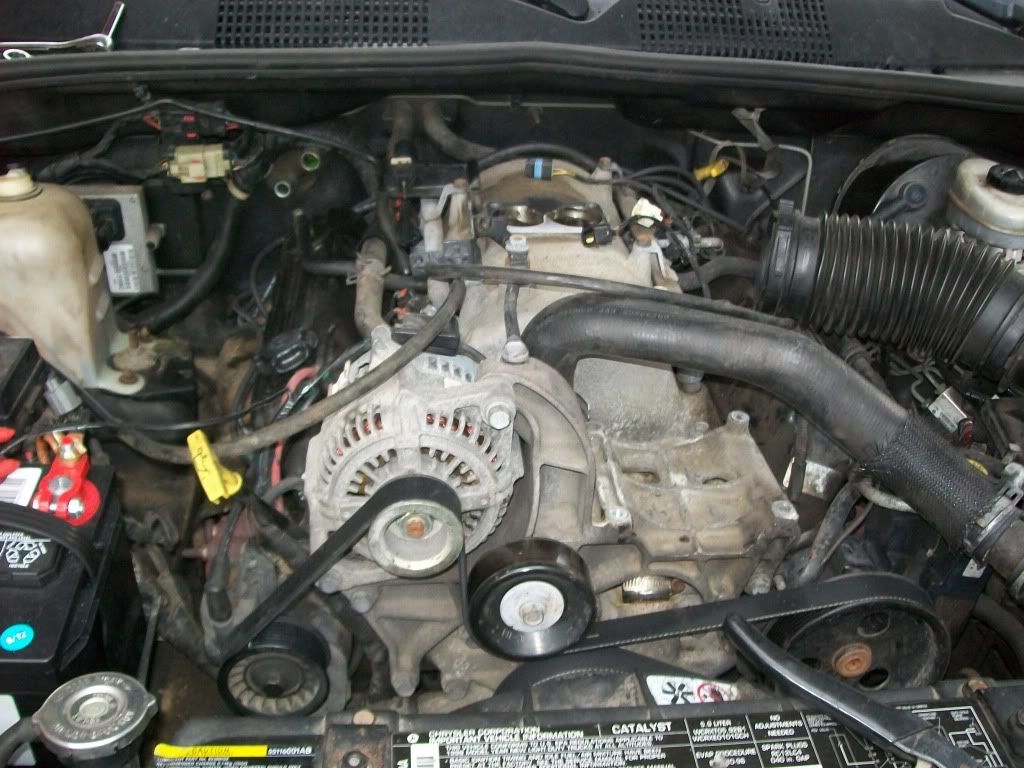 All buttoned up. I want to get some plugs for the old AC holes. Just something to plug them up that looks clean. I also need to find somewhere new to run that coolant temp sensor wire that's just sitting there.