So. The good news. Steering linkage is done. New SS is in. Wheels are painted. New shocks are painted and installed. Everything is put back together.
Now the bad news... There isn't any! My front end clunks from the worn TREs are gone. The steering wheel has almost no play in it. The bump steer is gone. No DW yet (I only ever got it twice on the stock stuff, so here's hoping it's gone for good). She drives like a new car. Totally quiet except for the exhaust... Just the way it should be. Thanks Kolak!
Working in the barn was kind of a pain in the ***, but not bad. Just really dusty. I need a garage of my own.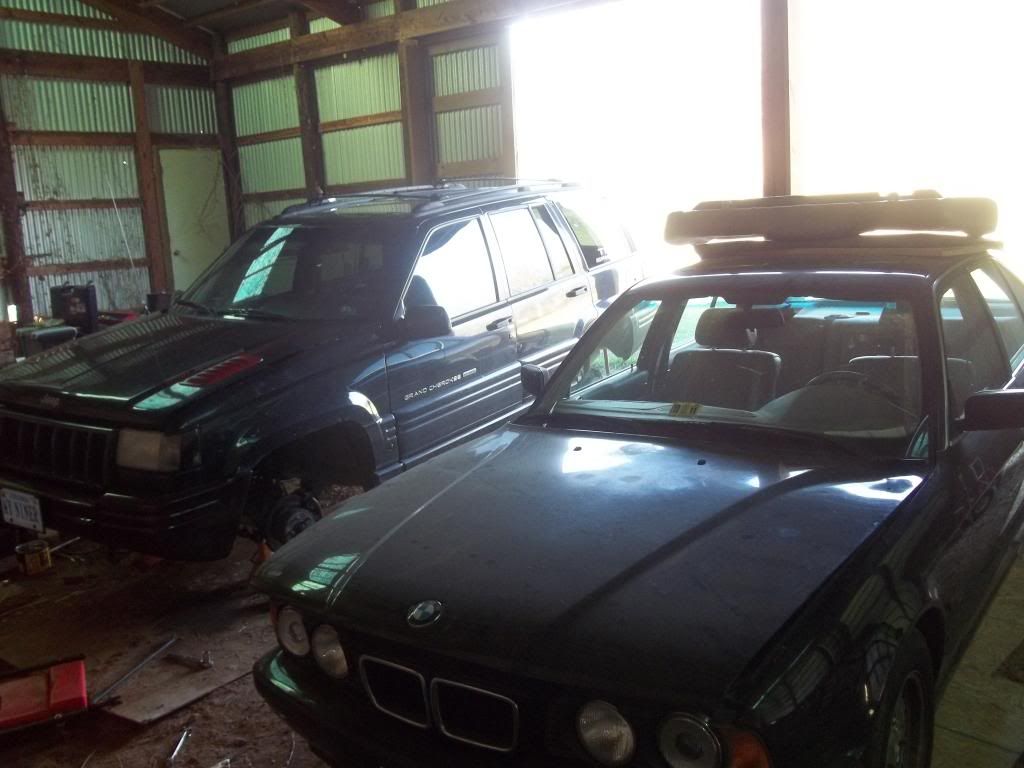 Duplicolor wheel paint...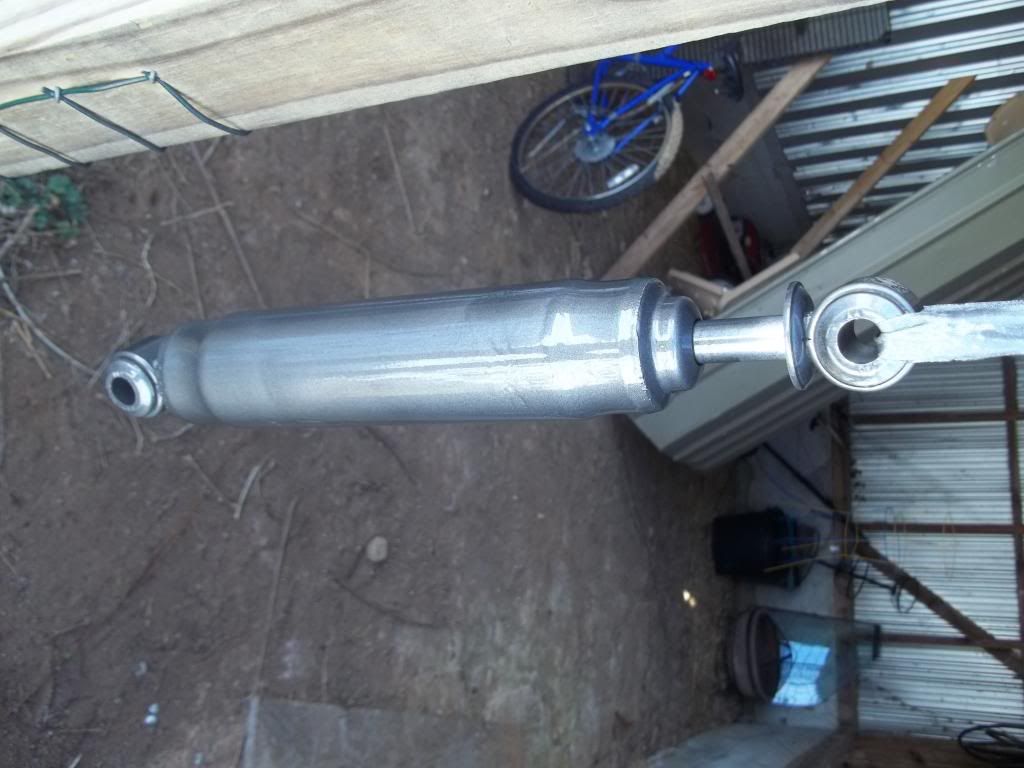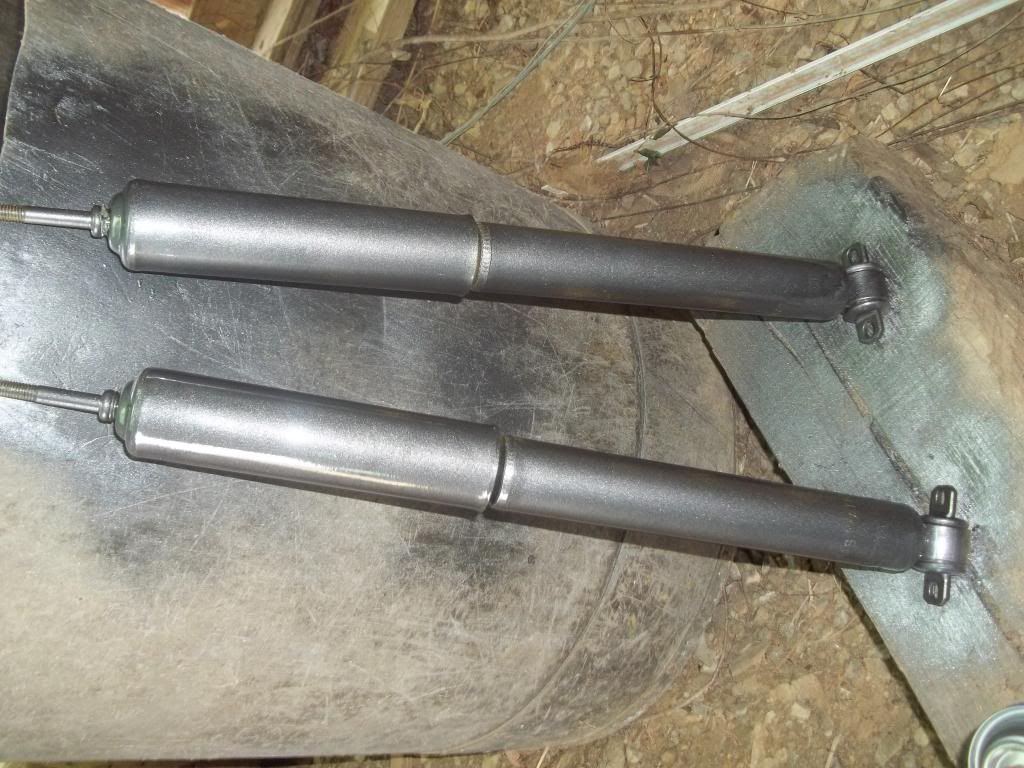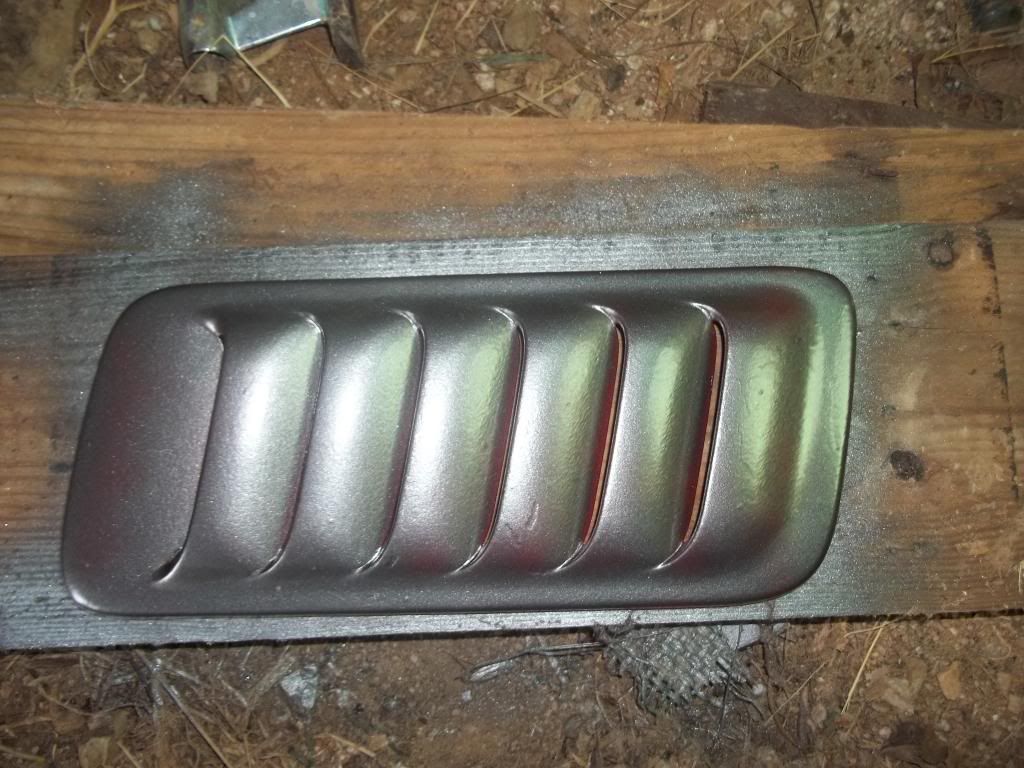 Cleaned, wetsanded, then cleaned again. The closest wheel in the picture had some drips in it. I had to re-sand and re-paint that one. LIGHT coats!
The lips got taped off for the initial paint. I need to take my Dremel and clean/polish the lips the way I want them.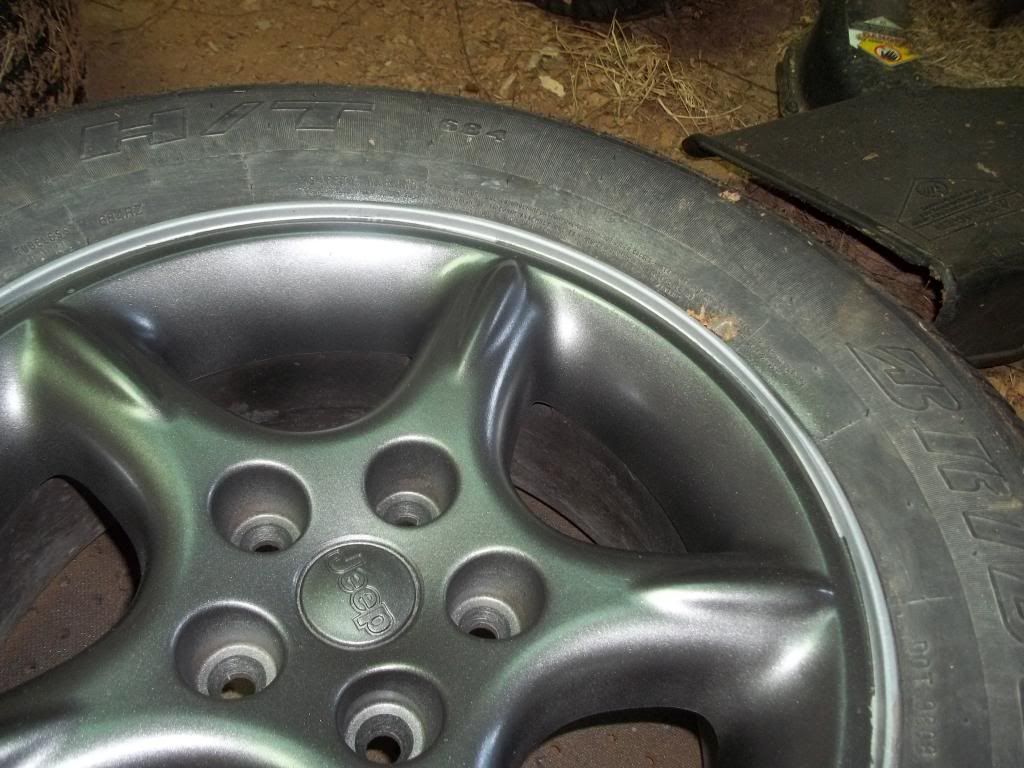 I don't remember who it was that did a write up on painting the BACK of the wheels, but I stole that idea. They look better.
Out with the old!!!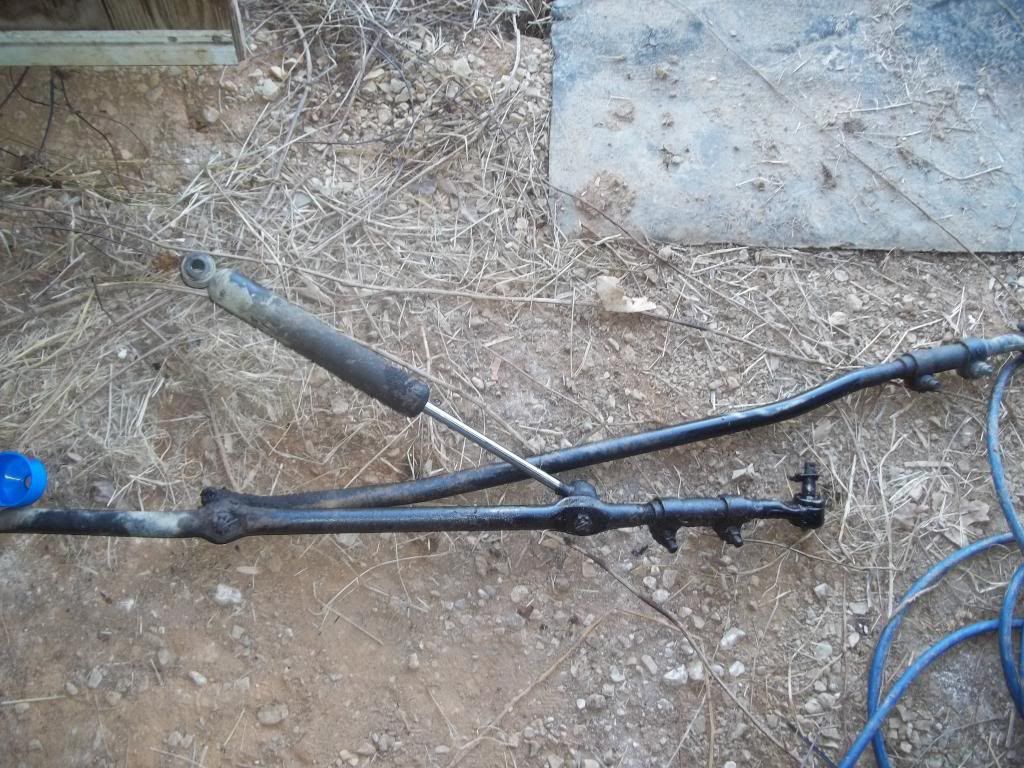 In with the new!!!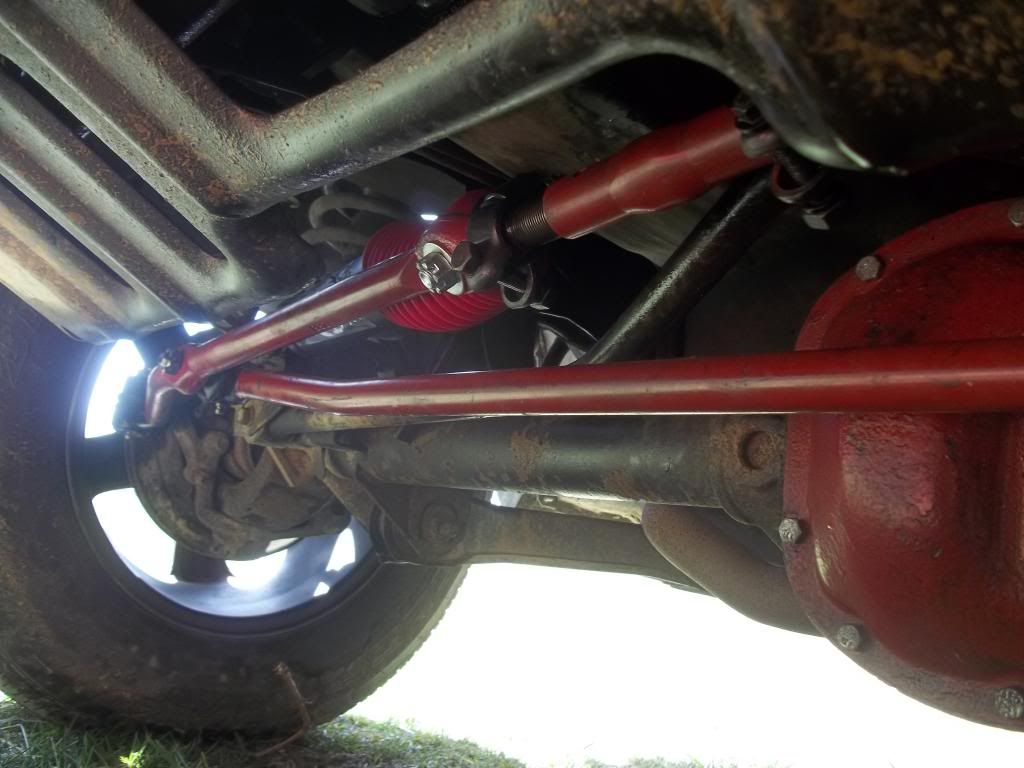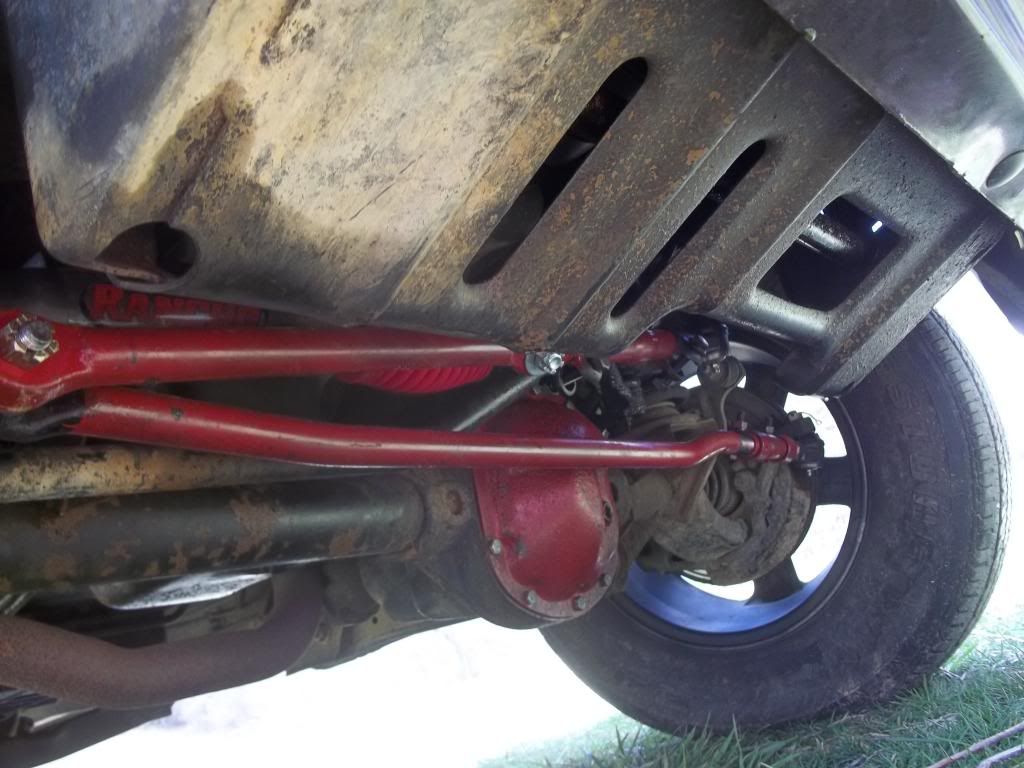 All put back together. God damn does she need a bath after playing in the snow.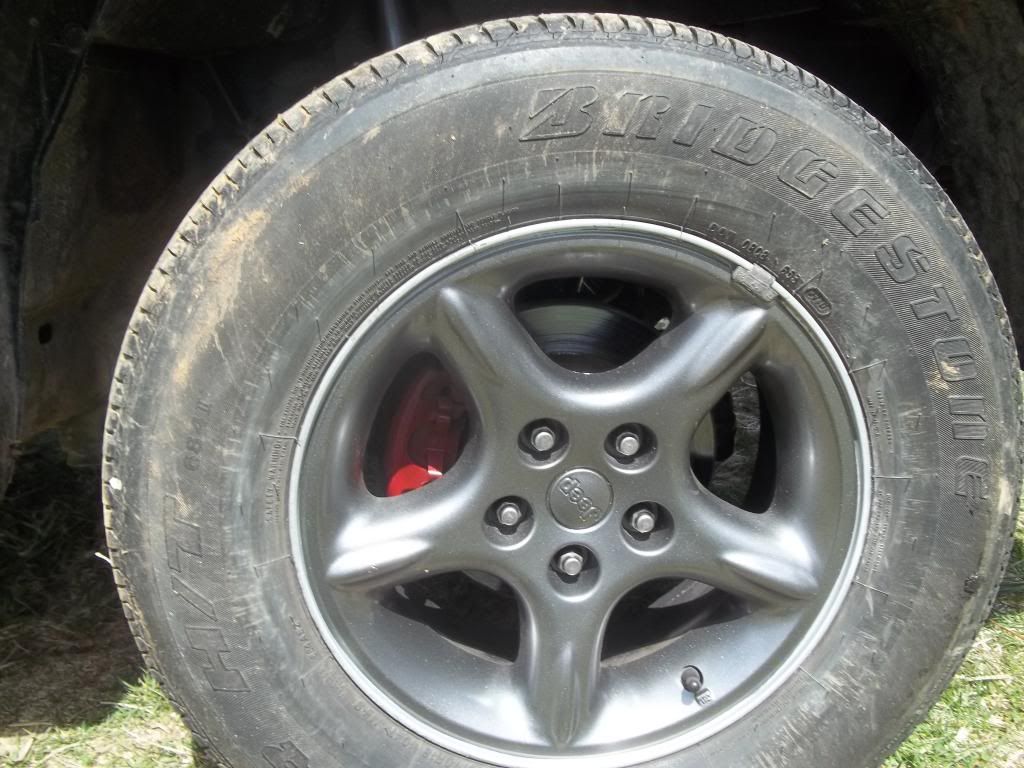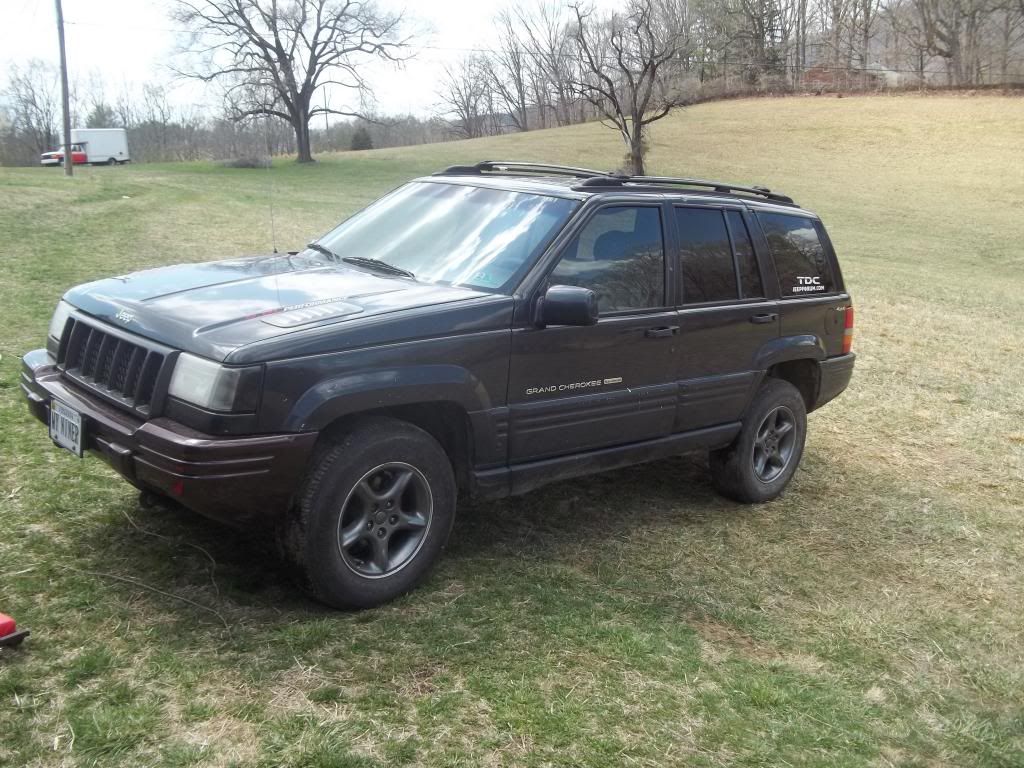 I like this better than the red...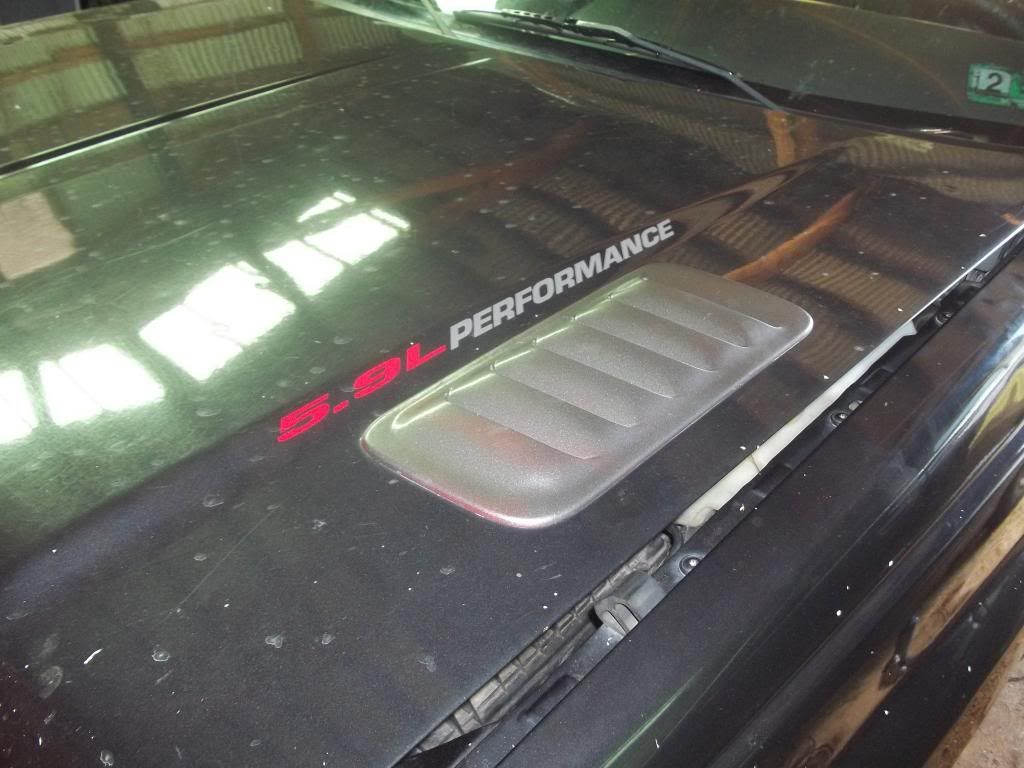 Shot of the back end.