Quote:
Originally Posted by
GibsJeep
A few pics from my camping/wheeling trip over the weekend........
Quote:
Originally Posted by
311WJ
Hey guys, sorry for the links. I just got home from moab and have some more pics for ya'll. These are from "Fins and Things" and "Hells Revenge"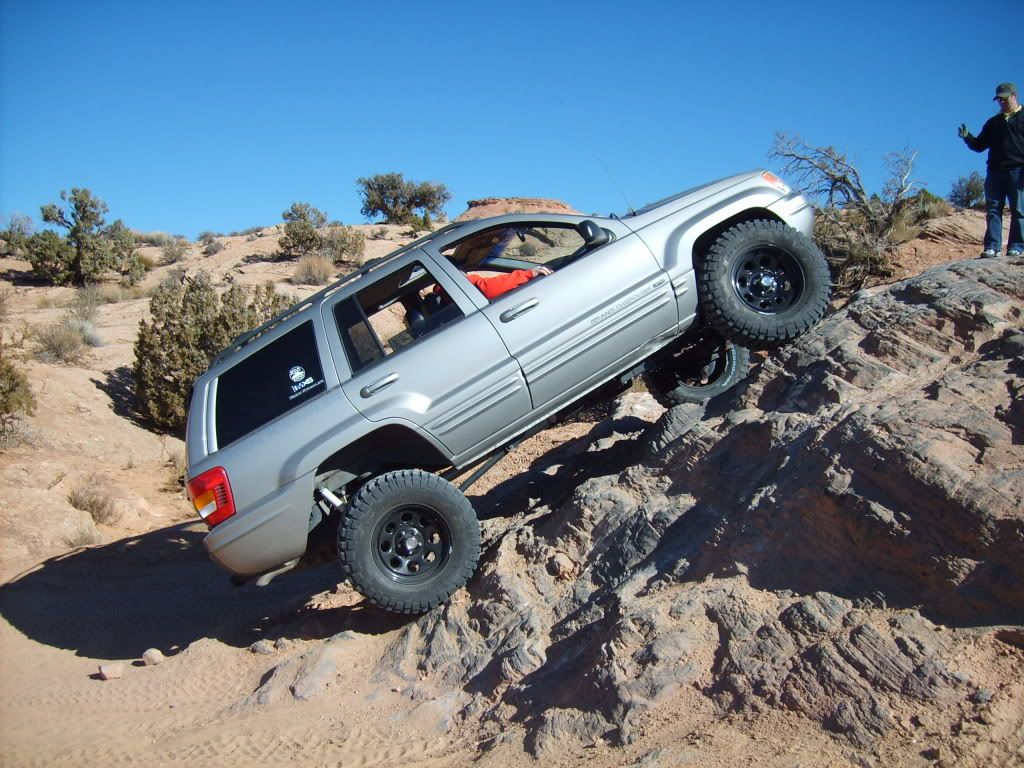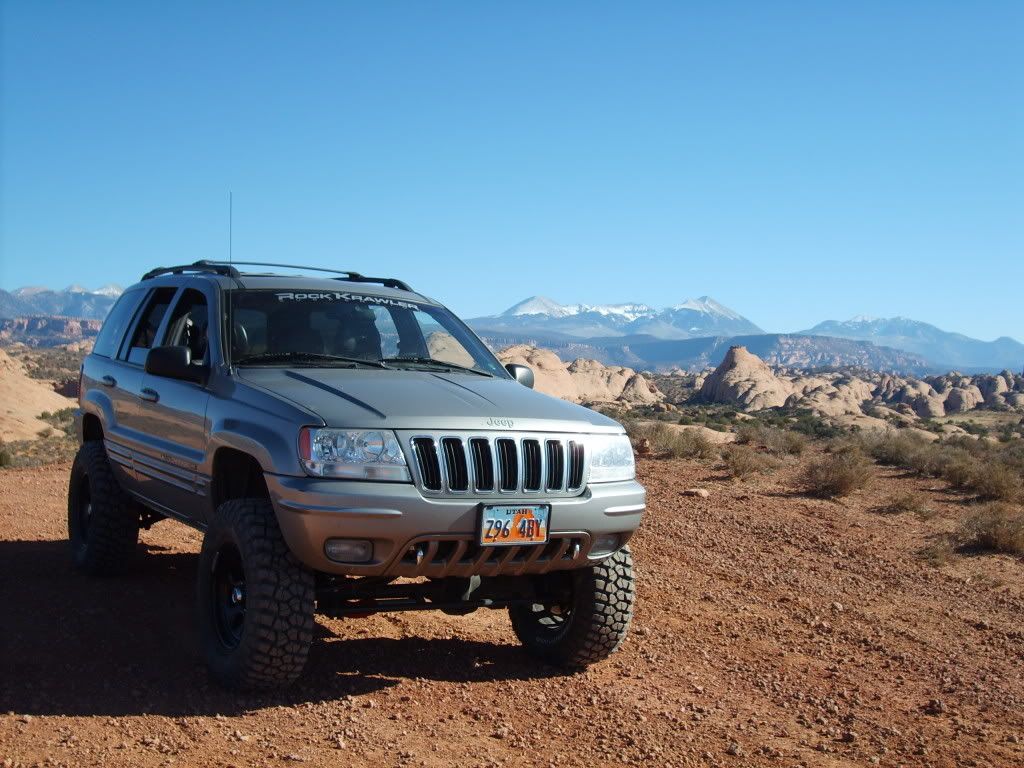 Just for fun, thought i'd get on the skinny pedal... lol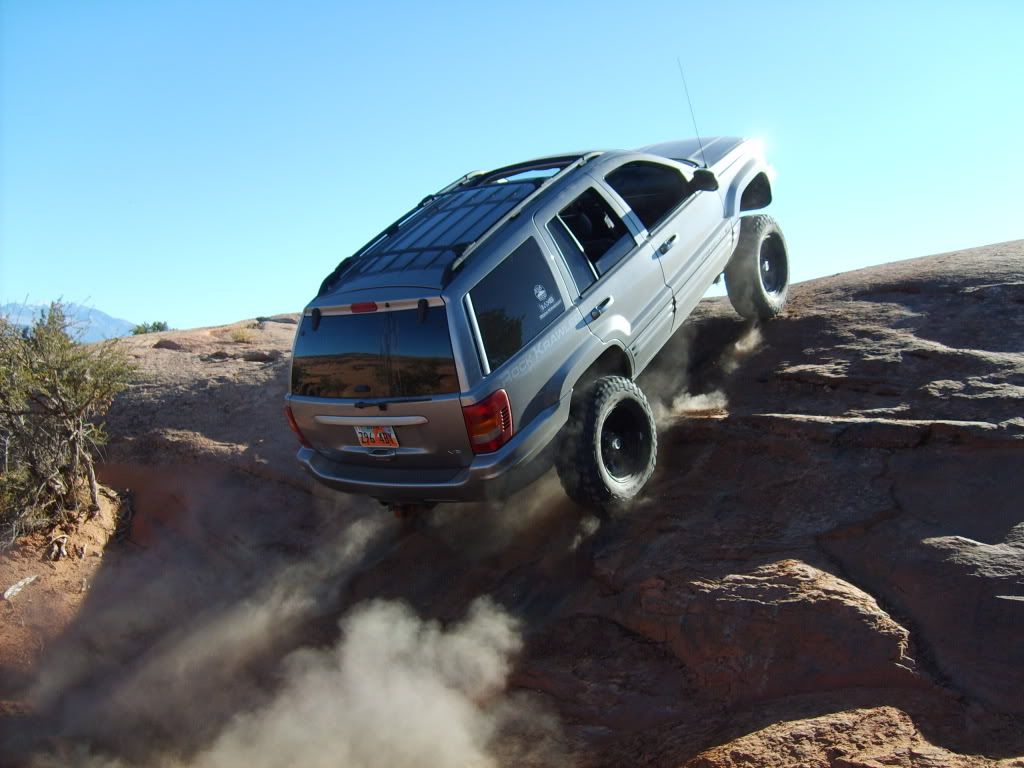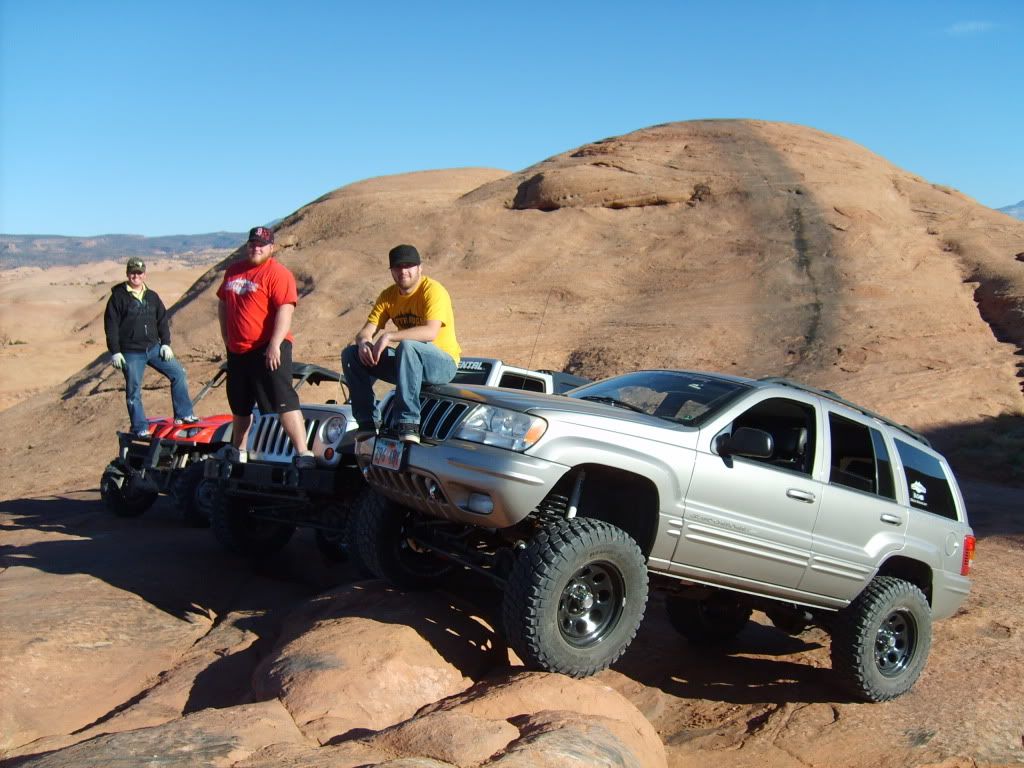 TIP OVER CHALLENGE- Hells revenge
Anyone see a problem with this line?
ha ha yeah.. my friend did it on purpose to me. jerk ha ha ha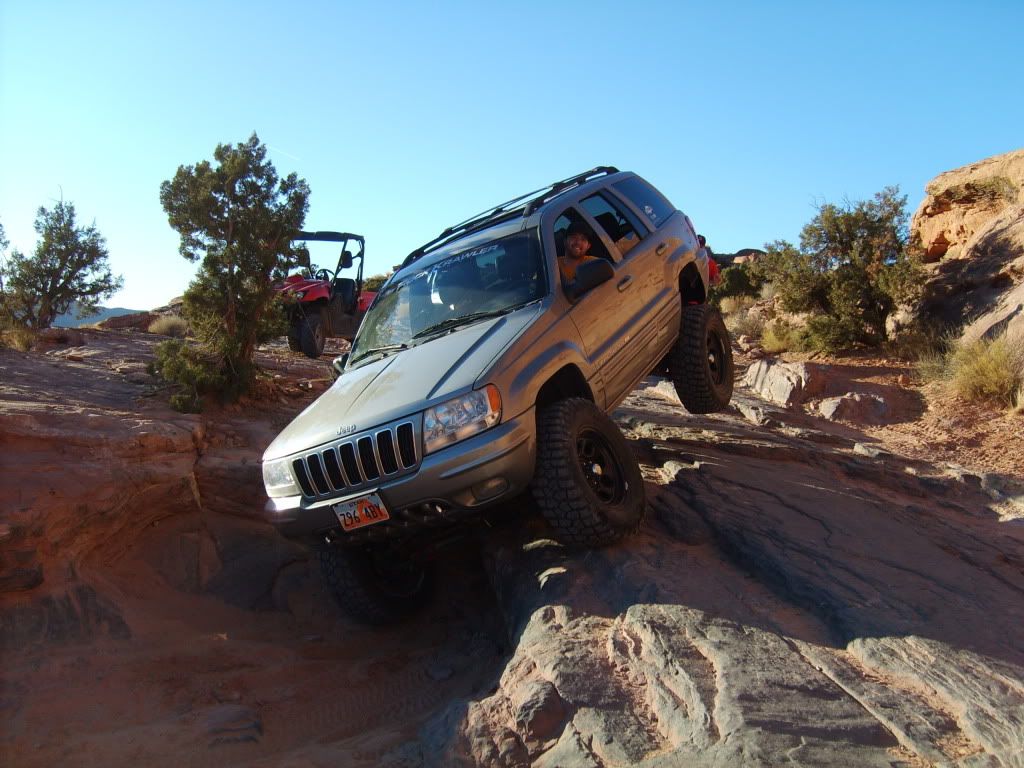 I got out of it fine tho.. I got tons and tons of pictures tho. If ya'll want more. let me know..
grand cherokee of the year for anyone that didn't know