Quote:
Originally Posted by
spife7980
Alpine type X 10", Alpine M1000, Custom fiber glassed enclosure.
enclosure is for sale for $250, or $30 less than materials if someone wants it. no less than 1/2" thick at the thinnest so it wont flex under any conditions. it beared my full weight jumping as hard as i could on it pre-paint.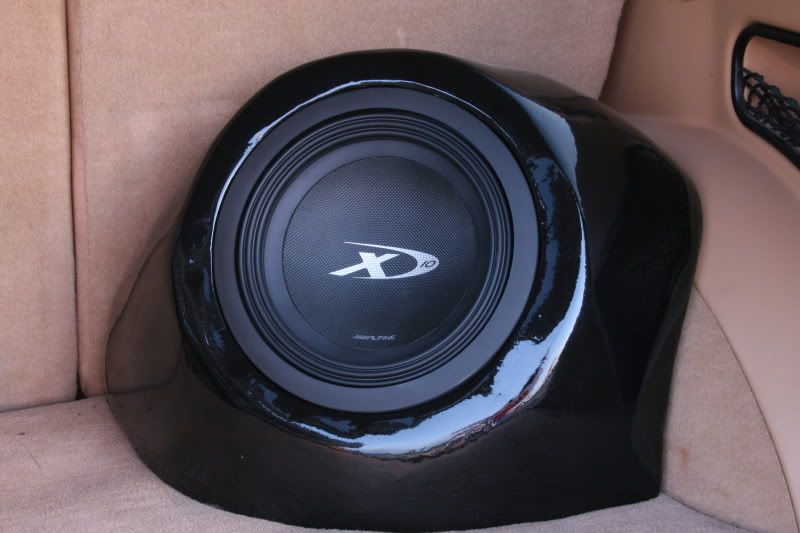 suggestion? listen to the stuff before you buy it.
this is totally of-topic, but how do you have your spare mounted?
__________________
[CENTER]Sam-20: I love camo duct tape!

[SIZE="1"][B]1995 Jeep Grand Cherokee Limited, blacked out
4.0 I6, NP249, D30-D35 with 3.73 gears
LED Interior and gauge lights, Silverstar Ultra's
Tinted tails, Baja fogs, Bedlined bumpers, removed cladding
Iron Rock Offroad 3.5" lift, 15x8 Cragar D Windows, 32" BFG A/T's
Curt trailer hitch, Cobra CB with 4ft RS antenna[/B][/SIZE]

[URL="http://www.jeepforum.com/forum/f197/black-beast-95-zj-build-922921/"][B][SIZE="3"][B]My build Thread[/B][/SIZE][/B][/URL]

[SIZE="2"]Black Jeep Society
Christian Jeep Owners #37[/SIZE][/CENTER]