Well made a little progress lately. First off, I got rid of the amber in my tail lights. I've never been a fan of it, and always preferred the red/white WK tails.....So I picked up some candy apple red transparent paint from the hobby store and got to work. I took the tails off, taped off the amber and wrapped the rest in a clear so I could see when I needed to stop adding red.....I just cleaned them well, no sanding or anything. I made about 5 very light coats of red and one decent coat of clear, about 20 minutes in between.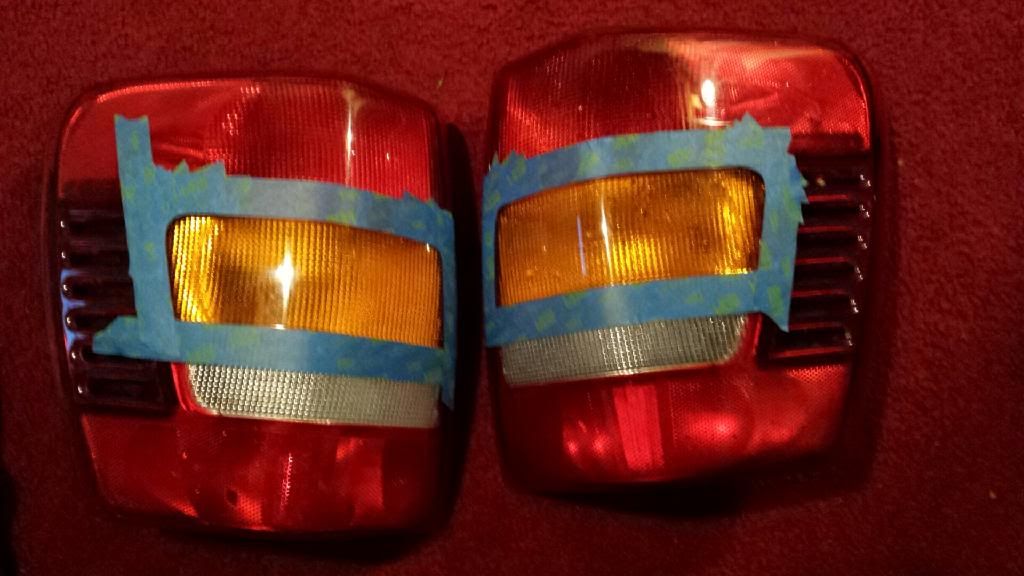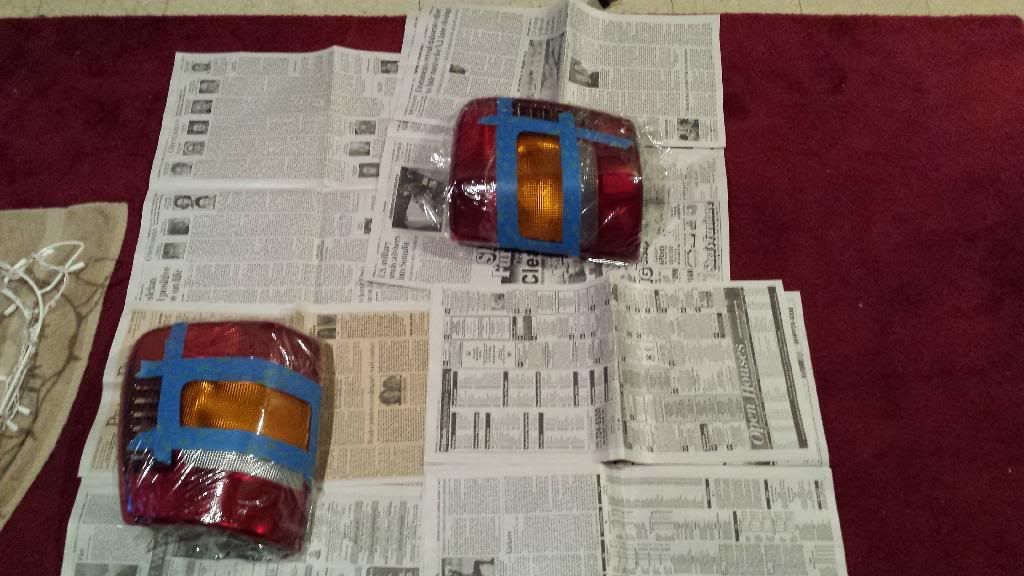 Comparison....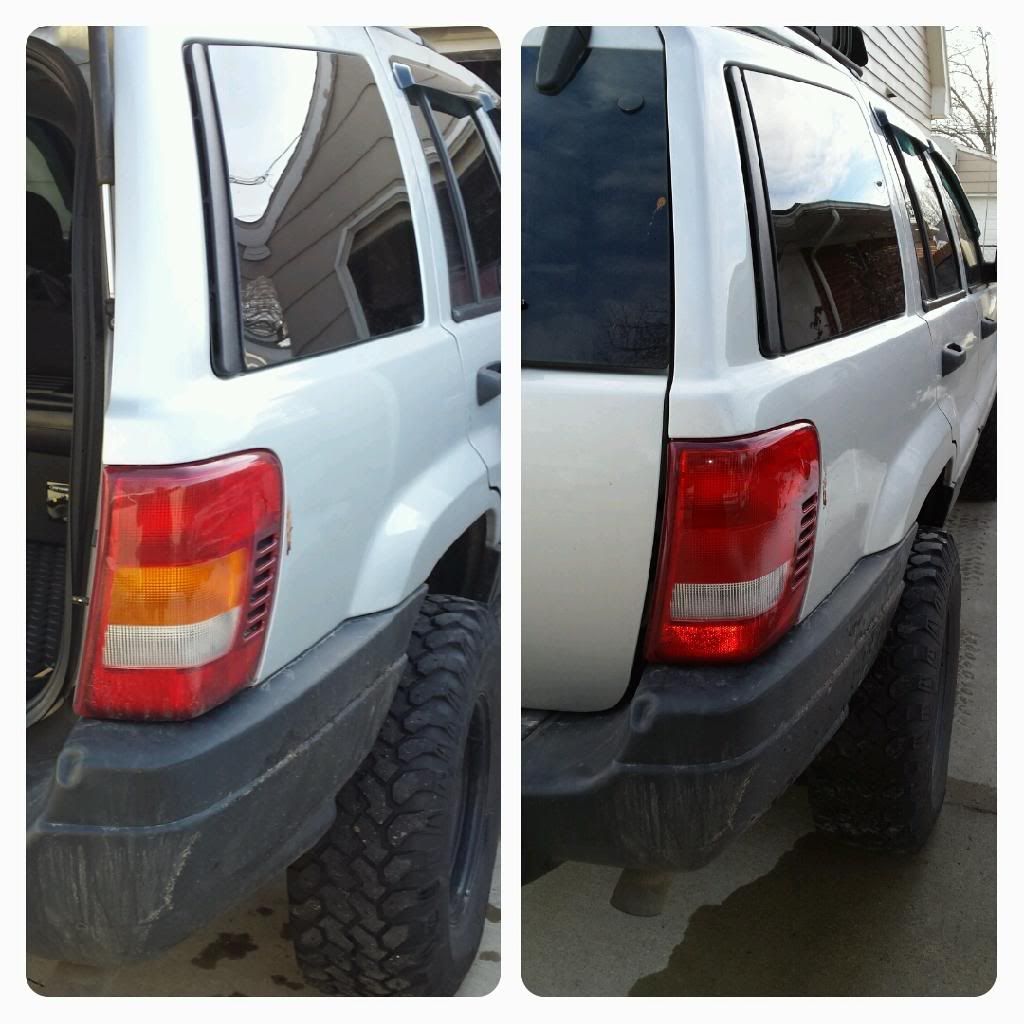 Overall look......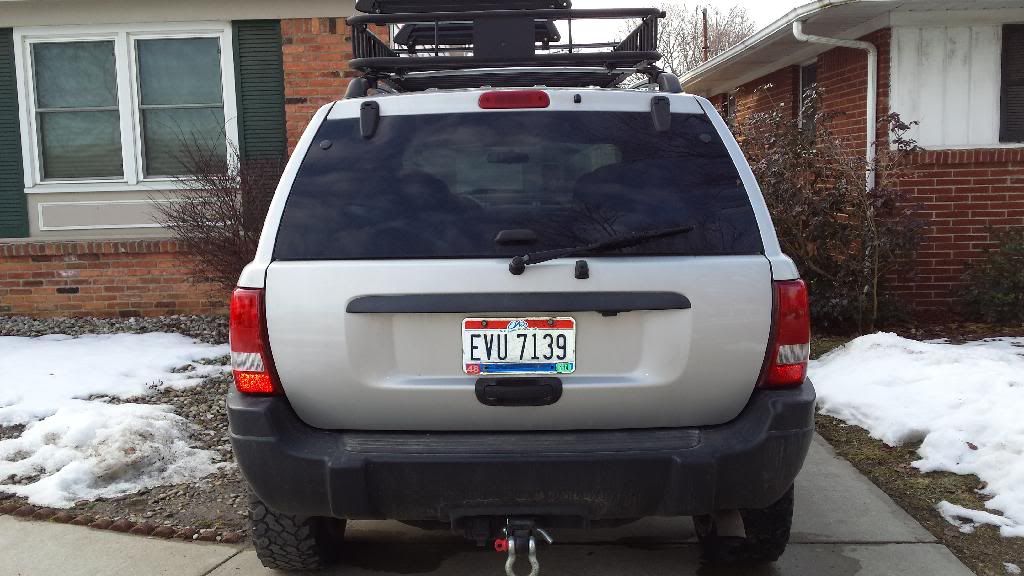 It came out a tad duller than the rest of the tail, but I was pretty pleased with the results. I will give them a light wet sand and buff when I do my spring detail for a bit more shine.
I was also able to snatch up some projectors in the for sale section here for a good price so I did that and got those boys in. Extremely happy with how it freshened up the front end. I wired the halo's to my marker lights so they come on with those, still not sure how I feel about those, but time will tell.