Its been a while since I have posted in here so here we go.....
Since my last post I have:
Replaced the radiator
Replaced the TPS
Cleaned my throttle body and IAC
Fixed my creaky center console
Replaced my fuel filter
Shortened my roof basket due to excessive wind noise
As far as mods I have:
Replaced the fog lights with projectors off of ebay (I had to do a little custom work to get them to work)
Replaced the exhaust tip with a powder coated black one off of ebay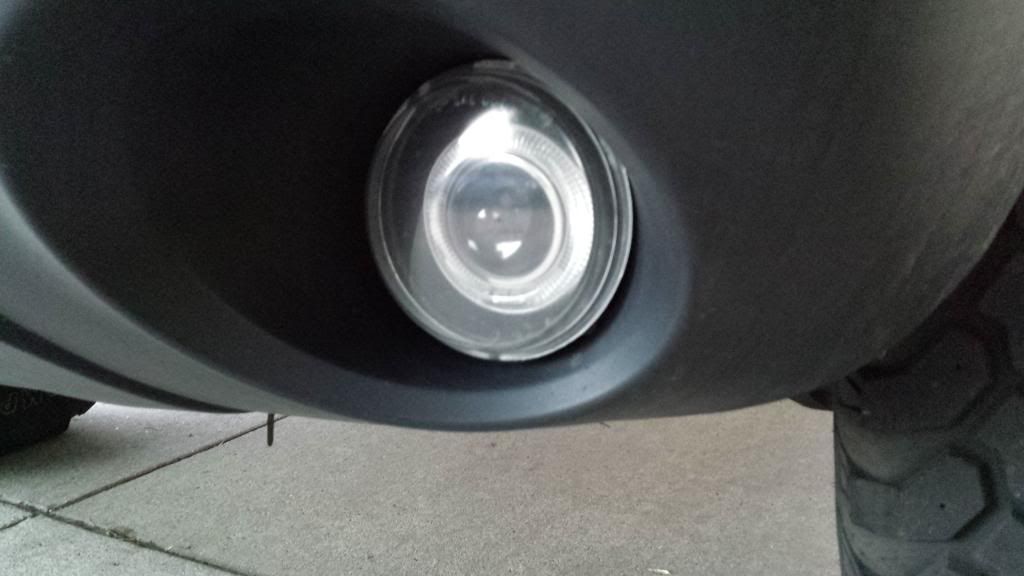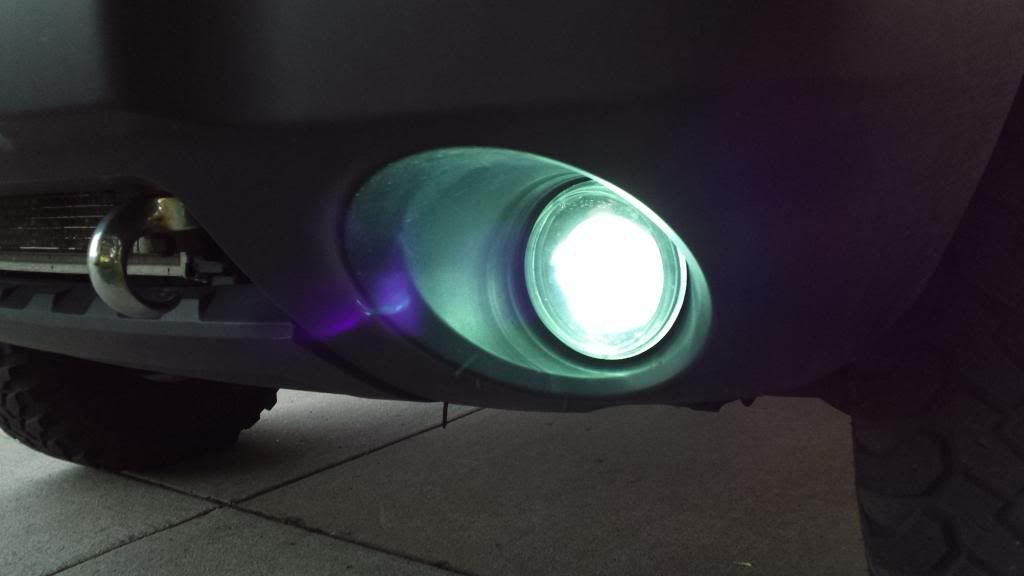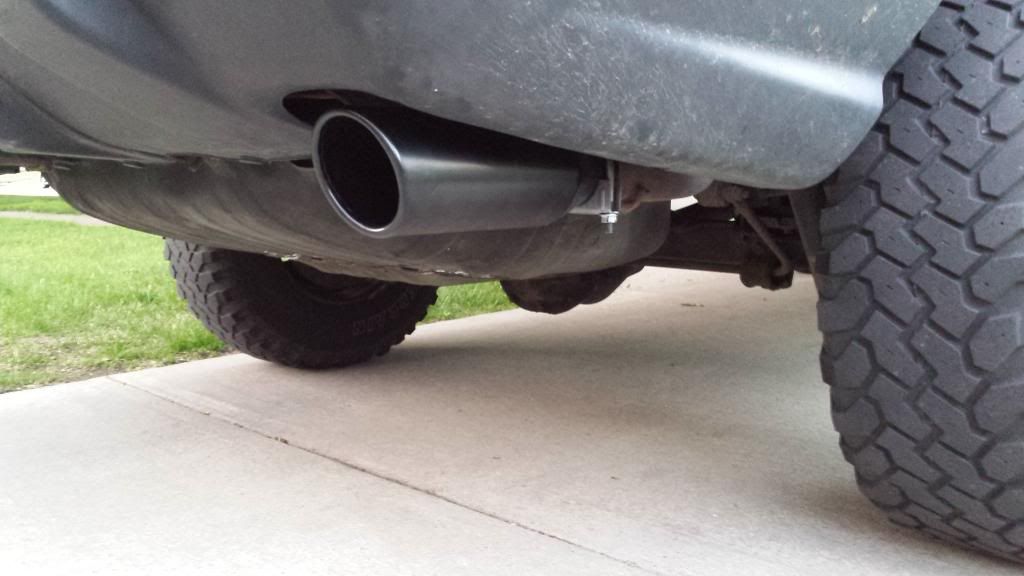 Now for the big update:
I pulled the trigger on a 3" IRO lift with the works, adjustable track bar, bilstiens, new isolators etc
Also, I will be picking up a set of 5 JK moab take off's with brand new silent armor tires tomorrow for cheap. I will be putting these on with spacers after the new lift. The plan is to paint the face of the wheels black, and keeping inserts silver. I think it will match the jeep well. Pictures to come as I get the new parts.