So the Jeep is sold. It was time to move on to something different....
LOL. Just kidding.
How's everyone doing? I haven't been around in a long time. Been working like crazy and now I'm back in school so I'm even busier.
I did pick this up though: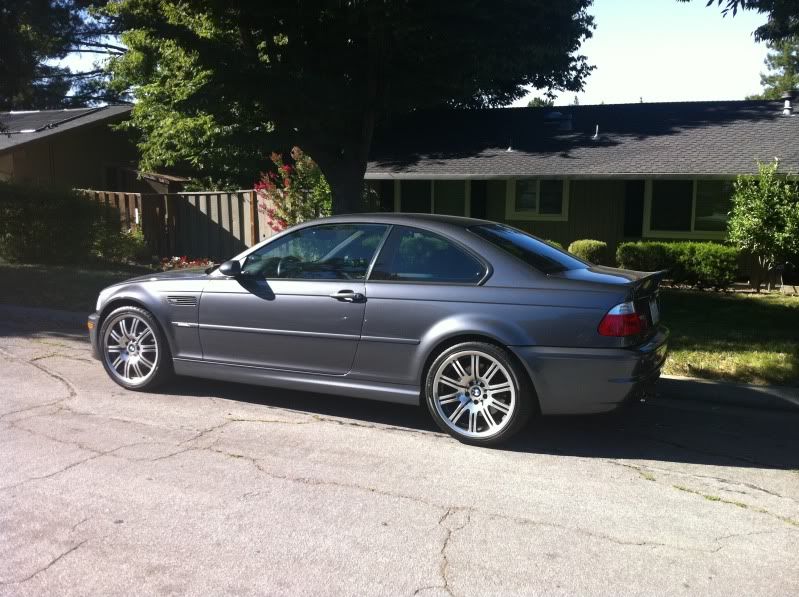 Don't worry. The Jeep isn't going anywhere. I will be doing a ton of winter maintenance soon to get it ready for the Lake Tahoe ski season.