And here they are...they are way brighter then my camera phone shows..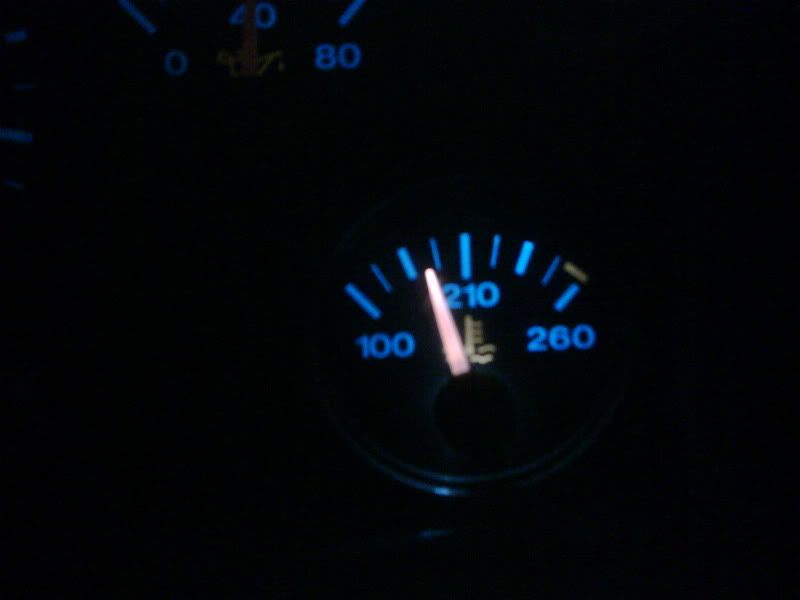 BULB LIST: (for 96-98 limited with heated seats, digital climate control, and fog lights - each of those features may make a difference in what bulbs are required)
Climate Control:
x4 4mm neowedge bulbs
**NOTE** Climate control unit has blue filters everywhere. The stock bulbs light up yellow. So yellow + blue filter = green light output.
Heated Seat/Rear Wiper Switch
x4 3mm Solder component neowedge bulbs ("Left" "Right" heated seat indicators, Overdrive off indicator, rear defroster activated indicator)
x3 3mm neowedge bulbs
Headlight Switch
x1 3mm solder component neowedge bulb (fog light activated indicator)
x2 3mm neowedge bulbs
x1 4mm neowedge bulb
Links:
3mm and 4mm neowedge bulbs
Super Bright LEDs - Instrument Cluster and Gauge Backlights
you want the ones labeled "NeoWedge series LED Lamp"
NEO3 = 3mm bulb
NEO4 = 4mm bulb
I got the high powered ones that were $2.29/bulb.
and for the solderable component light:
Super Bright LEDs - Component LEDs
scroll down to "3mm" and pic your poison.
I got 2 blue ones (overdrive and fog light), and 3 red bulbs (heated seat and rear defroster).
In total, you will need:
x5 3mm bulbs
x5 4mm bulbs
x5 solder component bulbs
**Note** Only the Climate Control has built in Blue filters. The other switch panels have blue filters on each of the individual bulbs. See the pics below if you are confused
some pics I have of tearing down those pieces and parts. These are pics of how they come from the factory, no LEDs have been installed in these pics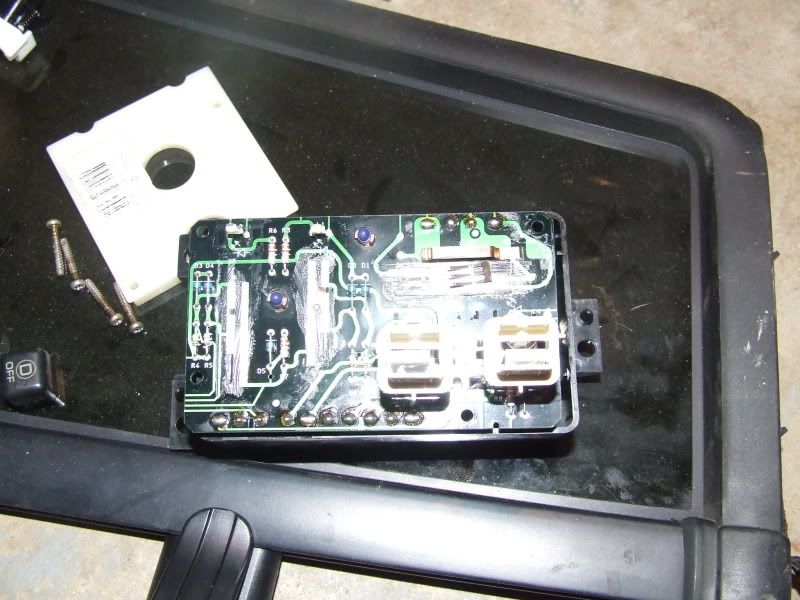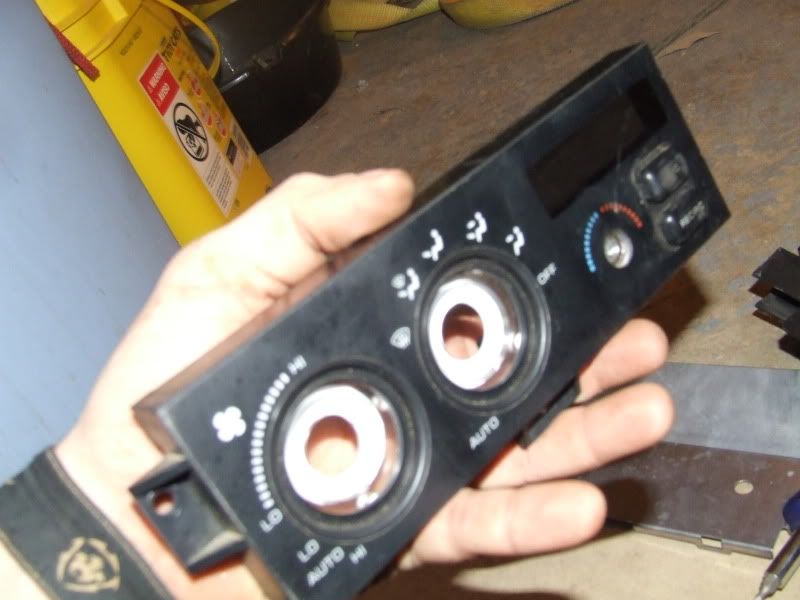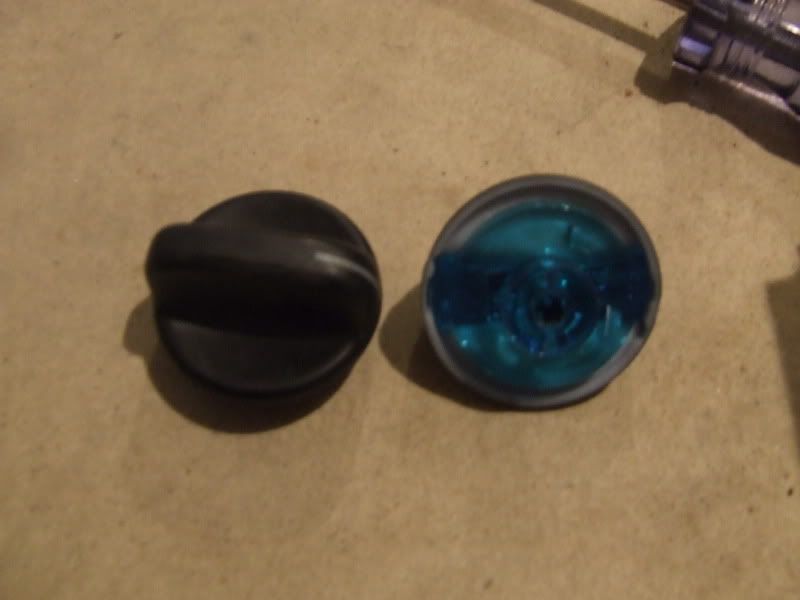 in the last 2 pics I have a white LED reading lamp shining through the Climate Control cover, illustrating the blue filters.
thanks to John (BlackZJ52) for the above writeup of the climate control,Heated seats and fogs.