Went offroading today. Started out this morning when I went to scope the wetness of the trail. It was pretty slippery but nothing that couldn't be handled. Here are the pictures that I got from going this morning
Met a guy from my Jeep club at 3 and it had started raining heavier during the day. We got there and rode around for a while and slipped around every where.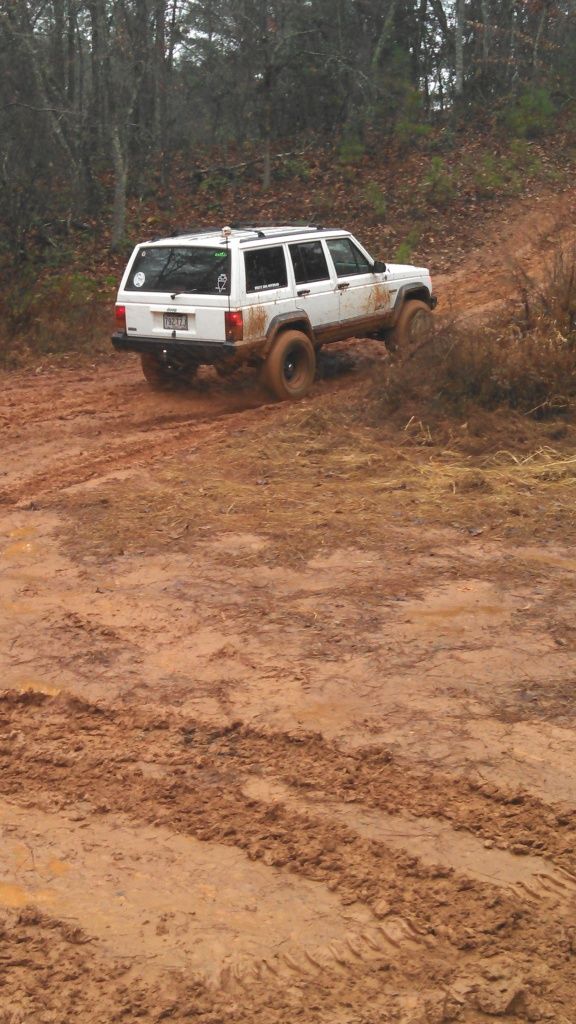 After that, at about 5:30 a friend of mine called me and asked me if I wanted to go with him to test out his new truck. It is an 85 (I think) Silverado on a 12 inch lift and I think 40s (they look smaller though). We got up there at about 6:30 and I was going down through the ruts in the first part and I lost the front end and and I slid down into the bank and drug it down where I hit the root to a tree that was exposed.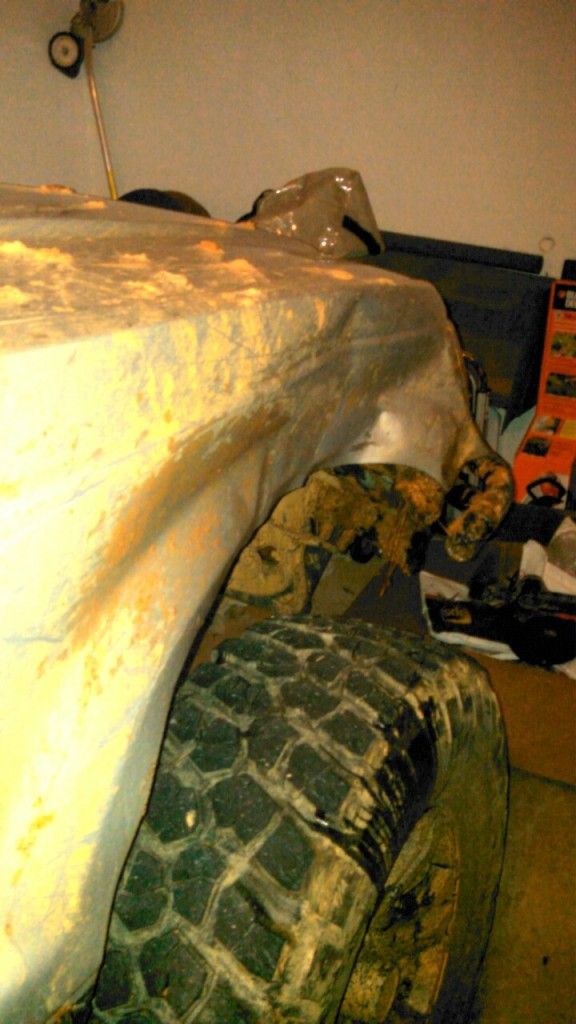 Friends truck: