Highschool Budget 2003 WJ Build
---
I got this 2003 Grand Cherokee a little over a year ago and since then I have been using what little money I have as a highschooler to get some upgrades for it. This is what I started off with. A bone stock WJ.
I wheeled with it like that for a while on street tires
After that I dumped 850 bucks on some 245/70/16 Falken Rock Mountain ATs. I went up in size from the factory 225/75/16. I was suprised at what a change it made in how the Jeep looked. It made it look more like a trail rig with the more aggresive tread.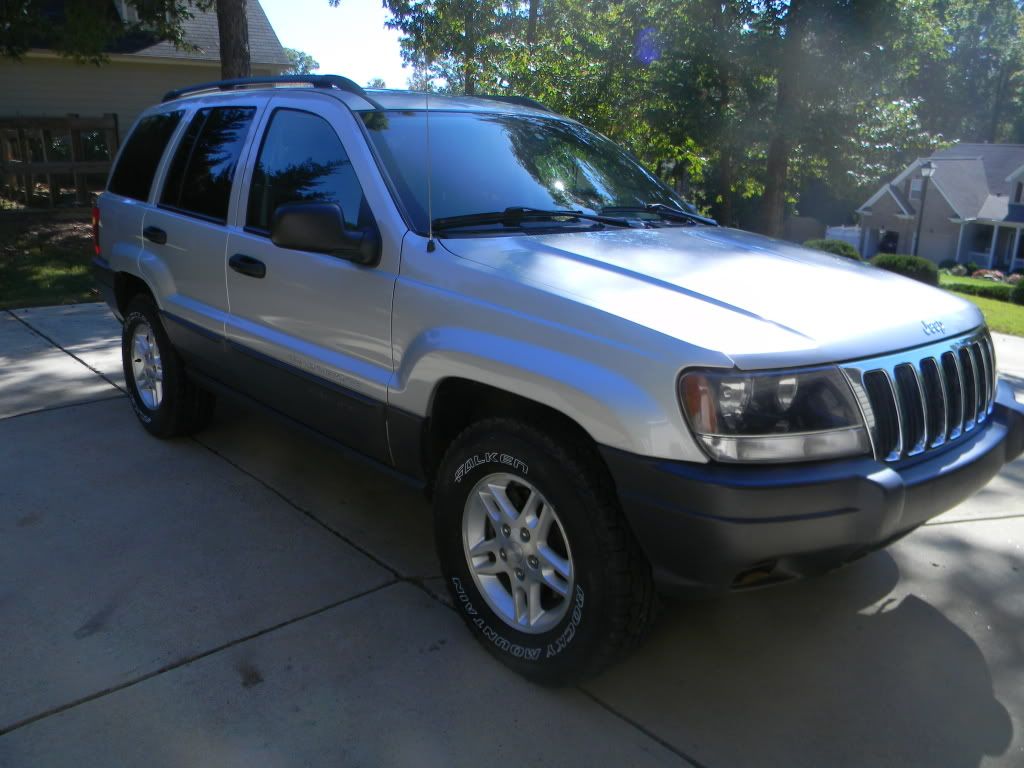 After that I got a Uniden CB. I made a custom mounting plate that goes above the tail light. The only thing wrong with this setup is that I need a softer spring and a longer antenna.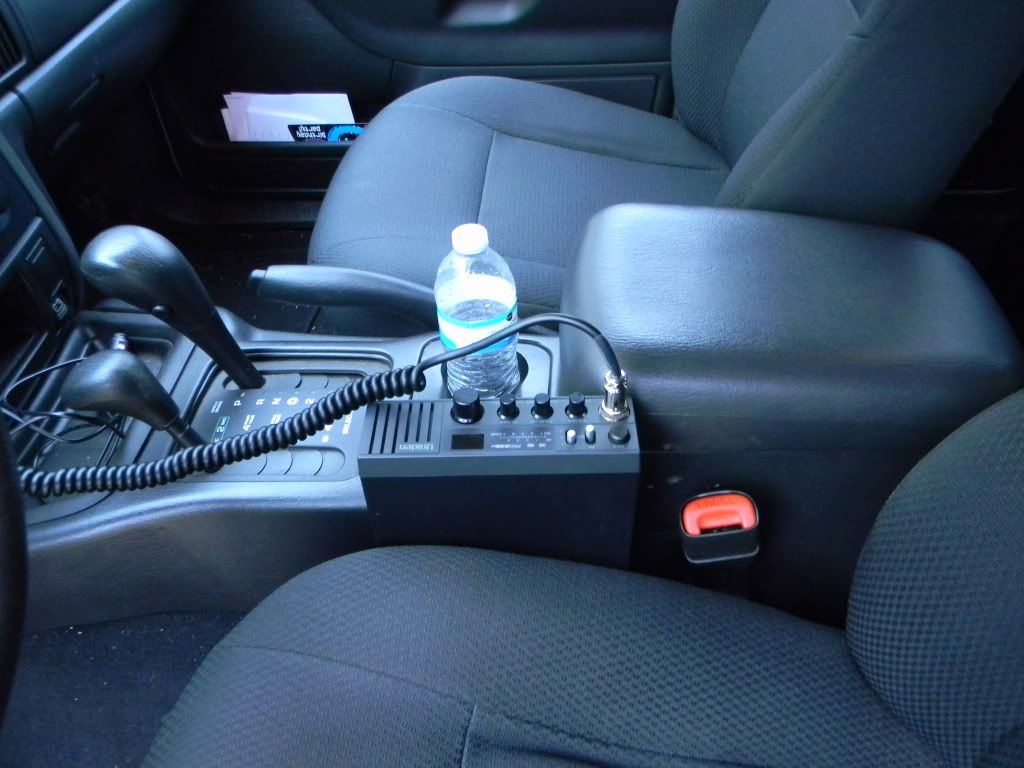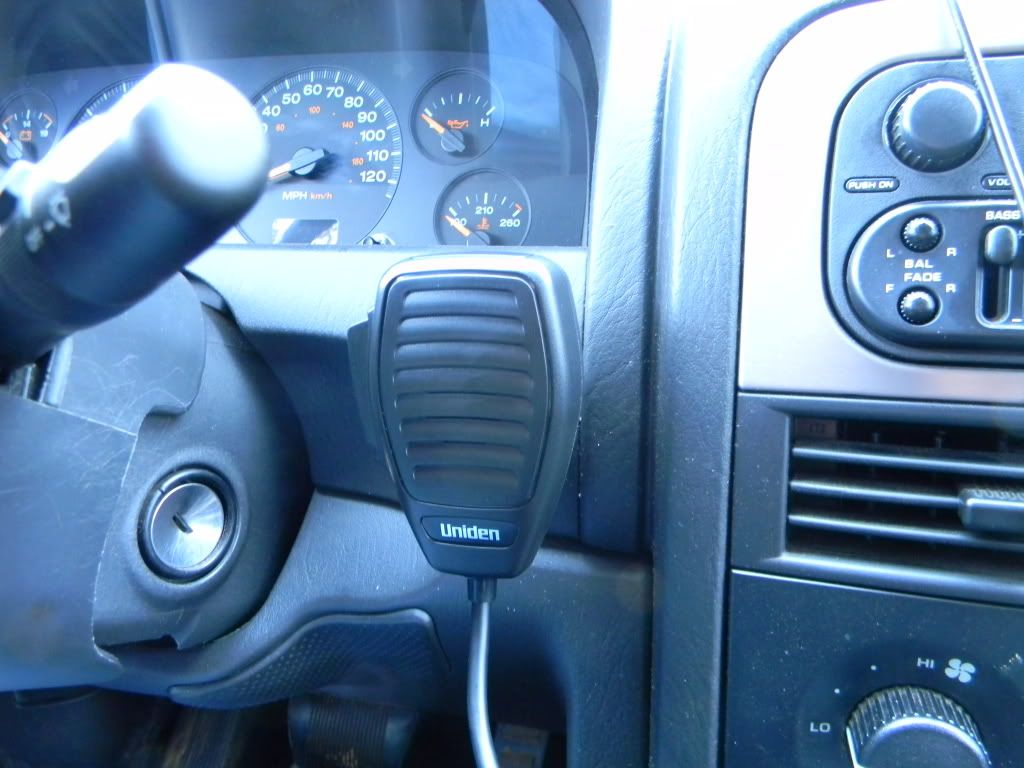 After that I got to experience my first ever trail damage when I lost grip in the front and and slid over into a tree.
I then got an IRO 3 inch lift. It has tons of flex and I am very happy with it
After that, I got a wild hair and decided to get rid of the D35 and swap in a D44. While I was down there, I also threw in a Flowmaster muffler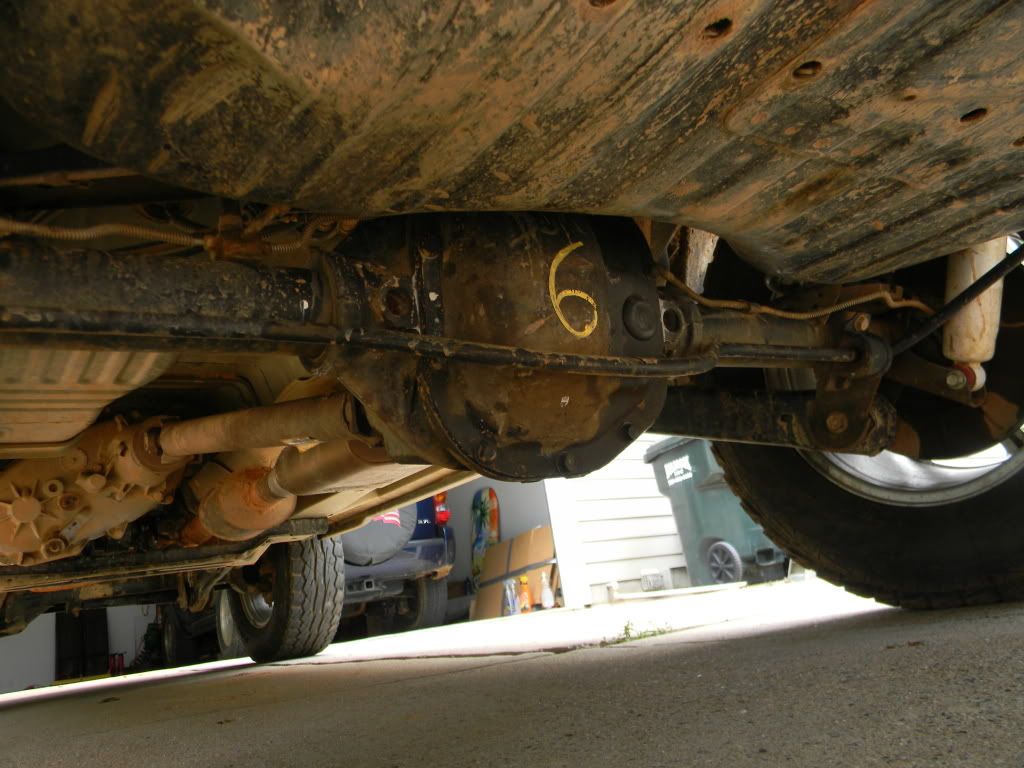 Future plans are to get some 265s, and a front and rear bumper. Let me know what y'all think
---
03 WJ, 7.25", Custom LAs, 35s, Spooled HP44, Locked D60, 5.13s