Took yesterday afternoon off and starting fixing my rig.
Here's the broken steering box. The top bolt broke originally. The casting then broke while limping off the trail: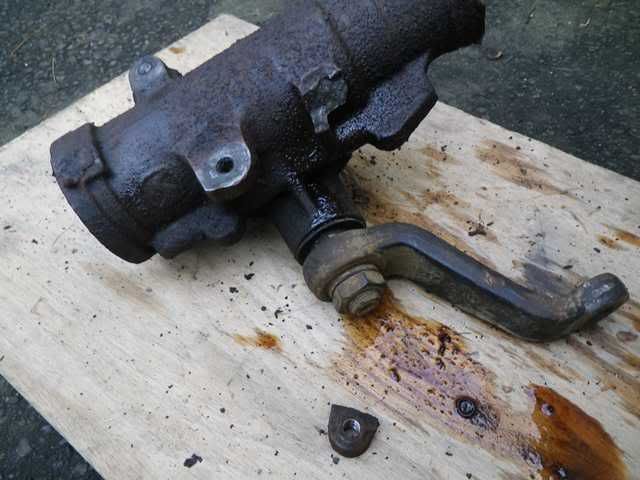 Stock replacement box from PSC:
Here's the rear driveshaft. I'm having local driveline shop replace the tube: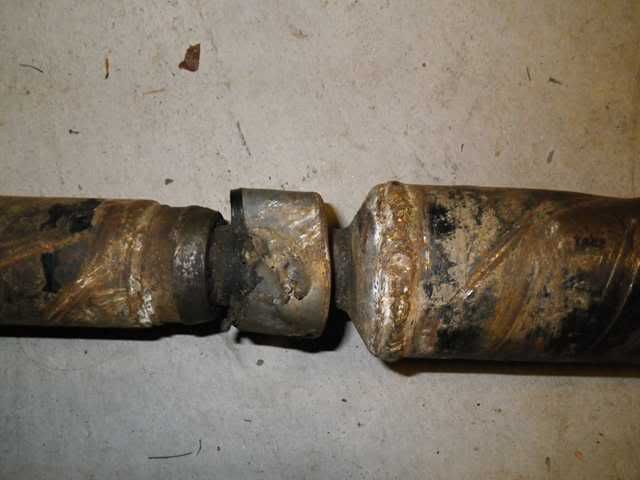 All I need now is a replacement spare and I'm back in business.