Got some ***** done on the ZJ in the last week or so.
First thing was I wanted to replace my old, hacked-to-***** tail light harness'. the PO did a really ghetto wiring setup with scotch locks and wire nuts. I ordered a tow ready harness system that plugs inline with the factory harness connectors, no tapping any wires anywhere. Install on that will be complete tomorrow, I took the ZJ to school so I can run the hot wire to the battery for the towing module. Didn't want to deal with that on my back so I'll put it up on the rack and get it done. Work smarter not harder. Doesnt hurt that my teacher gives me extra credit for all the outside crap i do involing cars
.
Went to the JY on saturday to pull a set of unmolested tail light harness'. Heres what I found: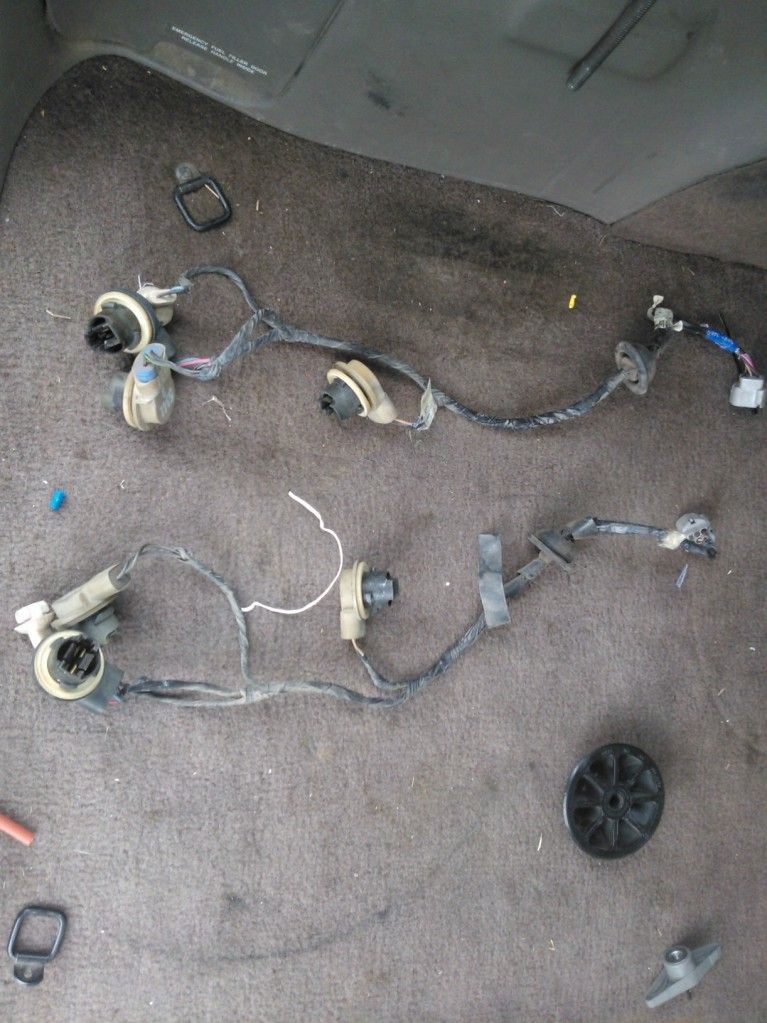 Two completely virgin harness' from a 96 laredo. At $7.50 a piece, I was happy.
Heres the new harness compared to the driver side old one: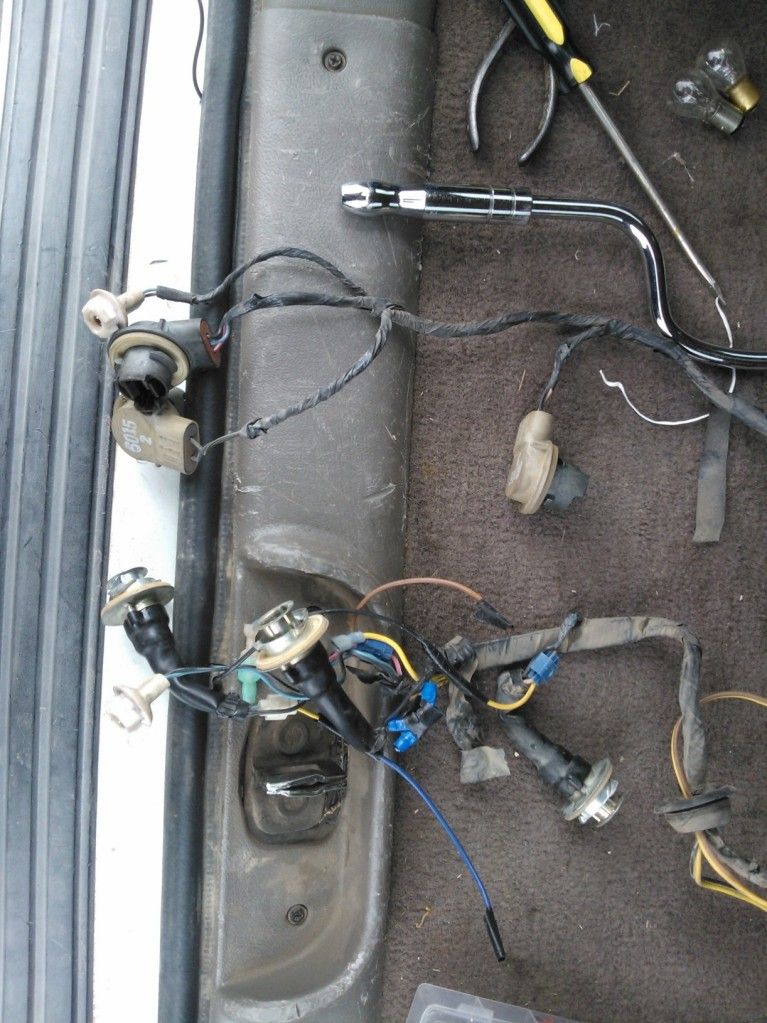 New one is the top, old is on the bottom. Big difference..
Also snagged some sweet emblems off a Ram: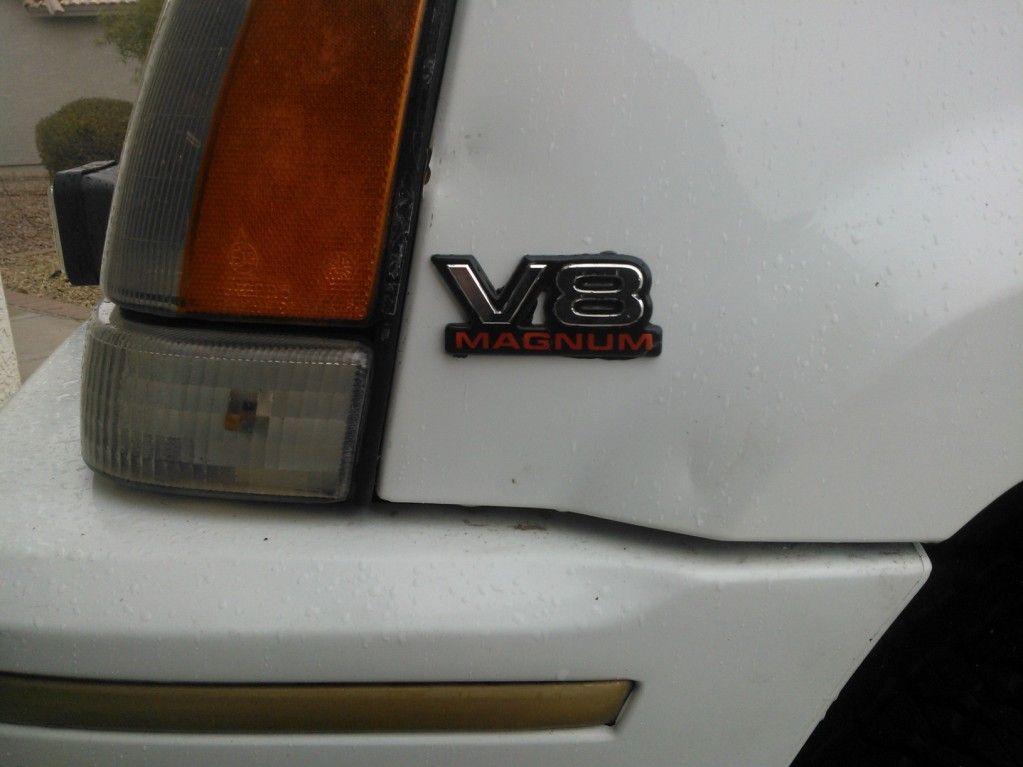 And a random junkyard ram that someone turned into a convertible: