was at the auto part store today and i remembered i wanted to get bulbs for the rear side marker lights and for the center console (trans and tcase shift patterns). installed the rear marker light bulbs, wow theyre bright!
Passenger side: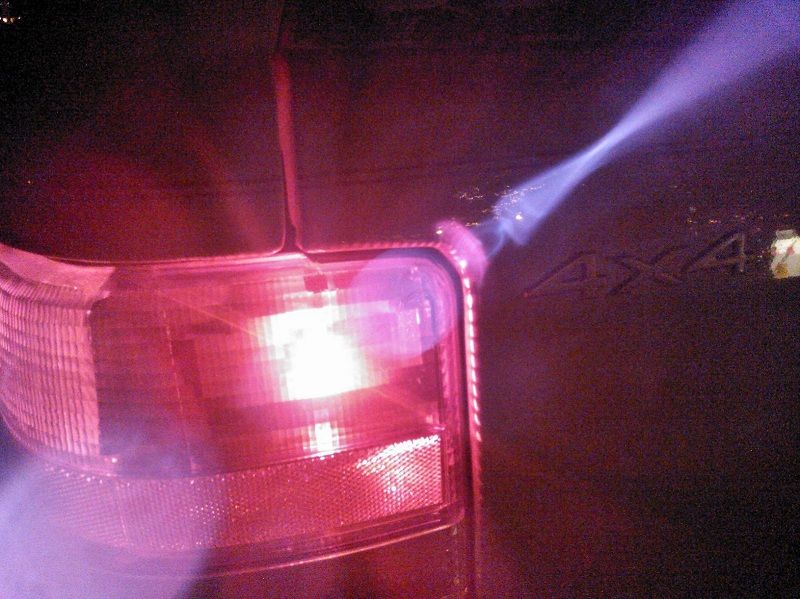 Driver Side: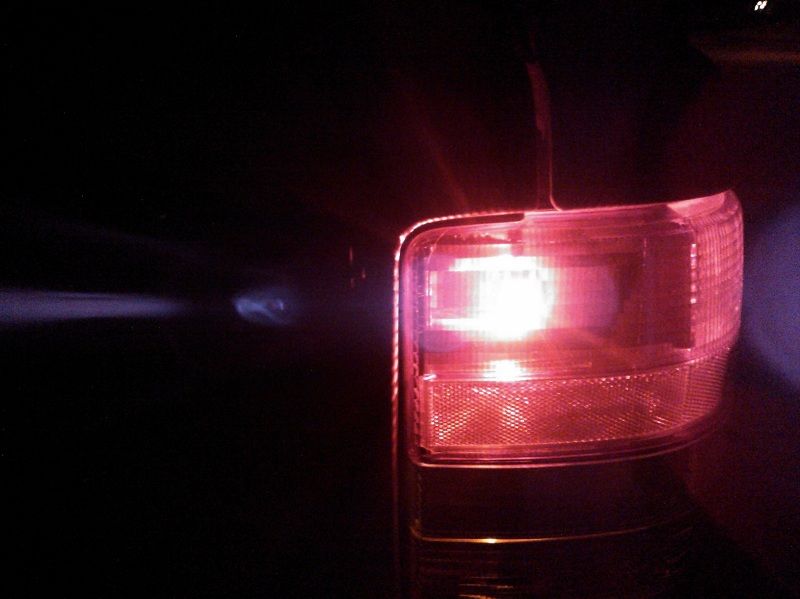 For the center console, I got some blue bulbs, looks pretty cool
And look what showed up from brown santa today!
Going to order the TowReady T-one trailer wiring harness for the ZJ tonight, the wiring I did was sketchy at best. mainly just did it to get by since we needed it on such short notice.
Once i get that in, I will be taking the jeep to school and install the exhaust and wiring while up on the lift (have to run a positive wire to the battery for the wiring, gonna run it underneath)