Next cheap-@$$ mod im going to do is get some of that expanded mesh ***** like that stuff you put in your rain gutters to keep leafs and crap out and cut it up and put it in my grill, to make it like a niner grill.
1 day later
picked up a couple sheets of the mesh stuff yesterday, will start working on that after school today. stay tuned for pictures
1 more day later
Started and almost finished the grill mesh today.
First I cut out all the plastic slats: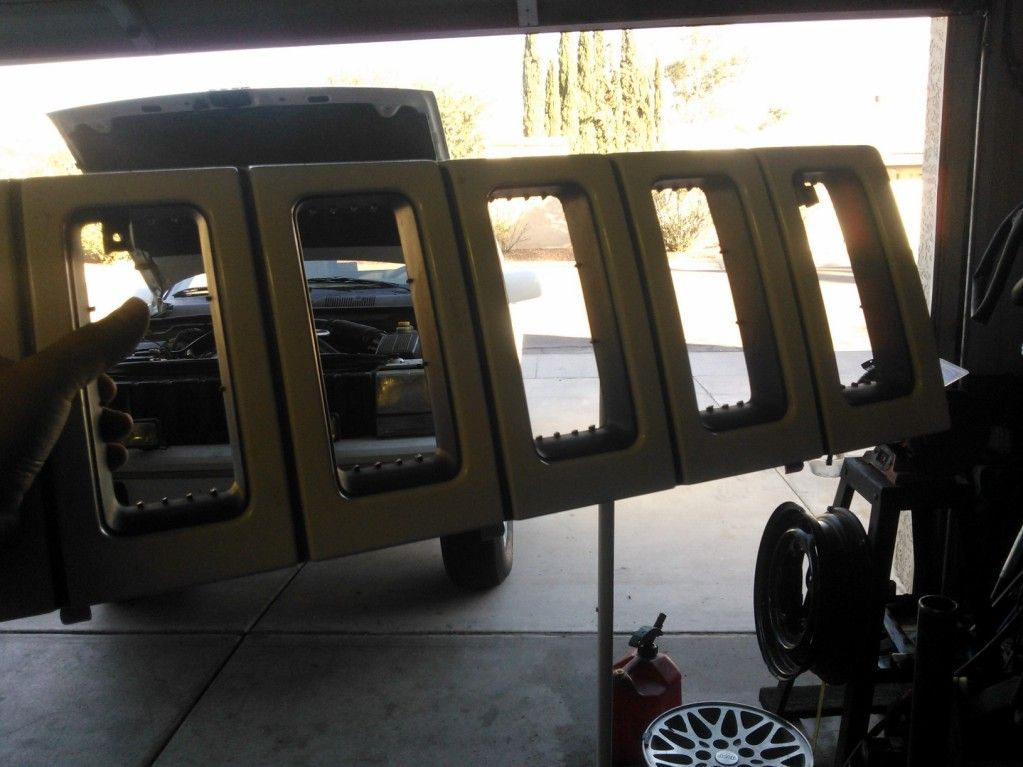 Then I filed down all the little nubs that were left over: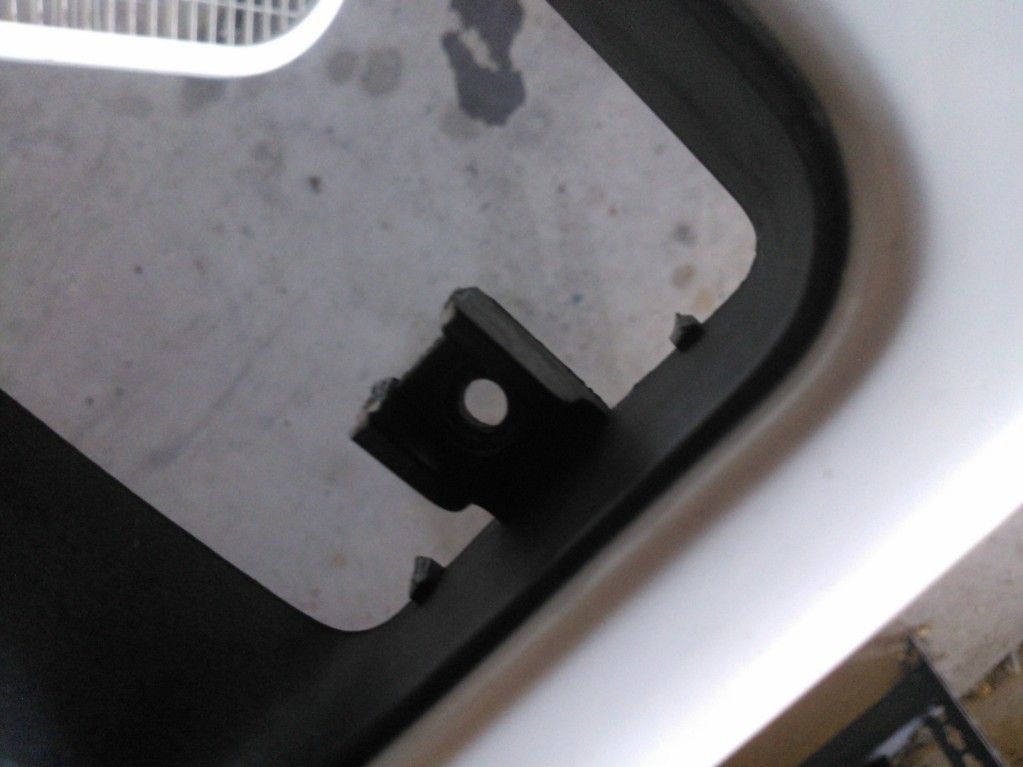 Make sure you dont cut off the mounting tabs!!
After that, I painted the inner part of the grills white (they were black).
Old: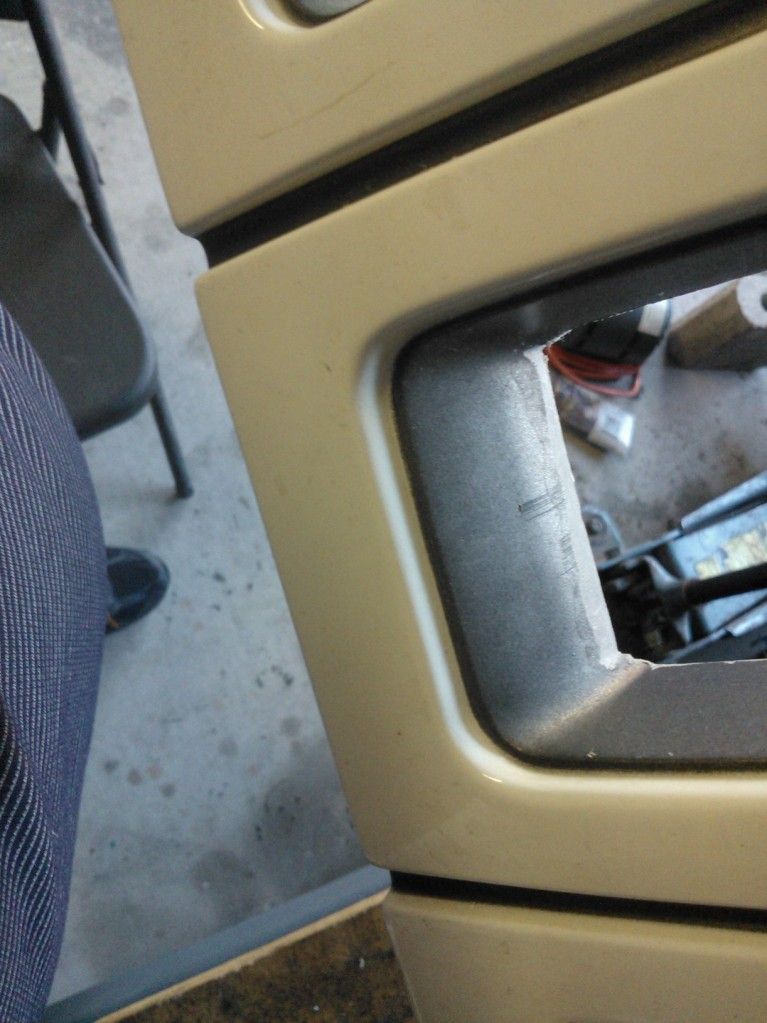 Painted: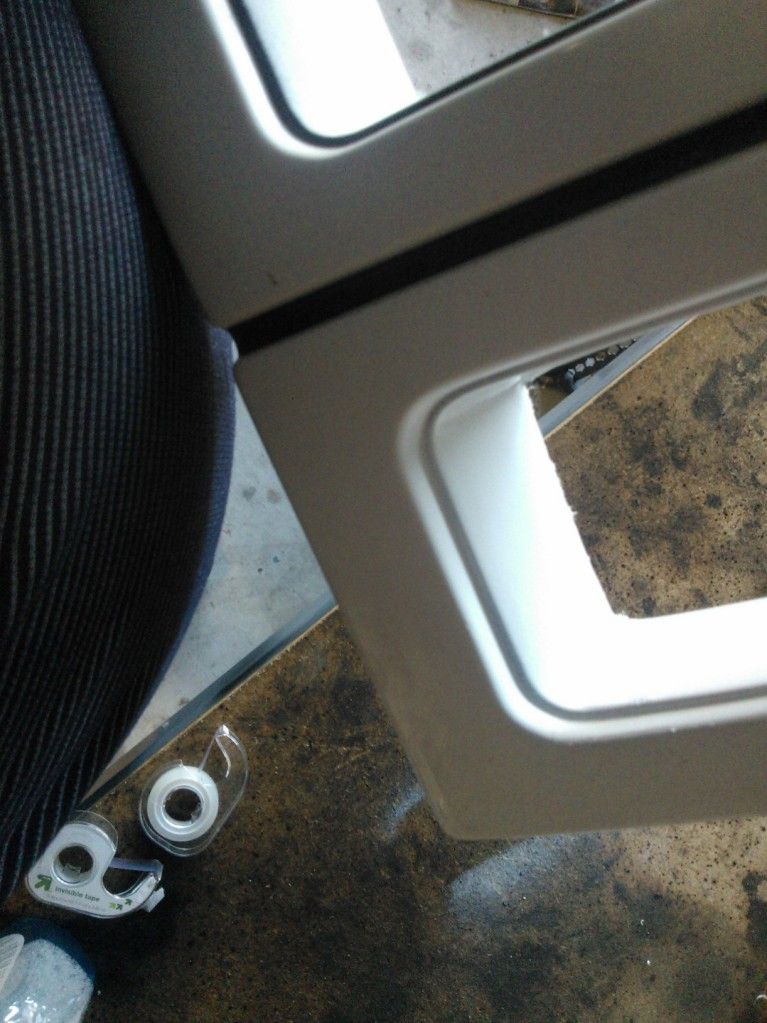 Used this: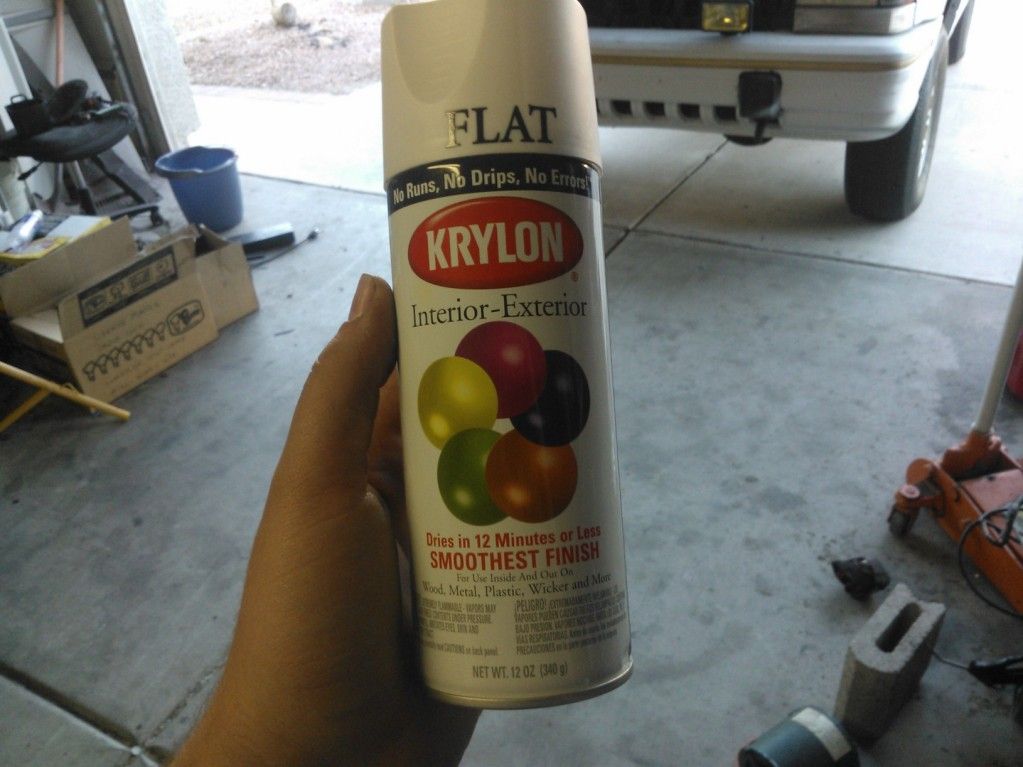 Matches really damn close to the factory Bright White.
This is the expanded steel mesh I used: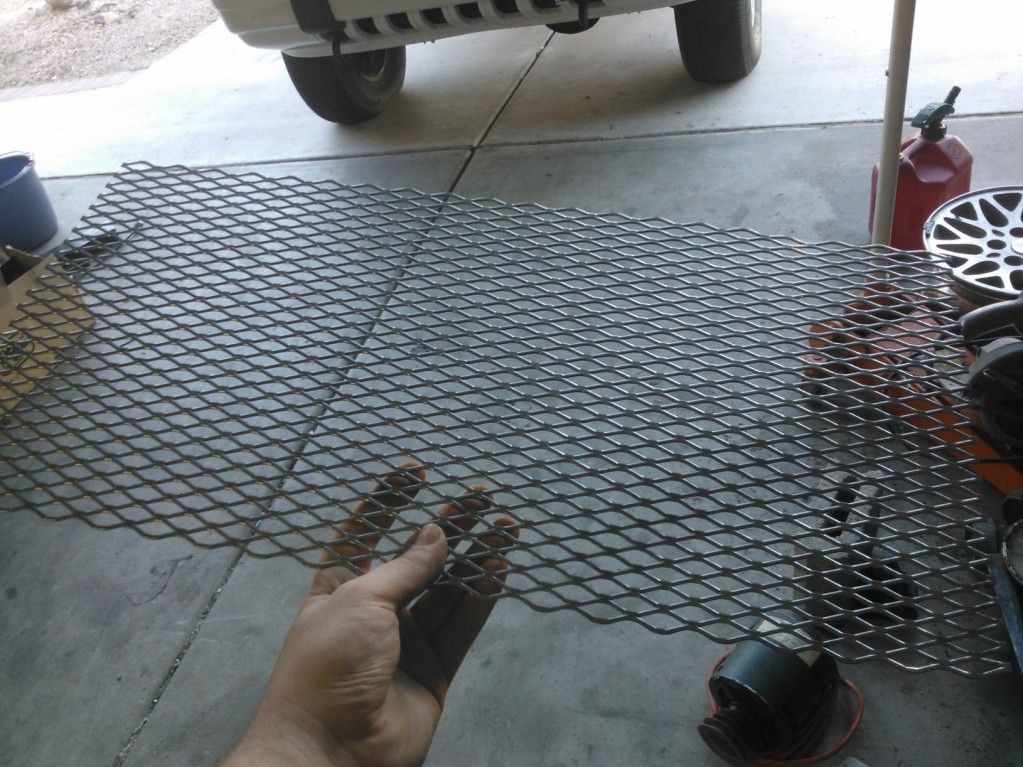 Came in a 12" by 24" sheet for 10 bucks at home depot.
(I bought 2 but you only need 1, im taking one back tomorrow)
Now I cut pieces out that were 7.5" by 3.5" (openings in the grill are smaller than that but you need some metal to wrap around the sides).
I set them on the inside of the grill and used the back of a wire cutter to bend the sides flat with the sides of the inner grill. (kinda hard to explain)
Once they were bent, I painted them white:
That picture is only 4 of them, there are 8 total.
Only thing keeping me from putting it all together is I need to go get some epoxy to hold them on with.
Side note: cutting the mesh stuff is no easy task with regular side cutters. Really helps to have an angle grinder with a cut off wheel, or at least a small pair of bolt cutters. I did the whole thing with side cutters, my hand feels like it was run over by a truck.