friday night my buddy and i drove out to bulldog canyon for a little camping trip. got set up and started the fire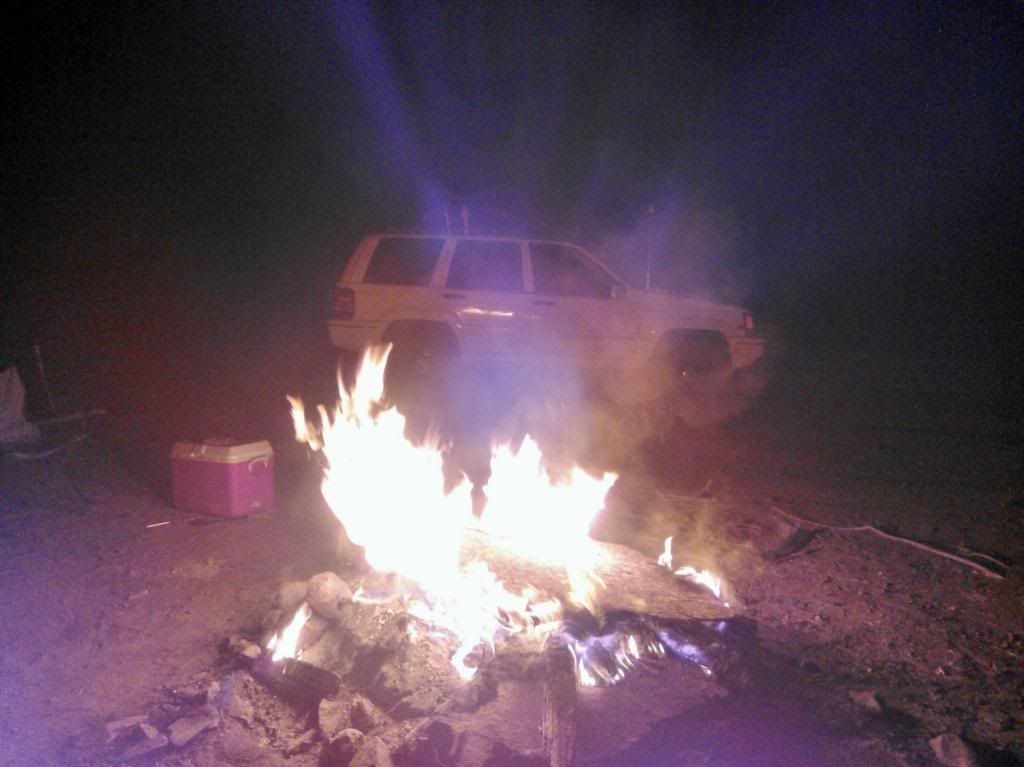 woke up saturday morning, packed everything back in the jeep (probably 900lb of gear total) and went wheeling.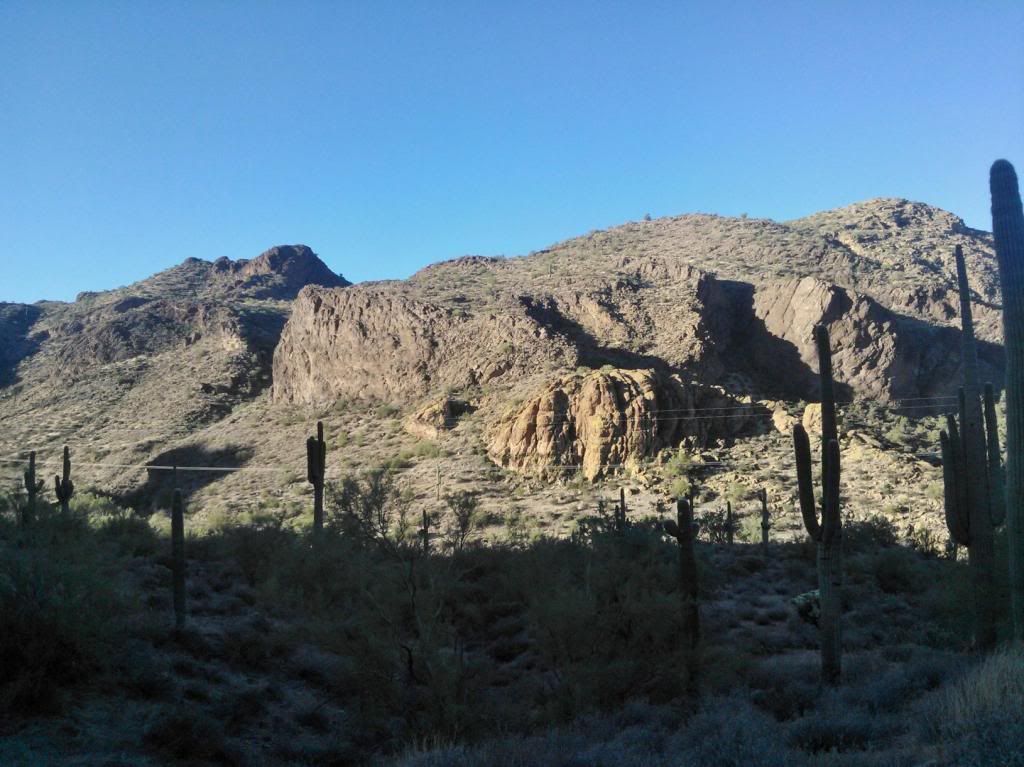 finished bulldog canyon, and we decided to ride up to sycamore creek. my first time out there, and i like it alot! 50mph on a dried creekbed sure is fun!
this is "the widowmaker"
its alot steeper than it looks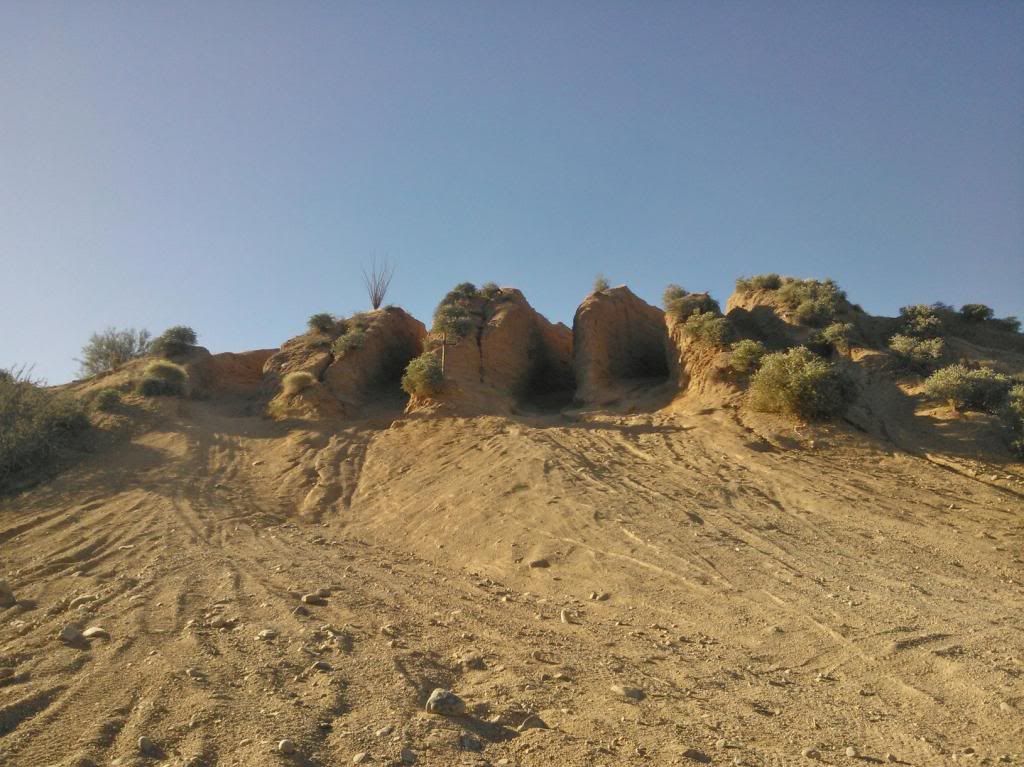 standing at the entrance to one of the paths, the previous picture was taken from where the jeep is
and thats about it! heres a moving truck on the freeway that left his back door open