**Most of this is copied from a build thread that I have going on another site.**
Well I figured what the hell, might as well have a build thread for my WJ. Now this won't be an ordinary build thread, oh no. It's going to be the slowest and most boring one in history!!
I haven't done all that much to it yet, but I did install a 2" budget boost, bigger than stock tires and trimmed the front bumper.
Here it is, not too long after we got it. It was all shiny, no scratches, dents or rust.
One of the first things I did was to Plasti-Dip the emblems as they looked pretty bad.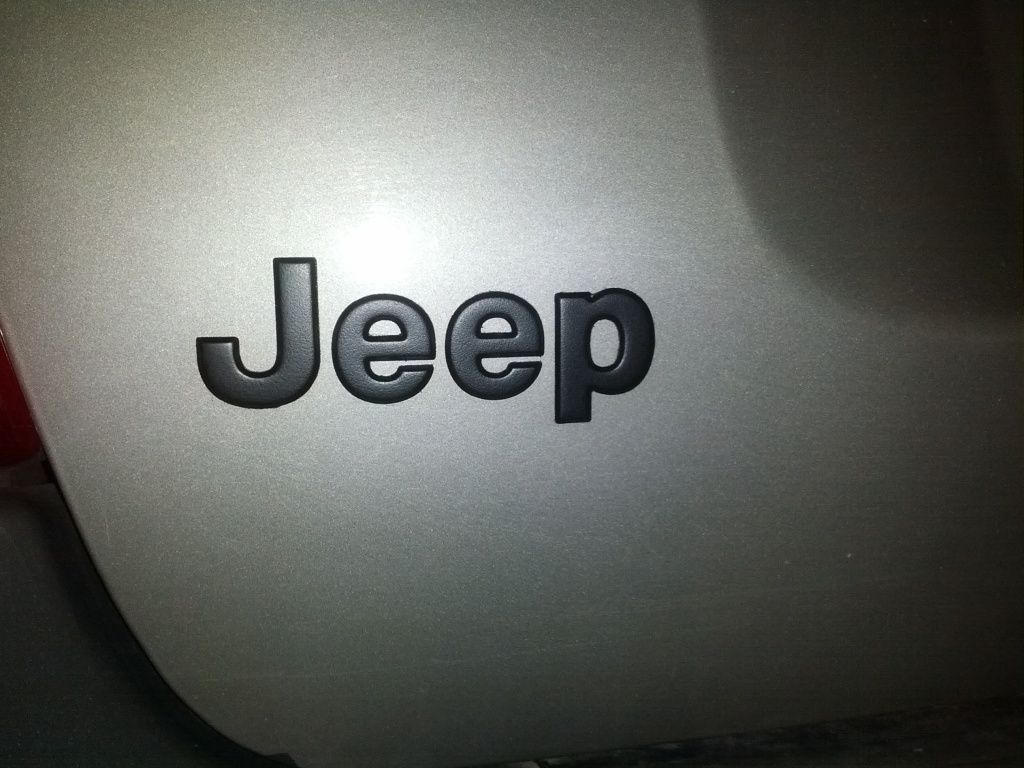 I also Plasti-Dipped the fuel door, and since I had it, put a Monster sticker on it.
The next thing I did was get tires for it. For some reason, the almost bald all seasons on it didn't fare too well in the mud.
Looked a little more like a Jeep should.
After that, I also Plasti-Dipped the rims as I'm not really a fan of chrome.
And I also installed my 2" lift.
I also thought I should install a CB, and my parents happened to have an old (verrrrrry old) one that they gave me.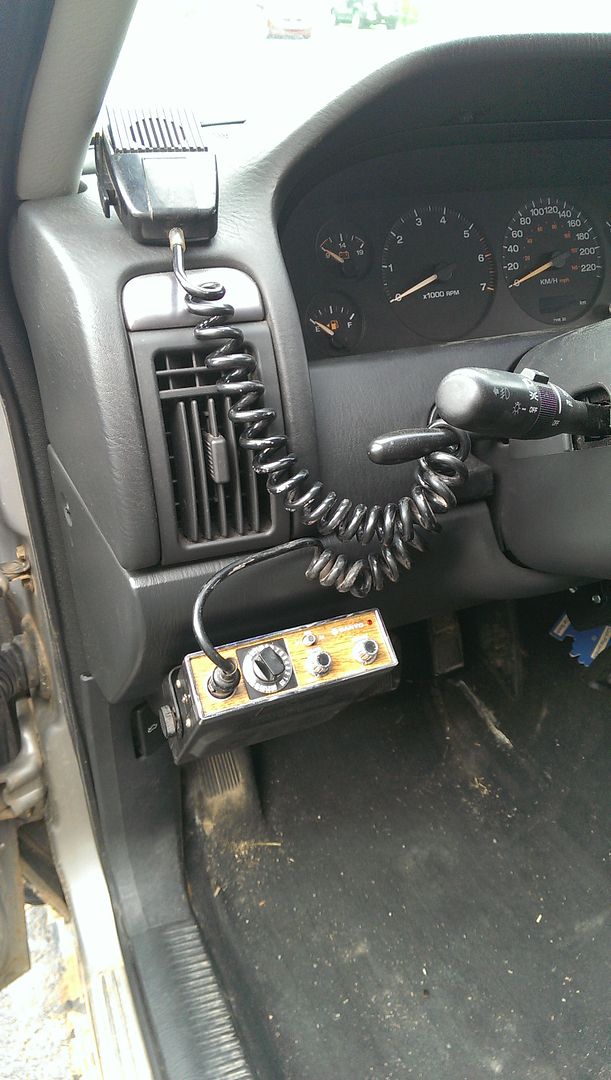 I got tired of the tires rubbing on the front bumper, so I gave it a trim.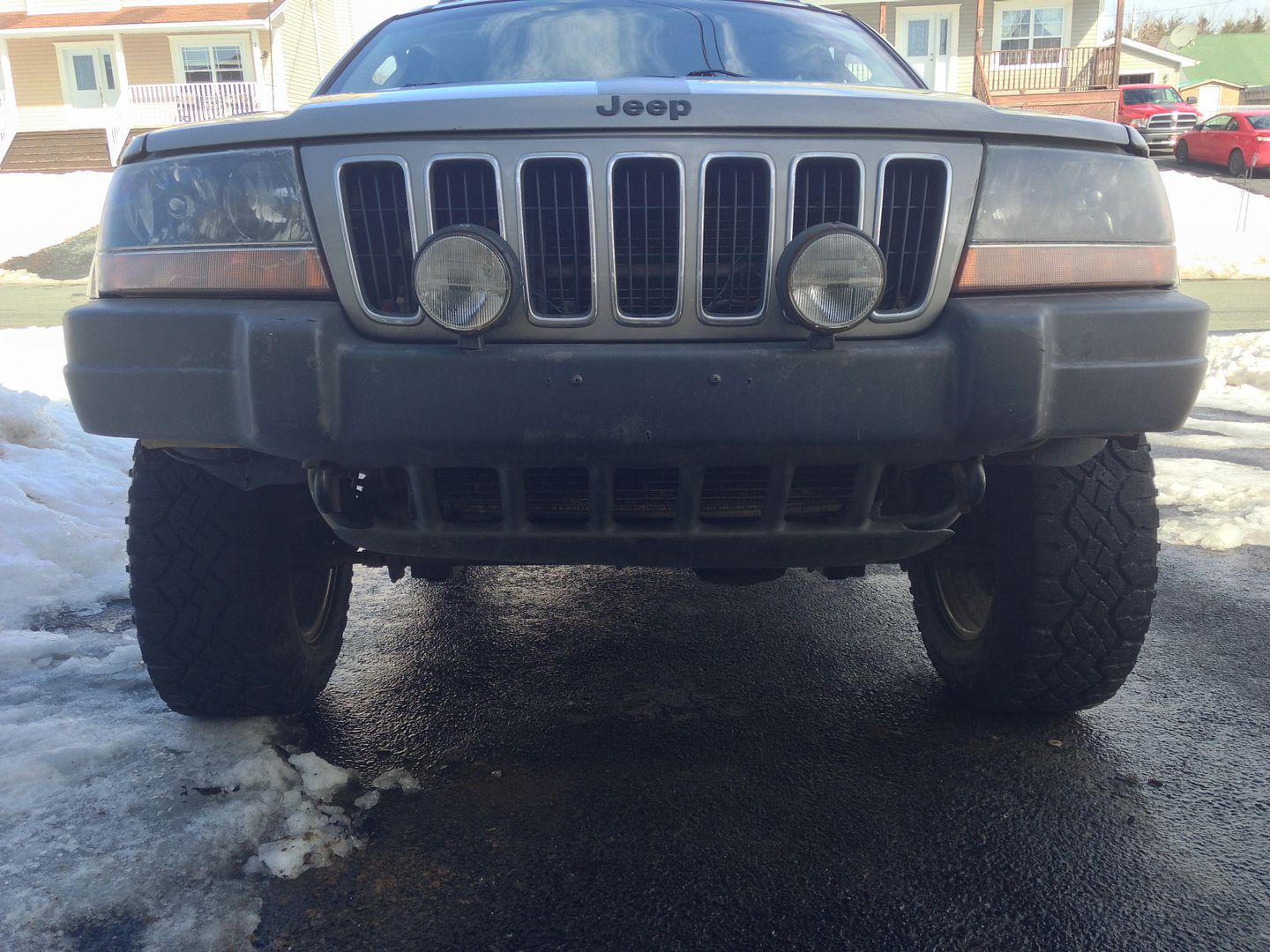 That's about two years worth of work. Like I said, a sloooow build.