Washed the Jeep today to get ready for tucking the tank.
Started by supporting the fuel tank with a floor jack.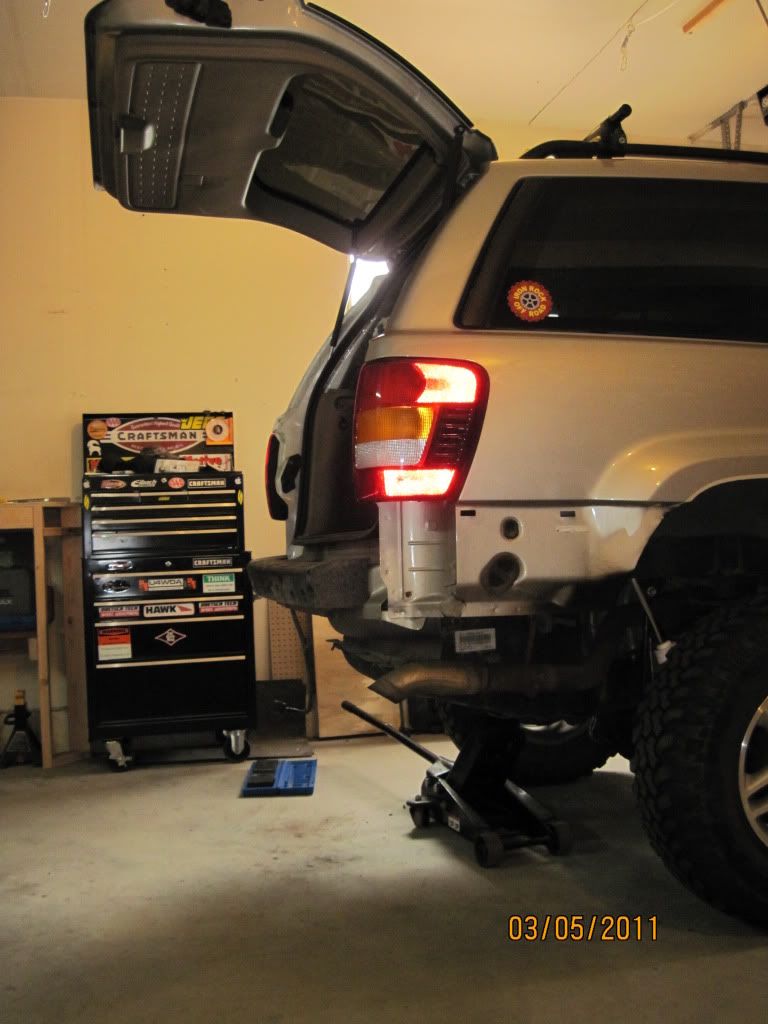 Then completely removed the tank. I planned on removing with a cut off wheel, so I didn't want vapors anywhere near where I was working.
Here is the tool of choice...
And what it looks like now.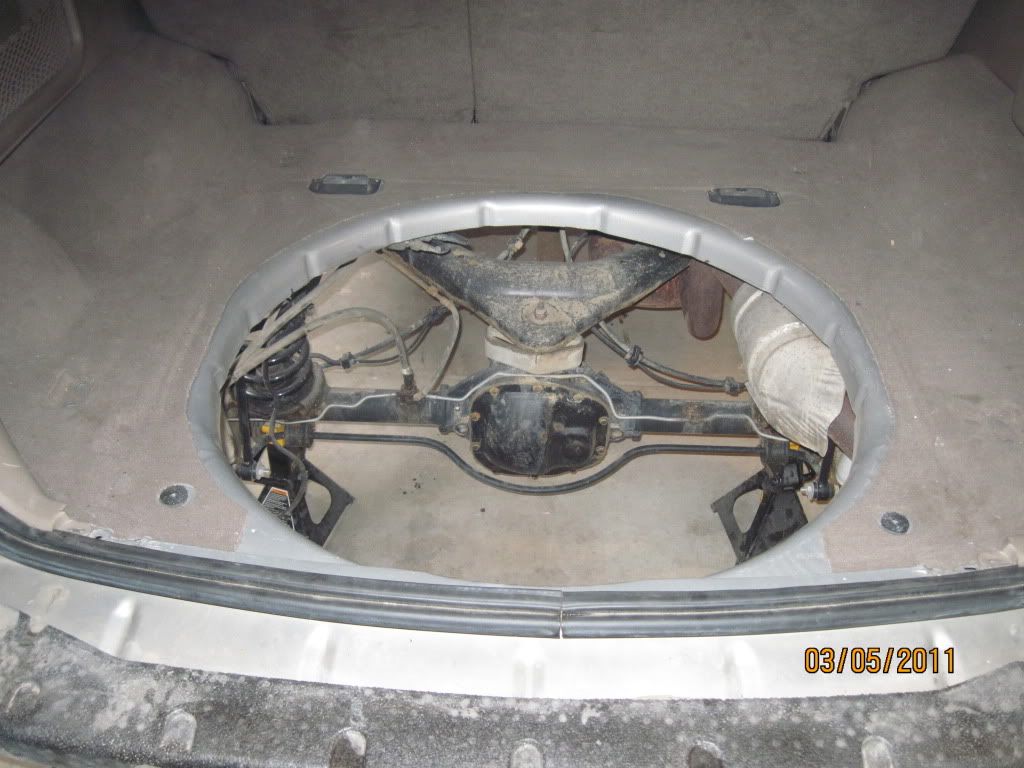 I will take some measurements and determine where I will locate the charcoal canister before I start putting things back together. If anyone has a pic of where they placed their's, I would appreciate it.
I will post an update later as the job progresses.