Thanks! This jeep has been a fun journey. In the past year, I've had more of this thing apart and back together than I would have expected. The wife has picked up the hobby of sitting in the garage and reading while I work on it just to be able to spend time with me! Haha.
As a small update, I was out at my cousin's vineyard/farm yesterday and checked out the property a bit. Drove in the sticks a little ways which was fun. Check this out: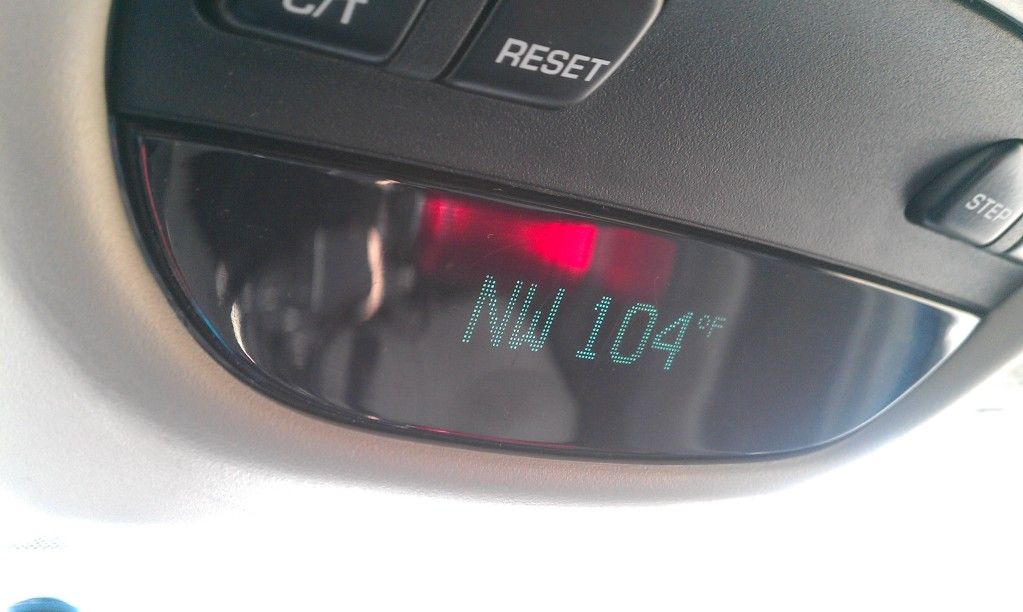 And the resulting effect: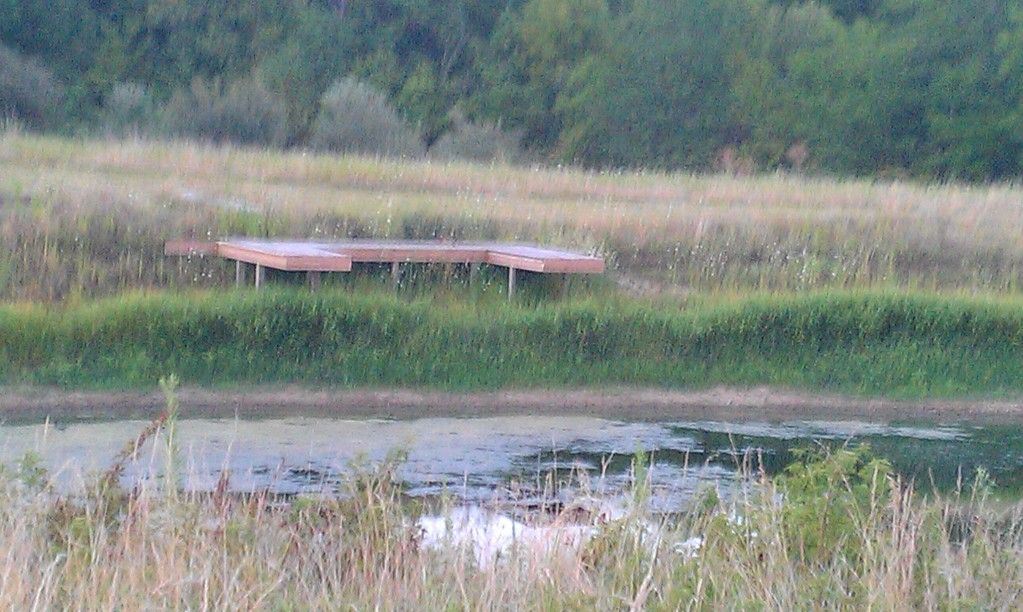 That is indeed a dock. This drought is taking a toll on the crops out here.
I also stumbled across an interesting CB quark. I keyed up and noticed the sound from my radio cut out. Once I let off the mic, the sound came back. TRLWGN1 is suspecting I have a bad ground somewhere... I'm honestly thinking about moving my antenna. I love the sleek mounting spot but I've had little issues here and there with it, including the fact that I think I'm only reaching out 1 mile on the interstate. It's also annoying having to remove the wipers to work on the antenna. So, here's my options:
I can use the hood channel mount like I originally intended.
I can do the typical tail light mount.
I can keep fiddling with where it is now and see if I can come up with how to get it working properly.
Thoughts?