Few updates, mainly just to pop in and say hi! I haven't been on for the last few weeks because of family issues along with the birth of Elias Scott!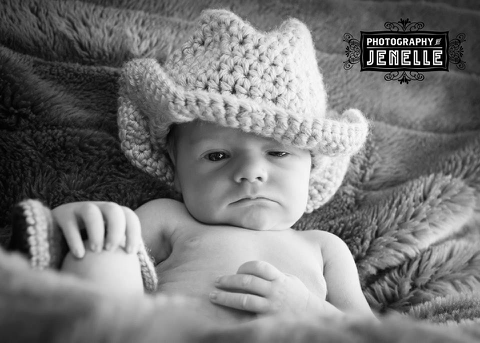 Let's see... I started re-waxing the WJ. I finished the roof, hood, and rear hatch. I still need to do the sides. I'm trying to clean it up because ReJeana will be driving it for the next 6 weeks.
Shiny:
Since I now have the TJ, I decided to take the top off and leave the doors/windows at home on Saturday. It seemed like a good idea at the time. Turns out, driving in a downpour will fill up the foot wells. Who'd have though!?
While I was at it, I decided to check out the timber at Mom's house. I went against my better judgement and drove all the way to the bottom. Well, since it had been pouring all day, our clay like mud made it impossible to drive back up and out of the woods. Fortunately, I had my chainsaw with me and was able to make a new path and climb out. Needless to say, I still had the doors and windows out resulting in a little mud finding its way into the interior.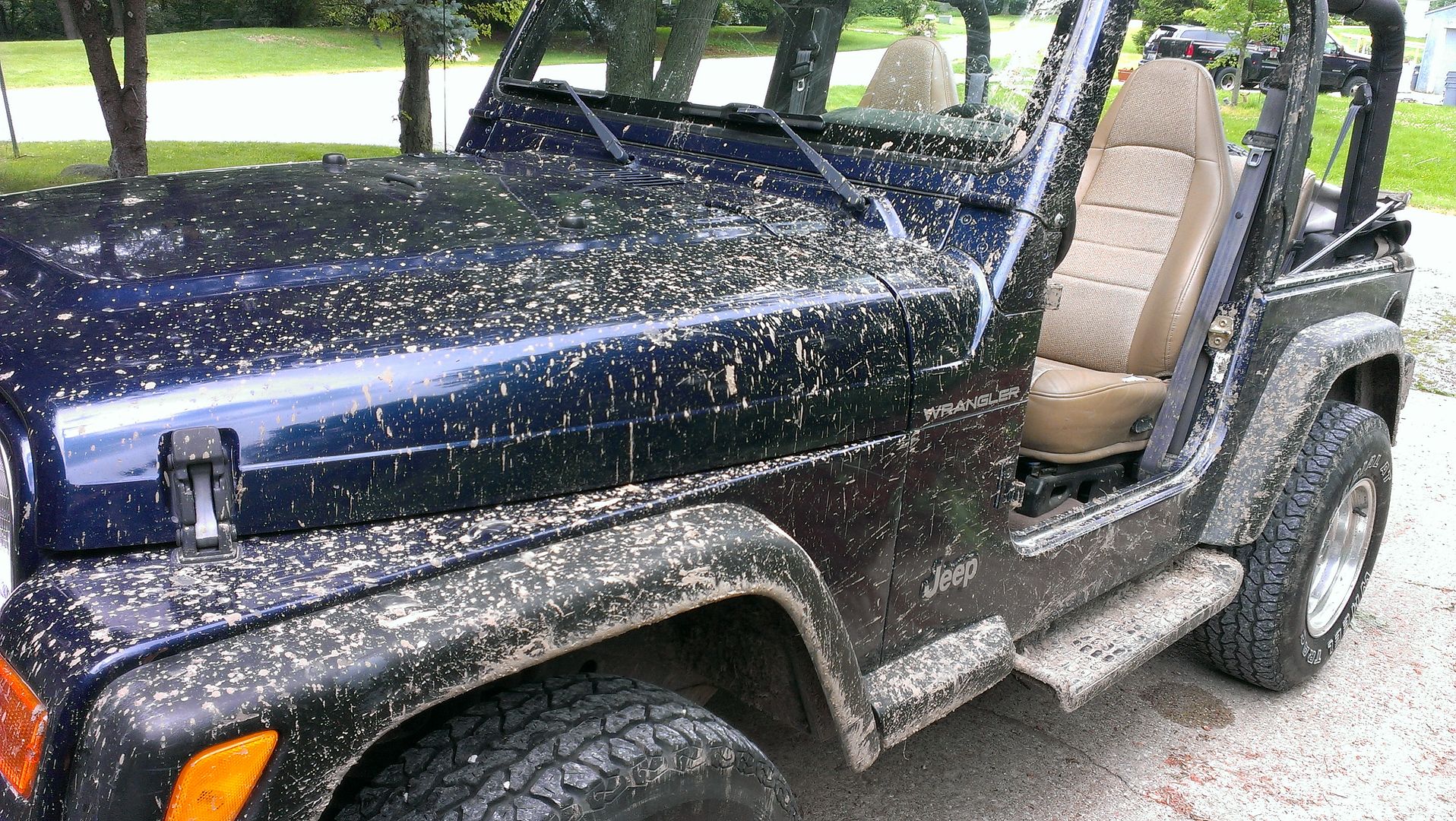 It isn't too bad and will only take a little while to get it cleaned up. I'm thinking Friday may be a great day to put it back like I found it. I'm trying to leave the top off as much as possible to get the carpet dried out but I'm afraid another storm will pop up. I may have to pull the carpet if it's still wet come Friday. I'm surprised the wife just looked at me and shook her head.
Lastly, being the first Father's Day for me to celebrate, my father-in-law bought me one of these little fella's:
I'm excited to use it!